Card games are great to play with friends or other competitive players. They are a great way to get a more classic style of gameplay. But you don't have to play them in person. There are tons of virtual card games that you can play on PC!
Best PC Card Games
Read below to find the best card games available to play on PC!
Hearthstone
Hearthstone is one of the best-known PC card games on the market. This is for a good reason since it is an endless resource of engaging gameplay. The game doesn't try anything flashy, which makes this a good choice for players who want a simple game with a large community.
Magic: The Gathering Arena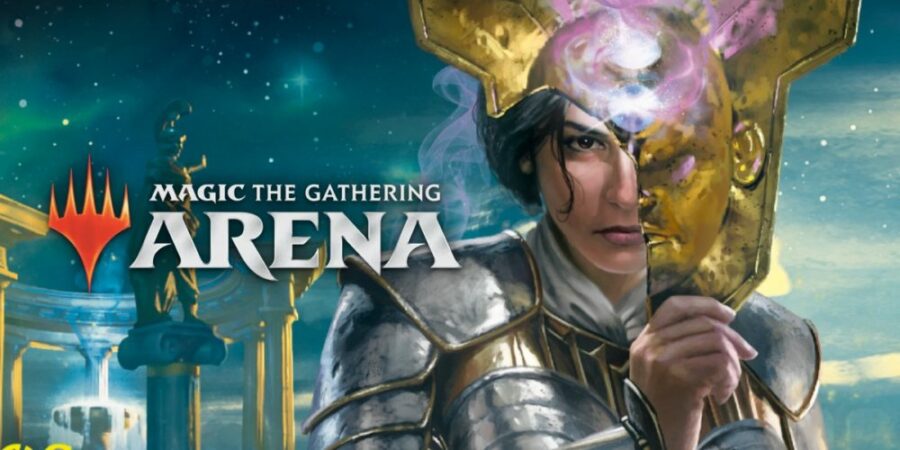 Coming from the classic tabletop franchise, Magic: The Gathering Arena is a fresh breath into the card game series. The game is very similar to the traditional Magic: The Gathering, but with the addition of updated art and animations. This is a great game for players who want a classic vibe to their card games.
Related: Best Simulation Games on PC
Slay the Spire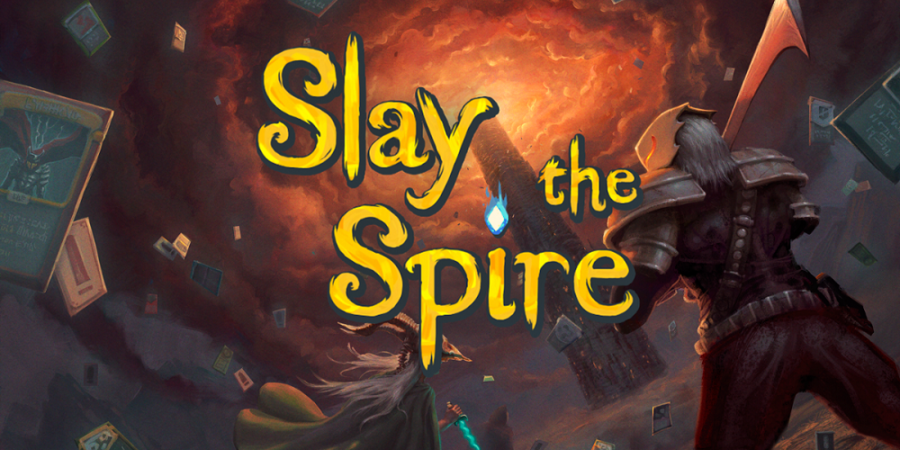 Slay the Spire is a brilliant game that combines elements of deck-building and dungeon crawl role-playing games (RPGs) to create a captivating experience. This game is ideal for players who may find themselves wanting something a bit more energetic than your basic card game.
Faeria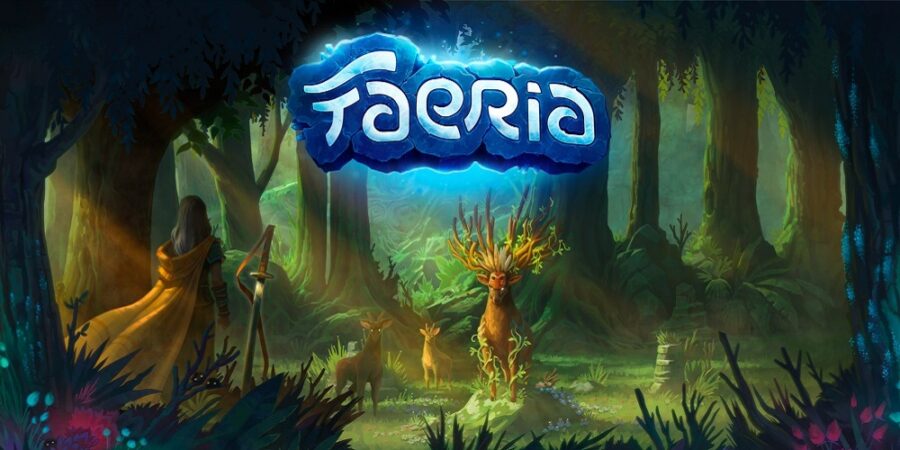 Faeria, like other games on this list, is a card game that focuses on battling other players. The biggest difference with this game is that players have the ability to build their own boards, not just their decks. This is a great choice for fans of card games who want more customization in their gameplay.
Ascension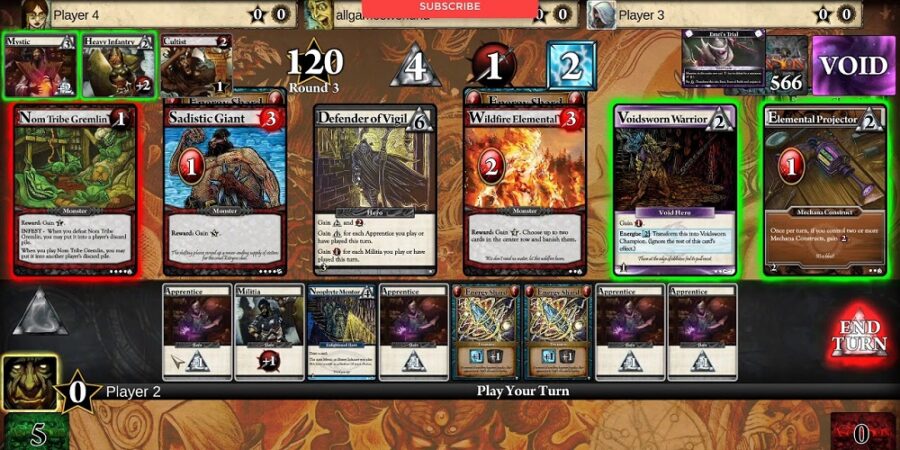 Unlike a lot of the other entries on this list that focus on battle-oriented gameplay, Ascension is a deck-building game that allows the player to utilize strategy. Strategic thinking is at the core of this game, which is a sound option for players who want to spend more time thinking on their decks.
Want to find more of the best PC games? Check out Best Golf Games on PC on Pro Game Guides.