League of Legends is a game known for its vast array of character skins, providing individuality to in-game character models. Each skin tells its own story through its splash art, allowing players to express themselves through their choice of skin. However, sometimes you receive several underwhelming skin shards, which waste away in your Loot tab. Come join us as we explain whether you should reroll skin shards into a random skin permanent in League of Legends.
Are skin shards worth rerolling into a random skin permanent in League of Legends?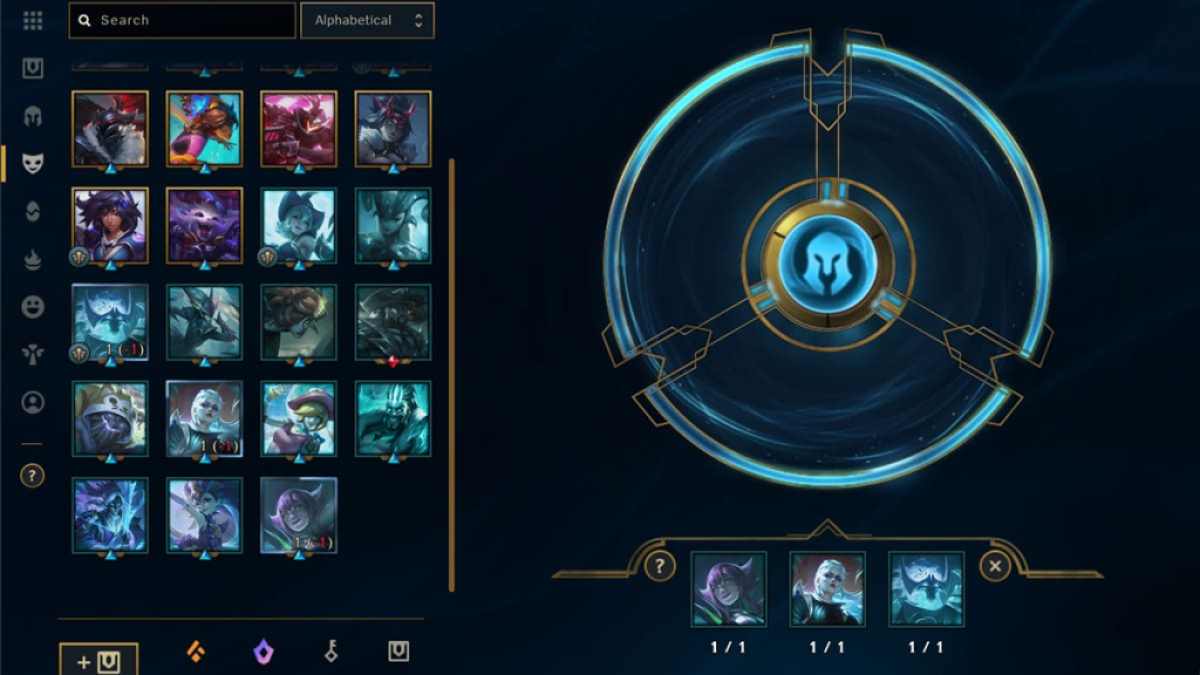 While you should use your discretion depending on the skin shards in question, skin shards are generally worth rerolling into a random skin permanent. To receive a random skin permanent, you only need to reroll three skin shards, which isn't a huge sacrifice. This is especially true if the skin shards are underwhelming or for champions you do not yet own.
If you obtain a shard for a skin, you love, however, it's best to save that skin shard until you can upgrade it into a permanent skin. The price for activating a skin is influenced by how much RP the skin is worth. If a skin is worth 1350 RP, you must use 1050 Orange Essence to activate it. If a skin is worth 1820 RP, it requires 1520 Orange Essence.
There is a sense of risk and reward involved in rerolling skin shards. On one hand, you may reroll three 1350 RP skin shards and receive a disappointing 520 RP skin for a champion you don't own. On the other hand, you may gain an Ultimate skin permanent worth around $30.00. In rerolling, you are privy to the RNG of League of Legends. Before choosing to reroll, make sure you are certain about losing the three skin shards to avoid potential regret.
For more League of Legends guides, come check out 7 Things to know before playing League of Legends – Beginner Tips here on Pro Game Guides.