Lost Ark has numerous collectibles to find in its many different areas. However, none are as numerous as Mokoko Seeds. These small seeds look like fruit and have a green glow to them.
In Saland Hill, there are nine Mokoko Seeds to seek out and collect. Saland Hill is a large area, and these seeds are spread out. So, once you find them, simply walk up to them and interact to collect them. Here are all the Mokoko Seeds locations in Saland Hill in Lost Ark.
Related: All Mokoko Seeds locations in Prideholme in Lost Ark
Where to find all Mokoko Seeds in Saland Hill in Lost Ark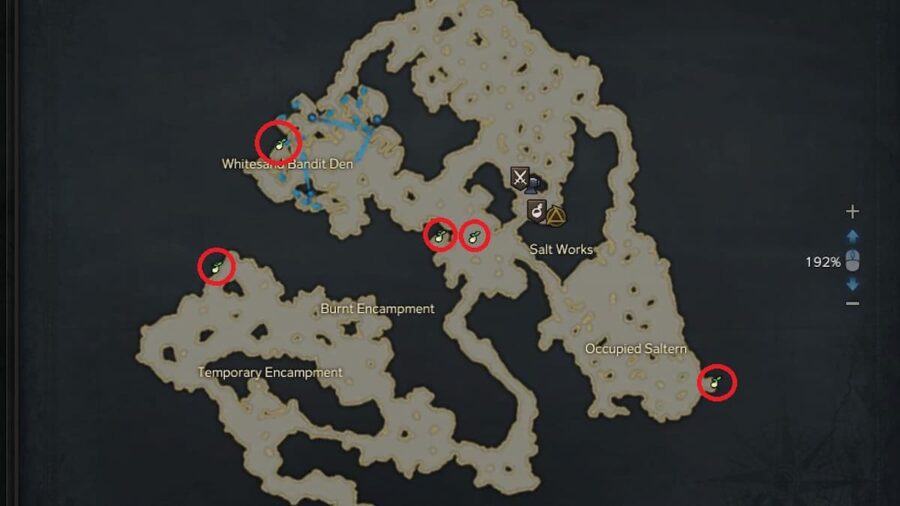 Finding and getting these is fairly straightforward, as most of the Mokoko Seeds are in the open. The main hurdle is having to walk to all the different locations to collect them.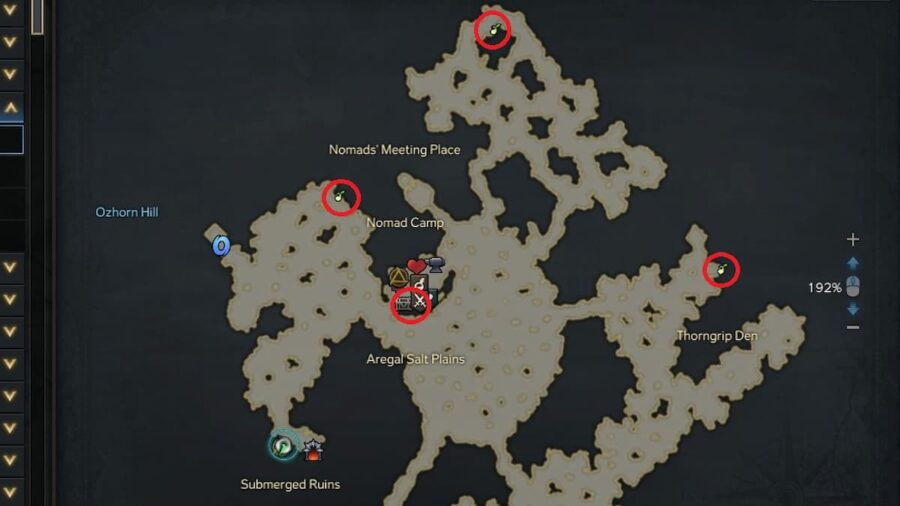 We recommend grabbing them in order as you enter Saland Hill from the Rethramis Border. Utilize the Triports to move around the map quickly. All the seeds are easy to find, so you shouldn't have any issue getting them.
For more information on Lost Ark, check out All Mokoko Seeds locations in Rethramis Border in Lost Ark and All Mokoko Seeds locations in Ankumo Mountain in Lost Ark on Pro Game Guides.