There are quite a few classes to choose from in Lost Ark, all of which have their own strengths. And while many guides out there will help you determine the strongest, most strategic, or best overall class to choose. When it comes to just wanting to go wild and have some fun, there are some unique picks to consider.
Sorceress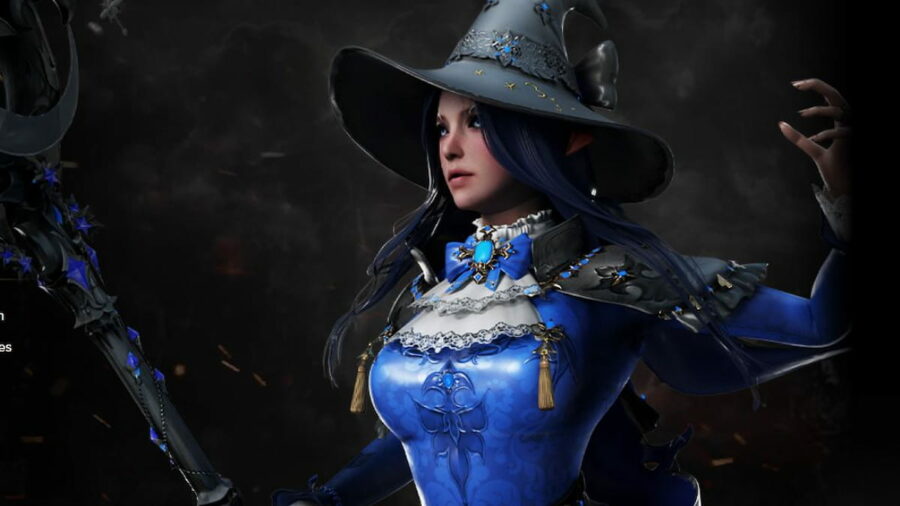 The Sorceress is a Mage character that specializes in area damage dealt through elemental magic. Her character design and fight animations favor a fantastical style that never gets boring to watch. She can be quite a powerful character that is suitable to use for chaotic and fun gameplay where you target multiple enemies at once.
Related: Best Classes to choose in Lost Ark
Soulfist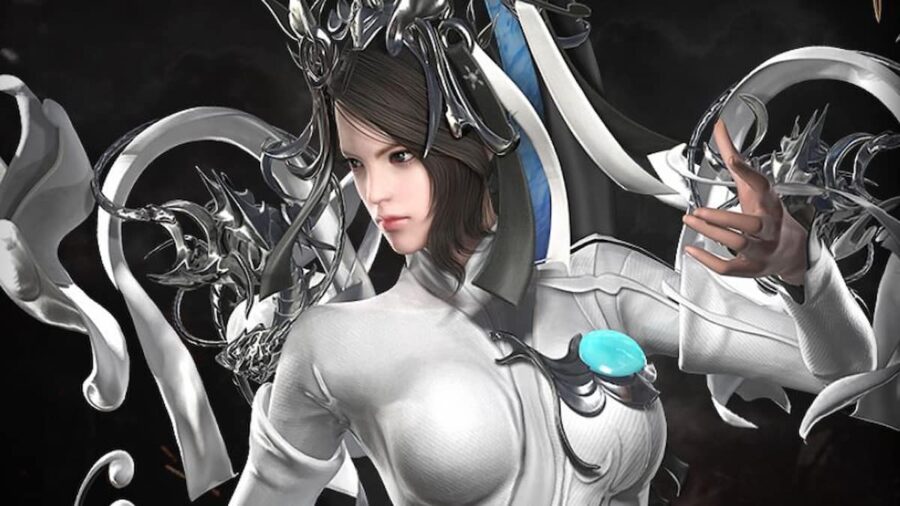 If you are looking to have a lot of fun trying out a variety of attacks, from melee to ranged, the Soulfist character is an ideal choice. This Martial Artist character brings an element of sharp agility and quick-acting moves to Lost Ark that some of the more armor-heavy characters cannot replicate. She will be a great companion to any player who wants to flit around the battlefield.
Gunlancer
The Warrior class Gunlancer is as fun to play as he is intimidating. If you as a player are looking to try out new strategies of battle and don't want to worry too much about taking damage, there's no better pick than Gunlancer. He's like a sponge for damage, and you can have a lot of fun while worrying less about your enemies.
Want to read more about classes in Lost Ark? Check out Best DPS Classes in Lost Ark on Pro Game Guides.