Martha is Dead has many interesting small features that the player can interact with. One of those is Tarot Cards, which tell your fortune each day. They are located somewhere above Guilia, just out of sight.
What do Tarot Cards do in Martha is Dead?
Tarot Cards are an interactable bonus item in Martha is Dead. They do not serve many direct purposes in the game, other than being a quest item for meeting with the Lady in White for the main story. Outside of this, though, you can use the cards to read your fortune. Select the Tarot Cards from Guilia's bag to interact with them. The fortune is usually a bit vague but will give you an insight into how the day will go. You can only use Divinations once per day.
How to find Tarot Cards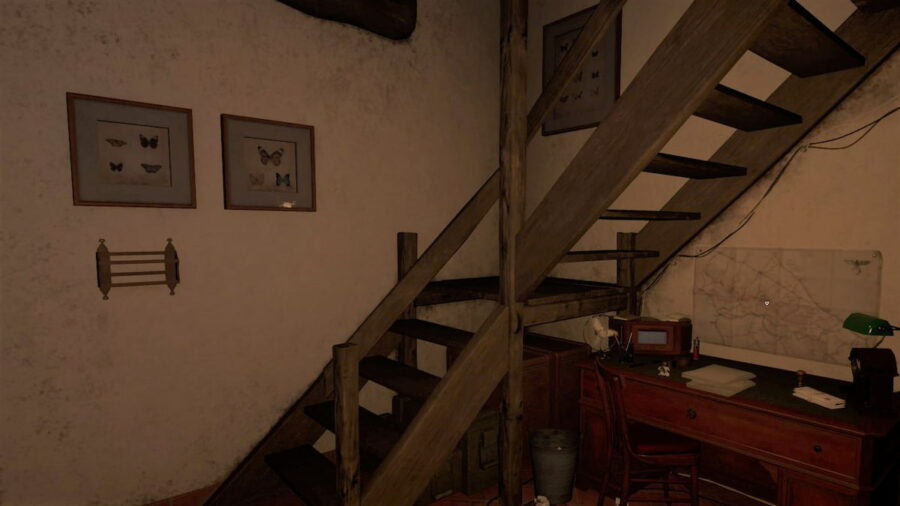 If you listen in on the phone call in the hallway that the priest and Guilia's mother have at the beginning of the game, you'll hear the mother mention that she has hidden the tarot cards from Guilia. Guilia remarks that she wants to find them. To locate the cards:
Go into the father's study on the second floor of the house.
From there, head up the stairs at the corner of the room. You will then find yourself in her parents' bedroom.
Go inside of the mother's dresser drawers. You will be able to find and retrieve the cards here.
Want to read more about Martha is Dead? Check out Are there jumpscares in Martha is Dead? on Pro Game Guides.