Marvel's Midnight Suns is a new turn-based RPG by X-COM developers Firaxis Games. You play as the Hunter, a child of Lilith, recently resurrected to face her hordes of fallen and Hydra and save the universe. The Hunter's team of Midnight Suns has several secondary attributes that can be improved to enhance your combat capabilities. Here are all attributes of Marvel's Midnight Suns and what they do.
All Attributes explained in Marvel's Midnight Suns
Health and Offense are the two primary stats in Midnight Suns. Health determines how much damage a hero can take in combat before they are knocked out. Offense affects how much damage hero abilities deal in combat. The secondary stats are:
Critical Chance increases the chance for a drawn card to be critical and deal increased damage.
Critical Damage increases the bonus damage applied to critical cards.
Fortitude increases the percentage of maximum Health granted as Block at the start of each mission.
Power increases the size of area abilities.
Resilience increases the chance of resisting negative status effects.
Strength increases knockback distance.
Willpower increases the percentage of maximum Health recovered at the start of each turn.
Related: Best Nico Abilities in Midnight Suns – Nico Build Guide
How to improve your attributes in Marvel's Midnight Suns?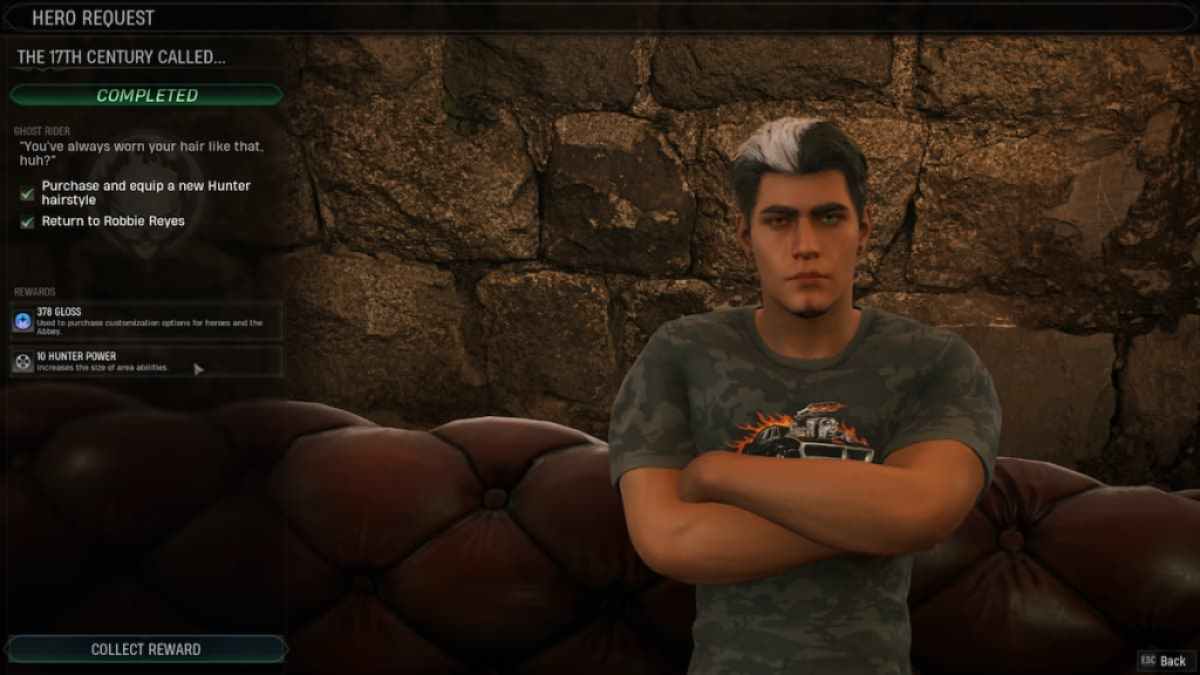 Heath and Offense increase automatically when a hero levels up. The Hunter's secondary stats can be increased by completing Hero Requests for the Midnight Suns around the Abbey. For the other member of the Midnight Suns, the best way to improve their secondary stats is my Daily Sparring at the Yard.
For more Marvel's Midnight Suns content, be sure to check out How to get Essence in Marvel's Midnight Suns on Pro Game Guides.