The Hunter leads a team of heroes in Marvel's Midnight Suns. The Midnight Suns are made of heroes from the Midnight Suns, Avengers, and X-Men who unite to defeat Lilith and Hydra. The Midnight Suns will need every resource available to take on this new threat. Marvel's Midnight Suns contain several resources used to upgrade your team, and Intel, not to be confused with Credits, is used to send your heroes on Hero Ops. Here is how to get Intel in Marvel's Midnight Suns.
How to get Intel in Marvel's Midnight Suns?
Unlike other resources, you can only collect Intel in one way. Intel is obtained by decrypting Intel Caches at C.E.N.T.R.A.L. The amount of Intel you receive will depend on the rarity of the cache you decrypt. The higher the rarity, the more Intel you will receive.
Intel Caches are obtained from general missions at the Mirror Table that rewards Intel Caches. Missions rewarding Intel caches should be completed often to use Intel for Hero Ops to upgrade your squad.
What is Intel used for in Marvel's Midnight Suns?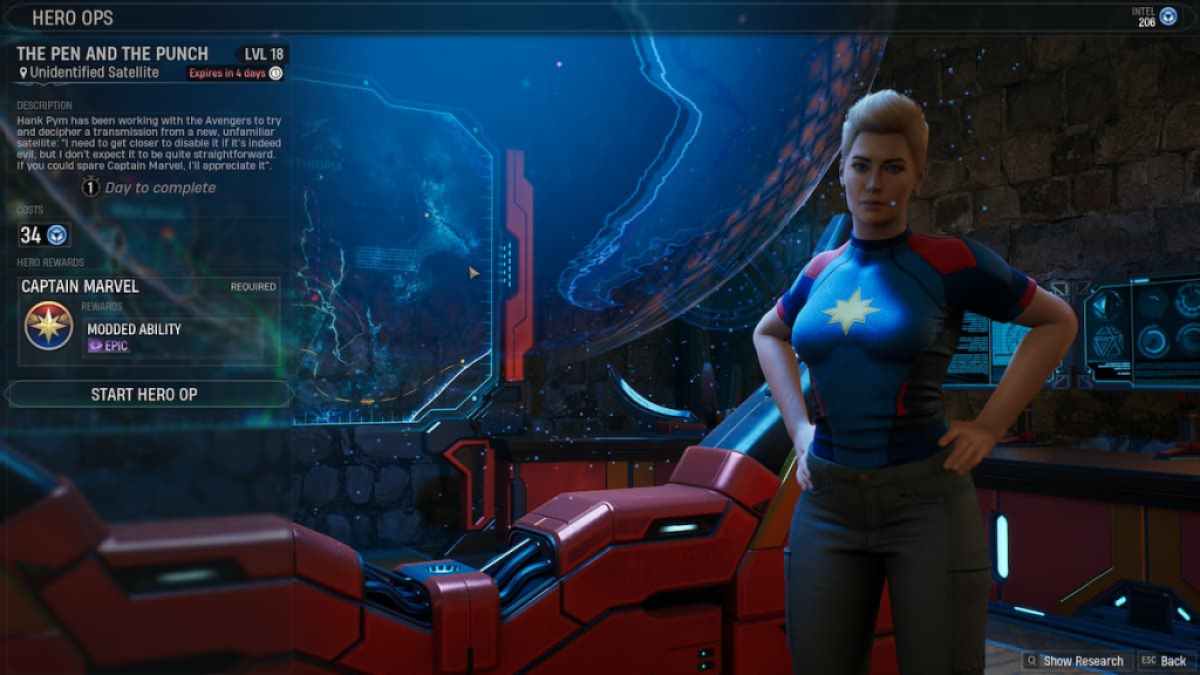 Intel is collected data and information on supernatural threats obtained while on missions. Intel is used to send heroes on Hero Ops at C.E.N.T.R.A.L. Hero Ops allows you to send heroes on solo missions to receive experience and ability upon their return.
Once unlocked, you can also use intel for additional mission challenges to unlock extra rewards when completed. These rewards can be additional resources, gamma coils, or artifacts.
For more information on Marvel's Midnight Suns, check out How to get Gloss in Marvel's Midnight Suns on Pro Game Guides.