Minecraft can be a beautiful-looking game without any modification, but sometimes you just want to give it something extra. The anime-style shows like Demon Slayer and Horimiya or the Studio Ghibli movies is the perfect way to level up your Minecraft experience.
So if you're ready to turn your Minecraft world into an anime-inspired dreamscape, then look no further than our guide to the Best Minecraft Anime texture packs.
Hafen Texture Pack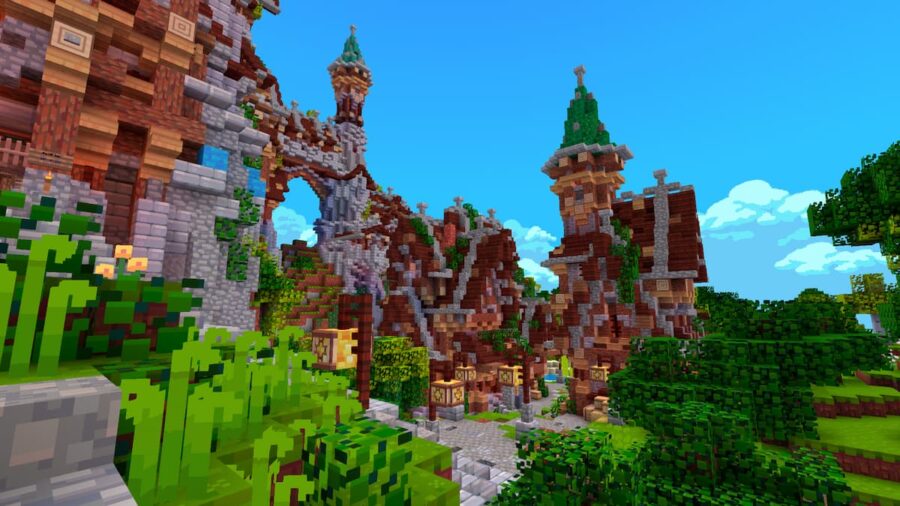 The vibrant yet simplistic graphics of the Hafen texture pack turns Minecraft into something far more anime-inspired. Hafen is ideal if you're looking for something from modern action anime with bright colors, high contrasts, and enemy designs that really pop.
This pack transforms both the scenery, colors and all enemies in Minecraft. Endermen look more otherworldly with their pink and crimson coloring, while Ghasts green and blue tentacles look far more alien. But it's when you build structures that this pack really shines. Castles look like something plucked from a Ghibli movie. Inspirational stuff for any anime fan!
Download the Hafen Pack here.
Majestica Texture Pack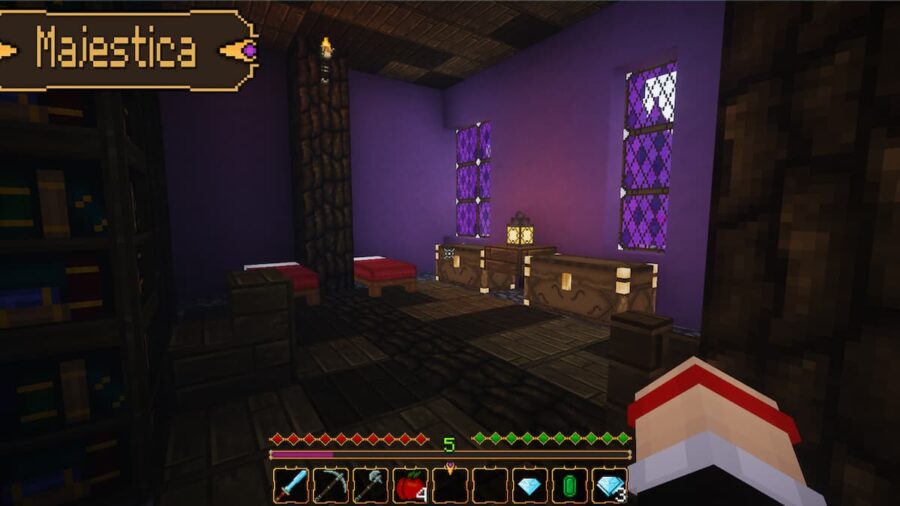 The Majestica pack is a more dark and broody pack, with a bright edge and classical UI styling. This is the perfect pack for dark fantasy or wondrous anime worlds with gold edging around item panels and a more magical feel overall.
The first show that popped into my mind with this pack was Little Witch Academia because it would be ideal for creating ancient wizard towers and witch colleges. For any medieval or fantasy realms, this texture pack would be perfect.
Get the Majestic Texture Pack here.
Nico RTX Realistic Japanese Anime Textures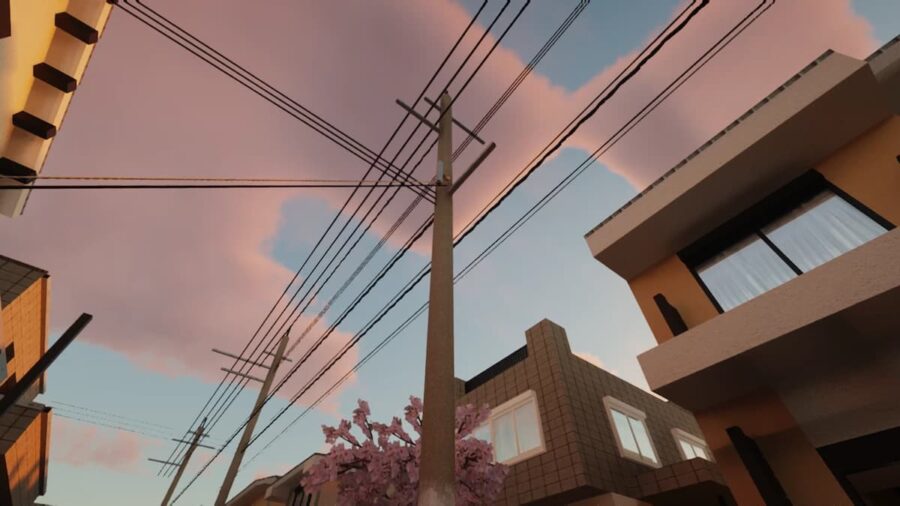 Turn your Minecraft world into a modern Japanese city with this realistic but still anime-inspired texture pack. If you're trying to carve out your own small piece of Tokyo in Minecraft, this is definitely the pack for you.
This pack is ideal for representing all those school romance shows or even something like My Hero Academia. This pack gives you all the concrete slabs, telephone poles, wires, and windows you need to recreate modern Japan. The only thing missing is a ready-made 7-11!
Grab your Nico RTX Realistic Japanese Textures here.
Demon Slayer Resource Pack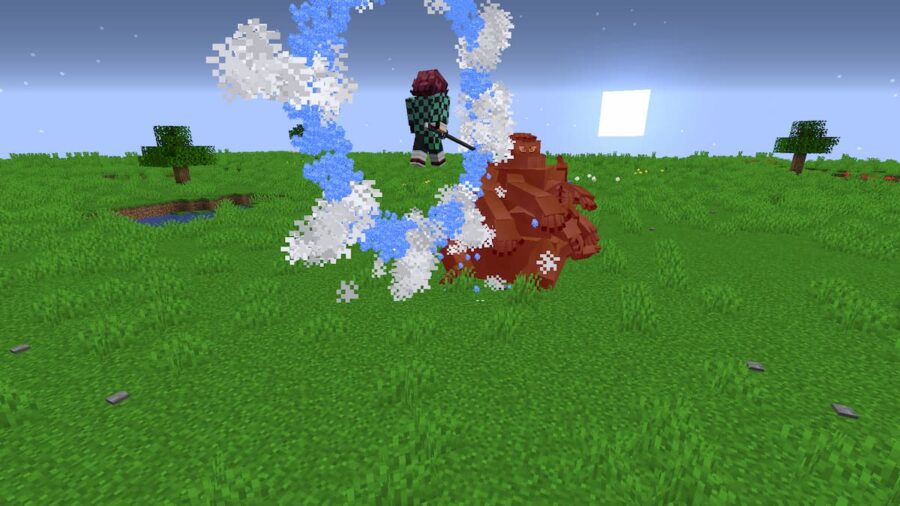 Demon Slayer: Kimetsu no Yaiba has taken the anime world by storm in the past few years, becoming an overnight sensation, and releasing one of the most popular animated movies of the last decade. So why wouldn't you want some Demon Slayer in your Minecraft world?
This pack isn't a complete transformation; it instead converts some items to familiar Kimetsu no Yaiba characters and gear. For example, zombies become Susamaru and Yahaba, and armor becomes various familiar costumes, such as Iron Armor becoming Tanjiro's outfit. Weapons similarly become Demon Slayer weapons. As this isn't a complete conversion, it's best to combine this pack with one of the above for full effect.
Become a Minecraft Demon Slayer by clicking here.
Anime Meme Resource Pack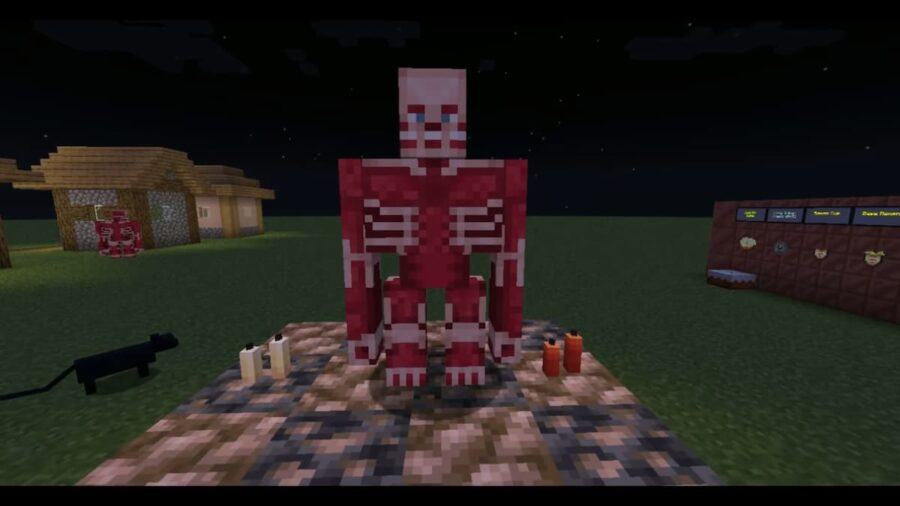 The Anime Meme Resource Pack is the least serious of the packs on here, and does exactly what it says on the cover: Puts anime memes into your Minecraft game. From turning Axolotls into Aqua from Konosuba to making Iron Golems into Titans from Attack on Titan.
This one won't transform your in-game experience, but it's good for a few laughs. Harvesting your very own Raphtalia Ingots or learning enchantments from Manga is definitely worth the install.
Grab all the Anime Memes you can handle here.
Still want more customization for your Minecraft World? Check out Best Minecraft Modern Texture Packs