Despite being available on more platforms, the multiplayer aspect of Minecraft Bedrock has often played second fiddle to the Java edition. However, there are still dozens of fantastic Bedrock servers that you can join and enjoy. Below, we've listed some of the best Minecraft Bedrock servers out there for you to try.
KiwiSMP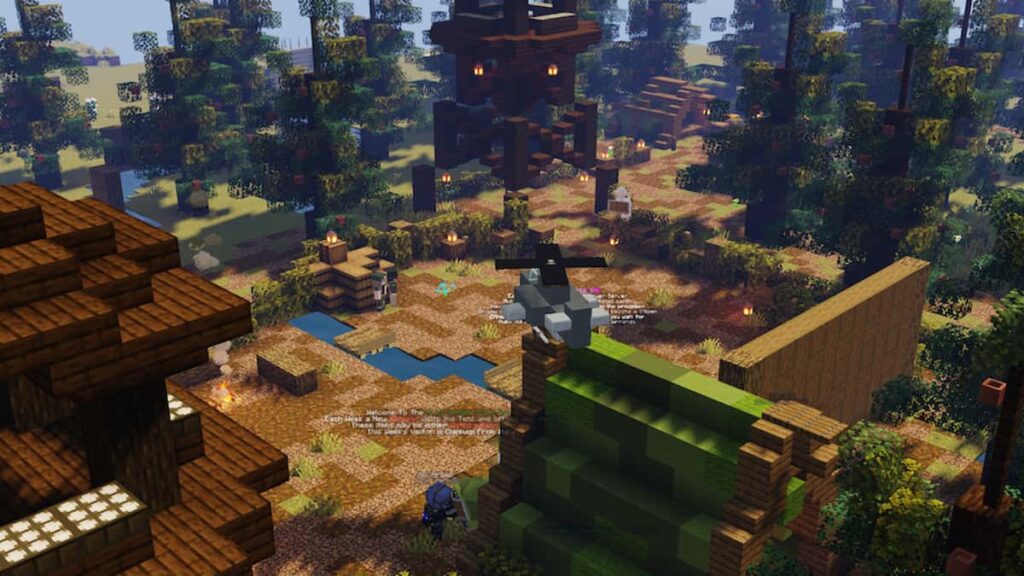 An up-to-date (1.19) Bedrock server with multiple game modes, KiwiSMP features One Block, Lifesteal SMP, Earth SMP, and others. Come for the variety, but stay for the events and very active community. It also has an interesting villager market system that is worth checking out.
OPBlocks Network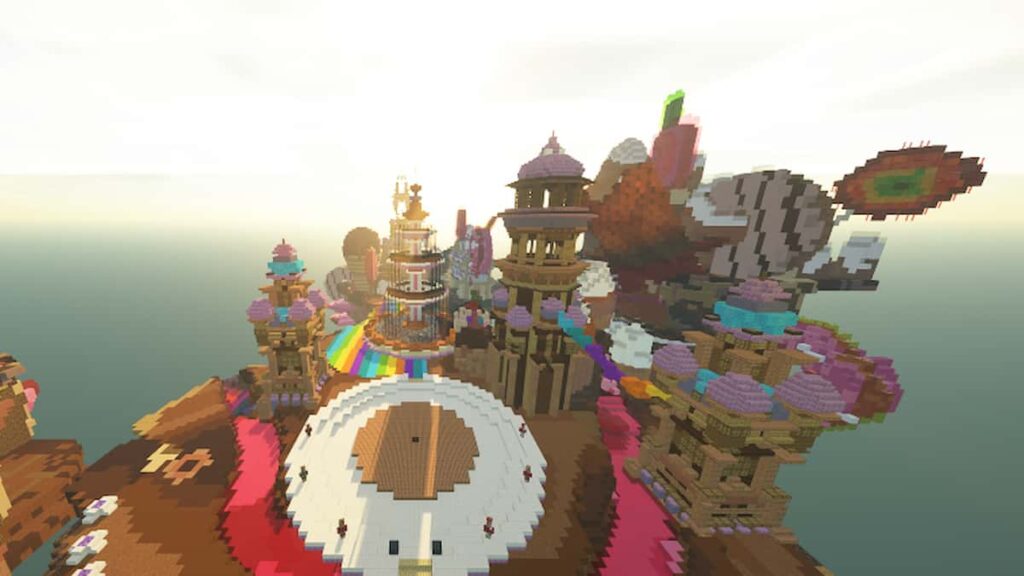 OPBlocks is an ideal server for someone looking for classic game modes in a Bedrock setting, OPBlocks network has Skyblock, Prison, SMP, and Pixelmon servers. This is a great place to experience some of the more niche modes, like Pixelmon, without having to commit to a full modded server.
Nation's Glory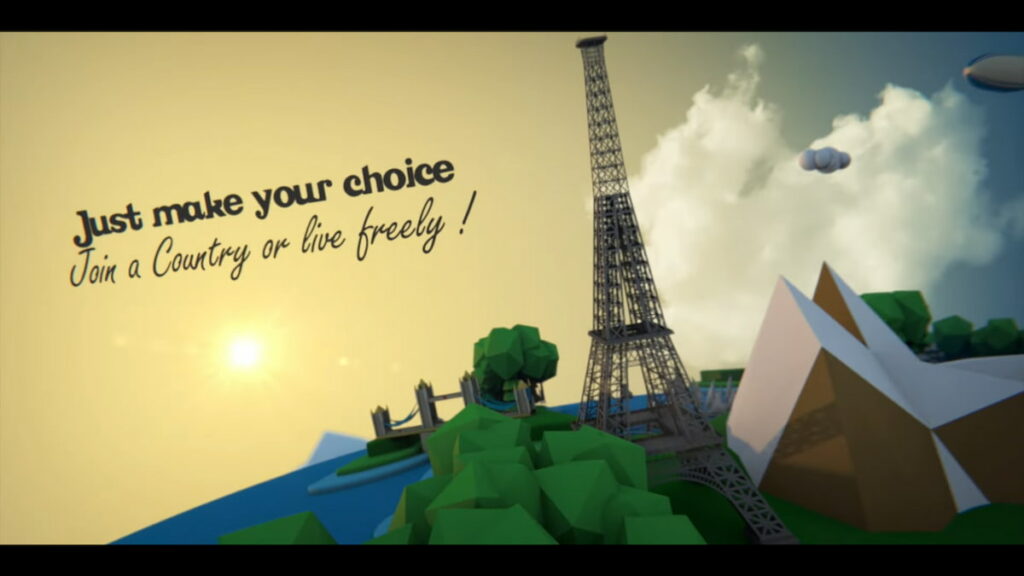 One of the oldest Earth servers, Nation's Glory was founded in 2013, but it has an active and exciting Bedrock experience built in. The Earth SMP is really the main selling point, and this server is heavily modded, making it one of the most interesting Bedrock servers out there.
BumbleCraft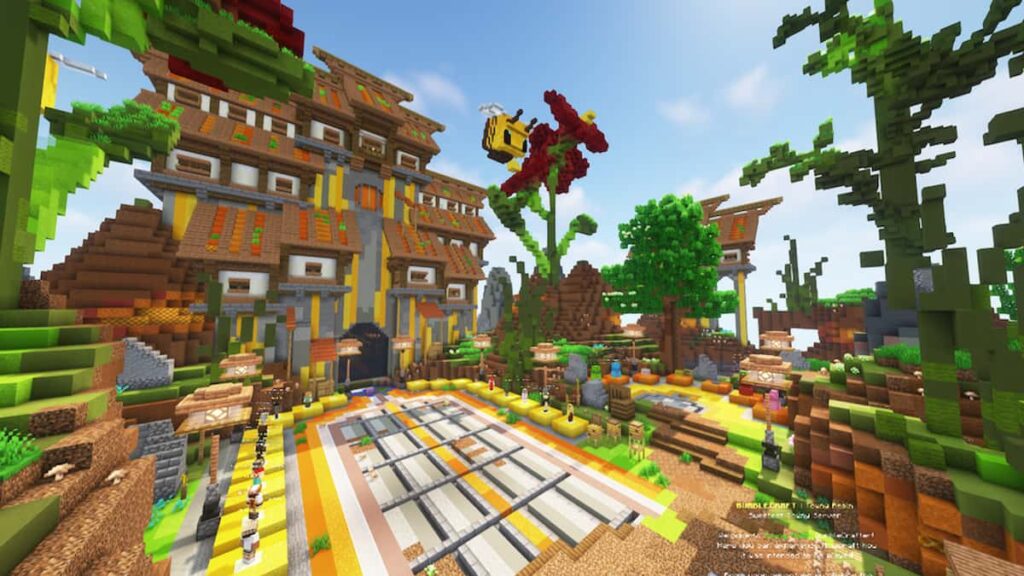 BumbleCraft is a LGBT friendly Java and Bedrock Minecraft server that features several really fantastic game modes. The main attraction has to be the incredibly vast Earth-SMP server that has a 1:500 scale recreation of the planet Earth. This makes it one of the largest Earth Servers in the world.
Jartex Network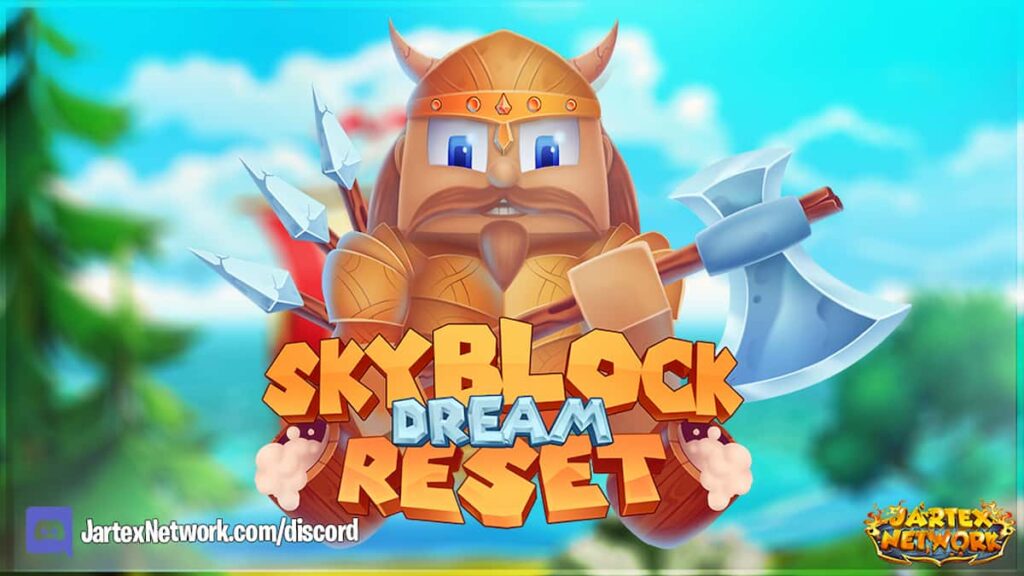 This is a slightly controversial choice because it allows Cracked Minecraft players, but Jartex is a really active server with a huge population. With multiple game modes and access to every version of Minecraft, Java, Bedrock, and Cracked, you'll easily be able to play with friends and strangers and get the full Minecraft online experience.
For more Minecraft guides and lists, check out How to repair a bow in Minecraft on Pro Game Guides.