Mods and Minecraft go hand-in-hand. Even though Minecraft PE might only be available on mobile devices, it has not stopped the modding community from creating add-ons for the mobile edition of the massively popular survival game.
From new biomes to unique furniture, mods can change a player's in-game experience and even enhance it. From thousands of community-created mods, it can be hard to choose the right ones. We've done the digging and have come up with a list of some of the best ones you should check out.
Bioplentia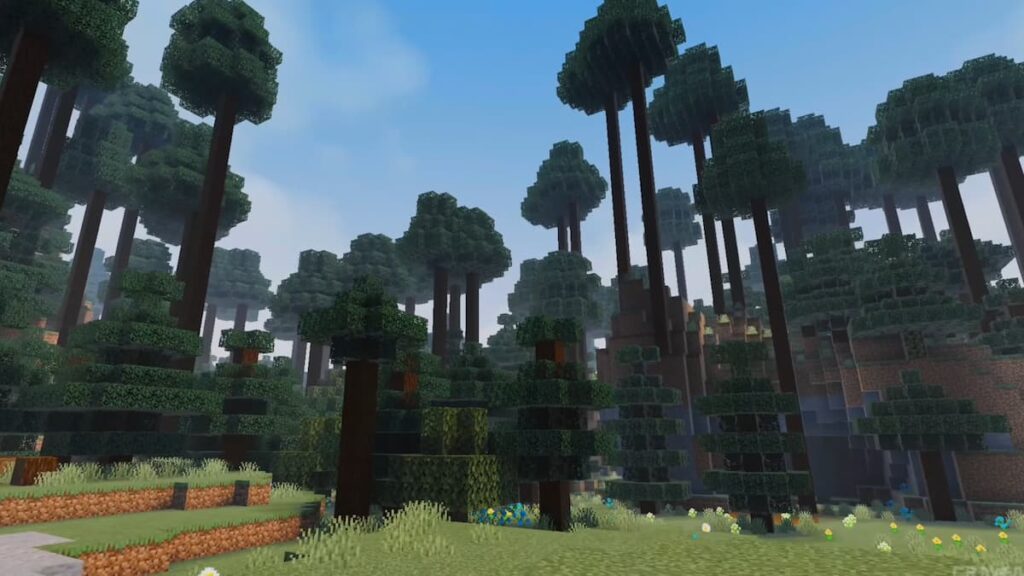 Bioplentia is a mod that adds a bunch of new biomes in the game like rainforests, shattered taigas, dunes, cherry blossom groves, and more. Some of these biomes also have specific weather conditions. Along with the new biomes, it adds new mobs, plants, flowers, trees, and building blocks.
Furnicraft 3D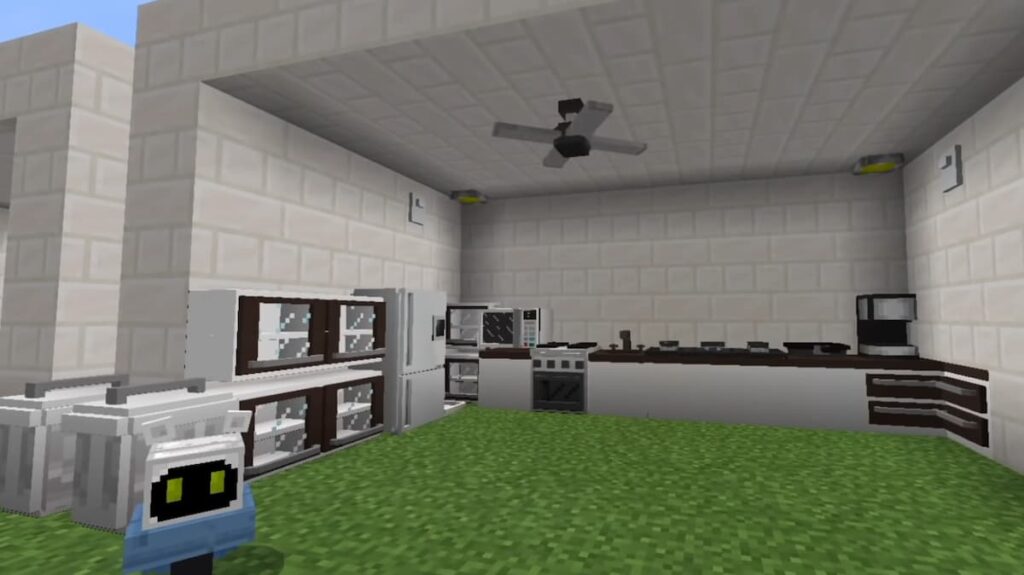 This fun mod adds a ton of things to decorate your buildings with. It adds more than 500 new pieces of furniture that can be placed in any direction by rotating them. It has everything from shower products to kitchen utensils and entertainment devices.
Cyber Craft
If you're bored with how your tools look, this mod is for you. It takes the vanilla look of tools and replaces them with something straight out of science fiction. You get solar shields, cyber tridents, cyber crossbows, spyglass, cyber elytra, and cyber shears.
Related: Best Minecraft PE Shaders
Backpacks Add-on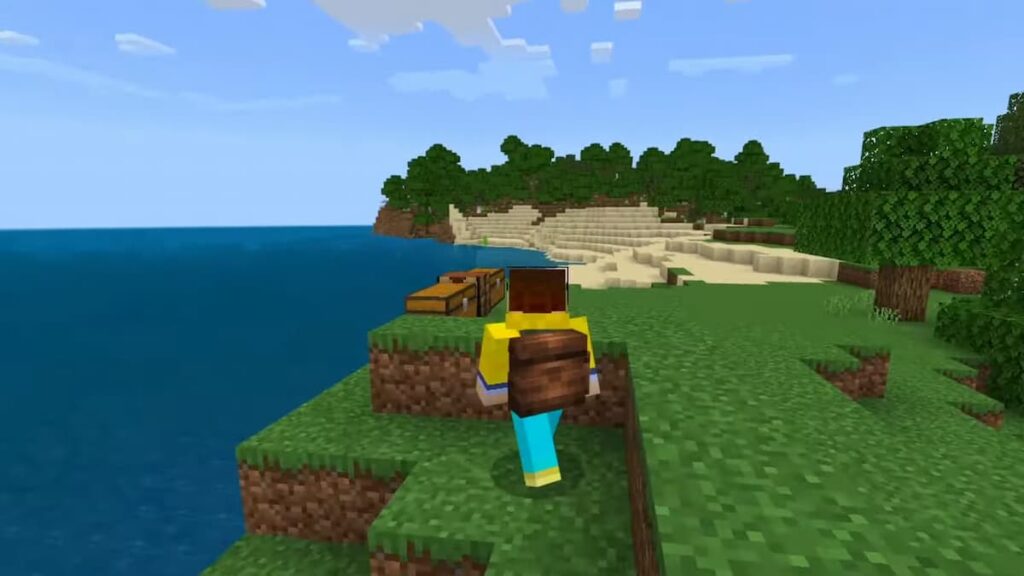 This simple but useful mod can change the way you play Minecraft. It adds a backpack feature in the game, which a player can craft. The backpack can hold many items and resources, and can be a very effective way to carry many items at the same time.
Player Animation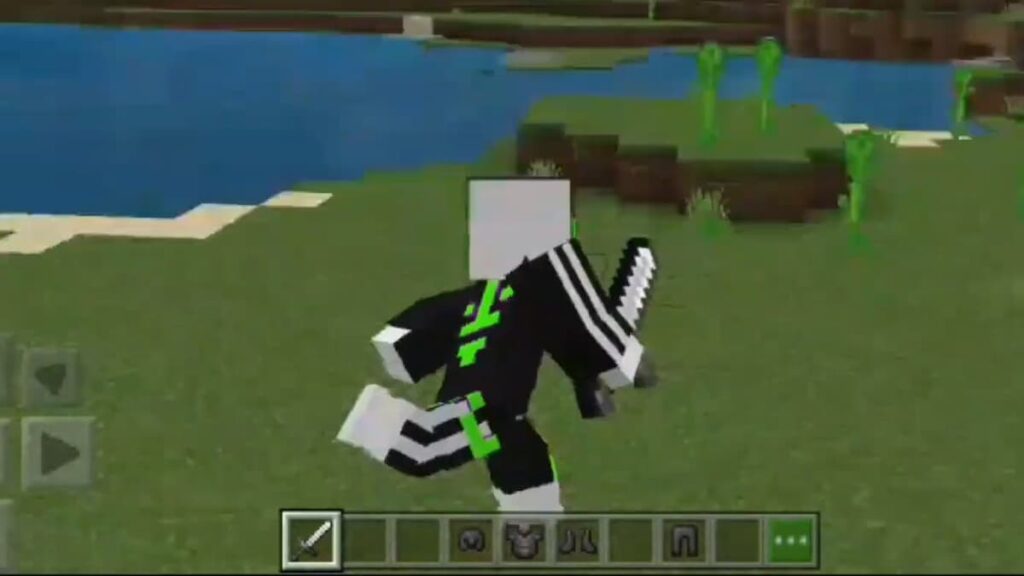 The Player Animation mod adds simple movement animations to make your character look more realistic. It includes revamped animations for activities like walking, sprinting, sneaking, swimming, riding, and more.
Realight - Dynamic Lighting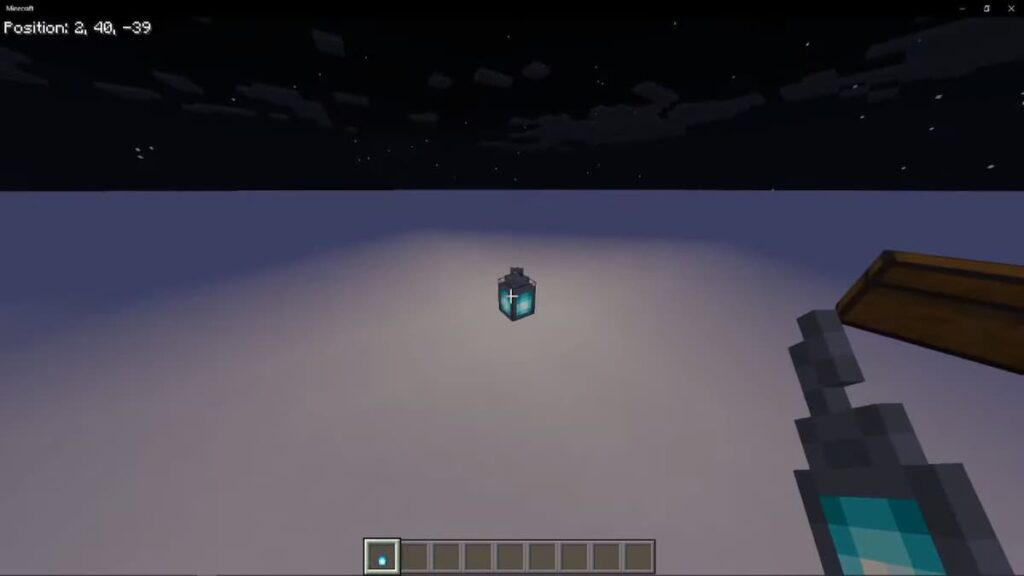 This mod adds dynamic lighting effects to illuminate your surroundings in Minecraft. Things like the torch, magma, campfires, and more, will emanate a light around them. Players can also choose from a great selection of hand-held light resources.
Looking for better textures in Minecraft PE? Check out the Best Minecraft PE Texture Packs, here on Pro Game Guides.