When playing Minecraft, players have an infinite number of choices for gameplay. With an open-ended crafting and building system, players are free to build and create whatever they desire. One way that Minecraft allows players to customize their gameplay experience is through their character skin. While playing as the default Steve is a valid way to play, some players prefer to design their own skin to play with. When looking for Minecraft skin makers, there are many options, and here are the best free ones.
Tynker
If players are looking for a simple-to-use skin editor, then Tynker is the one for them! This skin editor has all of the basic editing tools and users can customize their skin by each individual body part making the tools easier to use.
Check out the Tynker skin editor.
Miners Need Cool Shoes
Miners Need Cool Shoes can be more complex than some other free options as it gives players access to a wide range of color options. With Miners Need Cool Shoes, users can also generate a random skin to start with and use it as a template when creating their own skins.
Check out Miners Need Cool Shoes skin editor.
Skindex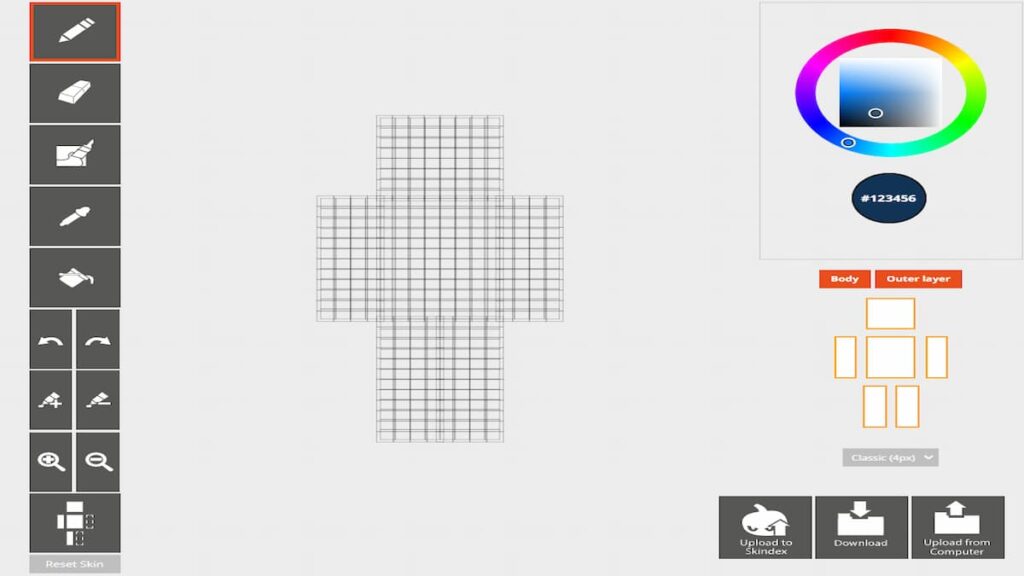 Skindex is a great option for players looking for a free skin editor. The website allows users to import previous skins and customize the skin being designed pixel at a time to ensure that it is exactly the way the users want it.
Check out Skindex skin editor.
Related: Best Emo Minecraft Skins
Nova Skin
With the Nova Skin editor, users can start from template skins and customize them as desired. Starting from a template can save time, especially if players already have something in mind and can find it in the list of options.
Check out the Nova Skin editor.
MC Skins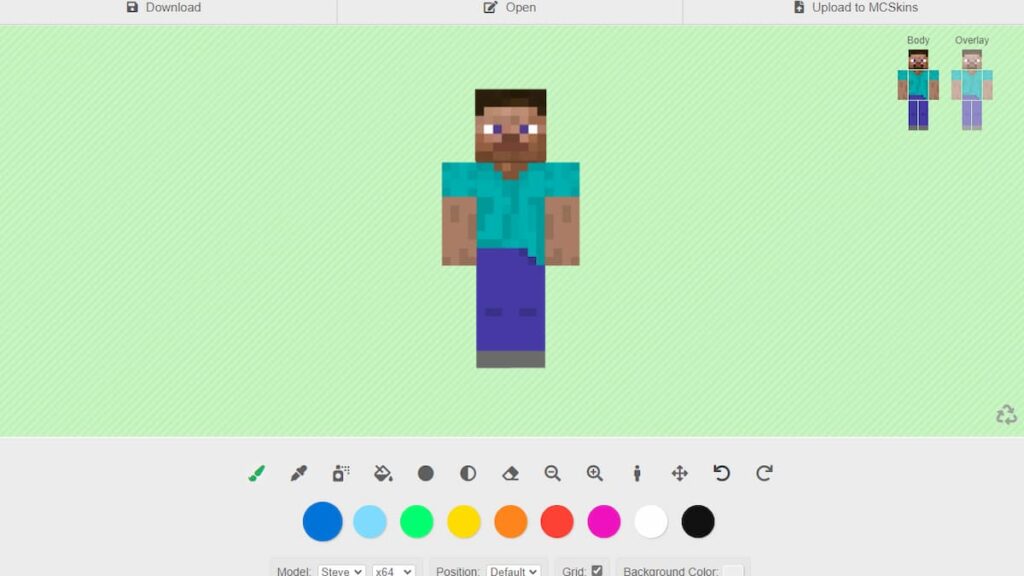 MC Skins is simplistic at a glance but has a lot of depth compared to other free skin editors. MC Skins is a great way to create your own Minecraft skin because it has a wide range of tools and also lets users customize the skin's overlay allowing for more detail in the final product.
Check out MC Skins skin editor.
Want to read more about Minecraft skins? Check out The Best Minecraft Skins on Pro Game Guides!