Speedrunning any game requires a vast amount of knowledge about a game, so having a great seed to start on can help immensely in Minecraft. Seeds determine everything about how smoothly a player can start in the world, from where they spawn to how close they are to all necessary materials.
Seed -4165090401179078141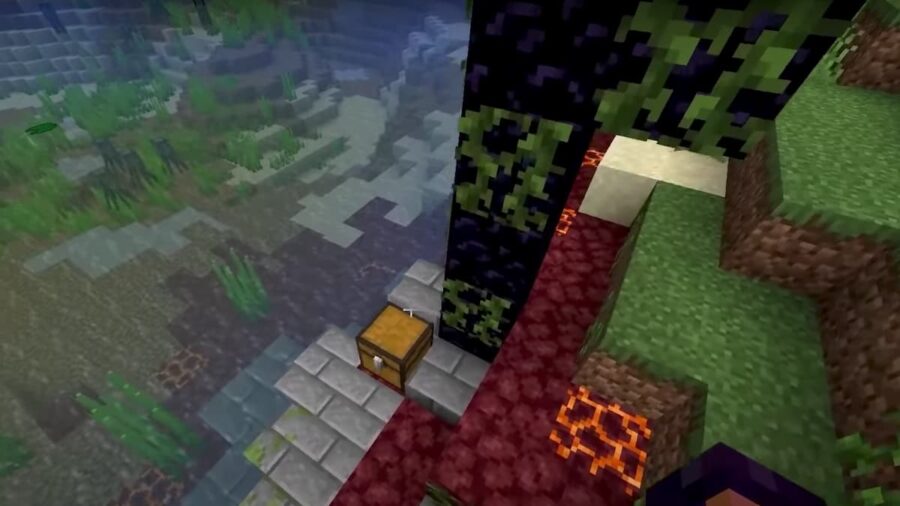 Discovered By: g4v1ng72 on Youtube | Seed: -4165090401179078141 | Platform: Bedrock
This Minecraft seed, known as g4v1ing 72 Seed, may seem fairly average based on the valley spawn point. However, when players investigate further, they can find a broken portal within a chunk of the spawn. While this may not impress some, there is also a chest beside the broken portal. Inside this chest, players can find five blocks of obsidian, a golden helmet with the second level unbreakable enchantment, a golden pickaxe with a third level unbreakable enchantment, and two flints and steel.
This provides plenty for a player to be on their way to the Nether from their spawn point within minutes. The five obsidian given to the player is just enough to complete the broken portal. Players will just need to grab a couple of stone tools before heading into their fixed portal.
Seed 281474976796313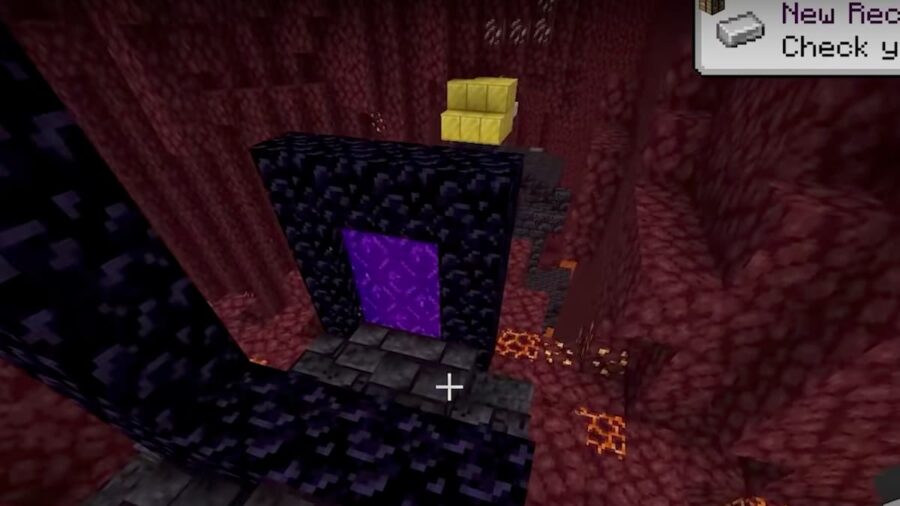 Discovered by: BigBrain5Head on Reddit | Seed: 281474976796313 | Platform: Java
This seed starts the player off in a desert near a village and lava pool. Near the desert temple, players can dig to find a broken portal underground with a chest beside it. This chest provides players with a golden shovel, golden hoe, a golden helmet, and a flint and steel.
While this provides some great starting options, the best part of this seed is its Nether. Players can use a bucket of water and the lava pool to create a new portal. Once they have spawned into the Nether, players will find access to tons of gold in the nearby vicinity, as well as another broken portal with a chest. Inside this chest, players can find six blocks of obsidian, golden boots, two golden hoes, and an enchanted golden pickaxe.
Related: Best Minecraft 1.18 Seeds
Seed -3294725893620991126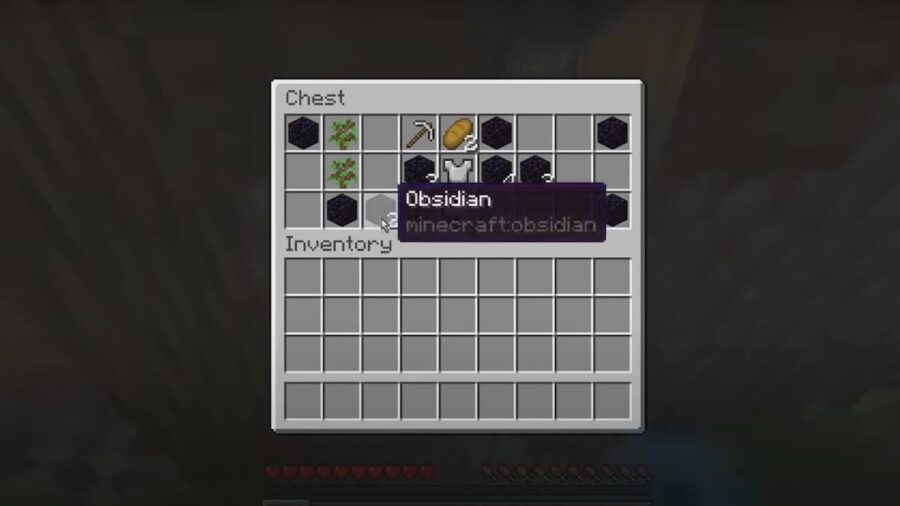 Discovered By: Rayoh Runs on Youtube | Seed: -3294725893620991126 | Platform: Java
This seed has been dubbed as one of the world record speedrunning seeds. Players spawned into this world, spawn inside of a village. Inside the nearest building, players can find a chest with 15 blocks of obsidian, three loaves of bread, an iron pickaxe, an iron chest plate, an iron bar.
Inside another of the larger buildings on the outskirts of this village is another chest with four iron bars, six apples, a set of iron boots, and another loaf of bread. With all of this starting loot, players should quickly be able to set foot in the Nether. The biggest challenge of running this seed is making the flint and steel to light the portal.
For more Minecraft content check out Minecraft Experimental Snapshot Patch Notes (October 2021) on Pro Game Guides.