Minecraft is known for its low-resolution, pixel-like textures. While many fans fell in love with this look, others had a different idea for what Minecraft should look like. Before long, hundreds and hundreds of unique texture packs were created. So to help you sift through some of those packs, here are the Minecraft texture packs that we think are the best.
Sphax PureBDCraft
Sphax PureBDCraft is probably the most well-known texture pack for Minecraft, and for good reason. The idea of the texture pack is to make Minecraft have a comic book feel. Plus, they have added animation to a few blocks, such as Soul Sand and Glowstone!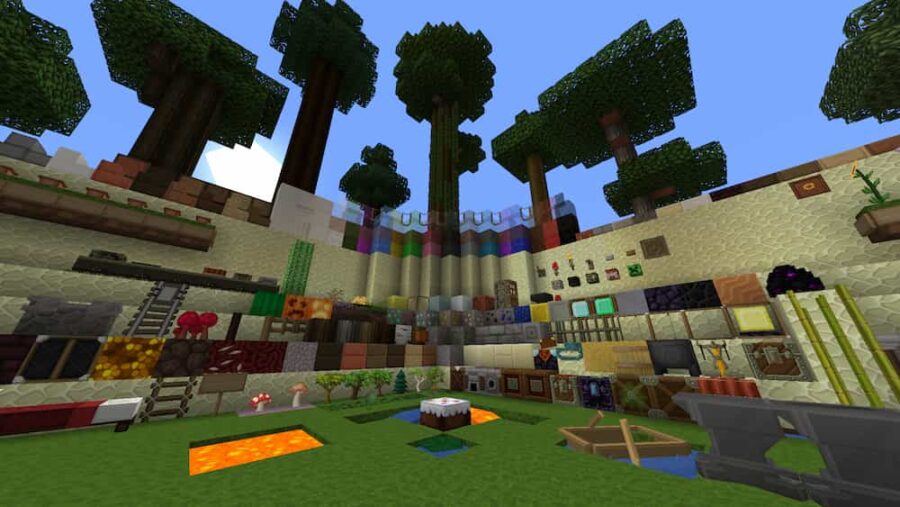 Dokucraft
Ever wanted Minecraft to feel more medieval? Dokucraft makes it feel as though you're playing a blocky version of Skyrim. It has three different variations of the pack: Light, High, and Dark, each bringing its unique flair to the table.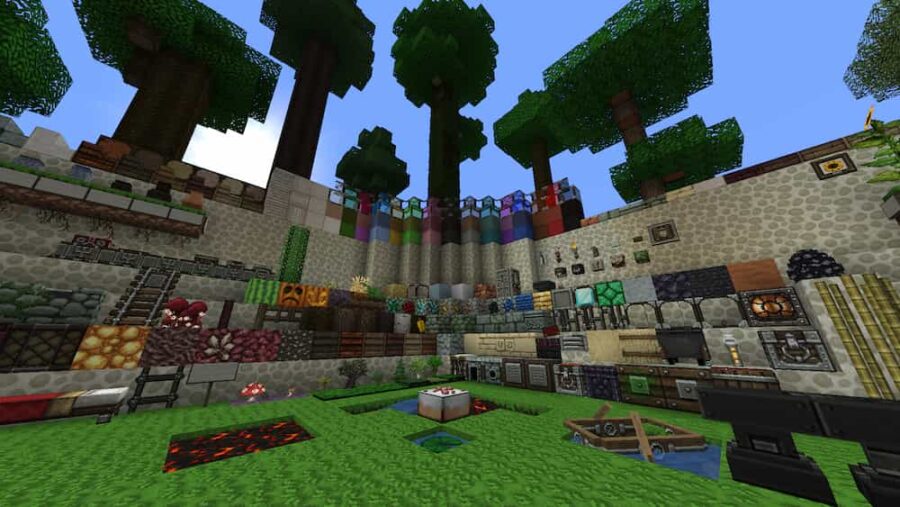 Faithful
Faithful is the perfect texture pack for players who are fans of the default pack but just wanted a little more refinement. This pack stays true to the default texture pack while adding much more detail to every block. It makes you feel like you are playing Minecraft remastered.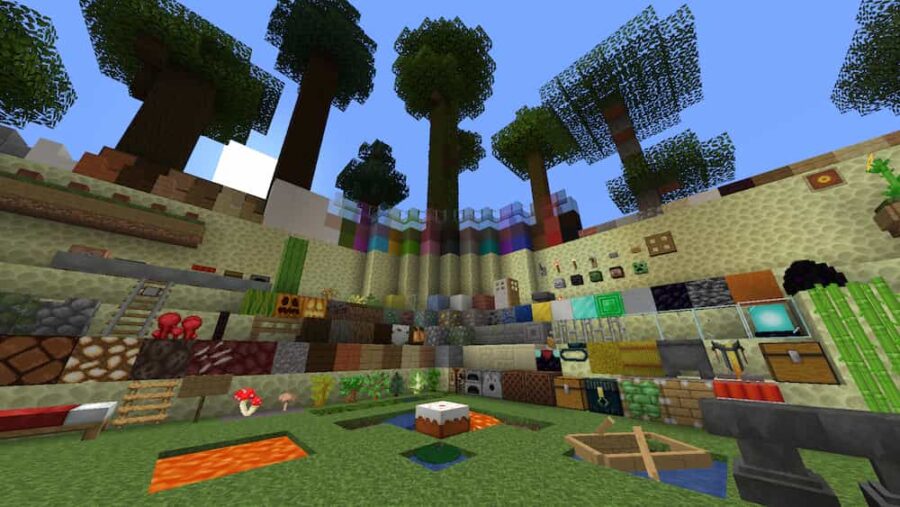 Related: Best Minecraft 1.17 Seeds
Chroma Hills
This is an RPG texture pack with a slight cartoon twist. It features higher detail textures than most other texture packs. However, the texture pack's goal is not photorealism. Its best features are its tools and weapons, which is a unique perspective on the classic designs.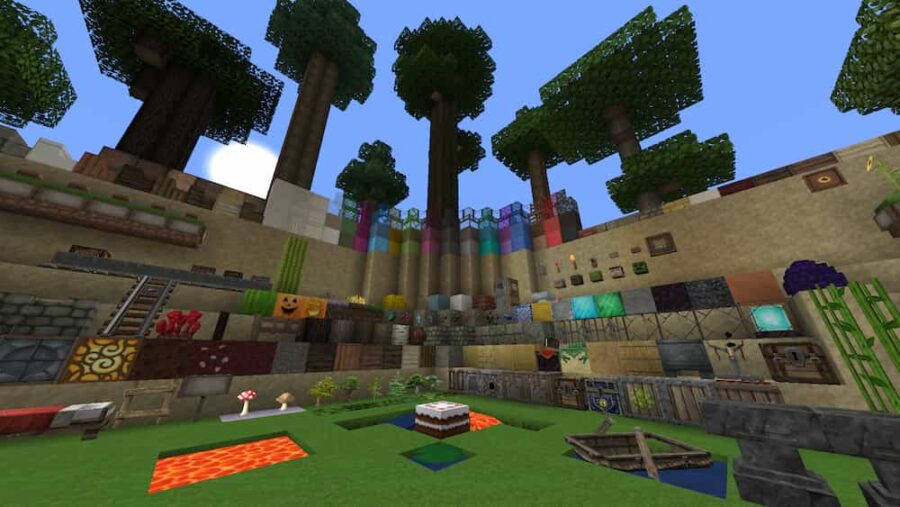 LB Photo Realism Reload
Also known as LBPR may just be one of the best all-around HD texture packs due to its years of work behind it. This texture pack shoots for photorealism with high-definition textures. If you like playing survival in a less blocky world, this is the texture pack for you, but you also don't want to overclock your hardware.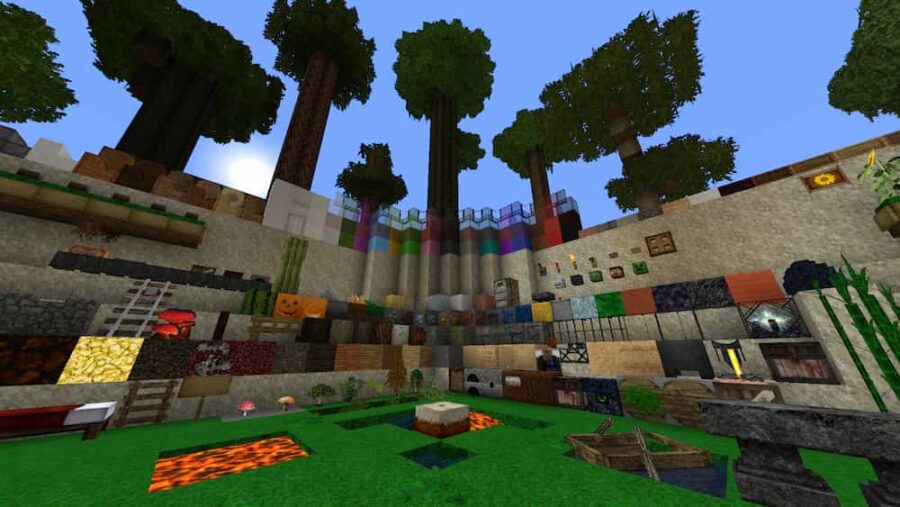 So there you have it, our picks for the best Minecraft texture packs. If you didn't see a texture pack that you liked, worry not; there are countless other packs out there for you to choose from. Remember, the best Minecraft texture pack is the one you like most!
For more Minecraft, check out Best Weapons in Minecraft here on Pro Game Guides!