Minecraft, the iconic sandbox video game, has captured the hearts of millions of players worldwide with its unique gameplay and pixelated textures. While some players adore the classic look, others prefer to customize their experience with different textures or shader packs. With so many choices available, choosing the best texture pack for your needs can be overwhelming. In this article, we've compiled a list of the best Minecraft texture packs for Minecraft.
Best Minecraft Texture Packs List
20. Sphax PureBDCraft texture pack for Minecraft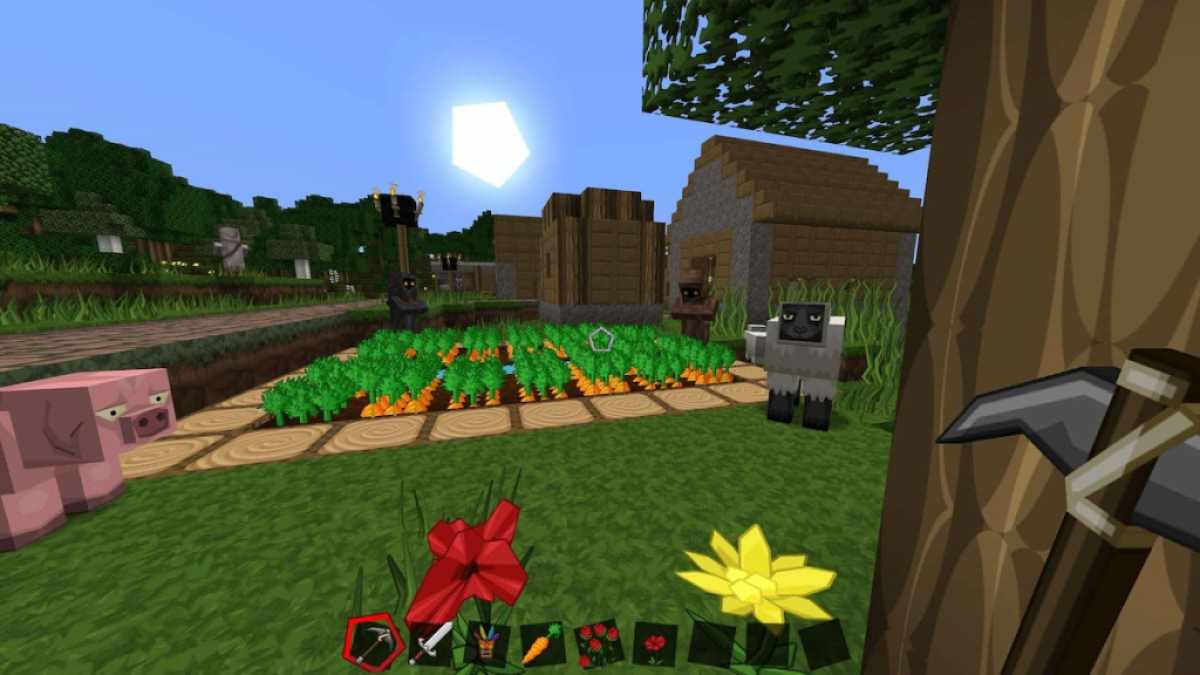 Sphax PureBDCraft stands out as one of the most popular texture packs for Minecraft, and rightfully so. This pack is designed to give Minecraft a distinctive comic-book vibe and succeeds with aplomb. In addition, Sphax PureBDCraft includes animated blocks, such as Soul Sand and Glowstone, adding an extra layer of visual appeal to the game.
19. Dokucraft texture pack for Minecraft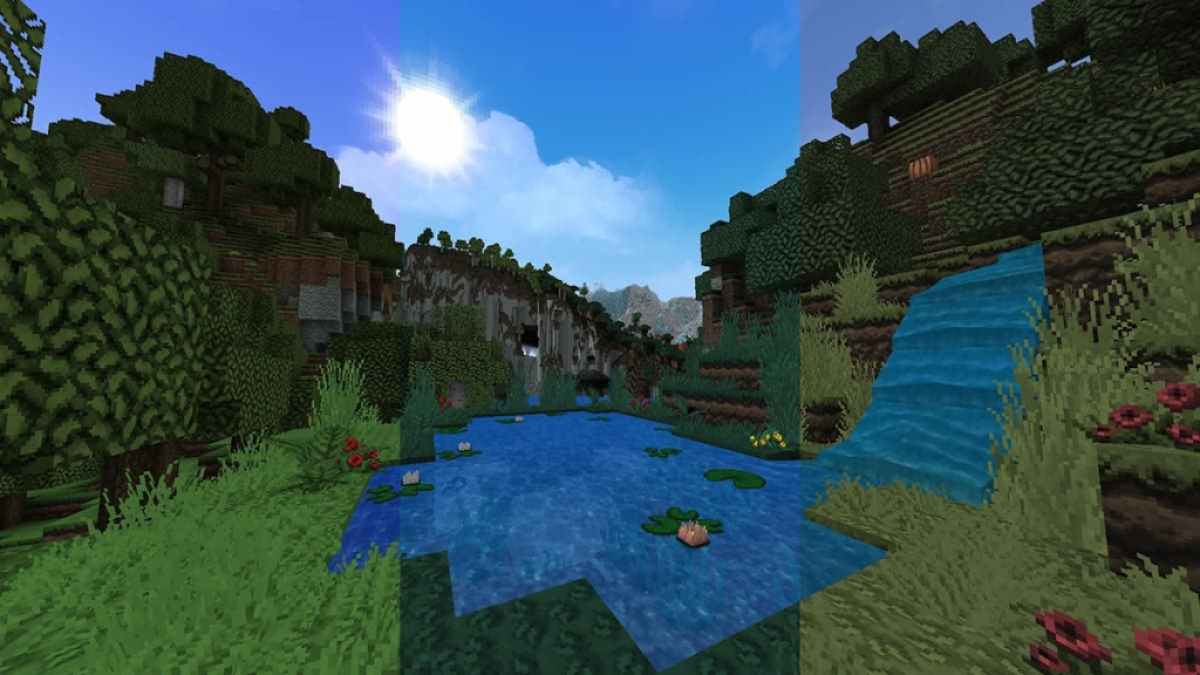 If you've ever yearned for a more medieval-themed Minecraft experience, Dokucraft has got you covered. With its distinct resemblance to a blocky version of Skyrim, this texture pack offers immersive and atmospheric gameplay. Dokucraft offers three different variations of the pack - Light, High, and Dark. Each has a different flavor and visual style, making it a popular choice among Minecraft players.
18. Faithful texture pack for Minecraft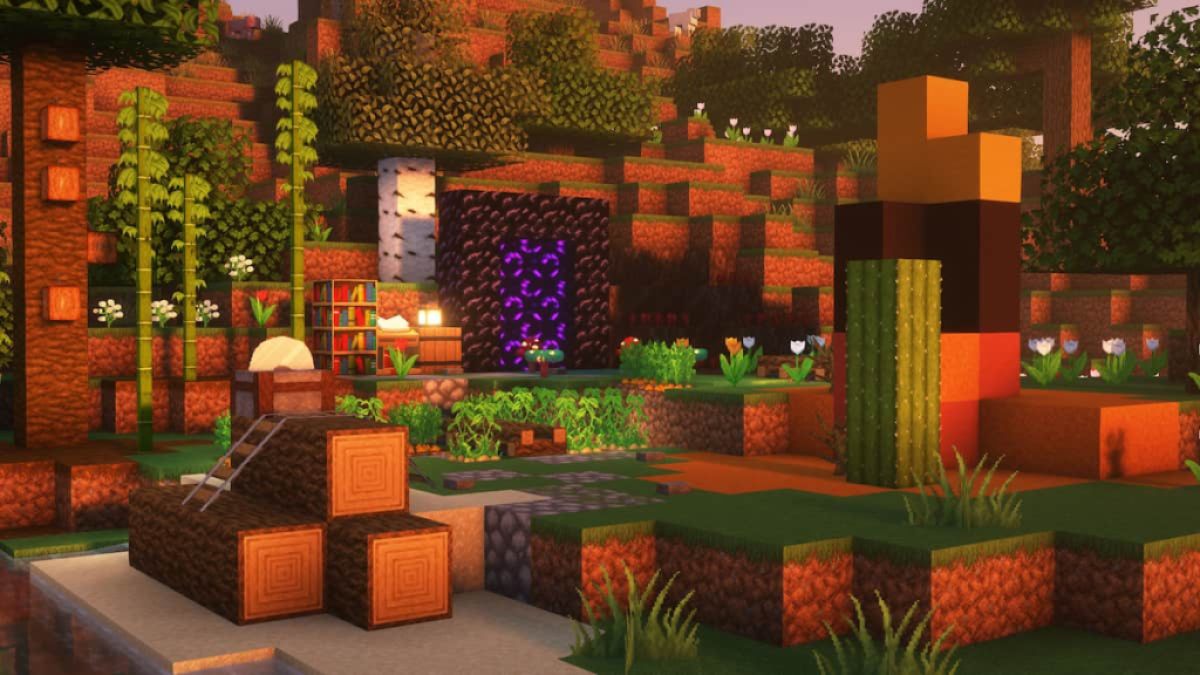 The Faithful texture pack is an excellent choice for Minecraft players who love the game's default pack but crave a more refined version. This pack preserves the default textures' essence while enhancing every block's detail. With Faithful, you can enjoy the classic Minecraft aesthetic while relishing this texture pack's added level of detail.
Related: Best Minecraft 1.17 Seeds
17. Chroma Hills texture pack for Minecraft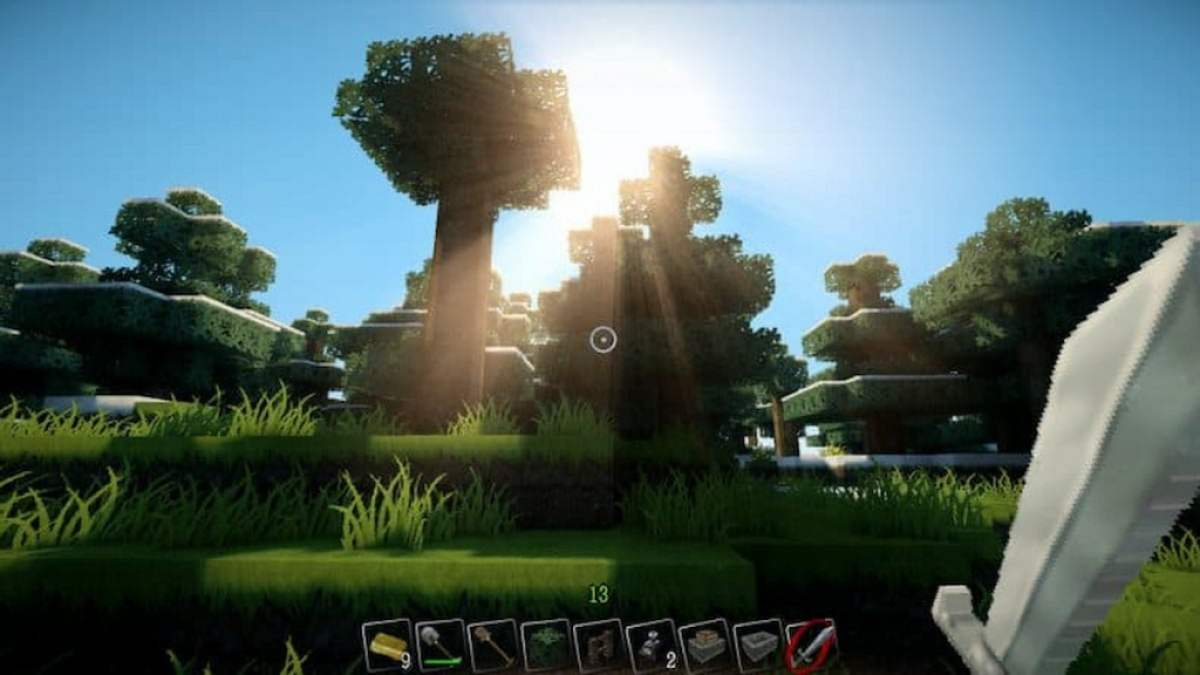 This texture pack is an RPG-inspired pack with a whimsical twist. Although it boasts higher detail textures than most other packs, its primary aim is not photorealism. Instead, it offers a blend of cartoonish and detailed elements, which create a distinct aesthetic. One of the pack's standout features is its tools and weapons, which offer another perspective on the classic designs, adding to the pack's charm and appeal.
16. LB Photo Realism Reload texture pack for Minecraft
Lithos Core, also known as LBPR, is a top-tier HD texture pack for Minecraft that stands out due to years of refinement and development. This pack is designed to provide a photorealistic Minecraft experience with its high-definition textures. Lithos Core is the ideal texture pack for you if you enjoy playing survival mode and want a world that feels less blocky but without straining your hardware. Its attention to detail and immersive visuals make it an excellent choice for players seeking a more realistic Minecraft.
15. Urban Resource Pack texture pack for Minecraft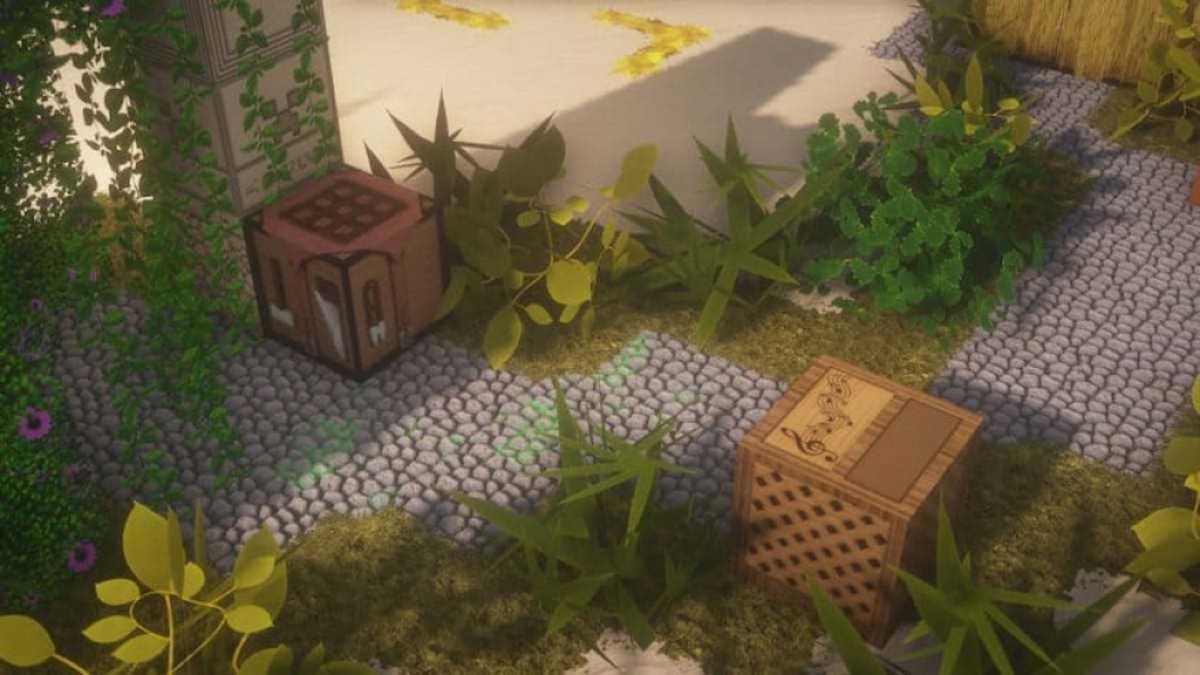 The Urban Resource Pack for Minecraft is not just a simple texture upscale or recoloring project but a labor of love that took countless sleepless nights to complete. Developed by artist Aryan Nikose, this texture pack ambitiously aims to change Minecraft's entire look, feel, and gameplay. Players can simply sit and admire the result of a stunning visual overhaul.
Related: Best Minecraft 1.19 Island Seeds for Java & Bedrock (April 2023)
14. Luna HD texture pack for Minecraft
The Luna HD Resource Pack is a highly popular texture pack that elevates Minecraft to new heights. Developed over several months with multiple updates, new textures, and support for various Minecraft versions, Luna HD adds improved textures, more realistic 3D models, and better lighting to upgrade the game's visuals. The pack improves reflections and shadows and adds more intricate details to every game element, giving it a new look that surpasses the original vanilla Minecraft.
13. Brixel Resource Pack texture pack for Minecraft
The Brixel Resource Pack is a vibrant and cheerful texture pack that gives Minecraft a new and exciting look. The pack features a unique, brighter color palette that adds life to the game. Additionally, the pack introduces several new blocks, including grindstone, lectern, stonecutter, beacon, fletching table, and a new smithing table. The sky and water textures have also been improved, with fewer blocky clouds and more realistic water. One aspect of the Brixel pack is the addition of LEGO cube-style Sun and Moon textures, which add a playful touch to the game.
12. Madoku Craft texture pack for Minecraft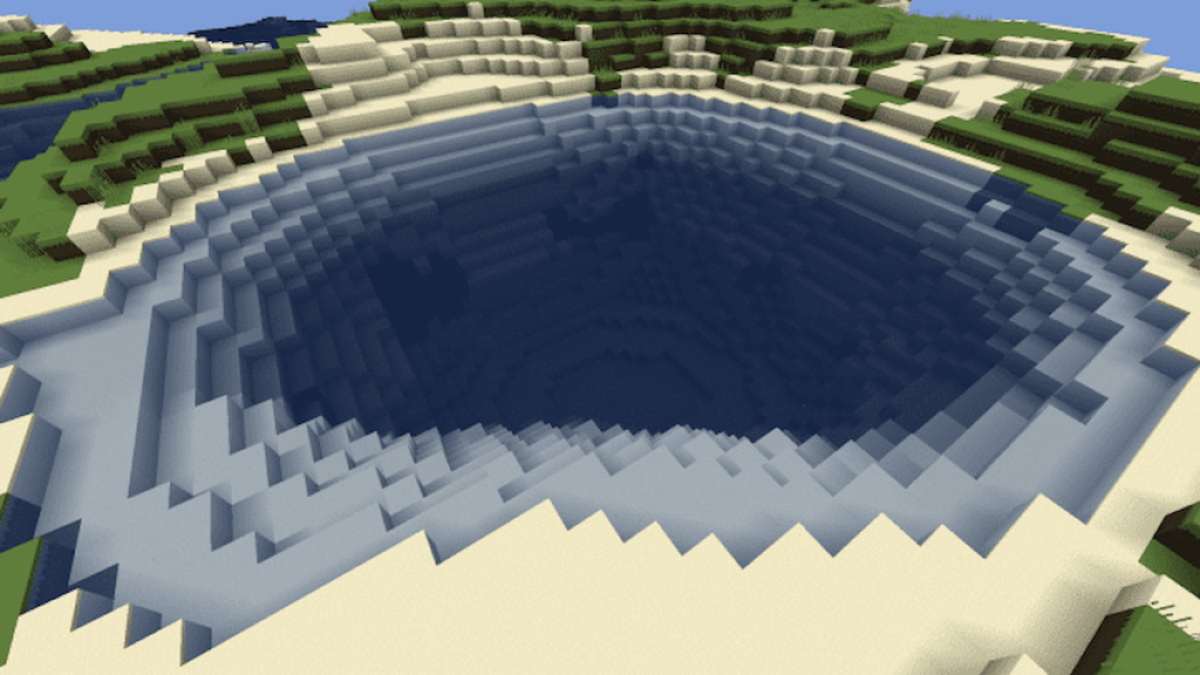 Madoku Craft is a well-crafted texture pack that may not have received as much attention as it deserves since its release just a few years ago. However, this does not take away from the fact that it is a superbly made resource pack. What sets it apart is that all its textures were created from scratch, giving it an irreplaceable feel. The pack focuses on simplicity and cartoonlike visuals, adding depth to the game beyond vanilla Minecraft. With its 32x texture resolutions, Madoku Craft visually takes Minecraft to the next level.
11. Pixlli Resource Pack texture pack for Minecraft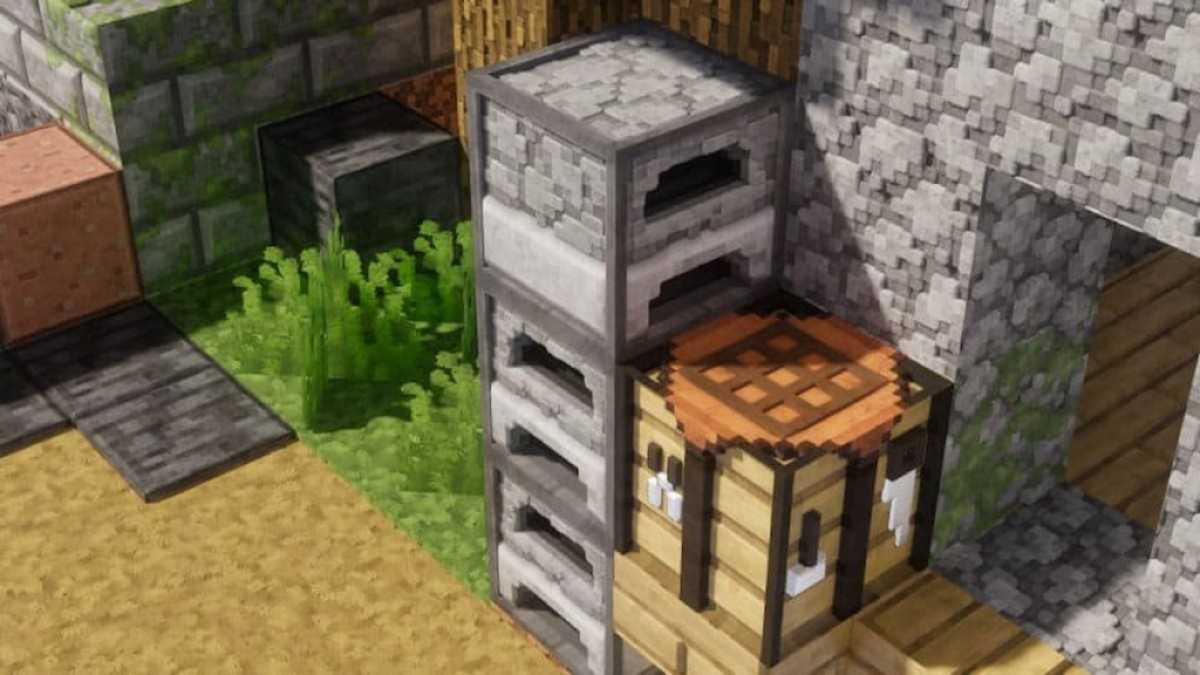 Pixlli Resource Pack is one of the highest-quality texture packs available for Minecraft, and its quality is evident when you see it in action. While the best resource pack is subjective, Pixlli stands out for its unmatched approach. Unlike most resource packs that aim to amplify pre-existing textures, Pixlli introduces new textures that give the game a beautiful look. The pack's quality and attention to detail make it an excellent option for players looking for a unique and refreshing Minecraft resource pack.
10. Conquest Reforged texture pack for Minecraft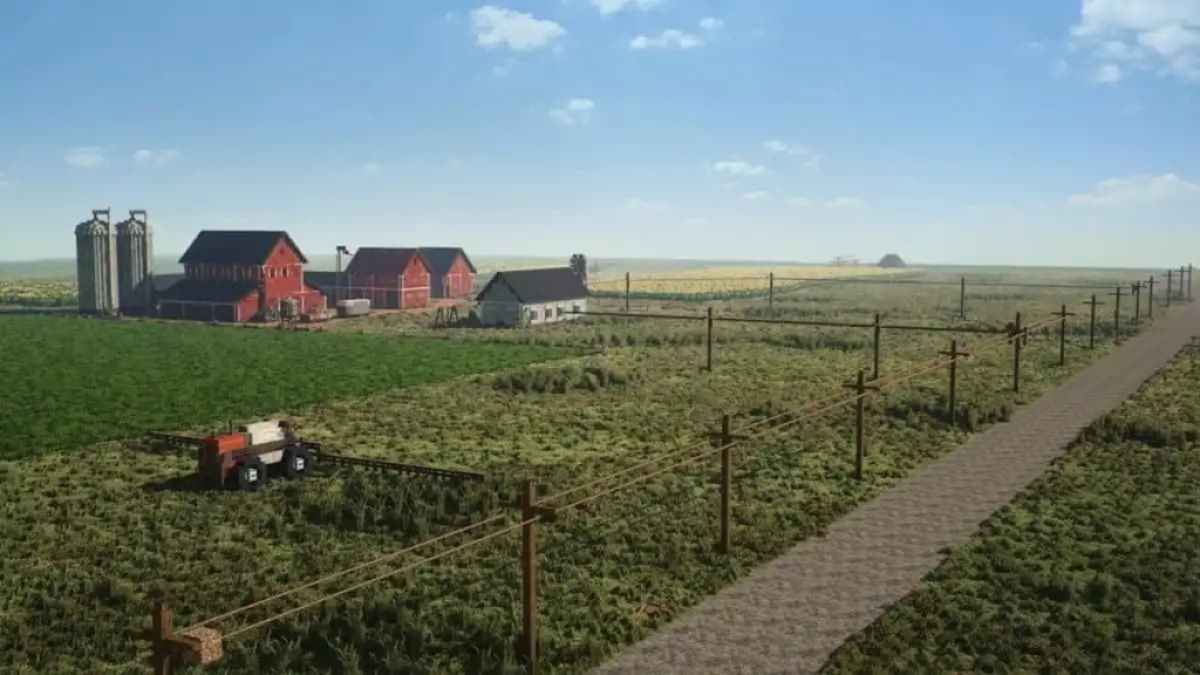 Conquest Reforged is considered one of Minecraft's best and most comprehensive texture packs. It elevates the game's look, feel, and functionality by introducing numerous new features and capabilities. Minecraft's default texture can become dull and uninteresting over time, but with Conquest Reforged, players can enhance the game's appearance and introduce new functionalities.
9. Simplecraft texture pack for Minecraft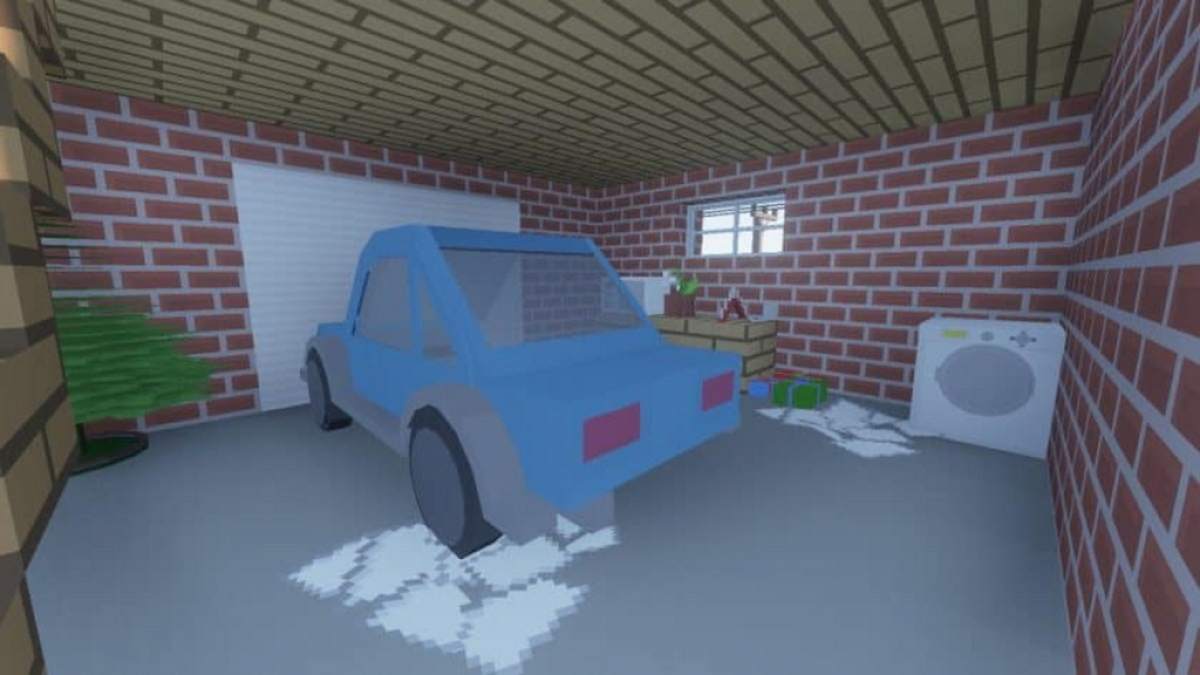 Simplicraft is a hidden gem among Minecraft texture packs. It has a simple goal: to simplify textures as much as possible. The pack is well-developed but hasn't received the same amount of attention as other packs, so we're highlighting it now. While updates aren't constant, the pack's design is intentionally simple. However, this simplicity doesn't detract from the quality of the pack. Simplicraft is an underrated texture pack, making it an excellent choice for players who prefer simplicity over complexity.
Related: Mods for Minecraft Education Edition – Best Mods & How To Get Them
8. Parallax PBR texture pack for Minecraft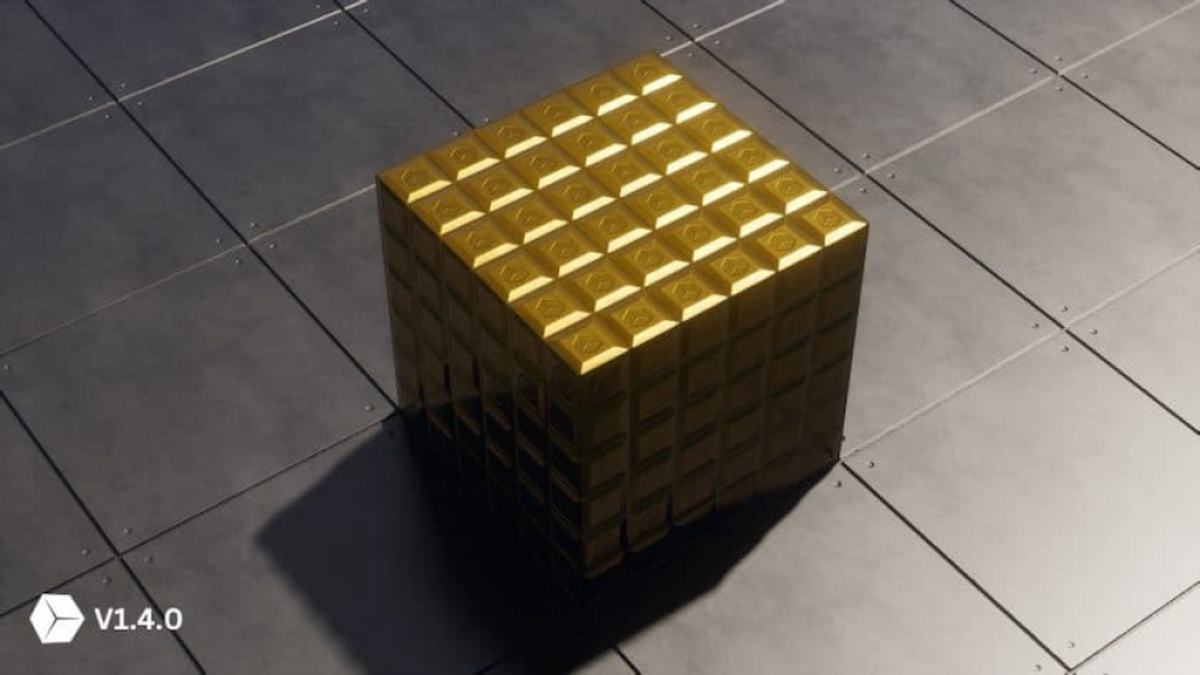 Parallax PBR is a texture pack that revitalizes the iconic style of vanilla Minecraft while touching up its original qualities. The pack adds intricate details that breathe new life into the game without sacrificing the recognizable appearance of items and blocks. This balance between refreshment and familiarity makes Parallax PBR an excellent choice for players who want to change the game without straying too far from the game's roots.
7. Derpswen texture pack for Minecraft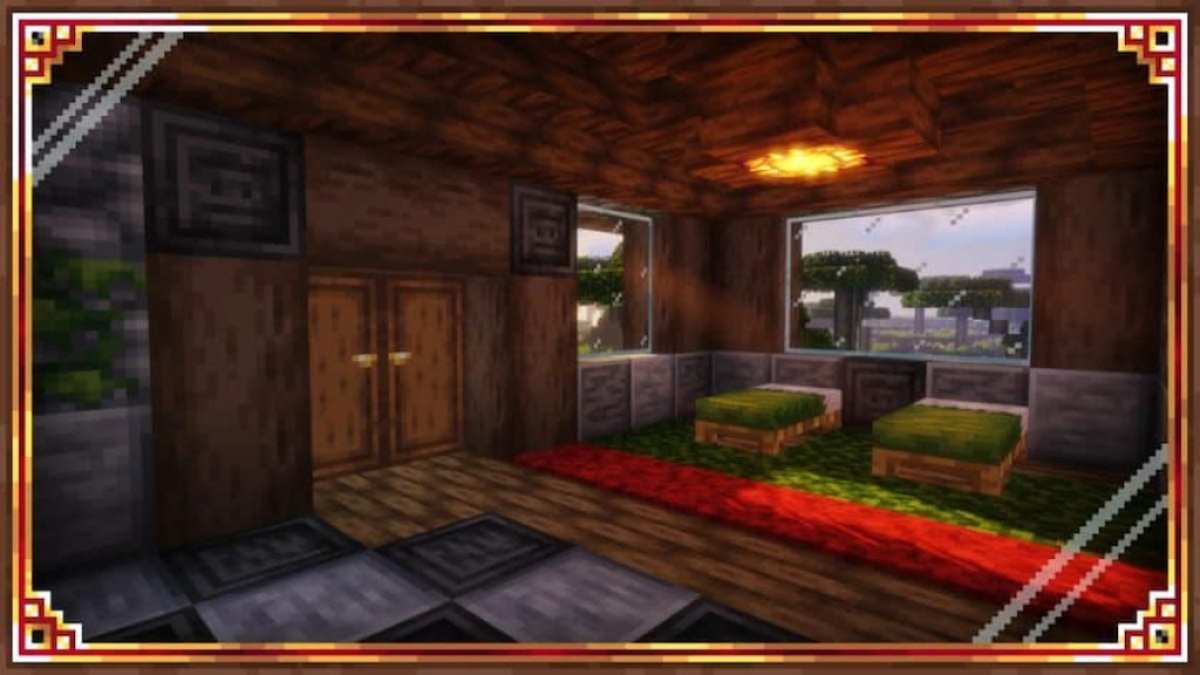 Derpswen is a whimsical resource pack that adds a new level of playfulness to the already cartoonish world of Minecraft. With colorful updates to common textures such as flowers and ores, Derpswen also introduces new glowing textures found in various biomes and underground. The pack's medieval aspect is equally impressive, with many textures transformed into a more realistic aesthetic.
6. Splotch Resource Pack texture pack for Minecraft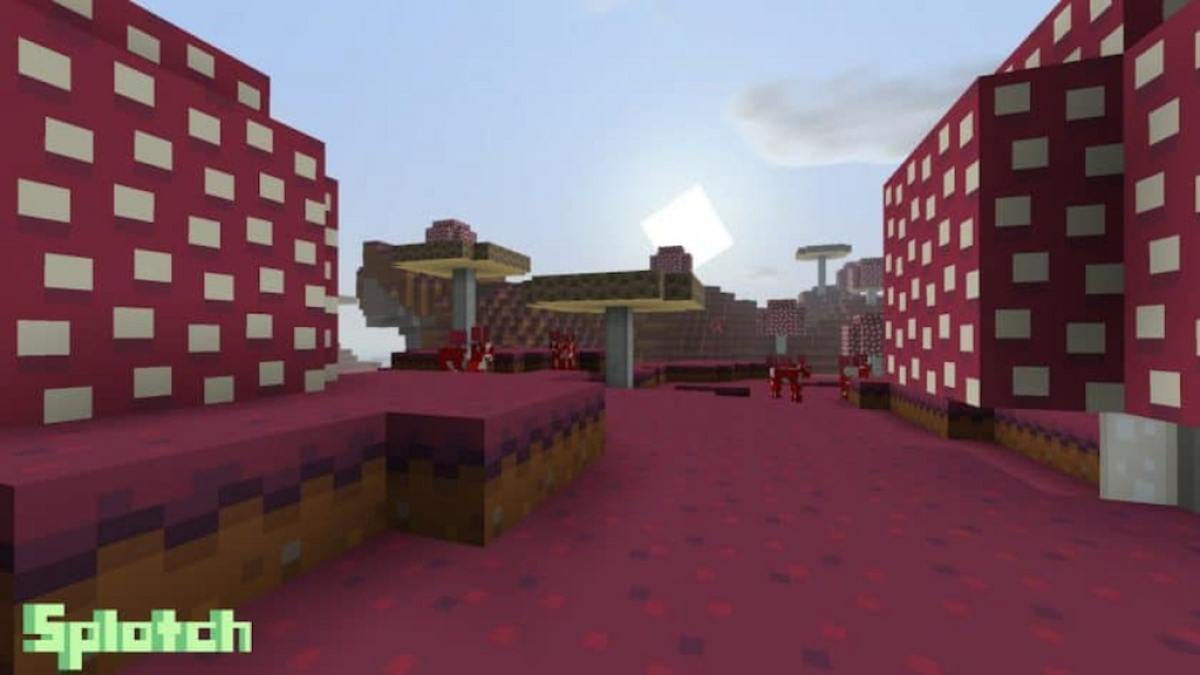 Splotch Resource Pack takes a one-of-a-kind approach by removing unnecessary details and complexity while still keeping the game visually pleasing. As Minecraft becomes more advanced, many texture packs require high-performance PCs to run smoothly. Splotch stands out by embracing the game's simplicity, making it accessible to everyone. It is designed to change the gameplay while maintaining a clean and polished look. Splotch's minimalistic design makes it perfect for players who want a resource pack that looks great and runs smoothly on any device.
5. Battered Old Stuff texture pack for Minecraft
Battered Old Stuff is a retro-style texture pack that will take you back to the good old days of gaming. The textures are designed to be gloomy and old-school, which creates a nostalgic feel that RPG game lovers will appreciate. Despite the aged look and feel of the pack, your world will remain colorful and upbeat. So, if you're a fan of retro gaming and want to create something truly unrivaled, Battered Old Stuff is definitely worth checking out.
4. Motschen's Better Leaves texture pack for Minecraft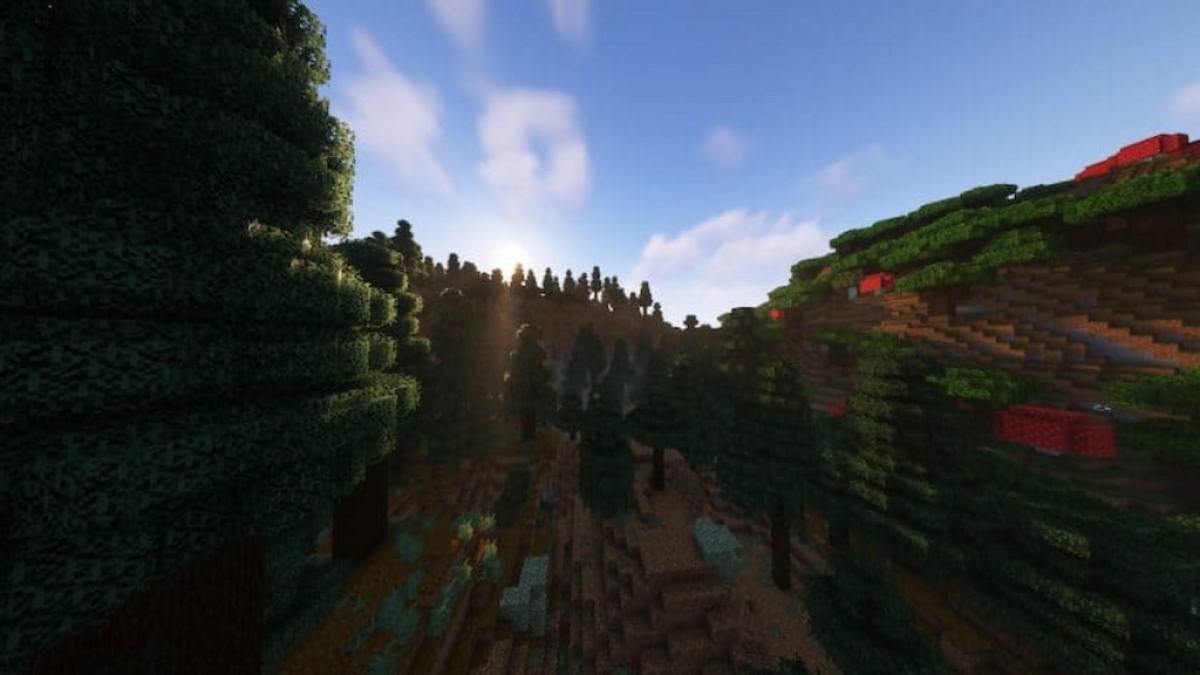 Motschen's Better Leaves is a simple yet effective resource pack that changes the look of the leaves in Minecraft. While the game's default leaf texture may look pleasing to some, others might find it lacking detail and realism. That's where Motschen's Better Leaves comes in, highlighting the look of the leaves and adding a more natural feel to the game. The leaves now have more texture and depth, making the trees in the game look even more realistic.
3. Round Trees Resource Pack for Minecraft
The concept might initially seem out of place, given that the game is known for its blocky textures and pixelated graphics. However, this pack adds a touch of realism to the game by introducing trees with rounder and more natural shapes. It's a simple change that has a significant impact on the overall appearance of the game. With this pack, you can create more immersive and organic environments that will transport you deeper into the game. It's incredible how such a small detail can make a big difference in Minecraft.
2. Clear Glass Resource Pack for Minecraft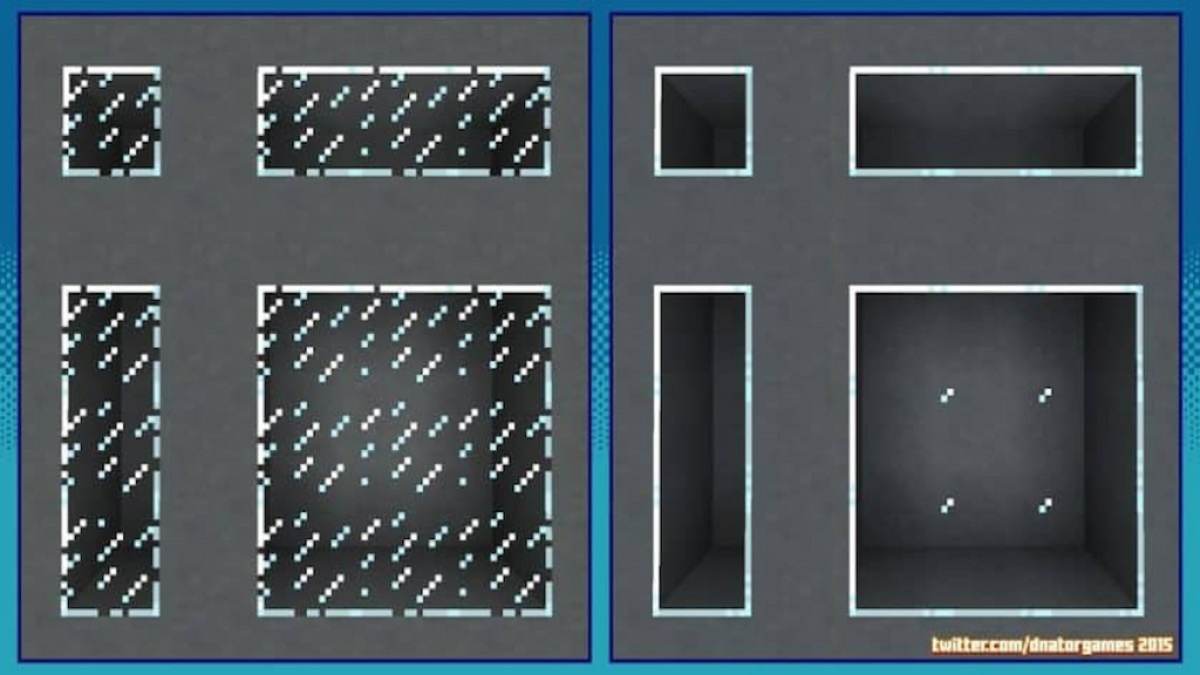 The Clear Glass texture pack is gaining popularity due to its practical features that players find useful. It removes the unsightly lines from ice and glass textures, providing a smoother and more visually appealing look. If you're tired of the standard pixelated appearance of framed glass and want to modify the game's visuals, this resource pack is a great option.
1. Dramatic Skys Resource Pack for Minecraft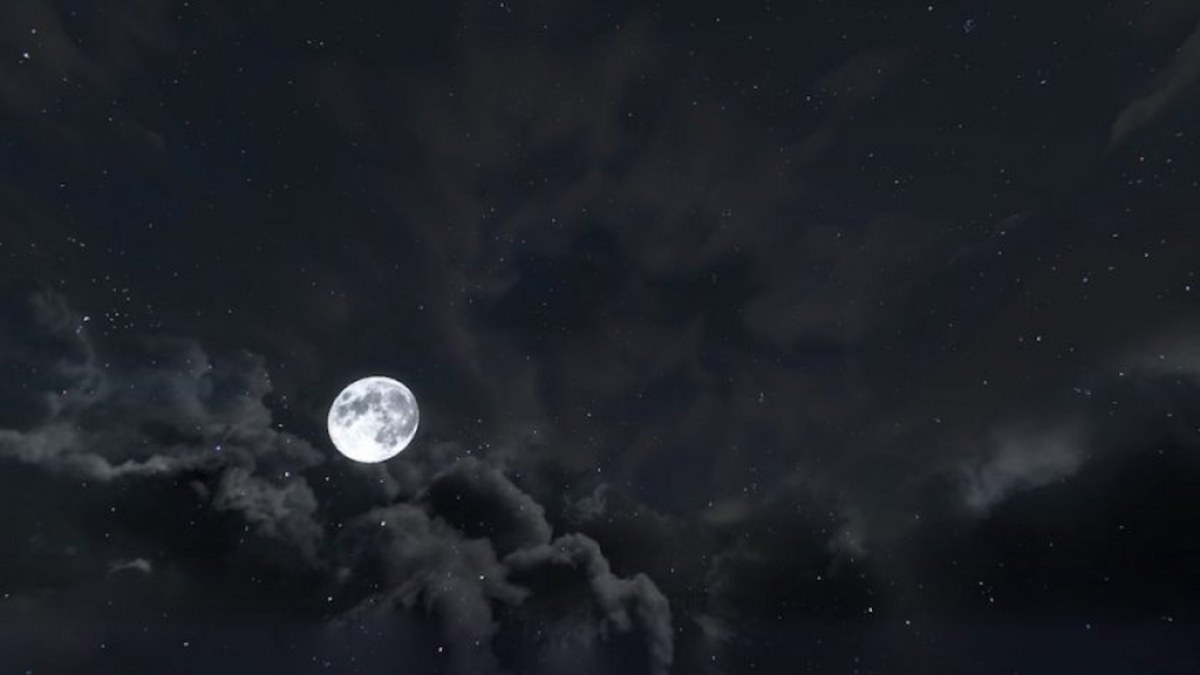 Dramatic Skys is a refreshing addition to the Minecraft universe that aims to improve the skies. Unlike other resource packs that overhaul the entire game's appearance, this pack focuses solely on enhancing the visual appeal of the skies. It doesn't change the textures of blocks, mobs, or items. Instead, it adds new, breathtakingly gorgeous sky textures that will leave you staring at the sky in wonder. This pack is an excellent option for players who want something new without sacrificing the game's vanilla charm.
For more on Minecraft, check out 7 Best Bow Enchantments in Minecraft 1.19 to use in 2023 on Pro Game Guides.