Minecraft is an almost unlimited game in Vanilla, but once Mods are added to the mix, the game has limitless potential. But playing on your own can often get a little dull, as you have no one to show your incredible creations to. That's where online play comes in. Many servers offer modded servers to expand your gameplay.
But which are the best modded Minecraft servers around? Take a look at our list below to find out.
Hypixel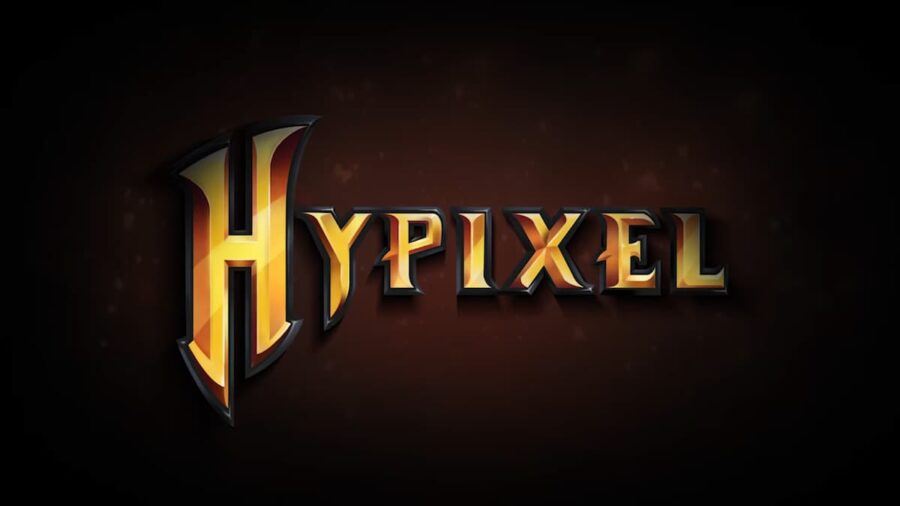 Hypixel is one of the most popular Minecraft servers globally and features dozens of modded mini-games and survival maps. However, their unique version of Skyblock is the real star here, with its own leaderboard and events. It goes far beyond Vanilla in scope and makes a simple Skyblock challenge into something incredibly deep and interesting.
Mineplex
Mineplex is the biggest Bedrock modded server there is, delivering modded gameplay to the often underserved Bedrock player base. The server features mini-games, such as Cake Wars, Bridges, and Skywars. But it also has a complement of unique Survival mode games to keep things fresh. What's more, the majority of these mods work on both Java and Bedrock editions.
Minescape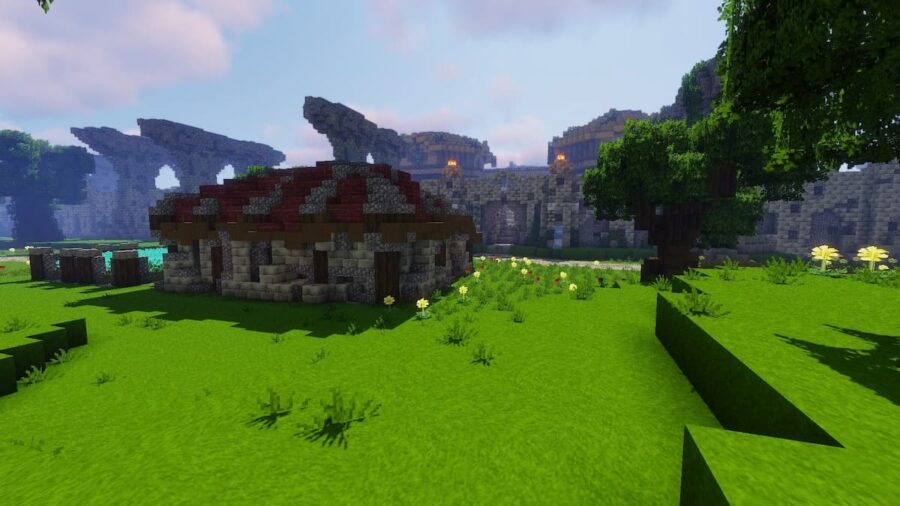 Minescape asks a simple but essential question: What if you could play RuneScape in Minecraft? Inspired by the hit MMORPG, Minescape adds jobs, skills, bosses, and vast numbers of other features. And though Minescape expands on its inspiration to give players a unique and refreshing MMO experience in Minecraft, this isn't just a one-to-one recreation. Instead, Minescape is very much its own thing for you to enjoy and explore.
PixelmonCraft Servers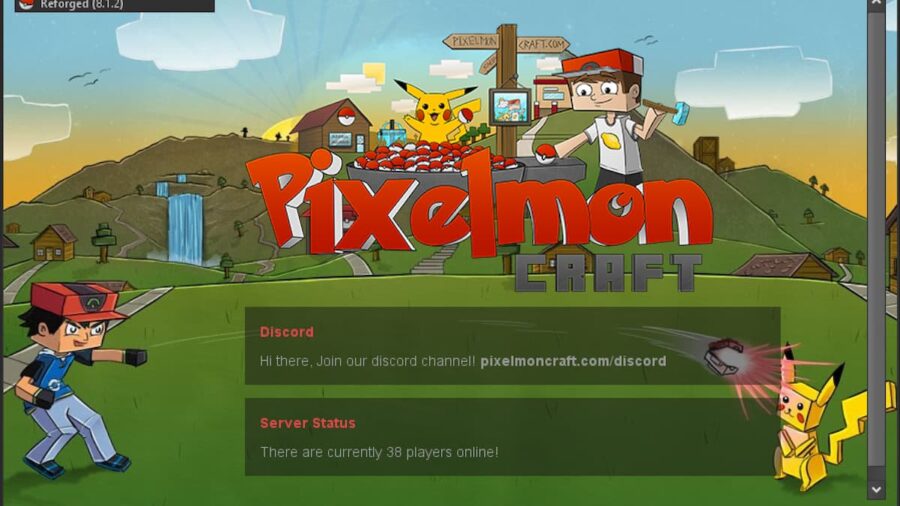 PixelmonCraft is another game mashup mod that sees Pokémon combined with Minecraft. With no Pokémon MMO currently on the market, PixelmonCraft picks up the slack, offering you an open-world exploration and monster taming. In addition, the online servers mean you can interact and battle with other players, making this mod a dream game for many.
HiveMC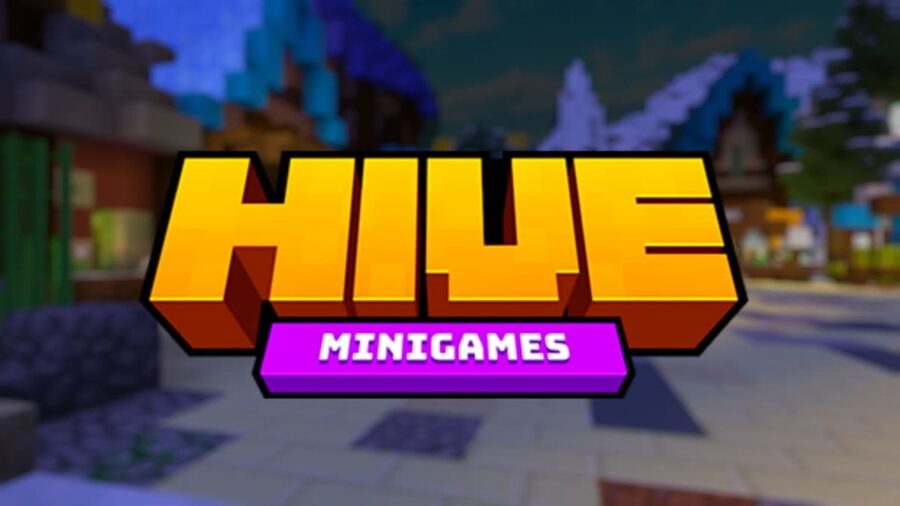 HiveMC is a variety server with dozens of mini-games for Bedrock. Formerly a Java platform, the server switched to Bedrock in 2021. However, it has continued to deliver modded content with dozens of mini-games, from classics like BedWars and SkyWars to more unique games like Sky Giants. Worth checking out if you're a bedrock player who loves mini-games!
For more information about Minecraft mods, check out Best Realistic Minecraft Mods on Pro Game Guides.