Flint is a vital resource in crafting several items in Minecraft, such as the iconic flint and steel; That said, here's how to get flint in Minecraft.
How to make flint in Minecraft
In short, to get flint in Minecraft, you will need to find gravel and break the block with a shovel; once a gravel block is broken, flint will potentially drop on the ground. So with this in mind, you can find gravel at the locations listed below
Near beaches,

Bottom of Ocean Biomes

Mountains

Inside caves and ravines

Underground between Y-levels 63 and 65.
When you find gravel, it should look something like the image below; at this point, just whip out your trusty shovel and break the block, but wait, there's more. If you were to simply break the block normally, you will only have a ten percent of flint to drop from gravel.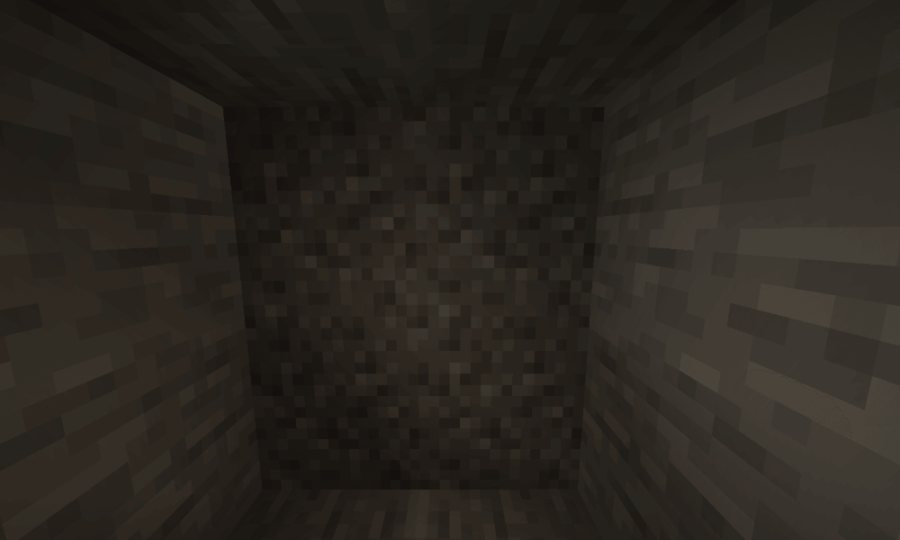 Because of this, you could be a little while before you get a sizeable amount of flint; luckily, you can improve the drop rate of flint by getting a fortune enchantment on your shovel.
Once you get flint, you can then make it into the following items listed below.
Flint and Steel:

You can make this by placing one iron ingot and one flint anywhere inside a table.

Fletching Table:

To make a fletching table, you will need four wood planks and two flints placed in the pattern shown in the image below.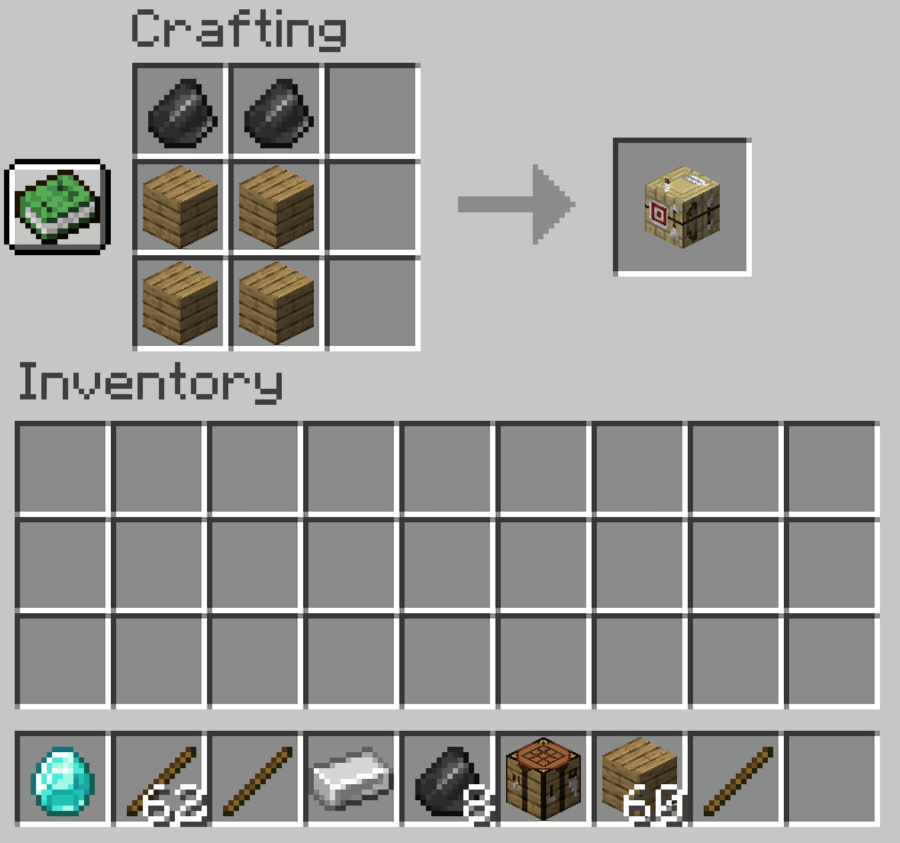 For more on Minecraft, we at PGG have you covered with tons of guides like how to make a composter, and how to make a blast furnace in Minecraft.