Books can be used for a variety of things in Minecraft. If you're looking to craft Enchanted Books, write poetry, or build the biggest library of all time, you will need a ton of Books. While you can collect Books by mining bookshelves in villages, there are several ways to create Books that are less destructive. Come join us as we explain how to make a Book in Minecraft 1.19.
How to make a Book in Minecraft 1.19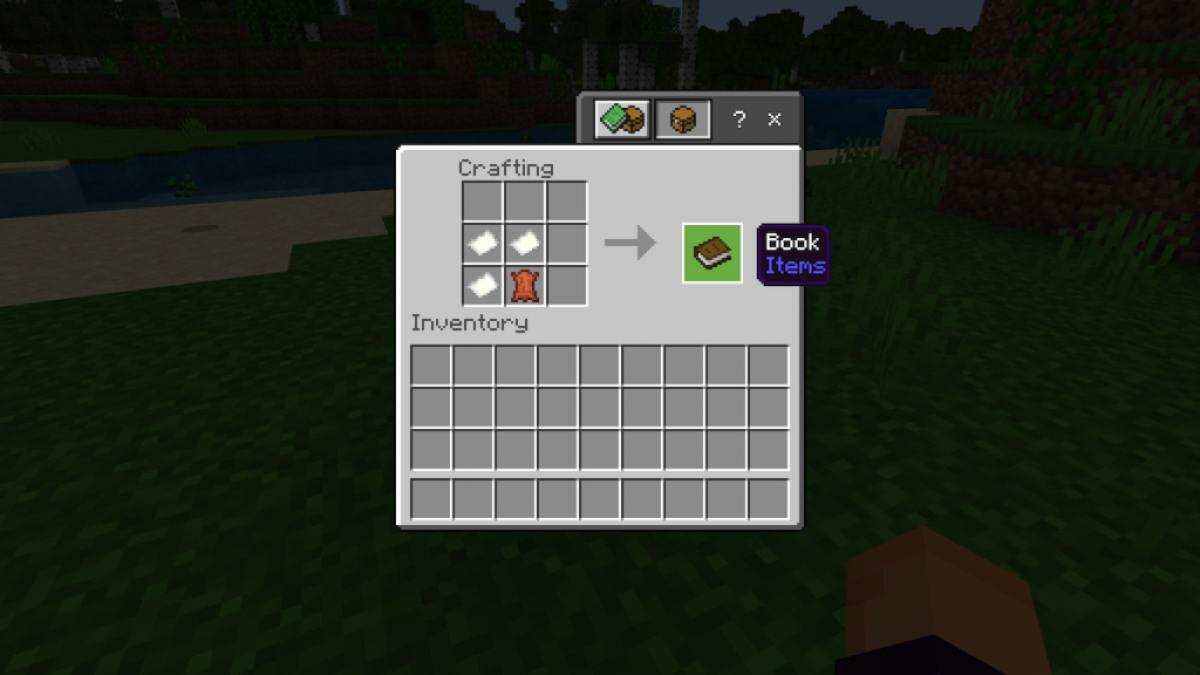 To make a Book in Minecraft, you must have three pieces of Paper and one piece of Leather. Place the Leather in the crafting menu, then put each piece of Paper in a different square of the menu. It doesn't matter where the items are in the menu, but you shouldn't stack the Paper, since it won't craft properly.
Where to find Book ingredients in Minecraft 1.19
How do you get Paper in Minecraft?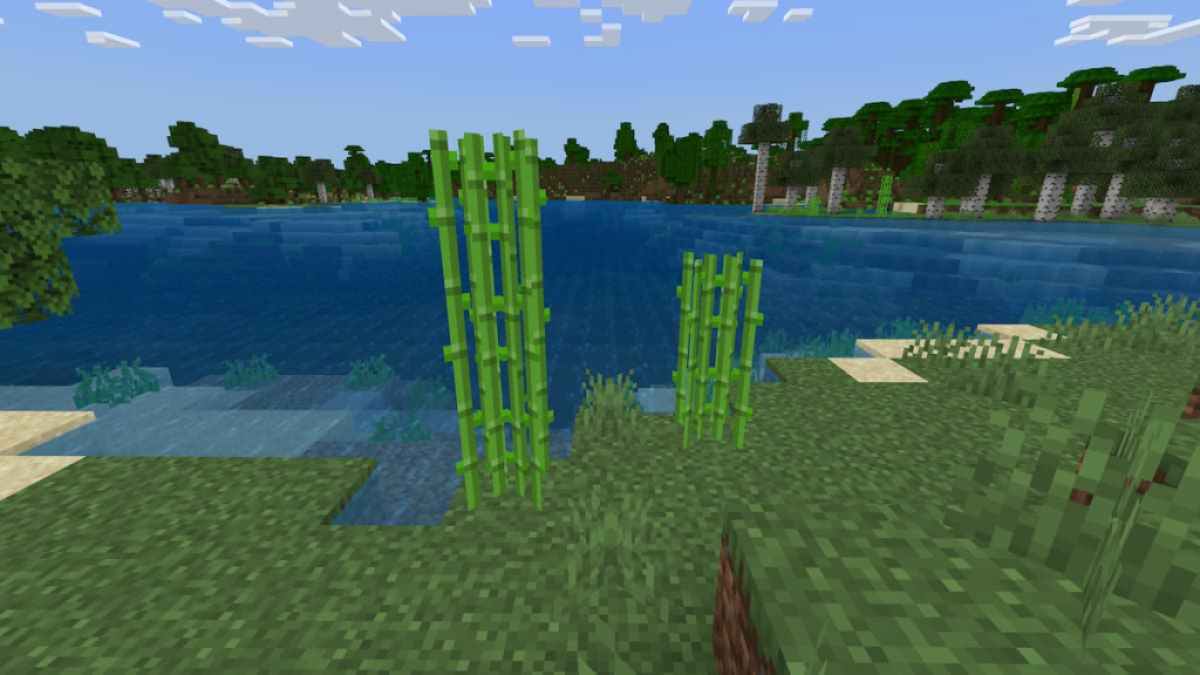 To get Paper, you must craft three pieces of Sugar Cane in a horizontal line. To find Sugar Cane, look near bodies of water, as Sugar Cane only spawns next to water. When you find some, make sure to punch it at the bottom, since it will fully break and you can collect it quicker. If you plan on making several Books, it is wise to plant Sugar Cane near your home base, so you can have a sustainable source of Paper.
Once you've gathered three pieces of Sugar Cane, you can make Paper. With three Sugar Cane in a row, you can create three pieces of Paper. Each Book requires three Paper, so try collecting more Sugar Cane than you need for future Books. Here's the recipe for paper: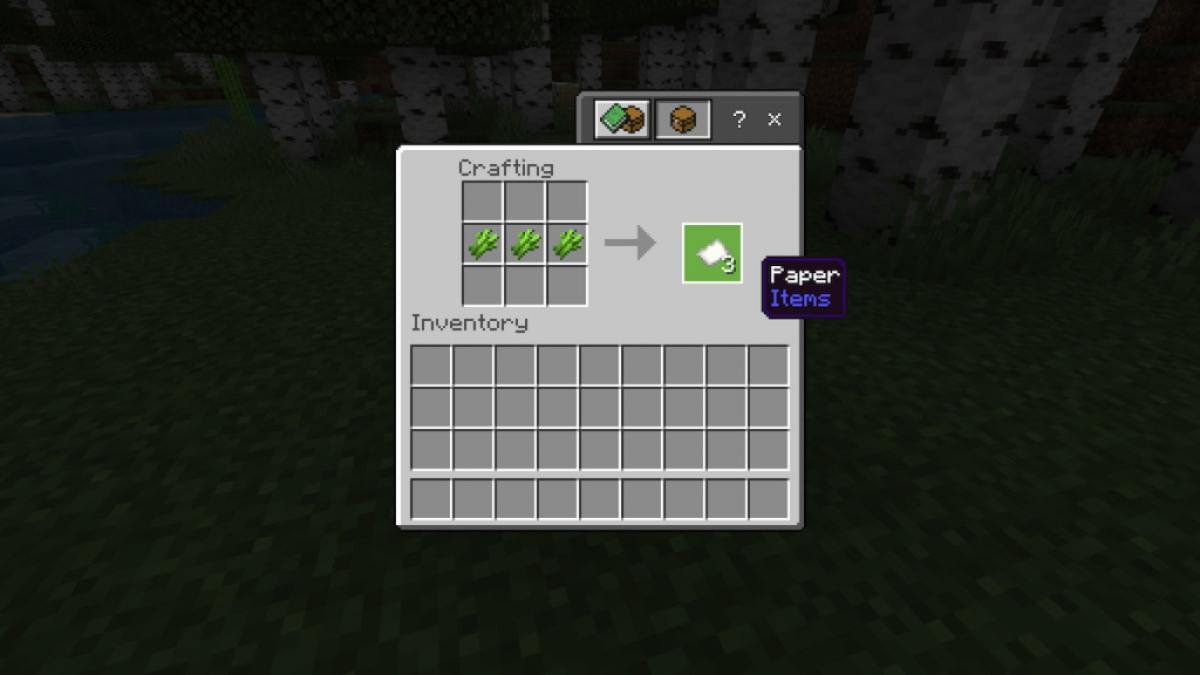 You can also find Paper in chests, which can be found in Shipwrecks, Strongholds, and Villages. This won't be a steady supply, however, so you're better off planting Sugar Cane near your base.
How do you get Leather in Minecraft?
Leather isn't too hard to find, but you'll need to locate certain animals to get it. What you need to find are cows, mooshrooms, horses, donkeys, mules, llamas, or hoglins. When you kill one of these, you have a chance to get zero to two Leather per animal. Alternatively, if you find rabbits, you can craft four Rabbit Hide into one Leather.
If you find a group of cows, you can create a consistent source of Leather by fencing them in and breeding them. This generates supplies for future books, helping you out ahead of time. If you have an enchanted weapon with Looting, the amount of Leather increases with each level. In order to create a single Book, you only need one piece of Leather.
How to write in a Book in Minecraft 1.19
To write in a Book, you must craft it into a Book & Quill. This crafting recipe requires one Ink Sac and one Feather. To find an Ink Sac, swim in a body of water and look for a dark Squid. When you kill this creature, it has a chance to drop one to three Ink Sacs. They frequently swim in groups, so if you'd like to make more Books, make sure to defeat a few extra Squid. To find a Feather, kill a Chicken or Parrot. Chickens are found all over the world, but Parrots are mainly found in Jungle biomes.
After you have collected all of the ingredients, open your menu and place a Book, Ink Sac, and Feather in the crafting area. This creates a Book & Quill, which can be opened and written in. To write in your Book & Quill, equip it to your hotbar. Next, press the interact button, and the book will be opened. When you're done writing, press Sign to complete your very own Book.
For more Minecraft guides, come check out Top 10 Minecraft Farms to Build in 1.19 (March 2023) here on Pro Game Guides.