Finding resources in Minecraft is almost always challenging, but getting them is much faster with farms. Minecraft 1.19 update has enabled the construction of various farms. Some require your full attention, while others are semi-automatic or completely automated. We've compiled the best Minecraft Farms to build in the 1.19 update.
10 Best Minecraft Farms in 1.19
Before starting your farming adventure, you need to create a nice world. To do that, use the best Minecraft 1.19 seeds and select the best surrounding area with all the biomes you need. Only after that, you'll be ready for farming in Minecraft!
10. Mangrove Tree Farm in Minecraft 1.19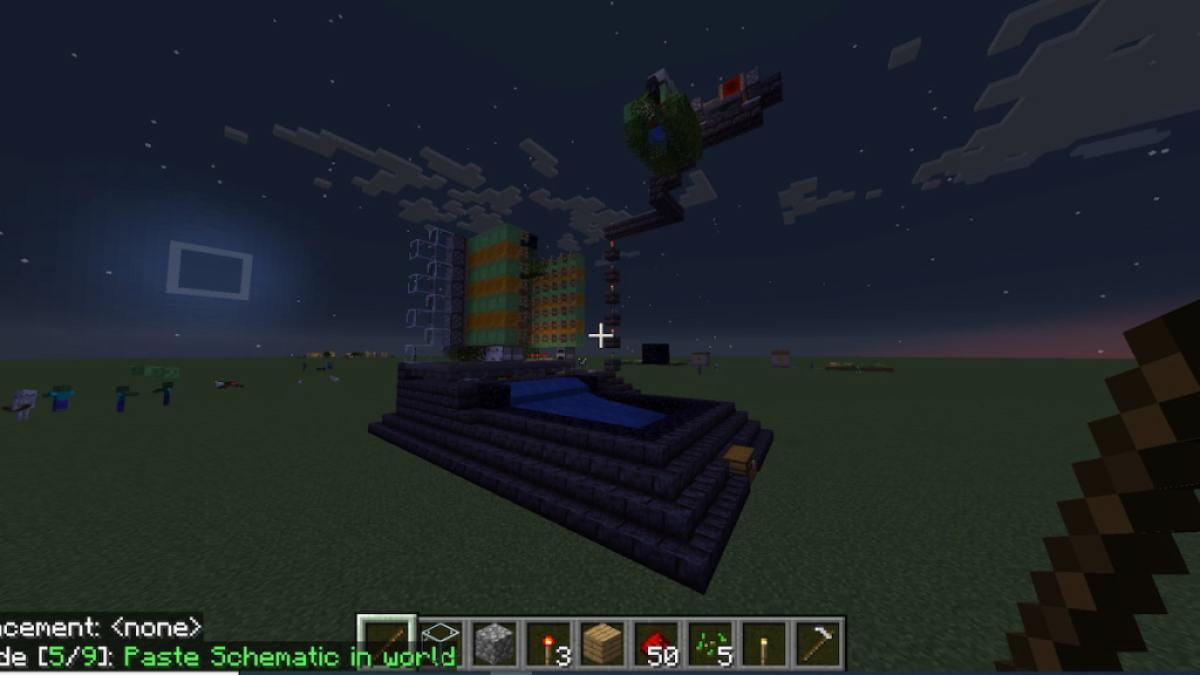 You'll need Mangrove material to build blocks, and instead of running around cutting trees, you can do it much faster by using explosives. This way, you'll get resources and items stored directly in the chest, but don't use too many explosives. Another great thing about a Mangrove Tree farm is that you can use it to collect Mangrove Leaves.
9. Goat Horn Farm in Minecraft 1.19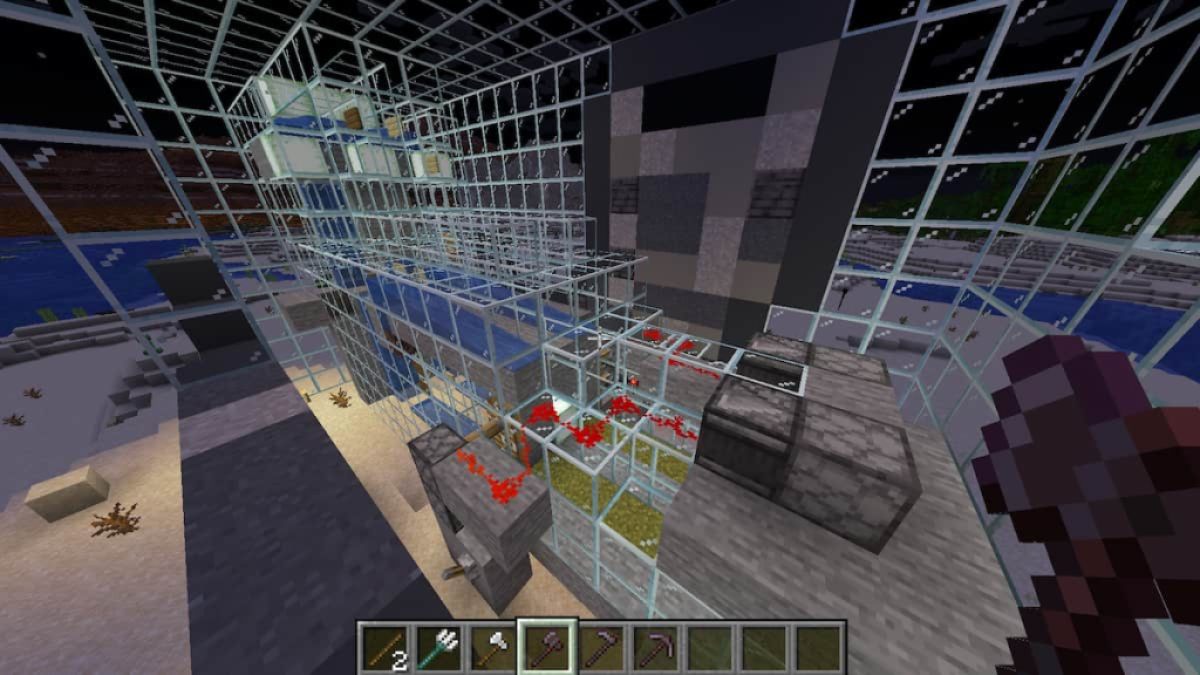 Everyone needs Goat Horns, right? To get many of them in a short amount of time, you should build a Goat Horn farm. The idea is to make a cage so they can't jump out. Now that you have them cornered, create a set of corridors where they'll lose Horns while moving.
8. Fish Farm in Minecraft 1.19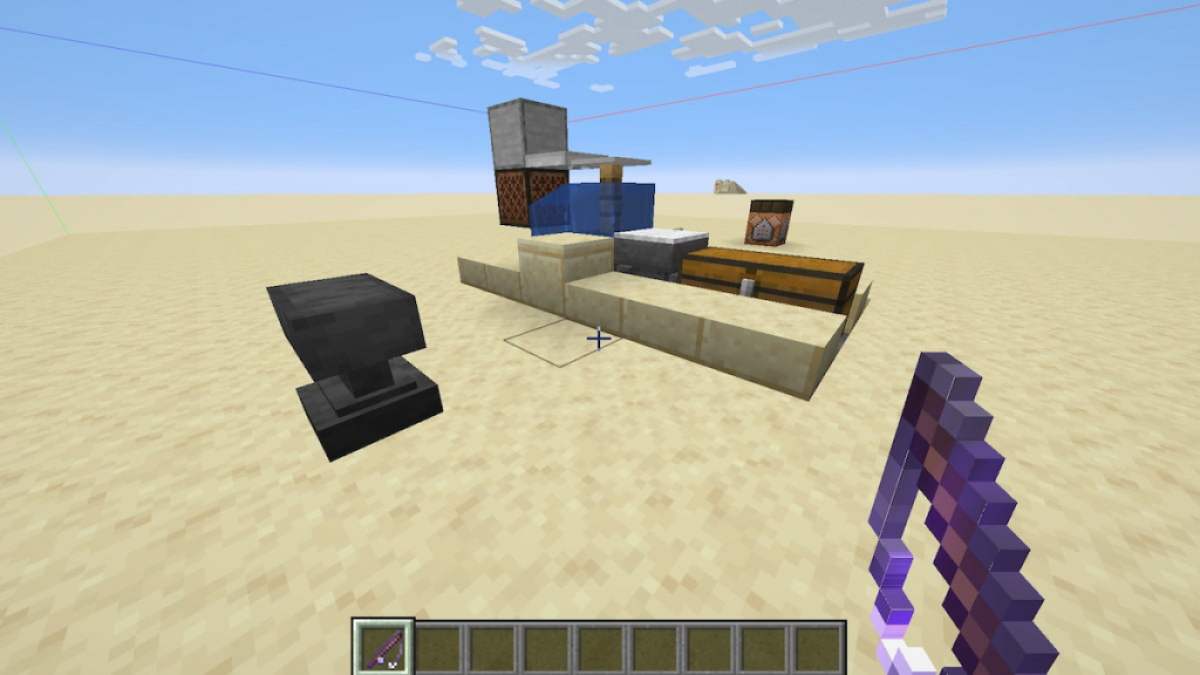 Thanks to the clever usage of Sculk sensor, you can create a fully automated fish farm in Minecraft. You can sit back and enjoy AFK fishing which will help you gather experience and get some great items. It's also reasonably easy to build a Fish farm after the Minecraft 1.19 update.
Related: Best Minecraft 1.19 Cave Seeds for Bedrock and Java
7. Propagule Farm in Minecraft 1.19
There are a lot of different Mangrove propagule farms in Minecraft, but they all do the same thing, with the only difference being whether they are automated or manual. Of course, create an AFK fish farm if you can, as that's less work for you afterward.
6. Slime Farm in Minecraft 1.19
Slime is a great resource (if not particularly nice looking), but you have to waste a lot of time to gather it from Slime mobs. Making a Slime farm is a much more productive way to go, especially as it's not that hard to build. Don't let your frogs starve!
5. Crop Farm in Minecraft 1.19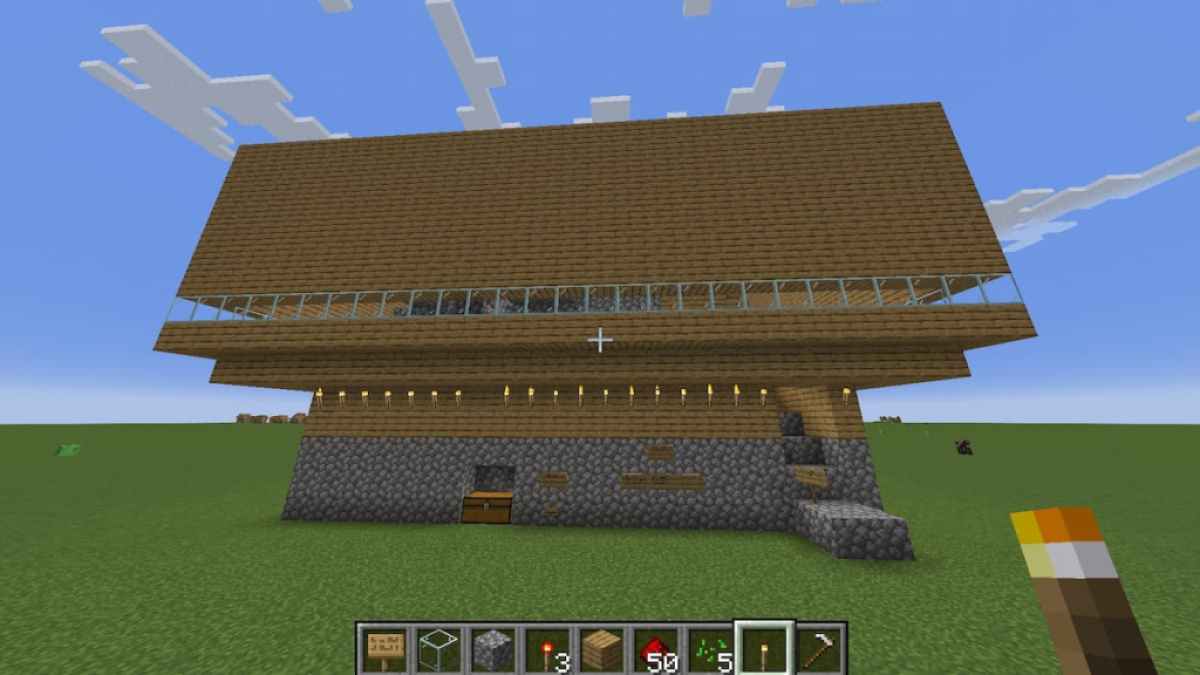 How many times have you heard that you need to eat your vegetables? Well, it's much easier to consume them when you have a crop farm in Minecraft. Focus on Potatoes as they're easiest to prepare.
4. Gunpowder Farm in Minecraft 1.19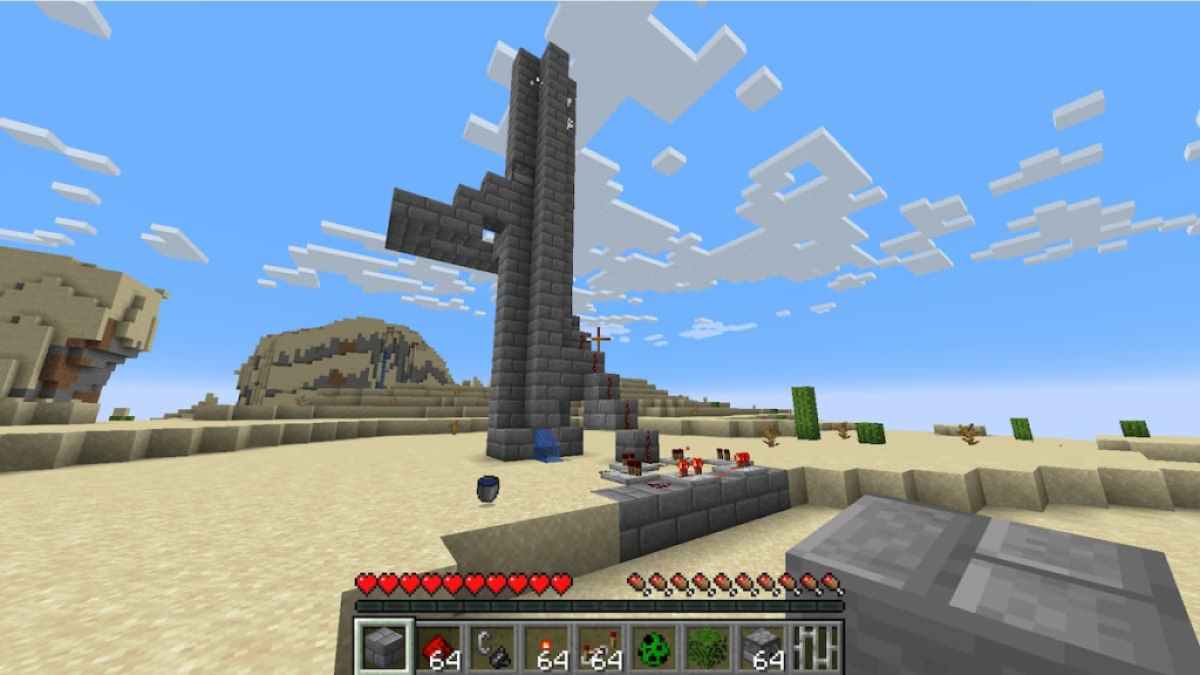 Getting Gunpowder in Minecraft can be dangerous, as the best way to get it is by defeating Creepers. They are formidable opponents, but if you build a farm for them, you'll be able to gather as many resources as you need safely.
Related: Best Minecraft 1.19 Mangrove Swamp Seeds for Bedrock and Java
3. Sugar Cane Farm in Minecraft 1.19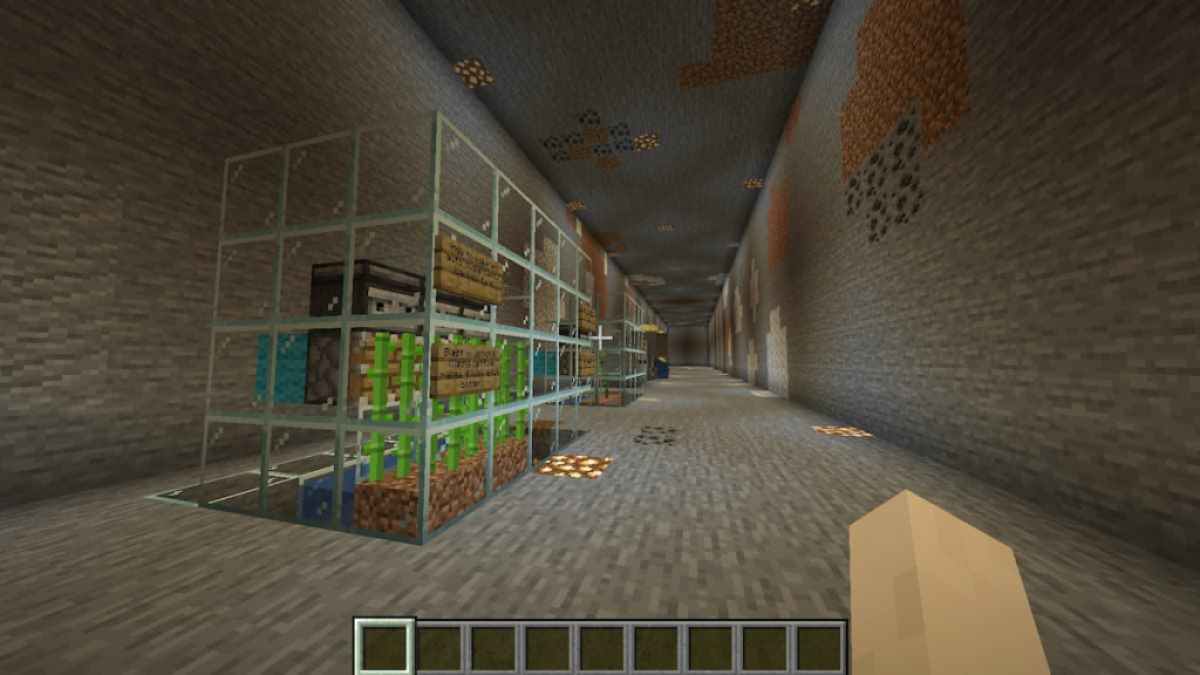 Paper is a vital resource, so building a Sugar Cane farm in Minecraft is always a good idea. The good news is that you can create an automated farm, so you don't have to waste time running around searching for this plant.
2. Cow Farm in Minecraft 1.19
Cows are one of the best animals in Minecraft, as they produce several essential items. Firstly, you'll need them for food and leather. The latter is even more critical as it allows you to create armor and books. Another bonus is that building a cow farm in Minecraft 1.19 is super easy.
1. Ender Pearls Farm in Minecraft 1.19
You'll have to travel to Minecraft's End dimension to build the Ender Pearls farm. You'll have to create a farm to kill Endermen and collect Ender Pearls. By making a trap for them, your only job will be to finish them with one hit.
Need more help with Minecraft? Check out Minecraft – Does Optifine 1.19.2 work with 1.19.3 on Pro Game Guides.