We understand. Finding diamonds can be a hassle. Some map seeds are just bad for naturally generating diamonds near your spawn point, and you want to get to the Nether early so you can get those potions brewing. It's a dangerous world without potions! You're in luck. The guide below will tell you how to make a Nether Portal without diamonds.
How to Make a Nether Portal with Lava and Water in Minecraft
Regardless of your reason, this is a neat little hack that takes advantage of the game mechanics. This is how pros play! They find the clever tricks to give them the edge and get them the best loot before anyone else. Let's review the steps; there aren't many!
Step One: Get Iron and Water
You're going to need at least seven iron to complete this task since you first need to craft two buckets and one Flint and Steel. When you've made one of your buckets, go ahead and fill it with water. You only need one bucket of water for the rest. Once you reach this point, you only need to search a little bit.
Step Two: Build a Wall Near a Lava Pool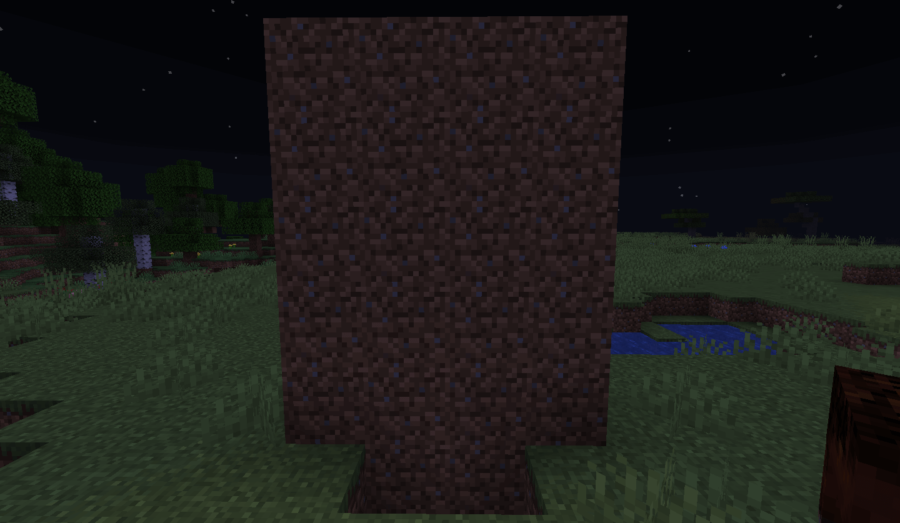 Lava pools aren't too rare, so you should be able to find one in only a few minutes. The only catch is that it must have at least 10 lava source blocks in the pool. With anything less than that, you won't be able to make a whole Nether Portal. Once you have found a lava pool, walk at least 15 blocks away. It is best to build it this far away, so your water doesn't accidentally pour into the lava pool and turn it into Obsidian. Build a wall four blocks wide by five blocks high, and remove the two blocks in front of the wall.
Step Three: Build the Portal!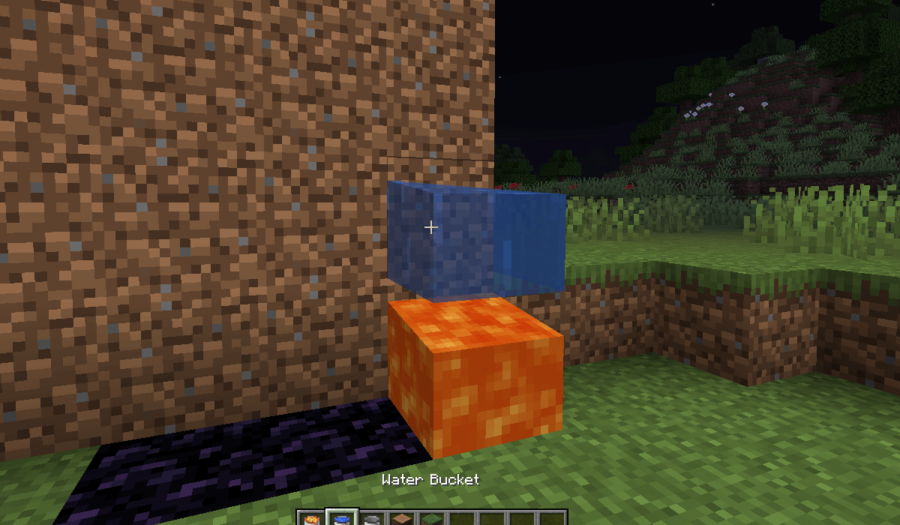 Mimic the image above to build your portal. First, make sure that the two buckets are next to each other on your item bar so you can switch between them quickly. Then, fill the empty bucket with lava. Fill both the holes in the ground with lava, then place water against the wall above them. It will turn the lava blocks into Obsidian blocks! Continue this process for each spot to complete the nether portal. The image below is a good example.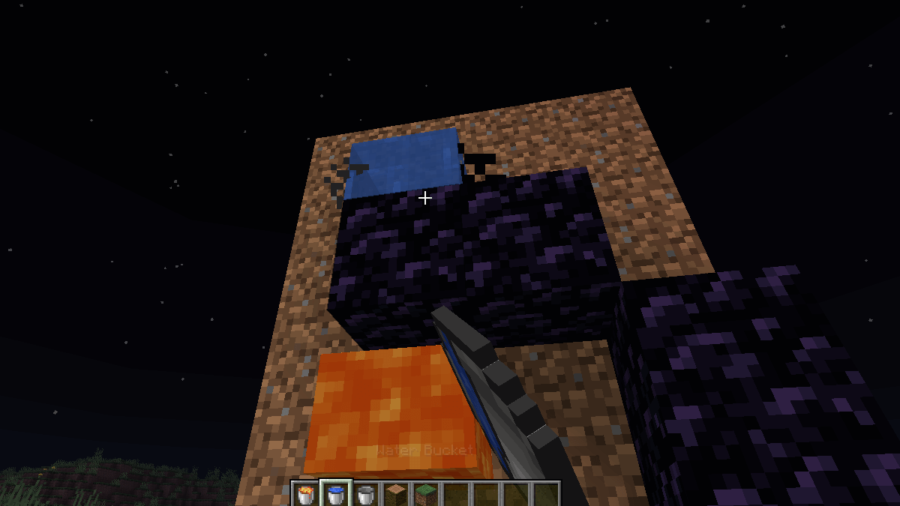 Once you do this for all 10 spaces, you will be ready to use the Flint and Steel on the Obsidian and light your Nether Portal. Hopefully, you saved some time by not looking for diamonds! You might be in a rush, but be sure not to run in the Nether!
Now that you're in the Nether, take a look at some of the Best Potions and Recipes to use once you find some Nether Wart!