Hitboxes are used for various reasons, most often to see where entities are before they get a chance to strike. Sometimes, you'll need them to find a well-hidden zombie that is making too much noise in your Minecraft home. Luckily, enabling them is easy and only requires two button presses on your keyboard!
How to Show Hitboxes in Minecraft
The hitboxes are technically a debug option for the developers at Mojang, so the computer user must enable them. It is not supposed to help you play in Survival. Instead, it's supposed to help you figure out what might be causing an effect while modifying the game. However, you can certainly use it to build farms that only damage certain mobs! Take a look at the image below.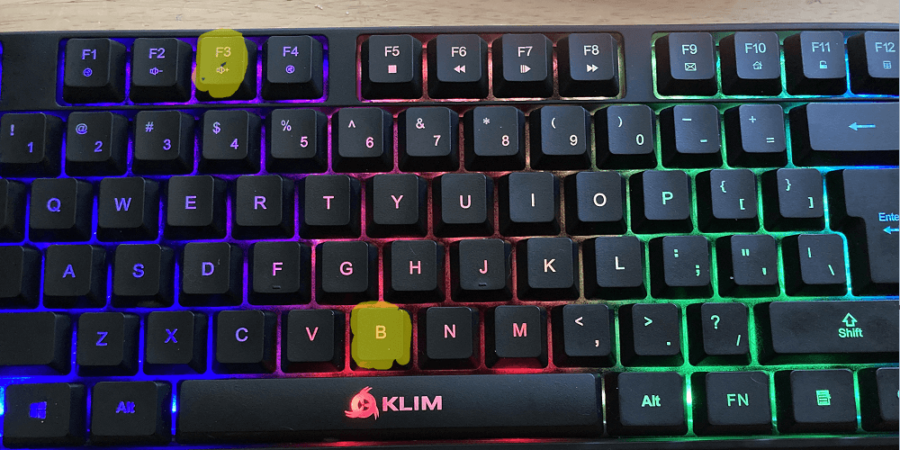 Related: How to Make a Nether Portal with Lava and Water in Minecraft - Pro Game Guides
The keys you need to press are F3, then B. You likely already know where these buttons are, but we highlighted them above for people that are struggling to find them. You must press them in sequence, and both must be depressed simultaneously (but don't hold them any longer than usual). Once you release them, a message will pop up on the command console that tells you if they are enabled or disabled.
It's that easy! The keys are a bit of a stretch, though. Do you think Mojang did that on purpose?
Need more help with different Minecraft mechanics? How about How to Install Mod Packs?