With dangerous mobs and structures at every corner, having Diamond Gear in Minecraft is an absolute must. To get you started on yours, I'll walk you through where to find Minecraft's elusive Diamonds as well as the best ways to gather them.
How to get Diamonds in Minecraft
There are two major ways to find Diamonds in Minecraft. The first is by venturing deep into the Earth to mine them with a pickaxe, which is a long process that guarantees finding at least a few Diamonds. The second way is by finding Diamonds as loot from different structures, which won't provide a lot but will help you get started.
Where to find Diamonds underground
Underground, Diamonds can be found between Y Levels 16 and -64. It is rare to find them as high as Y Level 16, as they will most commonly generate around Y Level 59. In the newest 1.20.2 version of the game, Diamond spawns have been increased within Deepslate layers, which begin at level 0.
Related: Best Level to find every ore in Minecraft – All Minecraft Ore Generation Levels
How to find Diamonds without mining
Without mining, the only options to get Diamonds are really through chests found within structures. The places where Diamonds can be obtained within chests are as follows:
Villages

Toolsmith's chest
Weaponsmith's chest

Shipwreck's chests
Buried Treasure chests
Mineshaft chests
Desert Temple chests
Jungle Temple chests
Stronghold's Altar chests
Nether Fortress' chests
Bastion Remnant's chests
End Cities' chests
Diamonds can also occasionally be found by brushing suspicious sand within a Desert Temple.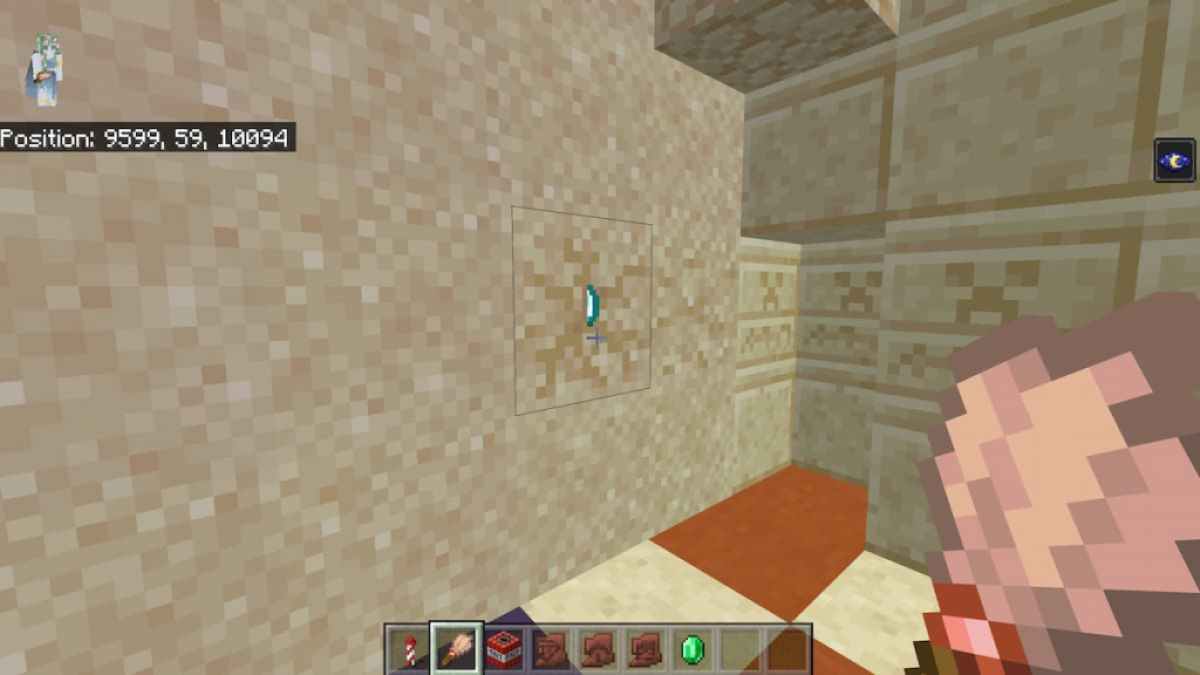 How to mine Diamonds in Minecraft
The first thing you need to know before heading down into the deep recesses of your Minecraft map is how to mine Diamond Ore. In order to do so, you need at minimum an Iron Pickaxe.
How to craft an Iron Pickaxe
Firstly, you'll need to find some iron. Iron generates anywhere between Y Level 320 and Y Level -64. At the beginning of the game, it is most easily found either towards the beginning of a cave or on top of mountainous biomes and Stony biomes.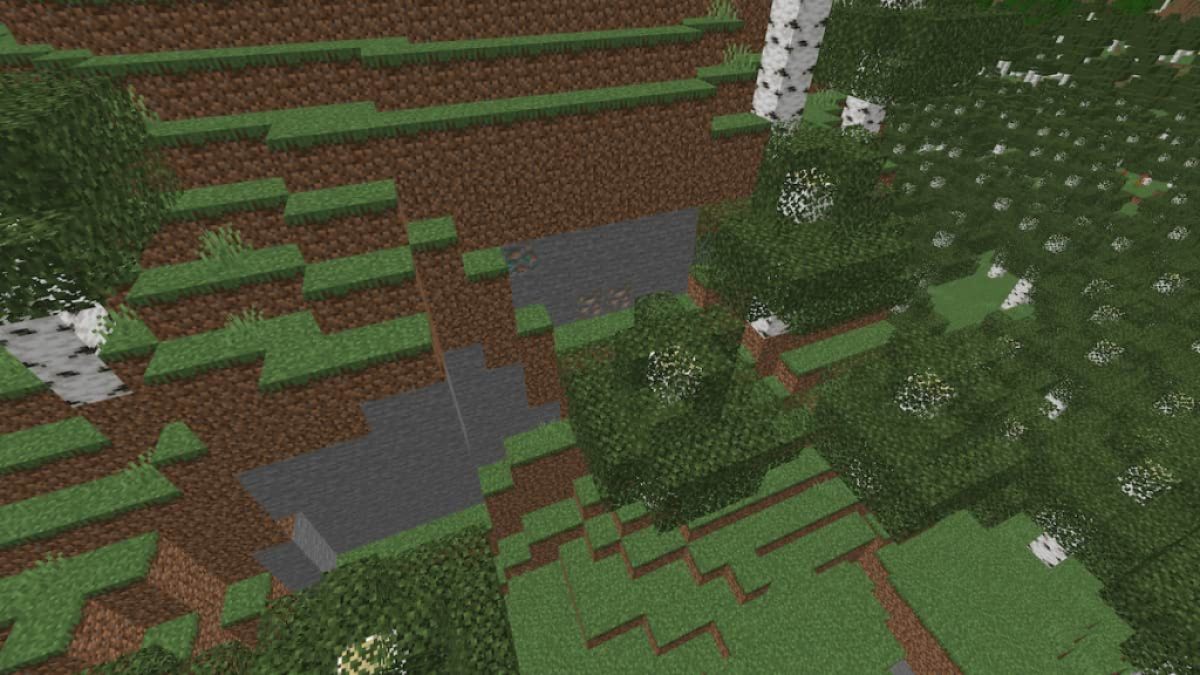 After mining at least 3 iron ore, it must be melted down to be used. Toss it in a furnace or blast furnace, add a piece of coal, and wait.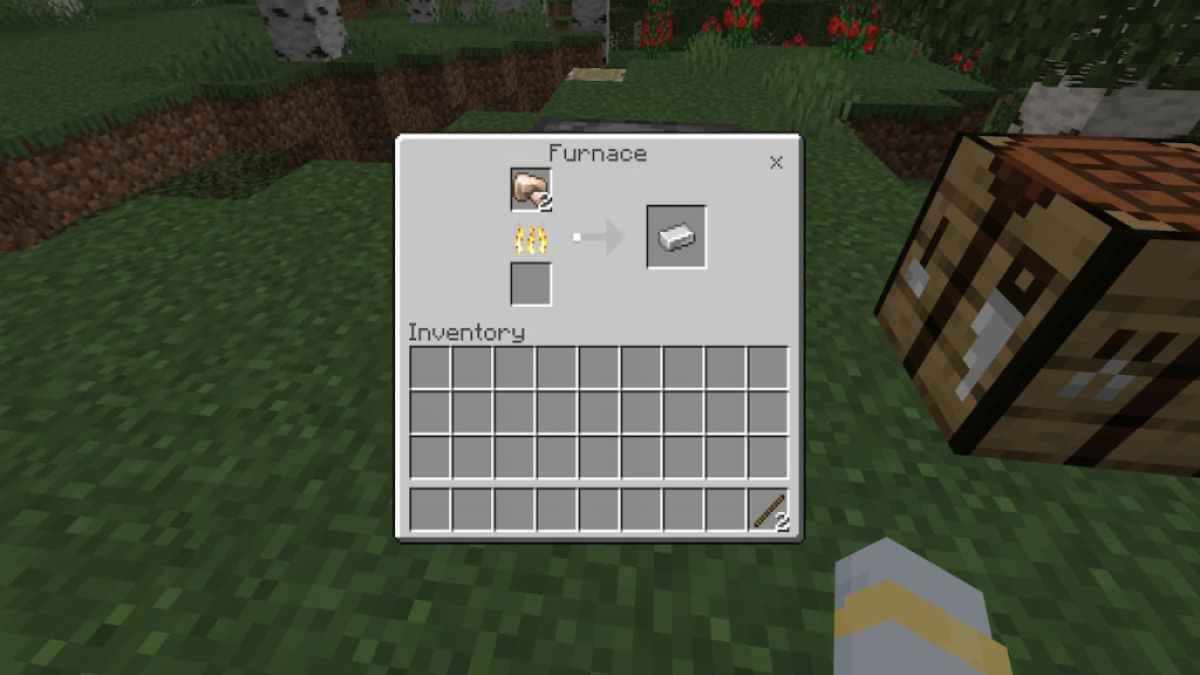 Once the iron ingots are ready, combine them on a crafting table with two sticks. Fill the top row of the crafting grid with the iron ingots, then place one stick in the middle of the center row and the second stick in the middle of the bottom row.
Now you're ready to mine some Diamonds!
Related: Best Minecraft Pickaxe Enchantments
Best ways to find Diamonds in Minecraft
One of the easiest ways to find Diamonds underground is by entering caves. They will drop to Deepslate much more quickly than mining alone can accomplish. Players will also have a higher chance of seeing more Diamond veins due to the large surface areas of most cavern walls.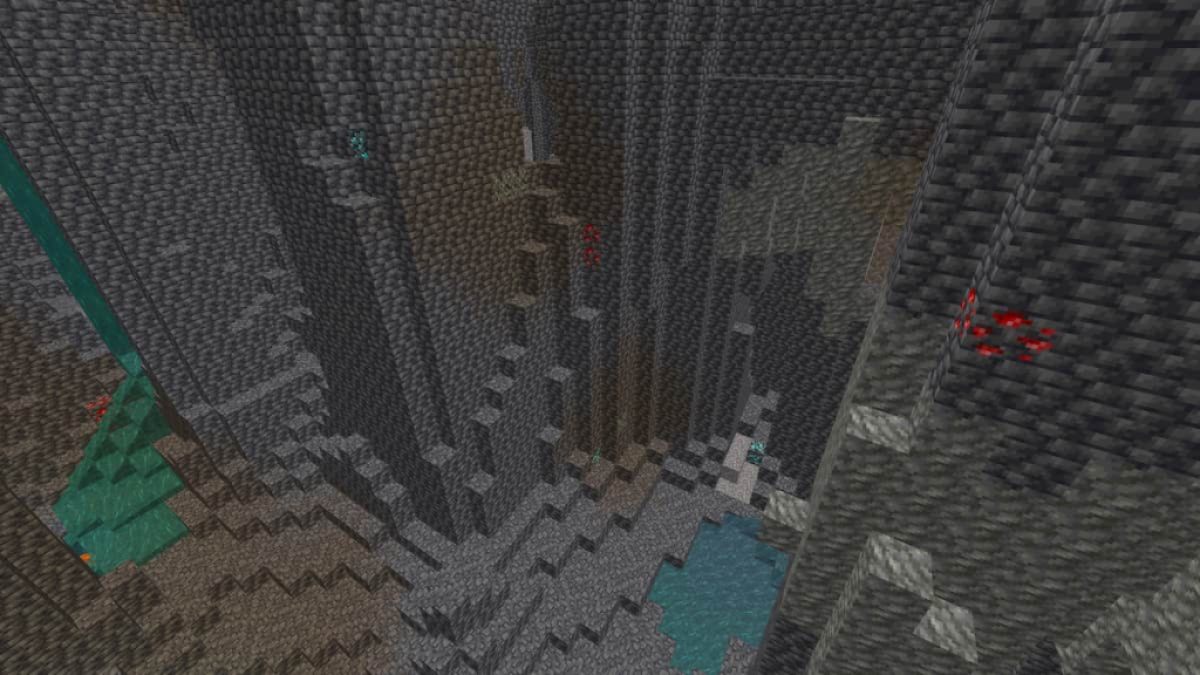 The other easy way to find Diamonds is to start strip-mining at about Y Level 59. If you've never strip-mined before, you're essentially creating a small area underground and digging out from it in strips. I typically start with a rectangular room so I can expand it as I go. On the two longest sides of the room, I choose the end of one of those walls to start mining in a straight line. I do this on every third block in the wall so two blocks are between each line.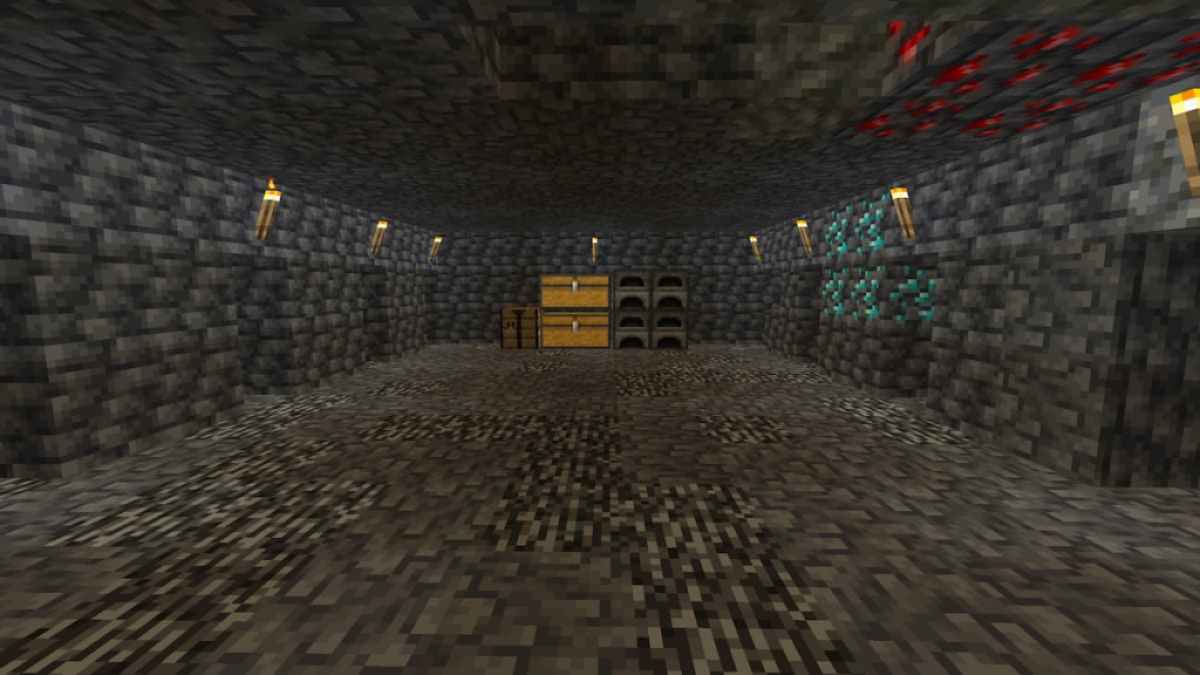 This method does require a lot of work (and a lot of pickaxes), but as long as the mines are lit up properly, mobs spawning within them shouldn't be an issue. Additionally, it allows players to really clear an area of its Diamonds before moving on.
Using Minecraft's Fortune Enchantment for more Diamonds
Enchanting a pickaxe with Fortune will cause more Diamonds to drop as they are mined. There are three levels of Fortune, each of which increases the resources dropped.
Fortune I: Diamond Ores drop 1-2 Diamonds.
Fortune II: Diamond Ores drop 1-3 Diamonds.
Fortune III: Diamond Ores drop 1-4 Diamonds.
To get more Diamonds in your next world, check out our list of the Best Minecraft 1.20 Diamond Seeds right here on Pro Game Guides.