With how successful Minecraft has gotten and as it continues to grow, it comes naturally for the players to wonder if there will ever be a sequel to Minecraft. It's a no-brainer that Minecraft 2 should be developed as it will surely be a hit. So is a sequel possible and will there ever be a Minecraft 2? Here's everything we have dug up about the possibility of a Minecraft sequel.
Will there ever be a sequel to Minecraft?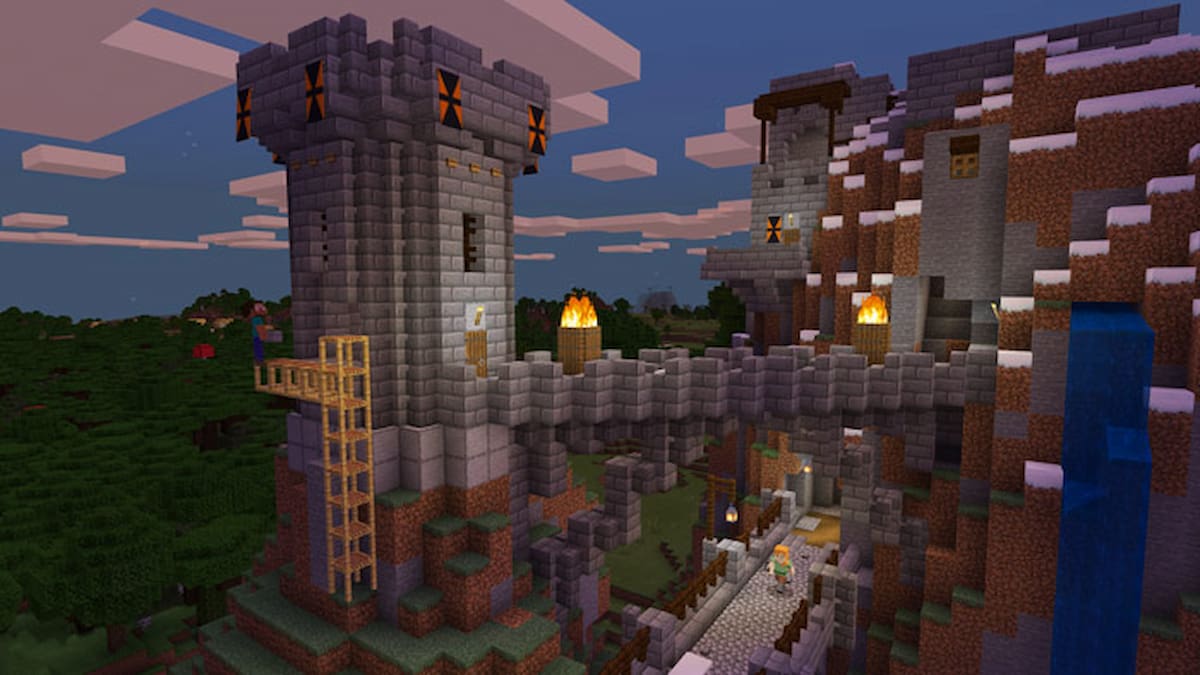 With the game's continued success, it seems imperative for the developers to cook up a sequel, as it will definitely also be a huge moneymaker. So why is Minecraft 2 not developed yet? Will there be a Minecraft 2?
After much sleuthing, we can conclude that there will never be a Minecraft 2. The game is just so unlike any other game out there, an immortal in which its continued success can be attributed to the fact that the game is made to never have a sequel. However, we can't blame the players for being hopeful as the developer teased a sequel, and there have never been updates about it ever since.
Where did the Minecraft 2 rumors come from?
Talks of a Minecraft sequel heightened when Mojang released a hoax announcement for "Minecraft 2.0", a new game they claimed they have worked on for two years to "bring blocky simulation games to the next level."
The original post from Mojang can no longer be accessed since Microsoft's acquisition of the developer, but in it, Mojang used fan-made videos to show fake trailer videos and announcements. Most of the changes to the game they claimed Minecraft 2 will have eventually made it to the next updates. Aside from masterminding a painfully cruel April Fools' joke, why did the developers tease a sequel if they intend to never release one anyway?
Related: Best PVP Minecraft Clients
Why there will never be a Minecraft sequel
It is undeniable that even though Minecraft is not exactly the hottest thing in the gaming community as it was before, it steadily continues to grow. You may think that this definitely should be the time when Microsoft should work on its sequel to further the game's success, but releasing a sequel just poses a greater risk without making much sense, given the nature of how it's played.
Given how it's a classic game that can be enjoyed by players of all ages around the world, Microsoft made a great move to focus its efforts on bringing Minecraft to as many platforms out there. Windows, macOS, Linux, Android, iOS, iPadOS, PlayStations, Windows phones, Wii U, Apple TVs, Nintendo Switch, you name it–as long as it's got a screen, you can most probably play Minecraft on it.
Minecraft does not need a sequel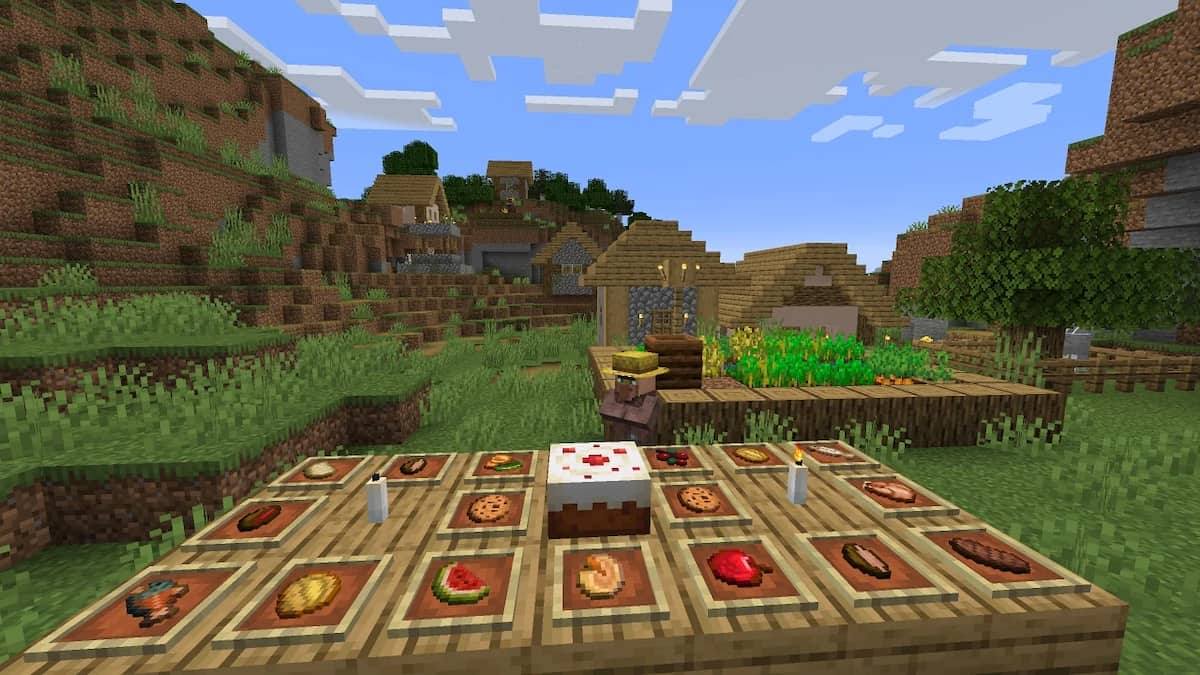 What makes Minecraft an immortal game is that there really is no end to it. You can fully tailor your gameplay experience. There's no need to follow a main storyline peppered with main quests, side quests, and duels that will eventually end. You can focus on crafting and building to your heart's content, you can choose to interact with other players, and so much more.
Inevitably, there is no end to Minecraft as a game. Players never run out of seeds to explore or things to do. You can always get bored of doing one thing and hop to another. No matter your playing style or mood, Minecraft is a game for anyone at any time. Developing a new game takes money and time, and Microsoft cannot be bothered with a sequel if the original game still works and always will for as long as it exists.
Updates and user-generated content keeps Minecraft new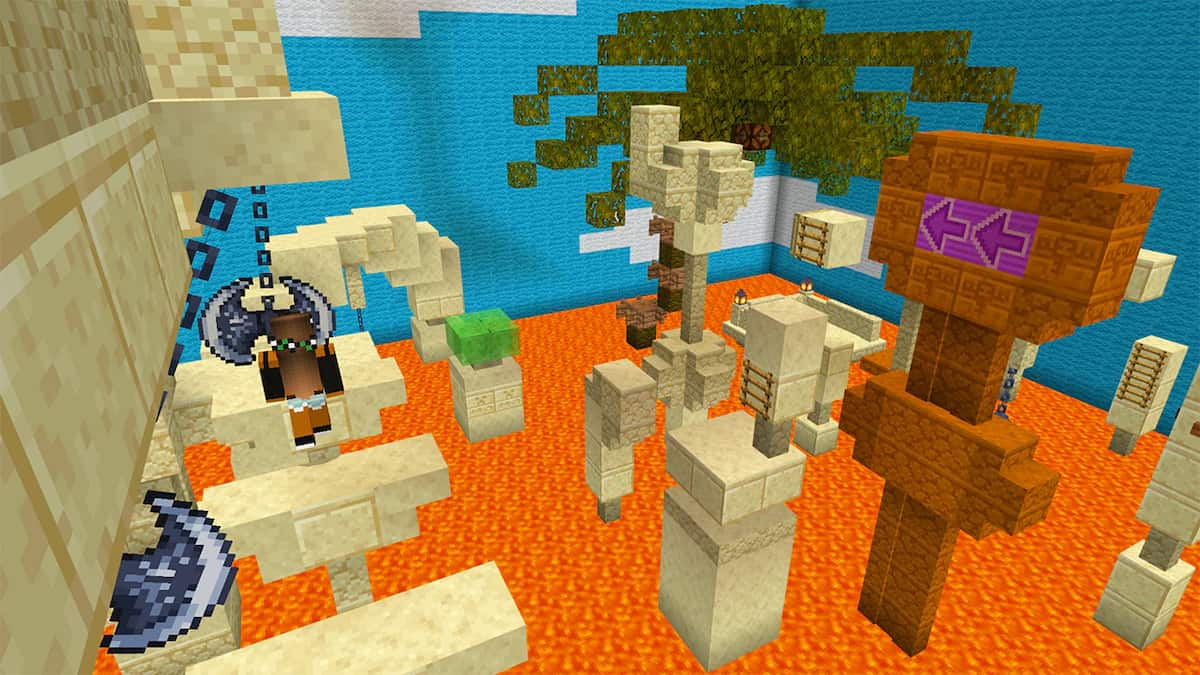 Sequels are created for games to keep them new. This is the main reason why Microsoft and Mojang will never need to create one. Even if the games turn another decade old, they will always be new as they constantly add new content to the game and its players.
Perhaps the April Fools' prank of a hoax Minecraft 2 announcement is meant to show players that the developers always hear out the players by using fan-made videos for the fake trailers. The changes shown for "Minecraft 2" made it to the subsequent updates anyway, showing that a sequel is useless since the game is constantly updated with new content.
Spinoff games are more appealing than a sequel
Aside from keeping Minecraft new with fresh content, Microsoft adds other revenue streams by creating spinoff titles. By cleverly licensing out the property for third-party development, Microsoft is more able to keep Minecraft thriving without having to create a full sequel which renders unnecessary anyway, given the nature of the game.
Minecraft is meant to be played together
To keep the success of the game, Microsoft cannot risk splitting its audience should it create a sequel. Doing so only creates a divide among the strong, unified community on which the game has always prided itself. 
With how dedicated Microsoft is to bring the community closer by prioritizing putting out the game to as many platforms instead of creating a sequel, they lose the benefit of profiting off the guaranteed success of "Minecraft 2". However, this ensures a long term of continued success for the game by keeping its community of players tight and undivided.
Minecraft is no longer than just a video game now. Since its first release, it has now become a huge multimedia franchise. There are so many more ways for the game to continue thriving and for the developers to further capitalize on its success, and releasing a sequel poses more risk than benefit to the entire franchise.
For more articles on Minecraft, check out Best Minecraft Seeds 1.19 – Xbox One, PS4, & All Platforms! and Minecraft Color Codes and Format Codes here at Pro Game Guides.