If you're a dedicated Minecraft PVP player, chances are you'll want to enhance your play with a third-party client. Custom clients for Minecraft boost performance, FPS, and can have in-built tools to help you get an edge over your opponent. And while you don't need a client to be a great PVPer, using one will definitely take your play to the next level.
Take a look at our list below of the best Minecraft Clients for Player versus Player (PVP).
PVPLounge Client
The PVPLounge Client is a dedicated PVP solution that incorporates a variety of valuable mods and game modes and support for chat and other useful in-game options. This client is built directly around PVP players, and it shows many options that other clients miss.
Batmod Client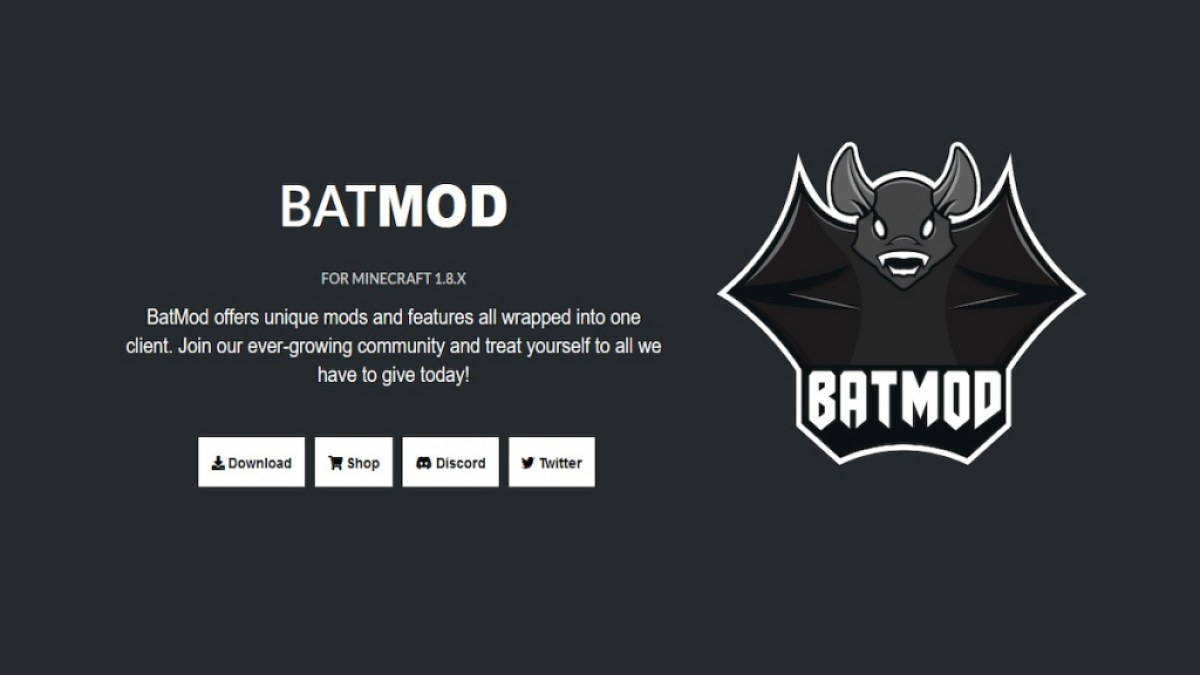 The Batmod Client will provide you with a good performance and highly customizable HUD. You can change position, size, background, color, and more. The client also offers a Spotify plugin, so you will be able to see the track that you're listening to in-game.
Cosmic Client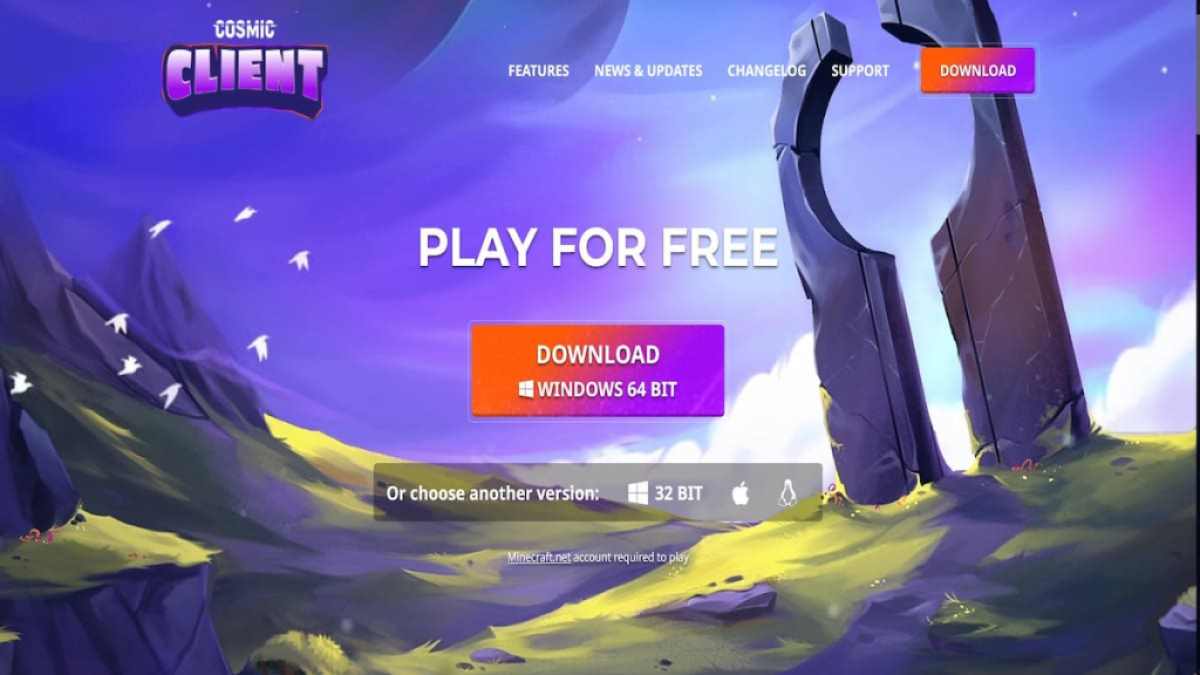 The Cosmic Client is one of the most elaborate custom Minecraft clients that you can get. It features a mod pack that includes many additions like an Information HUD, Scoreboard, Account manager, and many more. The PVP features this client offers are access to Envoy Battle Royale and PVP-specific maps like The End and Dungeons, Emotes, Armor Glint, and more.
Lunar Client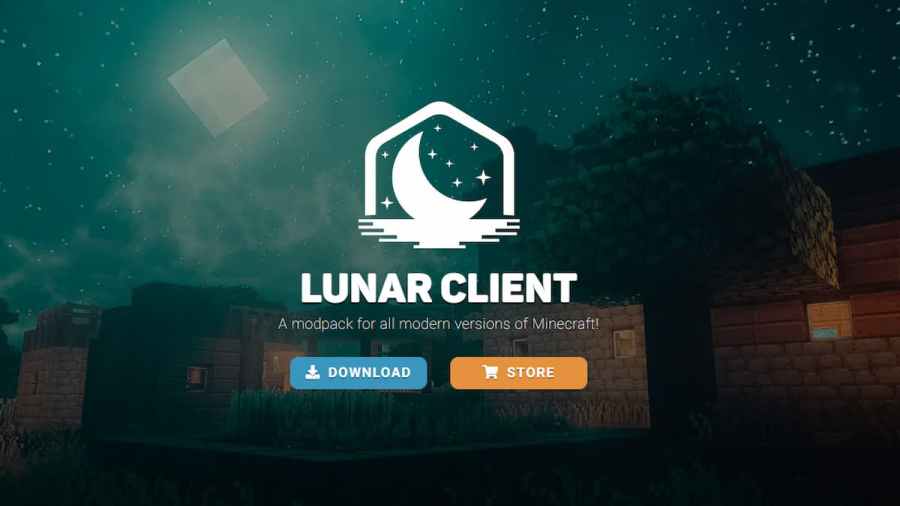 A custom client and mod package, Lunar client, is simple to use and one of the best for PVPers. While it improves performance and FPS, easy access to mods and HUD changes makes it the best for PVP players.
LabyMod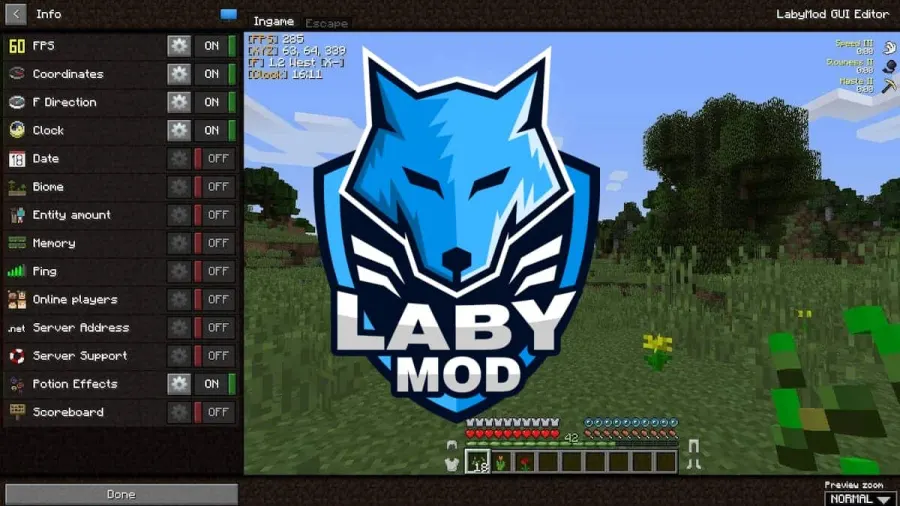 One of the most popular Minecraft clients out there, LabyMod is the best and easiest client to install and use. What's more, it has a bunch of customization that will appeal to PVPers, such as the ability to use 1.7 animations, toggle various effects and information, and really dive deep into HUD alteration.
Badlion Client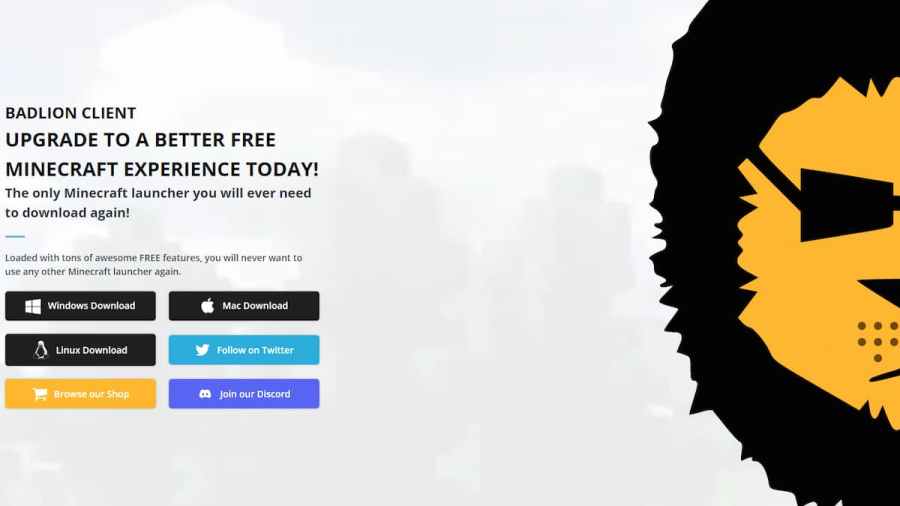 Another popular PVP client, the Badlion Client, is frequently used by Bed Wars and Sky Wars players on the Hypixel server. Mod loading, HUD customization, and built-in anti-cheat are just some of the great features. And with a really impressive boost to FPS in almost all cases, you're able to optimize your PVP experience with ease.
Meteor Client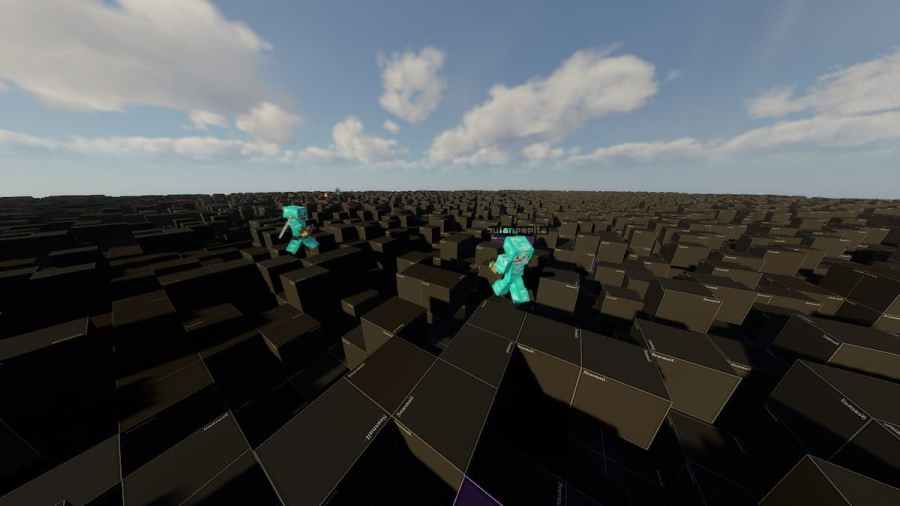 Meteor Client is the best client if you're not above using some slightly dubious mods. For example, abilities like Bed, Crystal, and Anvil Aura will instantly allow you to react to certain PVP actions. Meanwhile, using 1.7 animations allows you to attack that little bit quicker and juggle opponents in older versions.
Looking for even more custom Minecraft clients? Check out Best Minecraft Clients on Pro Game Guides.