Players can drastically improve Minecraft's performance by using third-party custom clients for the game. These clients are essentially massive overhaul mods that interact with the base game in a completely different way. As a result, they tend to offer greater performance, FPS, and better customization.
Below is a list of some of the best third-party custom clients for Minecraft.
Lunar Client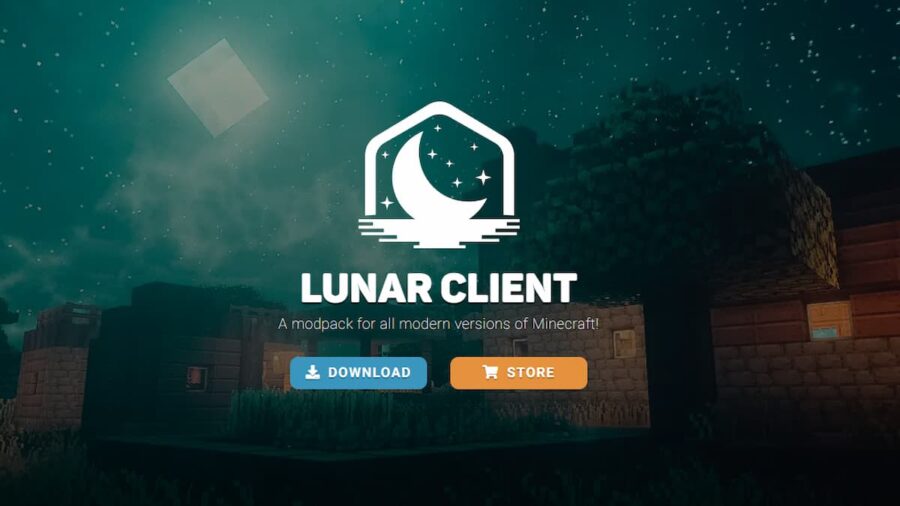 Lunar Client is one of the most popular custom clients for Minecraft and works as both a client and mod package. Lunar Client makes it easy to download and install mods but also improves performance and FPS. It's a perfect way to get the very best out of Minecraft.
Badlion Client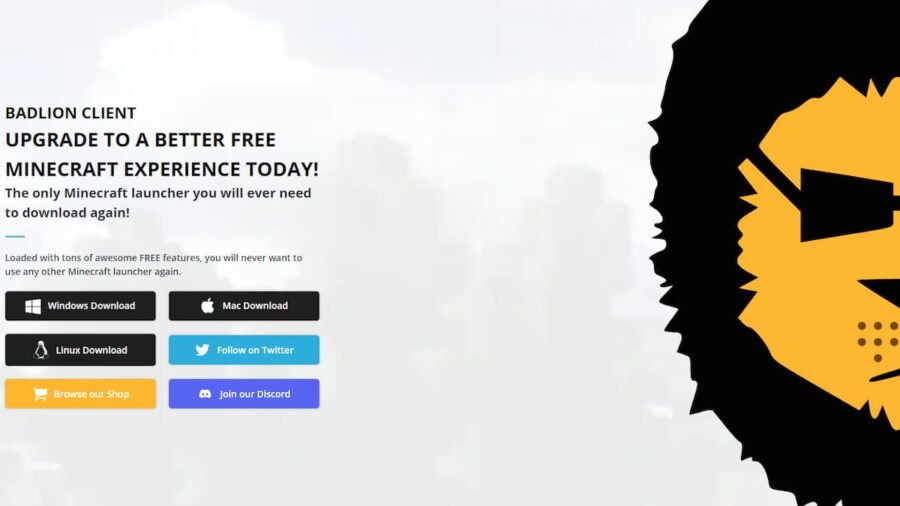 The Badlion Client is another hugely popular client, especially on the Hypixel server. The client features built-in anti-cheat, which helps players who might want to compete on the server's PvP games. But like Lunar, it also has easy mod loading functionality, making it a great all-purpose platform.
Cosmic Client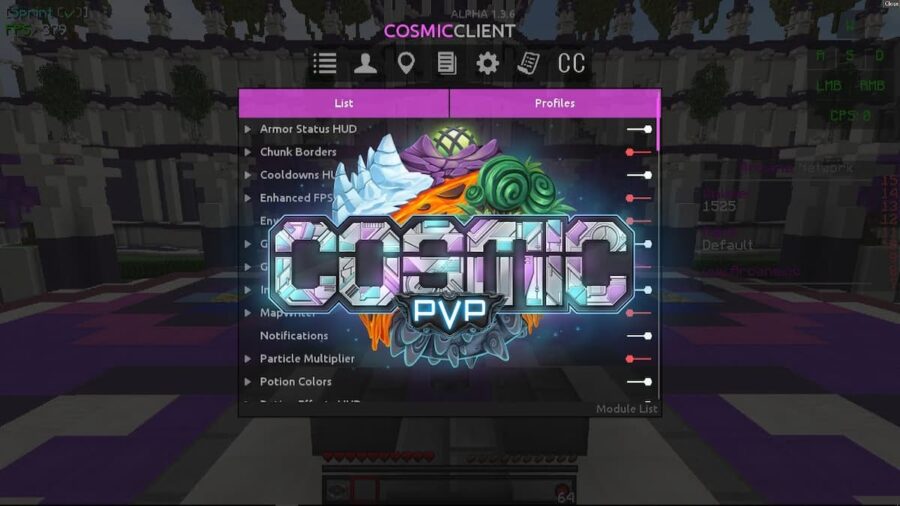 The Cosmic Client transforms Minecraft into a space-aged game. The developers have also branched into Roblox recently, showing an impressive dedication to creating a multi-game community for their launcher. But beyond this, Cosmic is just an excellent-looking client with many quality of life features such as keystrokes and an impressive HUD customization setup.
Meteor Client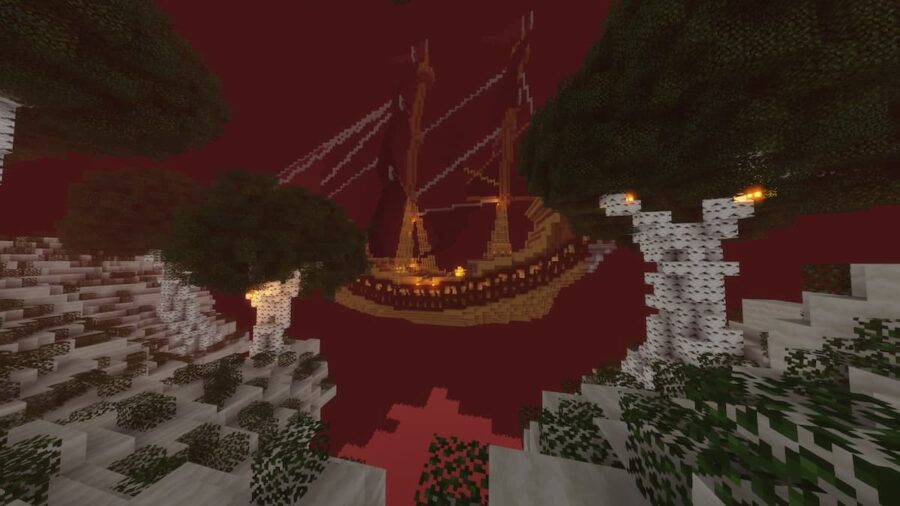 Meteor Client is sometimes described as a hacked client because of its use of mods and macros that allow you to attack certain items such as End Crystals or Beds instantly. But these are optional upgrades to a solid client that enhances the PvP experience for players. Meteor is also a great entry-level client for those looking into Anarchy servers as well.
Melon Client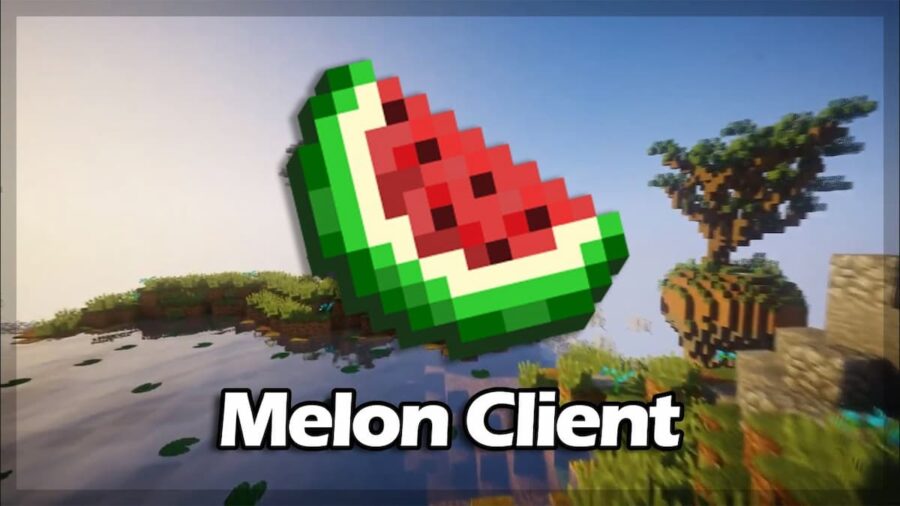 Melon Client is a currently unreleased client available in beta if you're lucky enough to get access. Early adopters and Beta testers have said that this is one of the smoothest Minecraft experiences they've ever had, with triple-digit FPS almost guaranteed and a host of quality of life features. Keep an eye on this client as soon as it drops publicly.
Looking for even more Minecraft clients? Check out Best Minecraft Clients for FPS on Pro Game Guides.