Mods are a great way to customize your playing experience, and modding has never been more popular in Minecraft. The community has let its creativity run rampant. As a result, we have been given endless hours of new content and the ability to customize the game to our liking like never before! Here are some of the best Minecraft mods for the 1.19.3 version.
Top 10 best mods for Minecraft 1.19.3
Before diving into the list, ensure you have installed one of the Mod Loaders for Minecraft. Mod loader is an independent application not officially supported by Mojang, enabling players to initiate and load files from a third party. There are currently two Mod Loaders:
Despite serving the same purpose, they interact with the game on different levels. Therefore, if you find the mod you like, you'll have to pay attention to what Loader you need to have installed to run it.
10 - Guard Villagers
If you want to keep the villages succumbing to raids because the golem is not doing well, the Guard Villagers mod is perfect! This helpful mod spawns guard villagers in groups of six, equipped with either a crossbow or an iron sword. They can even interact with the player and other villagers. You can customize your guards by changing their equipment using an in-game inventory menu.
9 - Simply Houses
Simply Houses is a mod great for players just starting on a new map, generating a lot of simple structures to provide an early-game source of loot and accommodation. The house spawns will be more frequent on any given map, which will help with extended map explorations and runs and make looting more fun.
8 - Falling Tree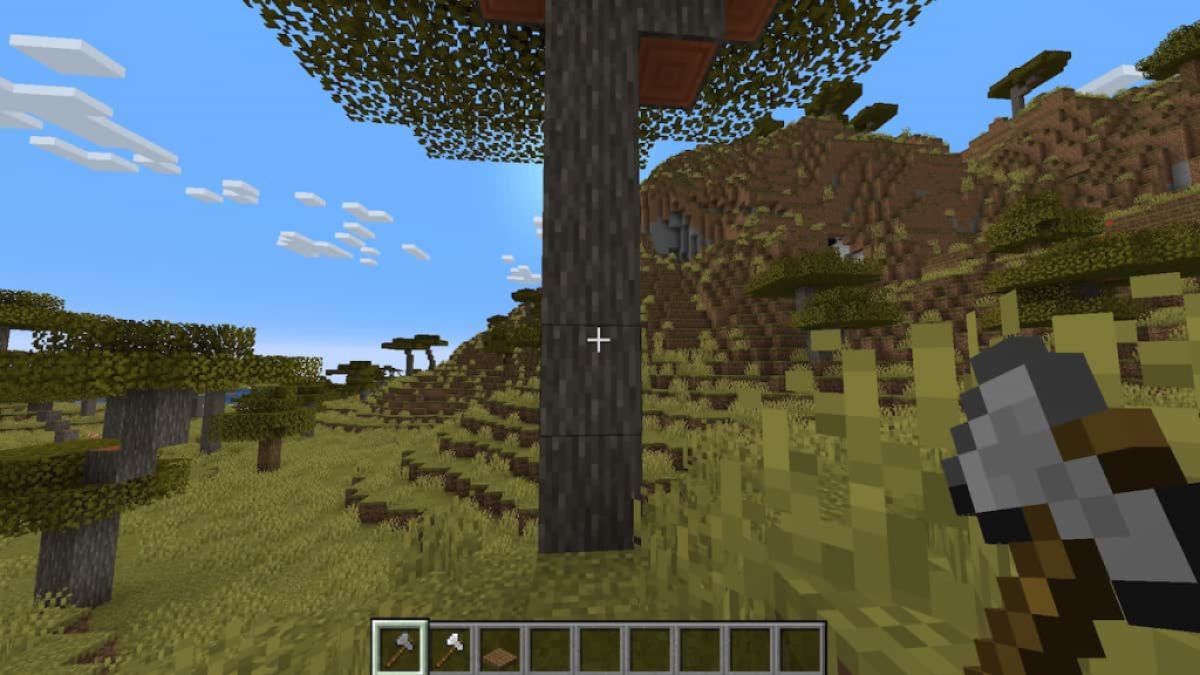 The Falling Tree is a simple yet practical mod that allows a tree to fall when you cut off a block at the base, adding realism to the game. This will eliminate the levitating tree phenomenon typically associated with Minecraft, where trees tend to stay frozen in the air instead of crashing down.
7 - Iris Shaders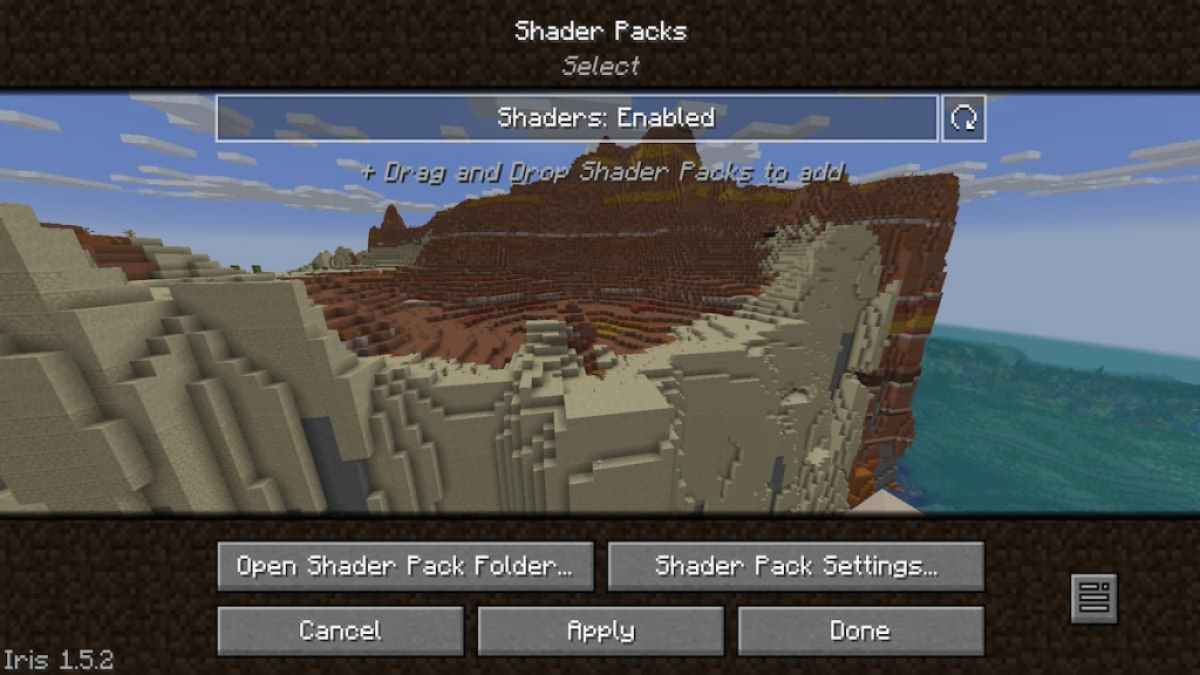 You can't truly call it a modded edition of Minecraft without running a custom shader pack, and Iris Shaders are perfect for the job! With this mod, you will be able to quickly change shaders while you're in-game, custom-tailoring the experience to your liking. It offers a beautiful UI to seamlessly control the shader pack's settings, allowing for flexibility without too much hassle.
6 - Memory Leak Fix Mod
Memory Leak Fix Mod is another quality-of-life mod that significantly improves your performance in the game. Memory leaks can happen to anyone, especially to those players who game on older PCs. Pinpointing the cause of the problem is impossible because each PC configuration is different. This wonderful mod mitigates any leaks that might occur effectively, rendering them nearly unnoticeable.
5 - Better Combat Mod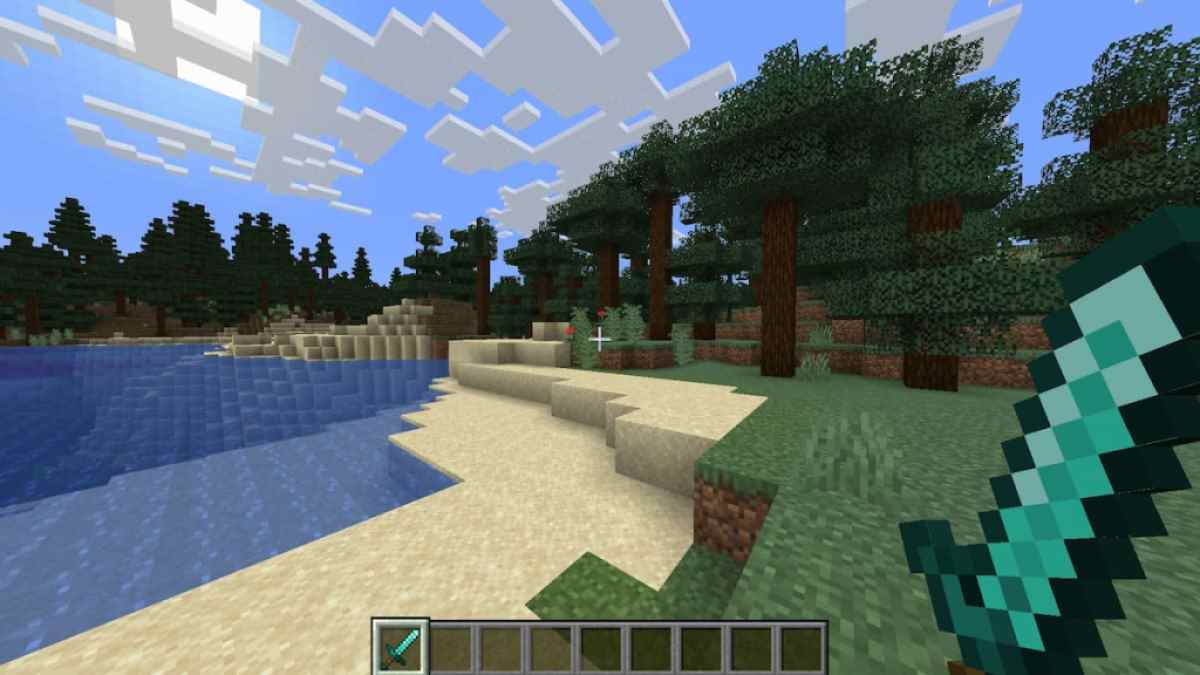 The Better Combat Mod introduces fighting animations and other features from the Minecraft Dungeons edition. Since the Dungeons edition of Minecraft is a completely combat-oriented release of Minecraft, naturally, it had much better combat mechanics and animations. This great mod introduces this same combat in Vanilla Minecraft, giving you the best of both worlds for your enjoyment!
4 - InvMove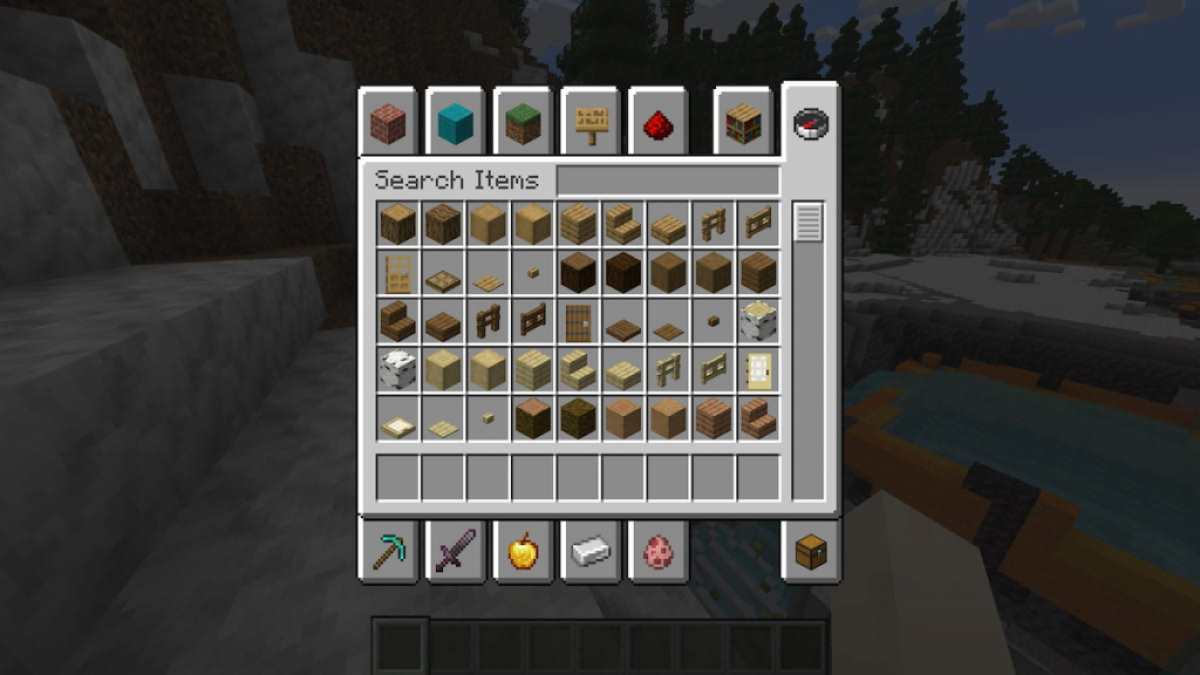 The InvMove mod is a simple but useful quality-of-live improvement that enables you to move your inventory with open. You will not be able to navigate your view using the mouse but you'll still be able to move your character around in-game by using directional controls to move forward and backward, strafe, and jump.
3 - Terralith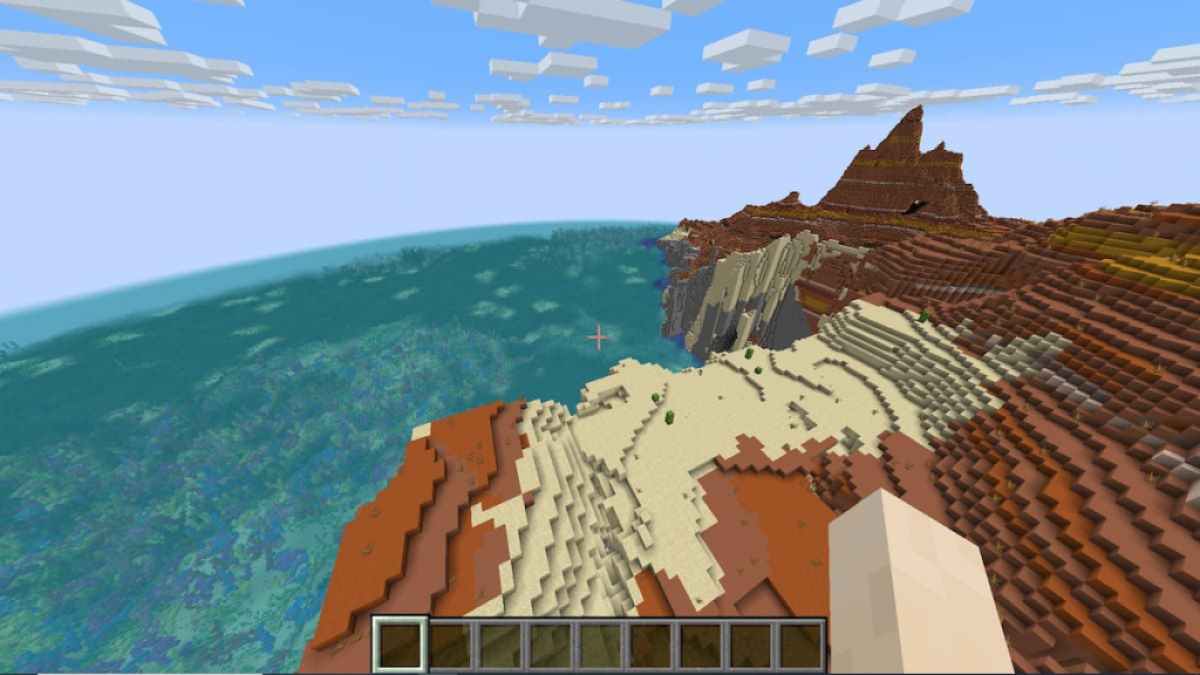 Terralith is another incredibly useful mod that adds over a hundred new biomes to a vanilla Minecraft world generation. This mod fundamentally changes world generation in the game, using only vanilla blocks. Some of the new biomes include the following:
deep ocean trenches
shattered biomes
canyons
floating islands and much more
Related: Best Minecraft 1.16.3 Mods
2 - Optifine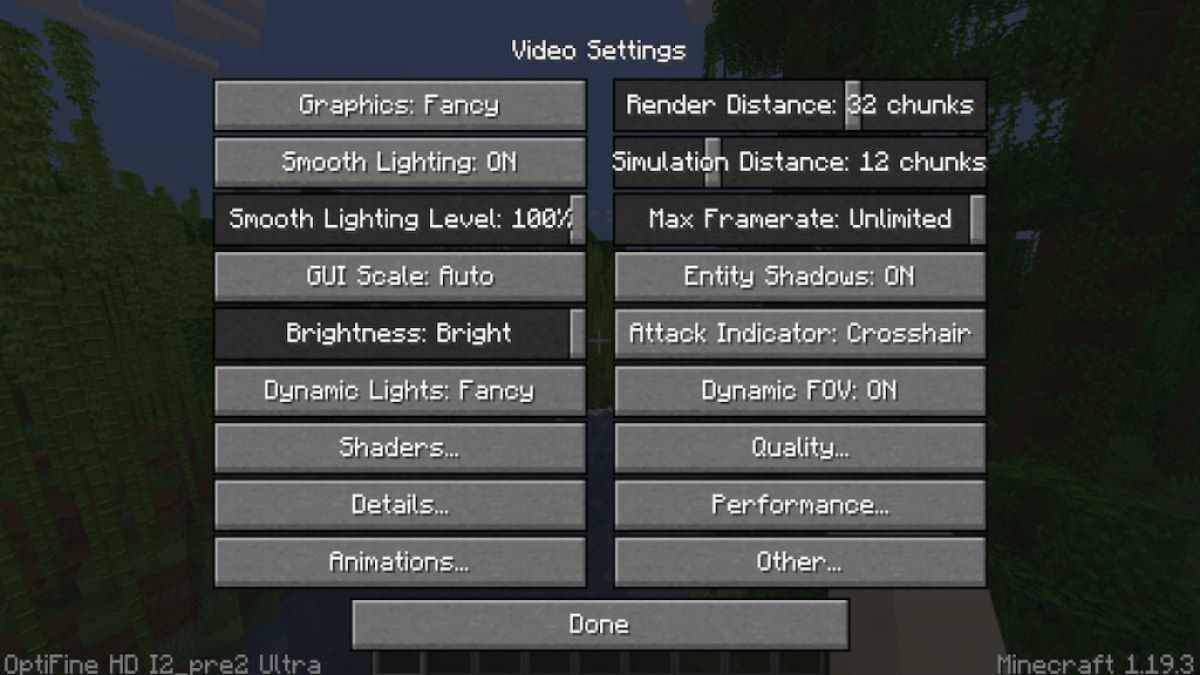 OptiFine is an incredibly useful Minecraft mod that will be helpful, especially to players with older rigs. It effectively optimizes the game on a very deep level, making it run smoother while losing no image quality. Here are some of the features this mod brings to the table:
FPS boost
Support HD Textures
Variable Render Distance
Antialiasing
Connected Textures
The mod is highly customizable, allowing you to build the Minecraft experience that will visually please you and make your game run more stable and smoothly. Combine it with some of the incredible and rare Minecraft seeds and experience real eye candy.
1 - Divine RPG Mod for Minecraft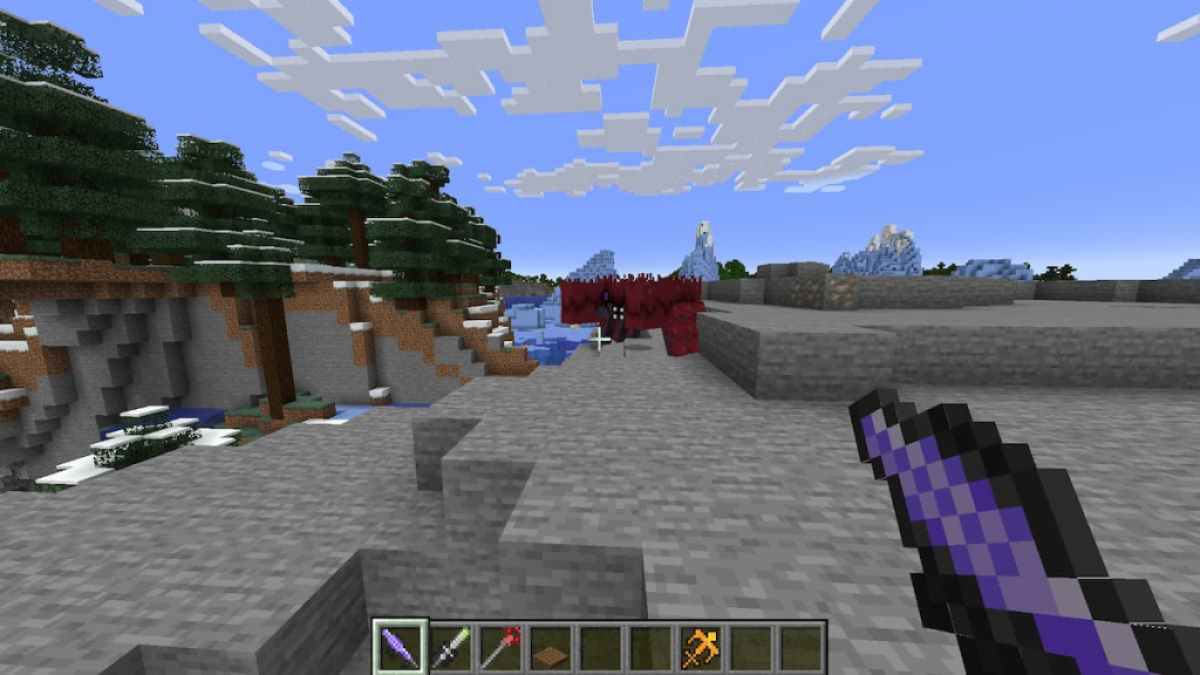 The Divine RPG Mod for Minecraft essentially turns Minecraft into an actual RPG experience. It adds a new world of changes, turning Minecraft into a new game. Some of the features this mod brings are the following:
hundreds of items and blocks
new weapons and armor sets
115 new mobs
new tools
The core of this mod focuses on RPG-like progression through several different dimensions. The player aims to gather dimension-specific resources to craft weapons, tools, and armor. All the while, they are fighting off various kinds of mobs and trying to build a portal to the next dimension.
Looking for more Minecraft guides? You're in the right place! Check out Best Enchantments in Minecraft – Best Armor, Sword, Pickaxe, Trident Enchantments & More! and Best Minecraft 1.19 Lush Cave seeds for Java and Bedrock (March 2023) here on Pro Game Guides!