Moonbreaker is a turn-based strategy game that has an exciting feature where you can paint your units. If you're familiar with Warhammer 40K real-life figurines, then you know what we are talking about. This is the same kind of fun but in a digital world. To make painting even more unique, you can create special paints! Here's how to make custom colors in Moonbreaker and save them for later use.
How to create new colors in Moonbreaker
It's easy to create custom colors in Moonbreaker if you know what color to choose to make a new palette. You don't have to major in arts to figure this out, just play with colors, and you'll find the best combination for your Captains and other units. To do that, follow these steps: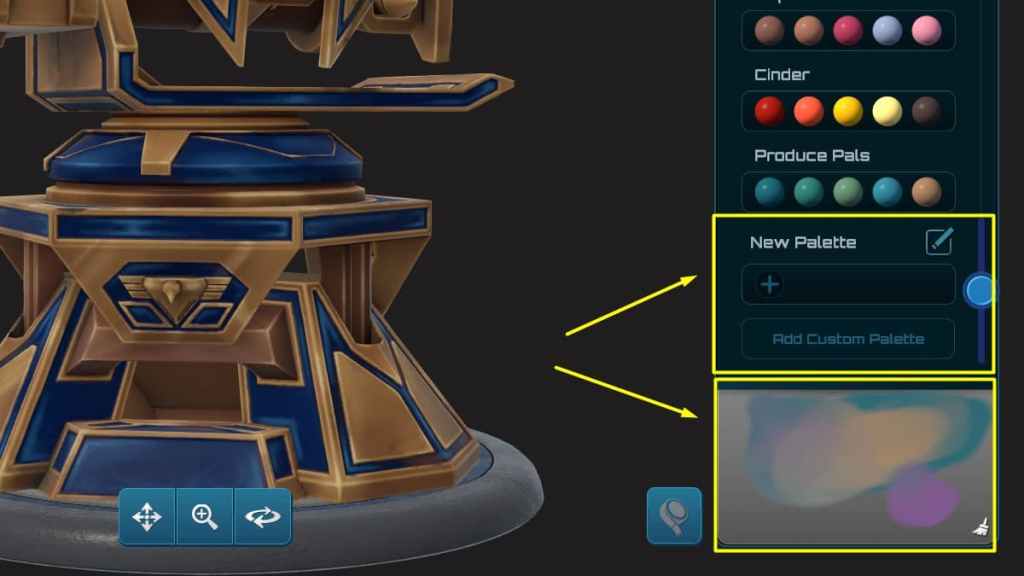 In the game, go to the Select & Paint menu.
Click on a Moonbreaker character that you want to paint.
Select the Paint option in the lower right corner.
Select the New scheme to remove all colors from the model.
Select the Duplicate scheme if you're going to update the unit's current look.
Create custom colors by clicking and smearing each paint in the grey rectangle in the lower right corner.
Click on the shade that you like and use it on the model.
How to save custom colors in Moonbreaker
On the paint screen, scroll down the color menu.
Select the New Palette option.
Add custom colors.
Click on the Edit button next to the default New Palette name.
Name your new custom color palette.
Click again on the Edit button to confirm.
You can now use your new colors any time!
For more information on Moonbreaker, check out Everything included in the Moonbreaker Founder's Pack and 10 things we'd like to see added or changed in Moonbreaker on Pro Game Guides.