NHL 23 was released with significant changes to animations, gameplay strategy, and more. Game modes like Franchise and World of Chel received some upgrades but Be A Pro mode is left out. Although Be A Pro mode does not have specific changes from last year's title, the other gameplay improvements affect Be A Pro.
Player creation changes in NHL 23
The start of NHL 23 Be A Pro is about as disappointing as it gets for changes. Players are treated to the same opening scene from last year's title. Players can create their players, having the same options as NHL 22. The biggest change in Be A Pro mode is through gameplay changes like last chance puck movement, improvements on the Frostbite engine, and new X-Factor abilities.
Related: Who are the NHL 23 cover athletes?
Be A Pro Abilities in NHL 23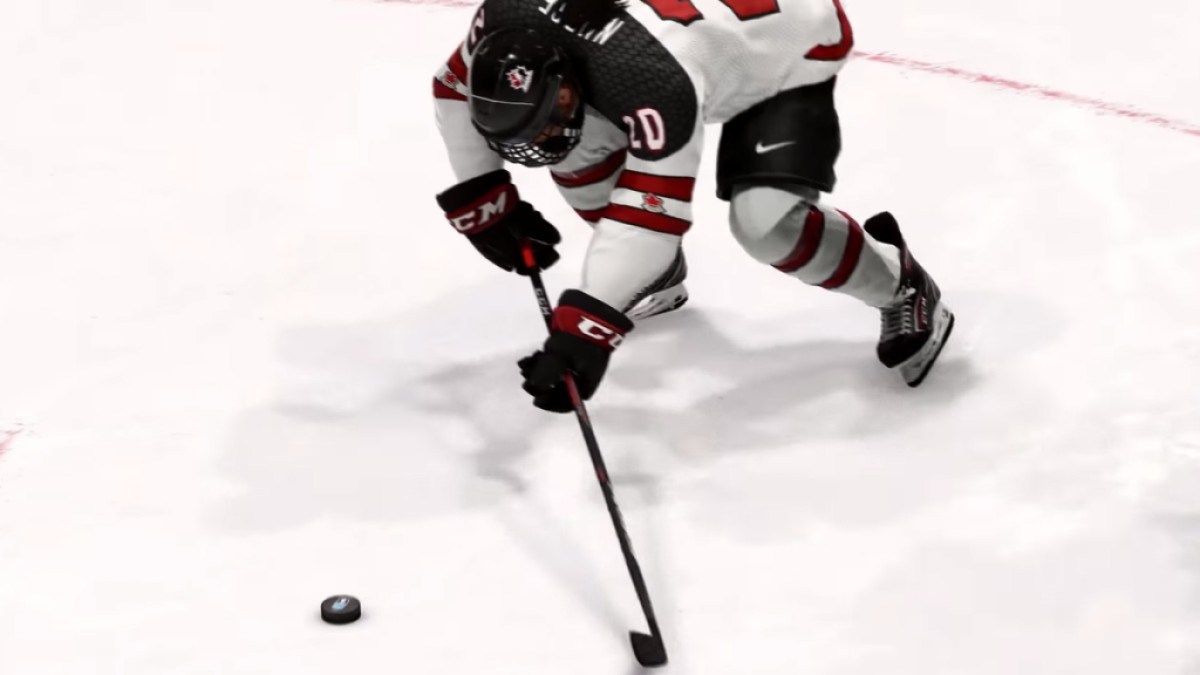 Be A Pro mode allows you to equip different abilities and X-Factors by completing storylines and upgrading your player. New X-Factors have been added to the game, meaning new storylines will play out in Be A Pro mode. The two new X-Factor abilities are Relentless and Skilled Up. Relentless grants more power and accuracy on last-chance puck shots and passes, adding to the new gameplay feature that allows you to hit the puck even when falling or stumbling. The Skilled Up X-Factor allows players to make lacrosse passing, meaning you can flick the puck over or around the goal.
Unfortunately, for players who enjoy off-ice activities in Be A Pro, the same activities and conversations remain. Players can still spend money on luxury goods to improve stats and have conversations that influence team relationships and player personality, but all of it feels exactly like NHL 22. Due to players not being able to transfer Be A Pro progress from NHL 22 to NHL 23, there is really no benefit to starting over besides gameplay changes and presentation improvements.
For more NHL 23, check out All HUT Spotlight Collectibles in NHL 23 and how to get them on Pro Game Guides.