After immediate consumer backlash following Nintendo's release of the Nintendo Switch Online Expansion Pack, the company's online service continues to stumble down a rocky road. In the price point announcement, players have voiced their discontent with what little the Nintendo Online service offers. The launch amounted to a handful of unresponsive emulations of classic games that only broiled fan frustration.
The Expansion Pack may have launched unfavorably, but I believe that should Nintendo implement some (or all) of the following suggestions, the service may yet strike a more vital balance of consumer praise and financial success.
Related: Animal Crossing DLC Included in Nintendo Switch Online Expansion Pack
Lower the Price Point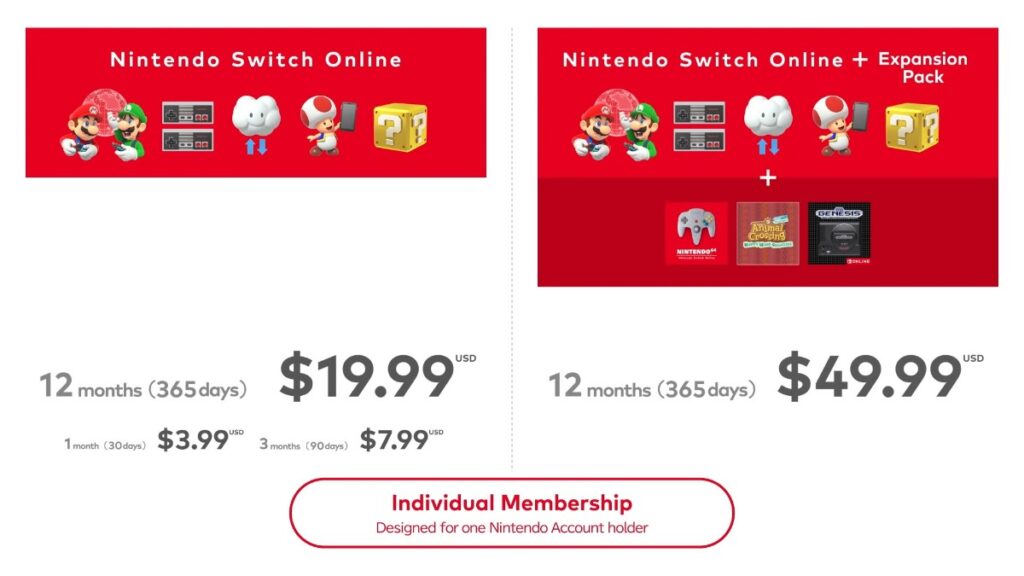 The most prominent problem players have with Nintendo Switch Online's new offering is the gutwrenching price hike. At a 150% price increase, the expansion pack offers far too little to justify the asking price. Only a handful of Nintendo 64 and Sega Genesis games debuted on the service when it launched October 25, and the promise of more to come later doesn't make the price tag worth it now. At such an early stage for the service, Nintendo should seriously evaluate a reasonable price for the service and implement more features if they intend to continue the $50 barrier of entry.
Expand the catalog of games before increasing price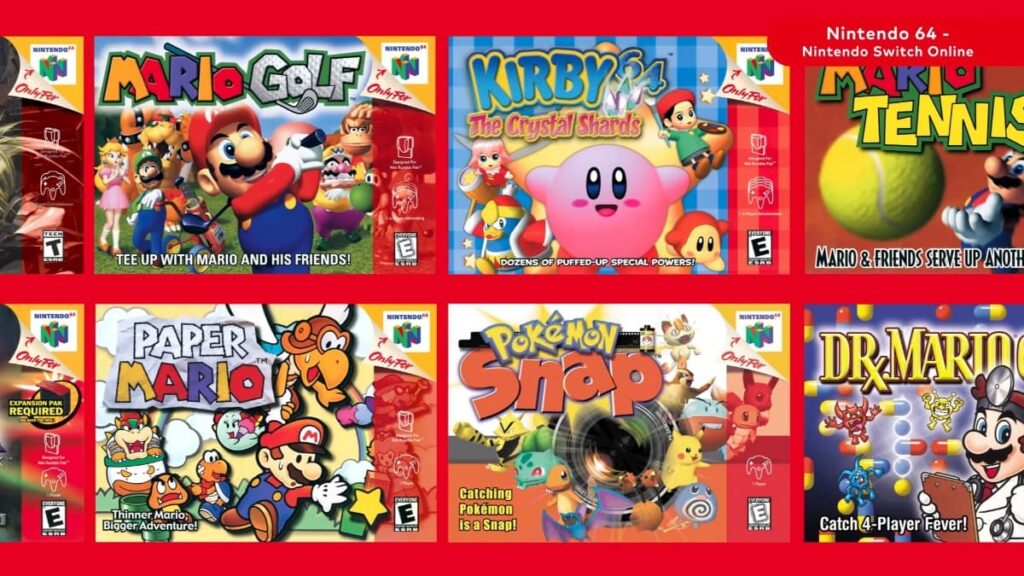 Simply put, Nintendo must increase its catalog. There are only nine Nintendo 64 titles available currently on Nintendo Switch Online and 14 Sega Genesis games. That is a meager offering for a company with so many titles to offer players. There may be promises of more beloved titles in the pipeline like Paper Mario and Kirby 64, but these titles should have been available when the service launched.
Even worse, players can't download games provided in the Expansion Pack. The only option is to stream these games online. The inability to download titles has caused a handful of problems, including laggy, unresponsive play for some Expansion Pack users—a further denigration of the service's worth. Right now, Nintendo's Online has a long way to go to justify its cost.
Add Gamecube Games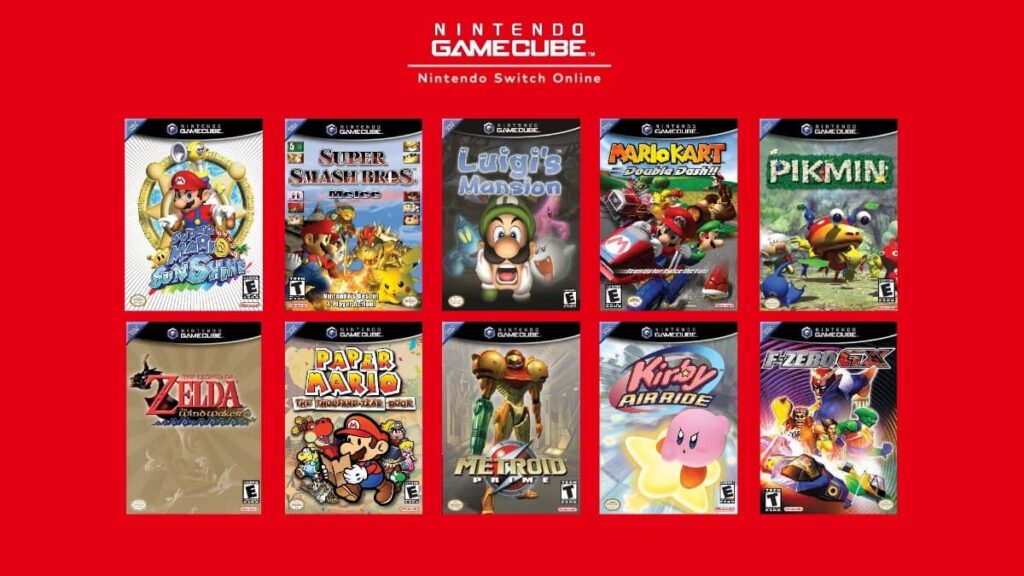 Nintendo could bolster its roster of games offered via the Nintendo Switch Online Expansion Pack by dipping into another of their beloved consoles: the GameCube. Arguably one of the most influential consoles from Nintendo, this system has many fan favorites that are so difficult to find that, I'm willing to bet, users would pay for the convenience to play them again. Paper Mario: The Thousand-Year Door alone often sells for $100 or more online in 2021, and without a viable way to play the game, many players cannot enjoy the classic title. Content Creator Reecee's mockup highlights just a few titles that would be an instant incentive for purchase should a GameCube category be added.
Put more DLC on the service.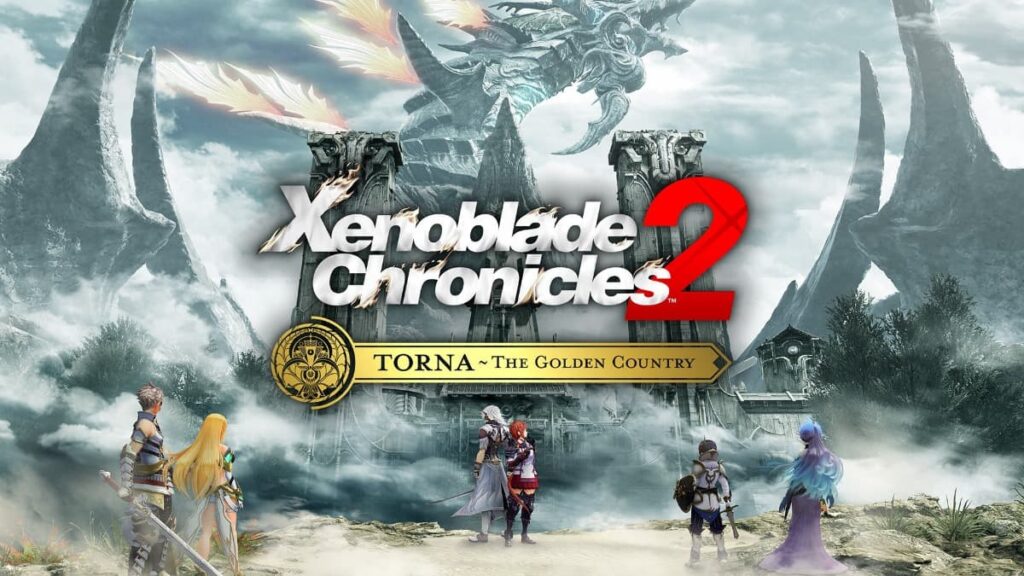 While offering players the Animal Crossing New Horizons Happy Home Paradise DLC to those who purchase the online service is a good start, it's not a benefit for all. Not everyone plays Animal Crossing, which is why Nintendo should offer other expansions on the service for a wider variety of players. Nintendo could even toss in the Fighters Passes from Super Smash Bros. Ultimate and grant subscribers access to DLC fighters so long as they subscribe. The Xenoblade Chronicles 2 DLC that came out in 2018 would be a great way to sway JRPG fans to invest in a plan alternatively.
Implement free games like PS Plus/Xbox Game Pass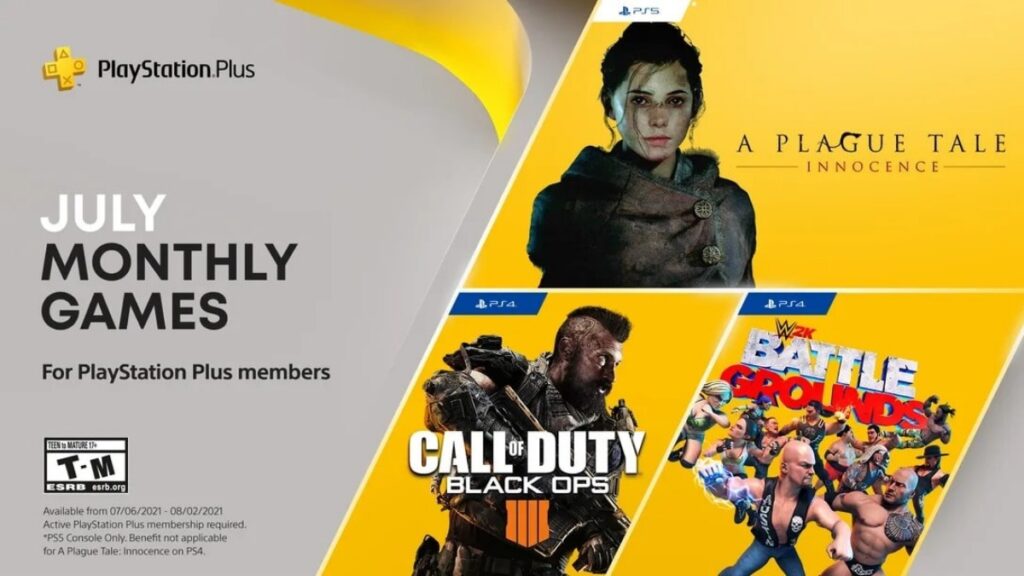 One comparison players are making between Nintendo Switch's Online service is to its direct competitors: PlayStation and Xbox. Subscribers to Xbox Game Pass and PS Plus offer free games for players to enjoy, so long as they have an active subscription. These titles often rotate, giving users plenty of new titles to choose from each month. Prices for these services run players $10 a month on PlayStation and $15 a month on Xbox. When compared to Nintendo Switch Online, the more special services remain clear. Nintendo's service is severely lacking.
Improve the Online Experience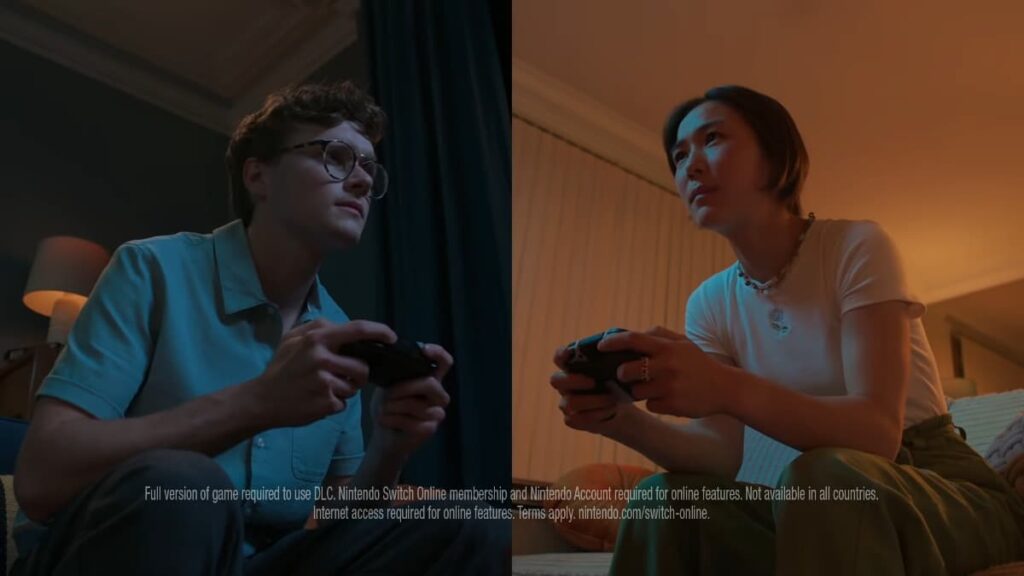 One of the worst experiences for players on Nintendo Switch Online is, unbelievably, the online play, which has remained an issue since the Nintendo Switch's launch in 2017. PlayStation and Xbox grant players the ability to enjoy a far more stable online ecosystem with a messaging system, party chat, and an interface that allows for invites. Nintendo Switch has none of these features. Players must add each other via 12 digit friend codes, cannot send messages, and Nintendo has no plans to integrate a party chat system. They instead refer players to their smartphone app, which lacks even more features than the console itself. It's an underwhelming experience that anyone other than Nintendo would never hear the end of.
Nintendo has the opportunity to capitalize on the popularity of the Nintendo Switch and create an online service that fans are happy to purchase. Unfortunately, Nintendo continues to stumble when dealing with its online services. As it stands, Nintendo Switch Online has glaring issues that I can't overlook, and until Nintendo improves this service, I won't be purchasing the Expansion Pack.
For more on Nintendo, be sure to check out some of our other articles, like Nintendo shares what happens to Animal Crossing Happy Home Paradise Progress when NSO Expansion Pack expires here on Pro Game Guides.