As part of the September 23rd Nintendo Direct, the company announced a brand new form of membership for Nintendo Switch Online. This new plan, it was revealed, would give a host of benefits to subscribers of Nintendo's online service.
What do you get with the new Nintendo Switch Online plan?
The principal benefit of the new plan is access to free classic games. These include games from both the Nintendo 64 and the Sega Genesis (known as the Sega Mega Drive in the rest of the world). These games are free and come with a membership.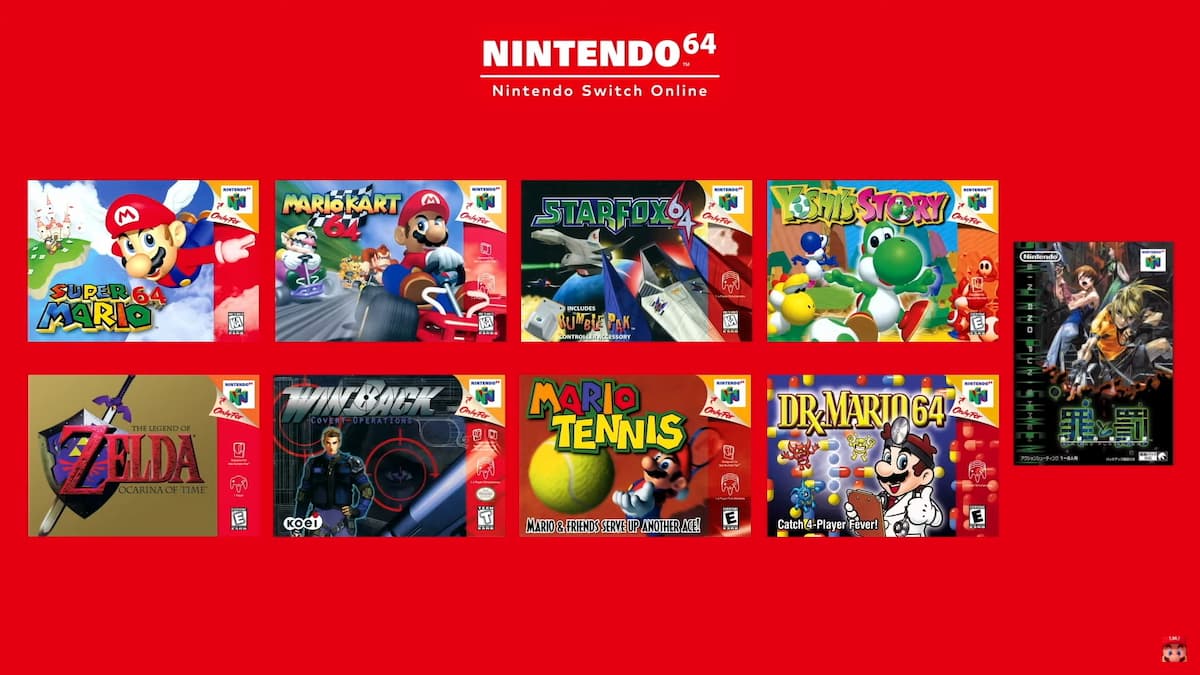 The new membership plan will feature nine Nintendo 64 classics to start: Super Mario 64, Mario Kart 64, StarFox 64, Yoshi's Story, The Legend of Zelda: Ocarina of Time, Mario Tennis, Dr. Mario 64, and Sin and Punishment.
Related: Leftover data stored in Super Mario 3D All-Stars emulators, potentially hinting at N64 Switch Online coming soon?
As for Genesis games, 14 titles have been announced. These include Castlevania: Bloodlines, Contra: Hard Corps, Dr. Robotnik's Mean Bean Machine, Golden Axe, Gunstar Heroes, Mucha, Phantasy Star IV, Ristar, SHining Force, Shinobi III, Sonic The Hedgehog 2, Streets of Rage 2, and Strider.
In the future, Nintendo stated that they will add The Legend of Zelda: Majora's Mask, Mario Golf, Pokemon Snap, F-Zero X, Kirby 64: The Crystal Shards, Paper Mario, Banjo-Kazooie, and more. It's unsure whether new Sega titles will join the roster.
Can't wait for the classic N64 and Genesis titles? Check out the Best Video Game Emulators for PC and play them right away!