There's an ever-expanding library of video games available to play on iOS and Android mobile devices. Out of all the genres, zombies are among some of the most enjoyable and engaging. In the following list of the best zombie games on smartphones, some are horror while others are more fun and arcade-style.
Dead Trigger 2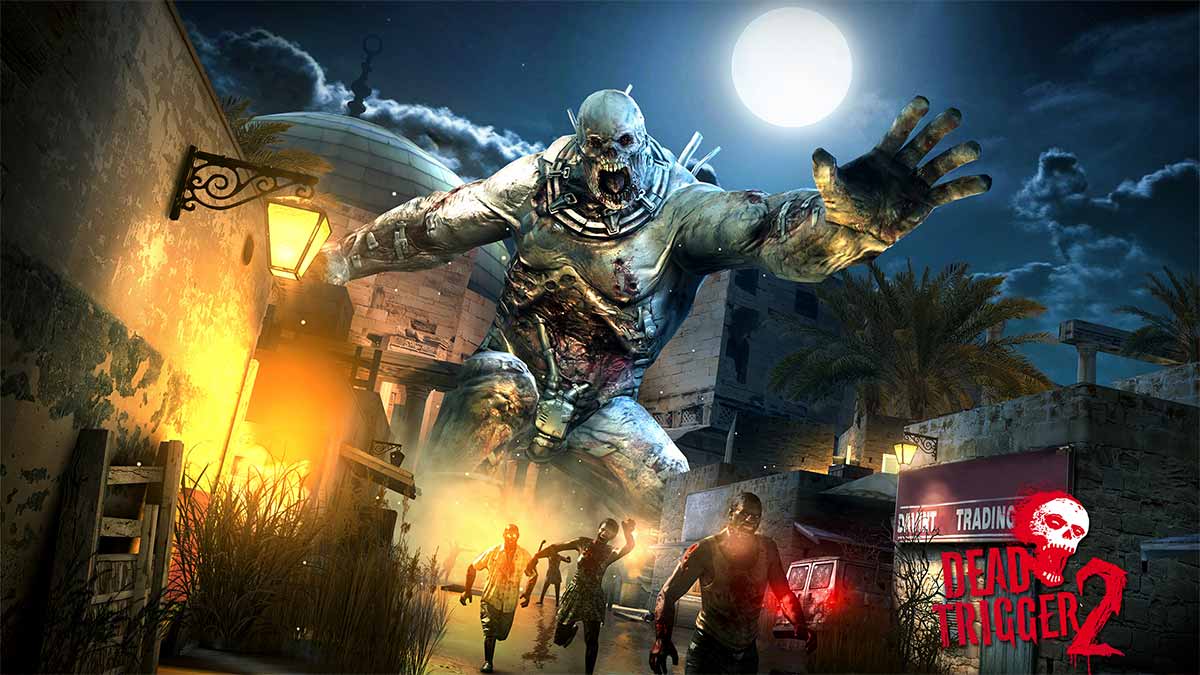 Dead Trigger 2 is a first-person shooter survival game with tons of customizable guns, melee weapons, and gadgets. In the game's post-apocalyptic setting, you shoot your way through hordes of zombies at various locations, rescue survivors, and upgrade your base. The game has also received an Editor's Choice award on Google's Play Store, making it a must-try for zombie fans.
Plants vs Zombies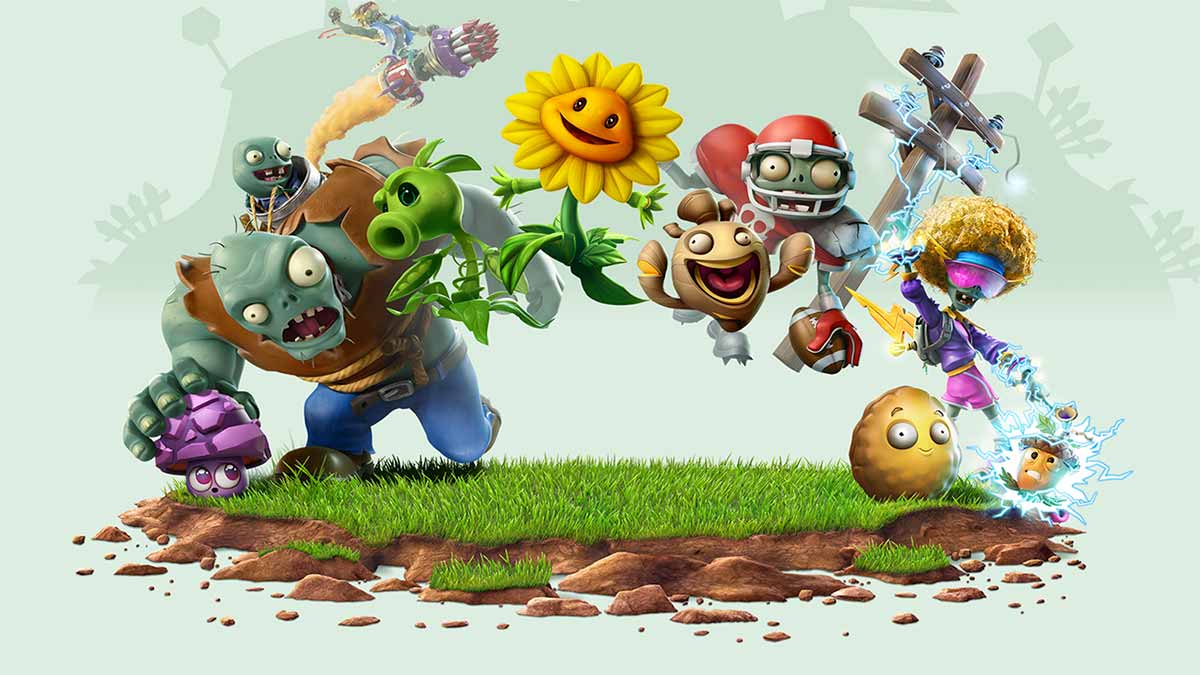 Developed by PopCap Games, Plants vs. Zombies is the ultimate strategy game in which you fend off the horde of undead creatures using plants with various abilities. The game features 26 zombie types and 49 plant varieties that you can strategically position in your garden.
Call of Duty Mobile Zombies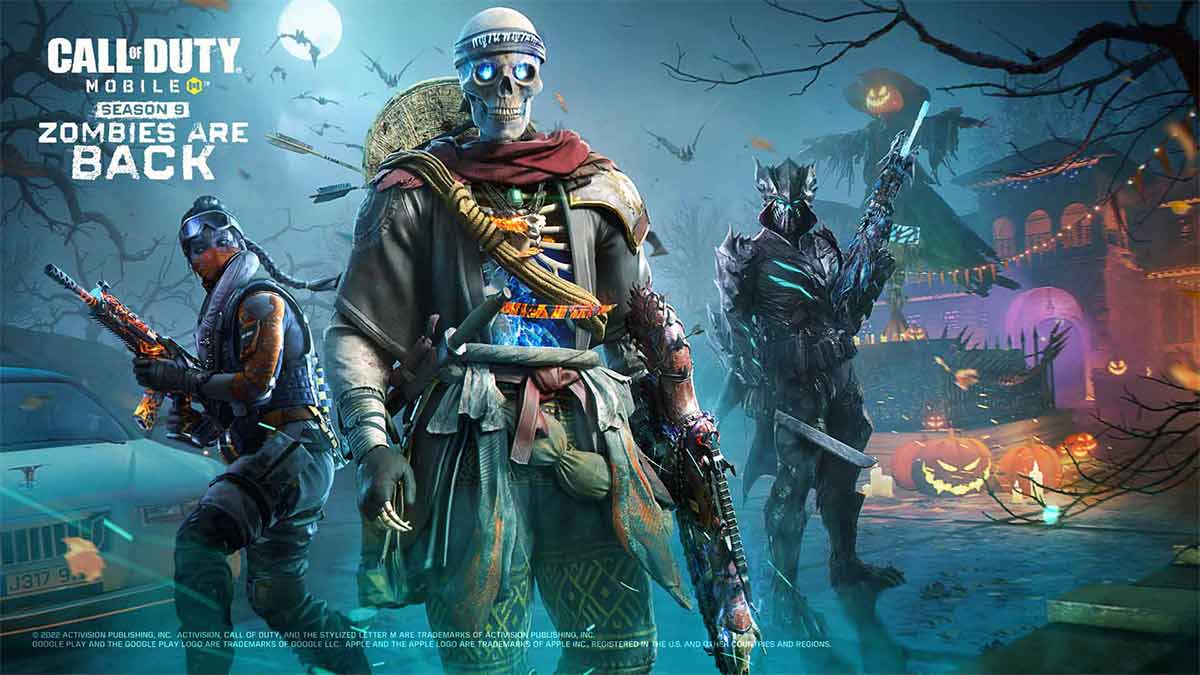 Call of Duty: Mobile is one of the most downloaded and highest revenue-generating games on iOS and Android. While the shooter game is known for its polished 6v6 multiplayer and Battle Royale game modes, it now also features a Zombies mode, which takes inspiration from the classic CoD Zombies games.
Related: Best Multiplayer Horror Games you can play in Co-Op (2023)
State of Survival Zombie War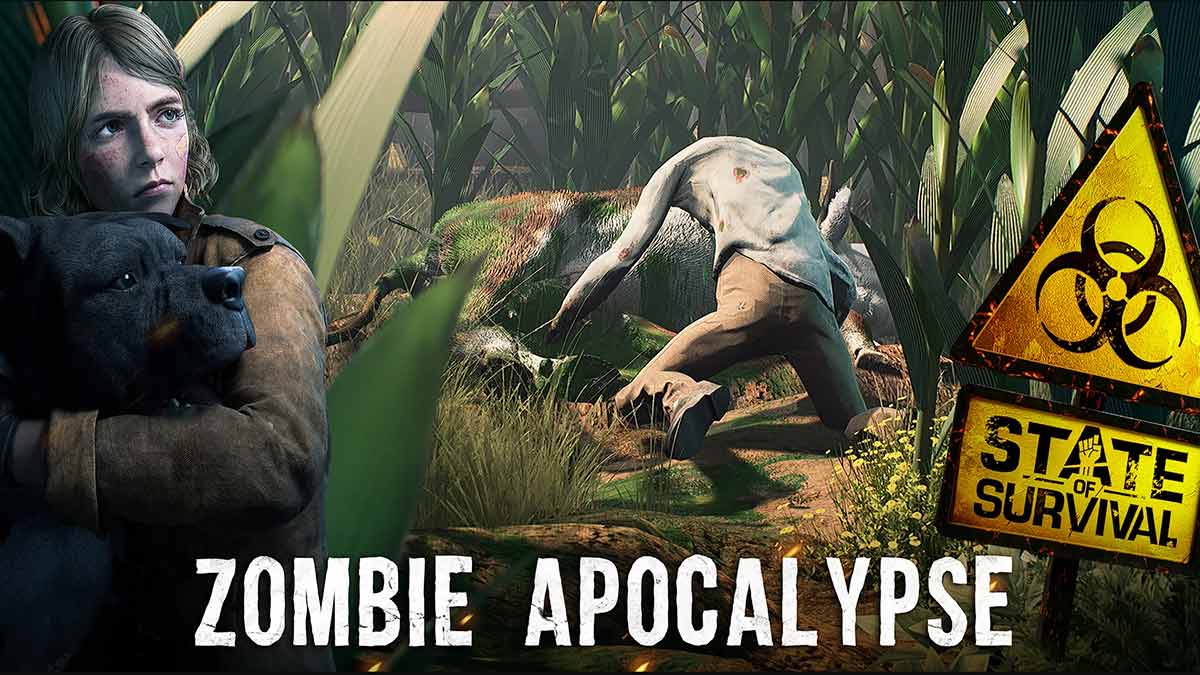 If you're looking for a build-and-battle, strategy game, you should definitely try State of Survival: Zombie War. In this MMORPG, your sole objective is to survive and grow in a zombie-infested post-apocalyptic world. You need to gather resources, rescue survivors, craft weapons, and expand your establishment. You can also team up with other players to fight the zombies together.
Into the Dead 2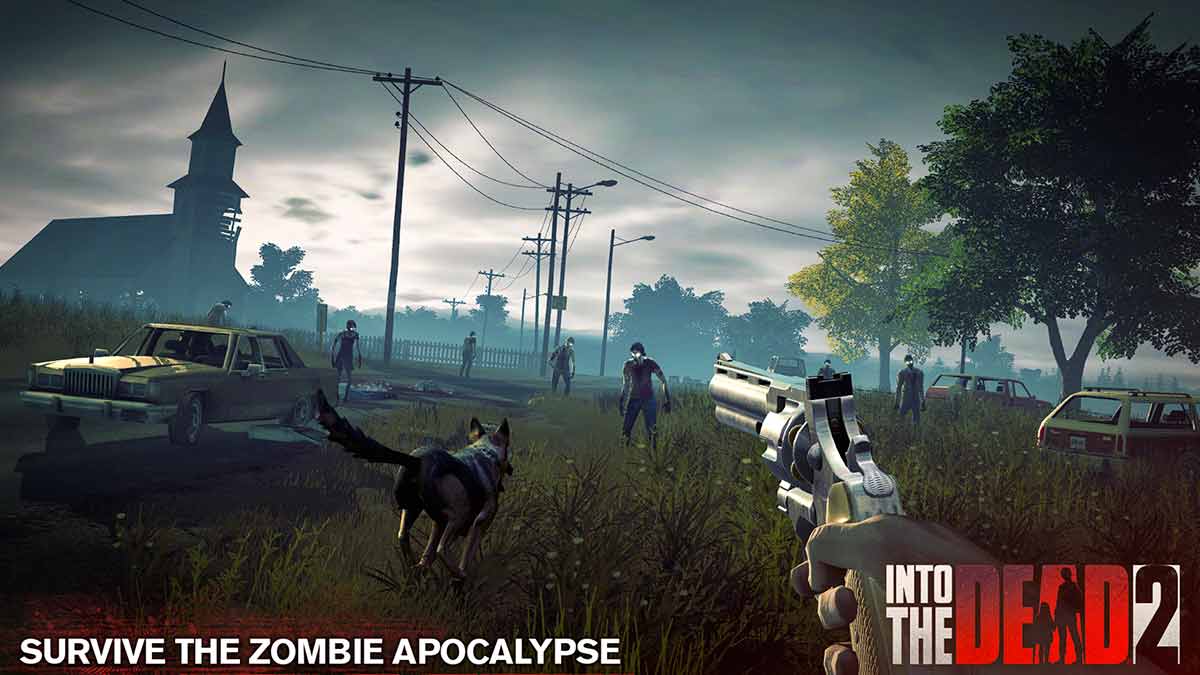 This is another Google Play Store Editor's Choice game on our list. In this action-shooter game, you'll continuously run through hordes of zombies while dodging and killing them. Into the Dead 2 features a vast storyline with numerous stages and multiple endings. You also get to play with a variety of weapons and firearms.
Stupid Zombies 2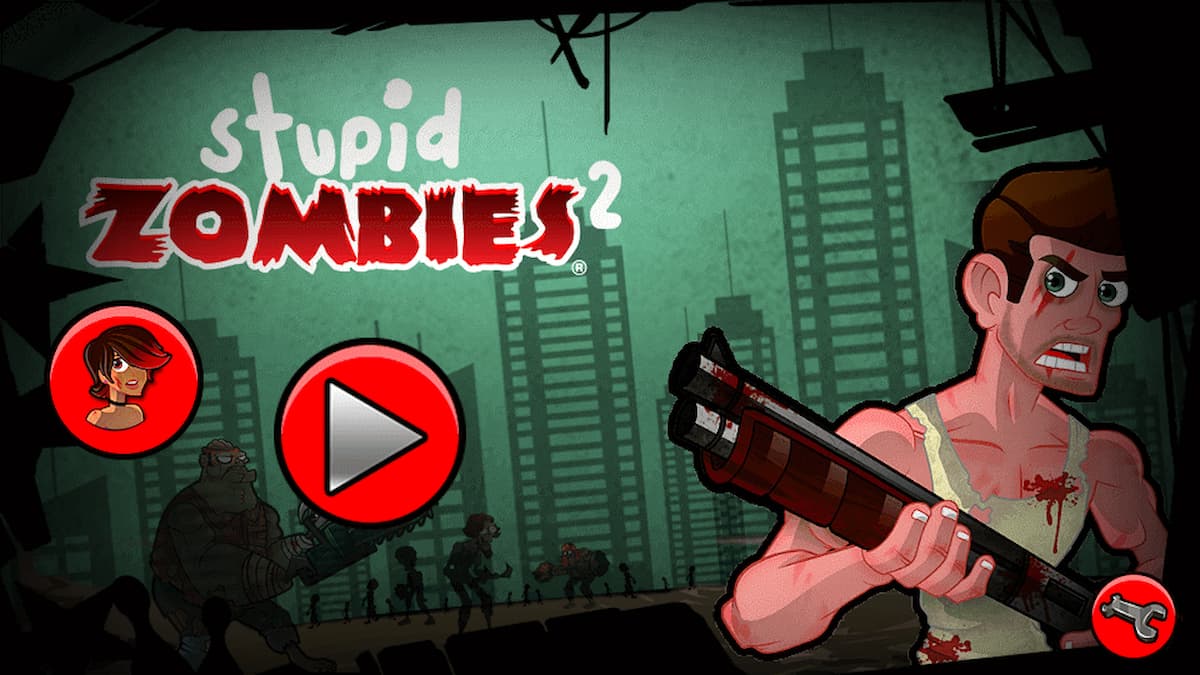 The final game on our list, Stupid Zombies 2, is a casual physics game similar to Angry Birds. In this game, zombies are held up in complex positions and your goal is to kill them using your weapon and various other elements in the puzzle.
Stay tuned to Pro Game Guides for more great content and game recommendations. In the meantime, check out our articles on Best Stealth Games of all time, Ranked, and 7 Best caves to explore in video games.