Horror games are traditionally enjoyed alone, preferably while sitting in the dark with a headset on to maximize the eerie factor. Some don't know, however, that they can play scary games with their friends or strangers. From local to online, there is a fast-growing world of co-op horror gaming.
Best Horror Games with Co-Op
Cry of Fear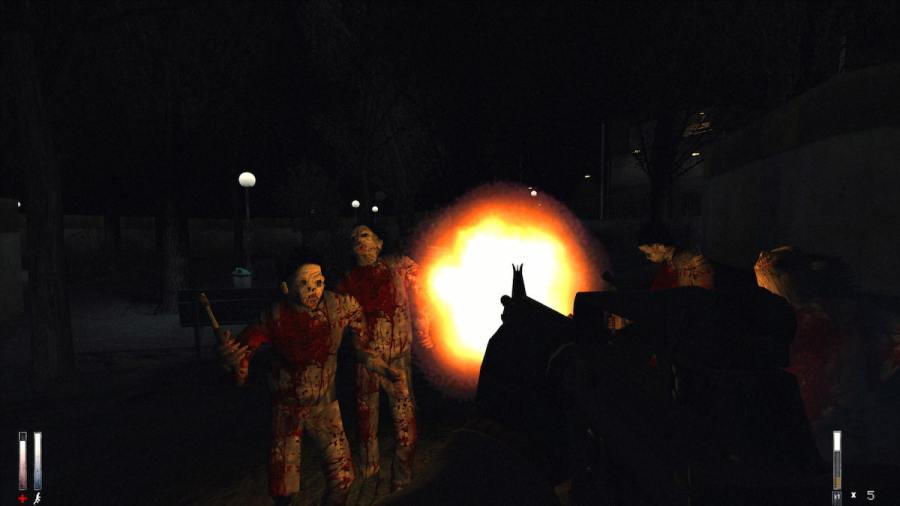 The psychological horror game, Cry of Fear, can be enjoyed in single or multiplayer mode. For co-op, two to four players attempt to find answers in a desolate town in the cold, dark dead of night. This game has multiple endings that can be explored over and over again. While only providing several hours of gameplay, the game is free to play on Steam, meaning this one is ready to check out with friends immediately.
Phasmophobia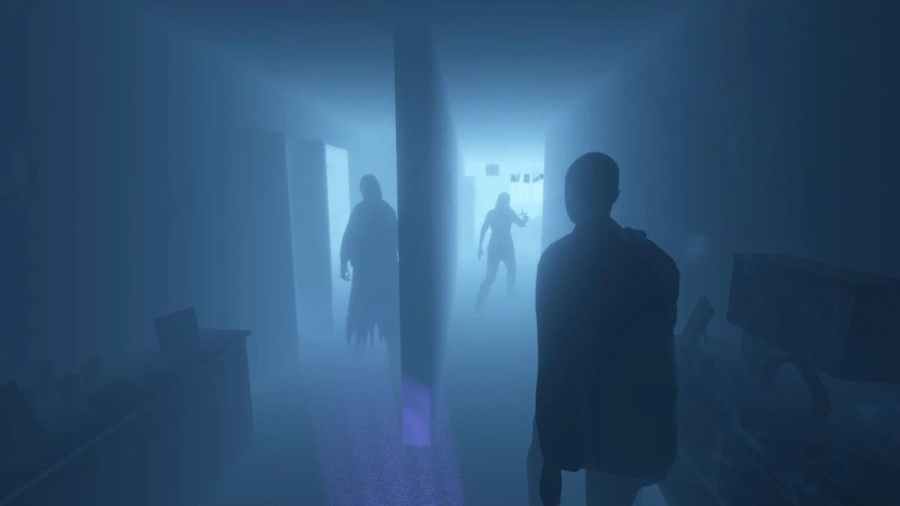 Phasmophobia is a horror game in the indie genre, with the primary goal being to have a team of four or fewer hunt ghosts in different environments. Some of the maps include settings such as prisons, homes, and schools. The overall goal for the team members is to try to gather as much data on the paranormal activity as possible, to figure out what type of ghost is haunting the place — getting them individually paid. While this may sound simple, players shouldn't be fooled. Phasmophobia provides some of the biggest scares of any horror game in recent history.
Dead Space 3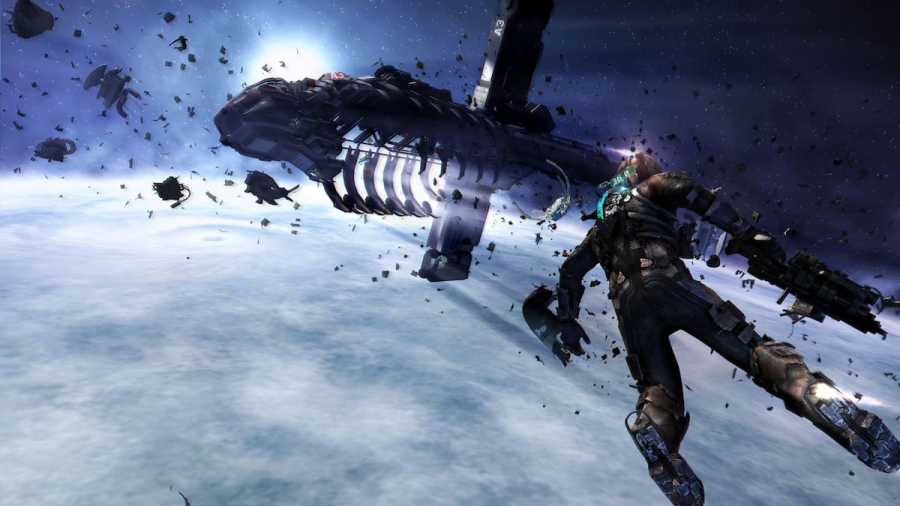 Dead Space 3 is a survival horror game known for its multi-genre balancing act (the game is also an action and adventure game). For those who may find scare tactic-heavy games like Amnesia to be a bit much, this game is a match. This co-op game has the added advantage of unlockable content that can only be achieved by playing the multiplayer character—John Carver.
White Noise 2
If players wish to blend mystery, horror, and teamwork, they should look no further than White Noise 2. In this co-op game, four players investigate to find the creature. Meanwhile, the creature plays on a team of its own and tries to devour players. This game is enjoyed with five players at a time. For gamers who are not looking for long, narrative-based horror games and instead wish to play a match before going about their day, White Noise 2 is a good fit.
Dead by Daylight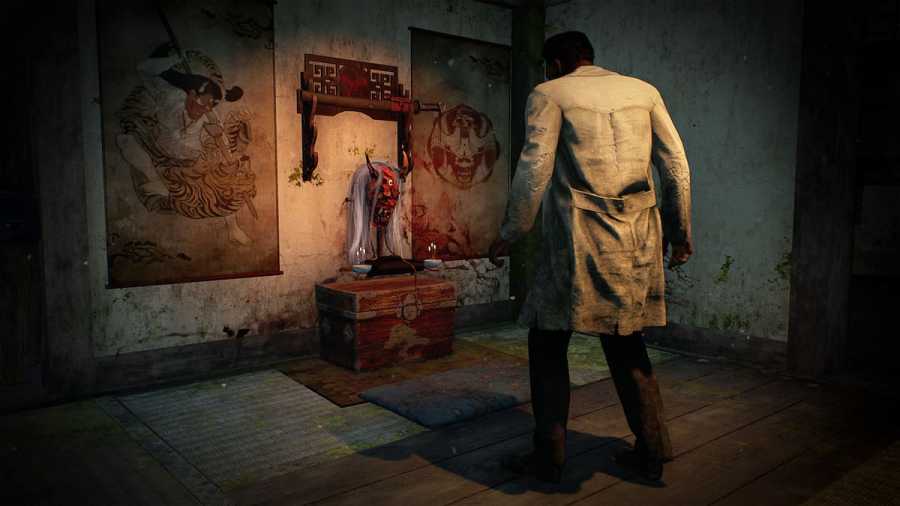 Another 4v1 style multiplayer horror, Dead by Daylight is one of the most popular games on this list. And for good reason! Along with the classically engaging play style of Survivors versus Killer, Dead by Daylight has also gained popularity for its featured characters. Crossovers from a litany of horror series make this game interesting and accessible to horror fans all over the globe.
In Silence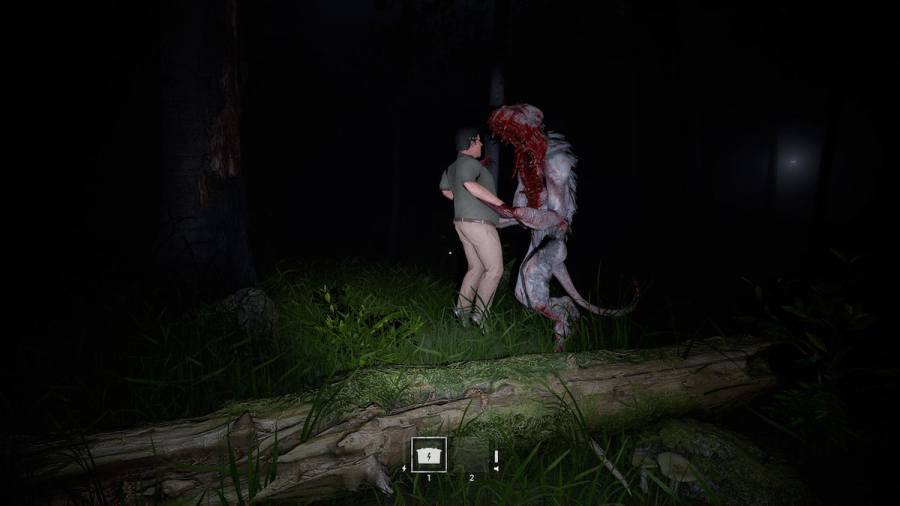 Another game similar to White Noise 2 is the survival horror game, In Silence. This game has groups of two to six humans trying to either hunt the monster, or survive the night in the woods or the decrepit home. The monster tries to find players based on their real voices. The challenge here is the need for humans to both be quiet and communicate with one another, forcing them to choose their words wisely.
Want to know more of the best games to play? Read 15 Best Roguelike games of all time (updated 2022) on Pro Game Guides. Also check out the Best Horror Anime Series of All Time on our sister site, The Mary Sue.