Horror isn't for everyone...certainly not the faint of heart. But when horror and video games collide, who can resist the temptation of experiencing both the accomplishment from completing a challenge and the adrenaline that comes with terrifying sounds and visuals?
The Best Horror Video Games for PC
If you're ready to frighten yourself while also having a great gaming experience, read on below.
Phasmophobia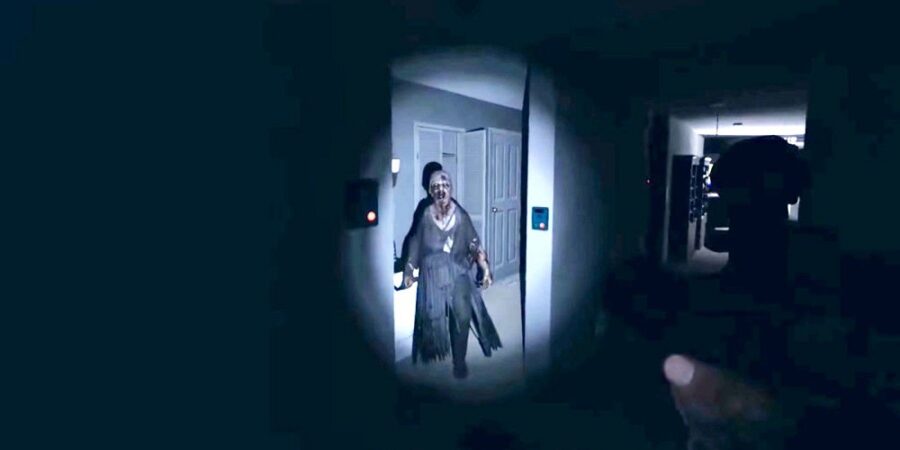 Phasmophobia is an online co-op experience that has gained massive success in the horror video game genre. This is a fan favorite due to the unique take on both visual and psychological horror. Play in a team of ghost hunters while trying to collect as much data on the ghosts to get paid at the end of a session. This game, while having a simple premise, is ghastly beyond belief. Try not to get too close while collecting ghost information...
The Dark Pictures: Man of Medan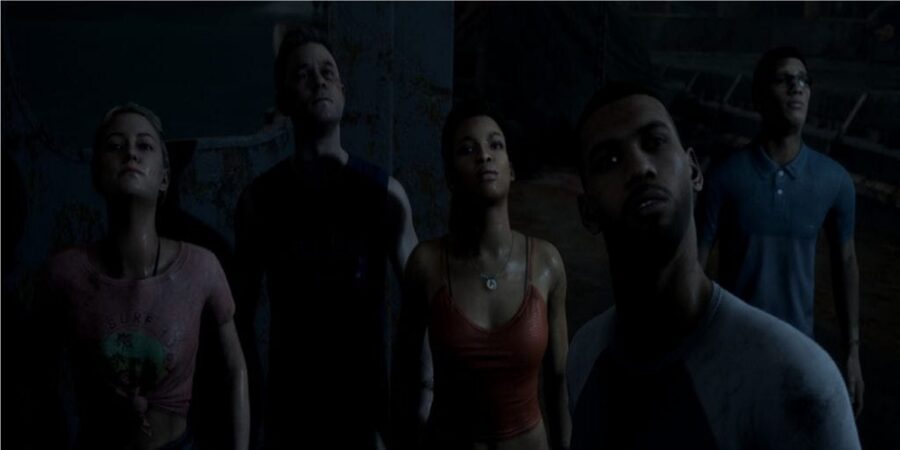 Man of Medan comes from the creators of Until Dawn, a bestseller in the horror video game industry. Like the previous installment from developers, this game is an interactive story, weaving the perspectives of a group of people into one scary experience. The game can be enjoyed in single-player or in a special online multiplayer mode.
Darkwood
Darkwood is a survival horror game with a top-down viewing experience. This game challenges players to both avoid threats in the dark night, but also to keep resources and build a shelter. Best of all, this video game is not just for frights. The user can also work on leveling up skills, which can give the player something to keep their mind off the terror...momentarily, that is.
Alien: Isolation
Alien: Isolation is based on the popular movie franchise. In this game, the main character is Amanda who is being ruthlessly hunted by the Xenomorph. The game is set 15 years after the original movie, jumping characters into the world with a fresh set of eyes. This is a survival horror game that both feels eerie and familiar.
Tiny Bunny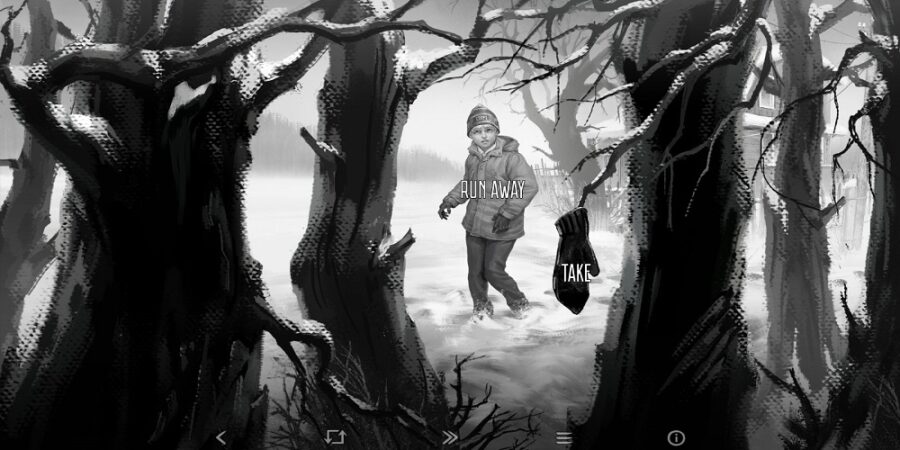 Tiny Bunny is a free-to-play horror game on Steam. This indie game has a strong cult following that stands by the beautifully drawn art and immersive storytelling. Follow the protagonist through a small Siberian town in a visual novel with decision-making. Things progressively get more terrifying with each choice.
Related: Best Adventure Games on PC
The Medium
The Medium has the player solving an eerie mystery as a clairvoyant protagonist. The gameplay has been hailed as stylish and the macabre story line keeps players interested. Play through puzzles and other mystery solving mechanisms to uncover the secrets underneath. Also, make sure to avoid the Maw...
Hunt: Showdown
Hunt: The Showdown is a creepy first person shooter that works in both single and multiplayer. Gamers will play as hunters trying to take down monsters, using clues to locate them. There is also a quickplay mode that allows players to take a defensive approach, fending off attacking creatures.
Dying Light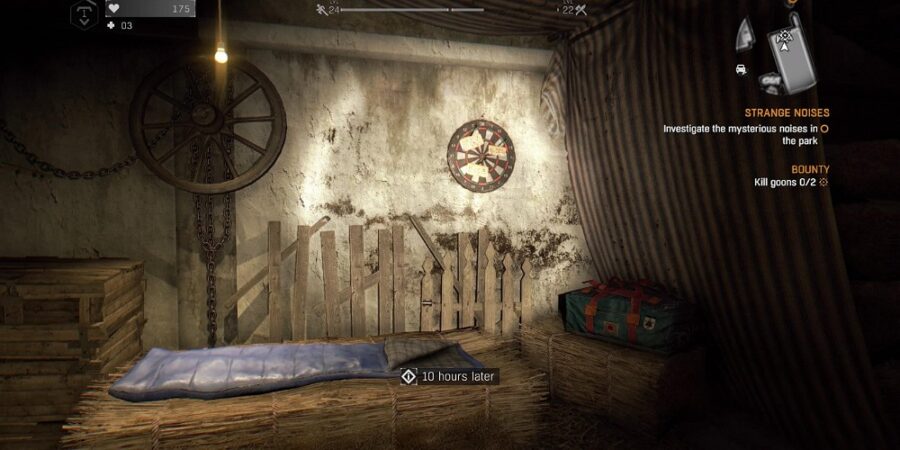 Dying Light is a zombie shooting/melee survival game in which players wander an open world setting while trying to survive a zombie apocalypse. This game will be a big hit among fans of gory games and quick action combat—just be careful for zombies jumping out...
Little Nightmares II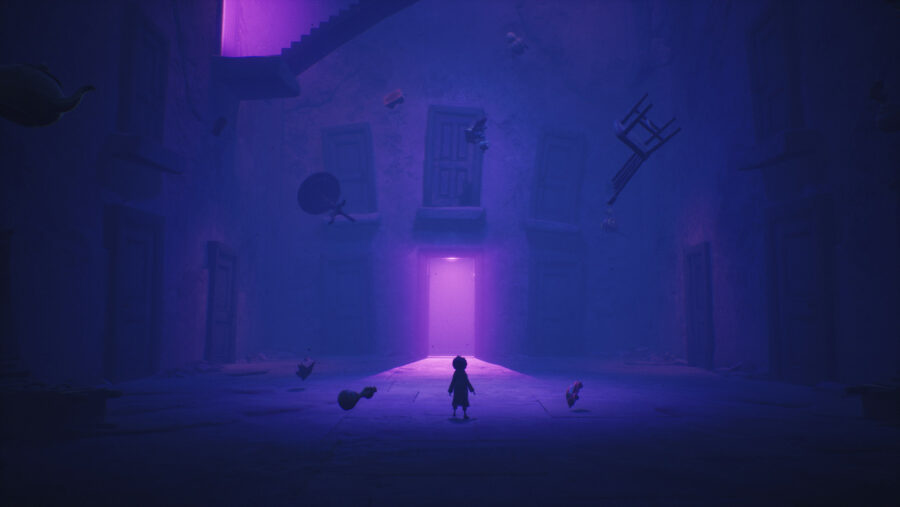 In Little Nightmares II, players will journey through a ghastly world in an adventure-filled search of the Signal Tower. The main character is a little boy named named Mono who is accompanied by his friend, Six. These brave kids work there way through the game, all the while warding off evil threats.
Omori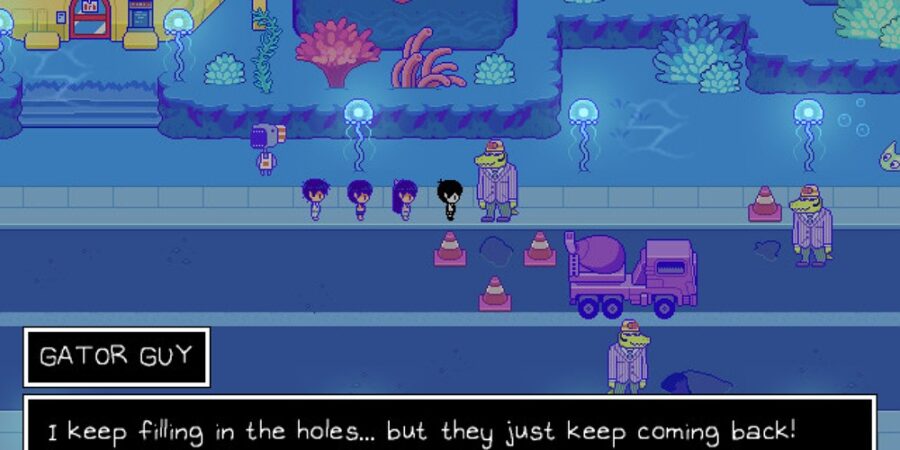 Omori is a psychological horror RPG where players explore both the past and the future. This game is more creepy than scary, but it explores heavy themes such as depression and suicide. Omori will leave many audiences shaken at a deeper level than some jump scare games can achieve.
Want to read more about horror games? Check out Best Co-Op Horror Games on Pro Game Guides.