There's something entrancing about the depths. Despite the cruel, alien environment, we're drawn to the mystery of the underground. We embark on cave tours, making note of the dripping walls and all-consuming silence. Game developers have attempted to recreate the fascinating ambiance of caves, and several have gotten quite close to the source feeling. Here are the best caves to explore in video games.
7 best games with caves
7 - Outer Wilds
Outer Wilds is a game where you visit planets with your spaceship, uncovering secrets of a forgotten civilization. In the ruins of a past society, you can find underground passageways with inscribed tablets. On these tablets, you receive glimpses of how these ancient people lived and the scientific discoveries they once made. Although the game primarily takes place on the planet surface, there are a few underground areas that are filled with rich lore.
6 - Spelunky 2
Spelunky 2's caves have a mind of their own, and quite a violent one. Every cave-dwelling creature in Spelunky 2 wants you dead, personally. The graphics of this game lean more towards stylization than realism, but the colorful caverns are charming in their own unique way. If you're looking for an adventure game where everything can and will go wrong, then Spelunky 2 is a great game for you.
5 - Skyrim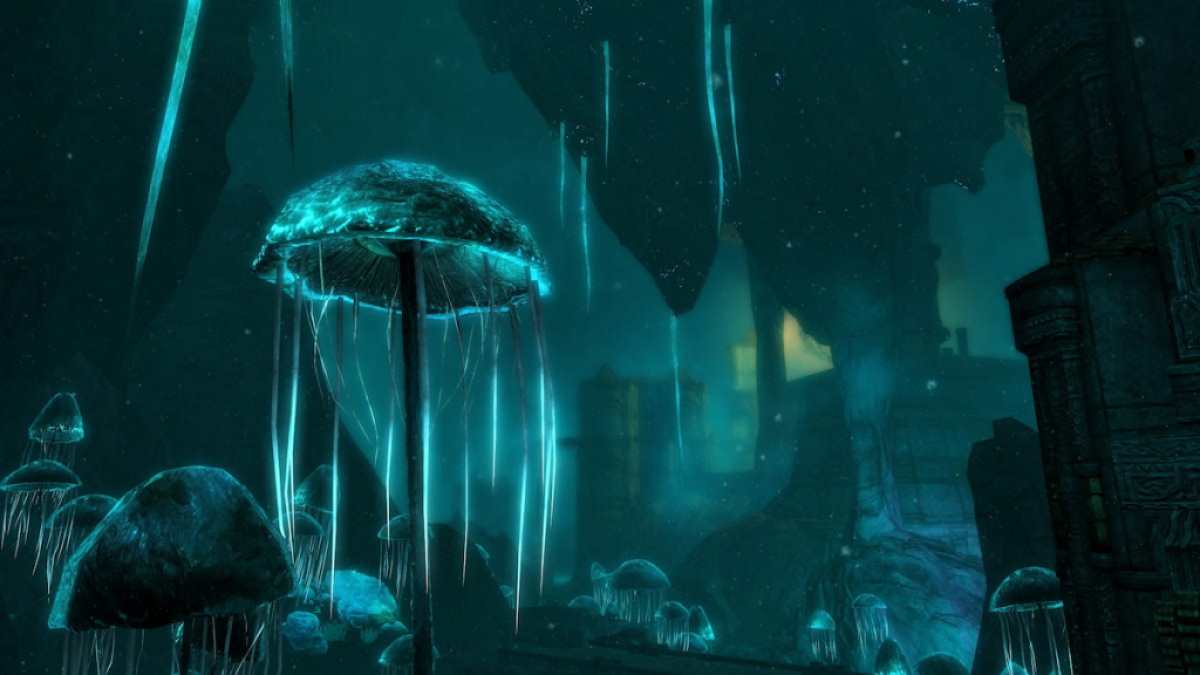 Skyrim's Blackreach location is a gorgeous cavern with bioluminescent fungi. It is largely peaceful, other than the occasional Giant or Frost Troll. Although this cave is home to a tedious quest, exploring the depths of Blackreach is fascinating. In Blackreach, ruins and natural formations coexist beautifully, and the cave ceiling is so high you can't see the top.
4 - Colossal Cave 3D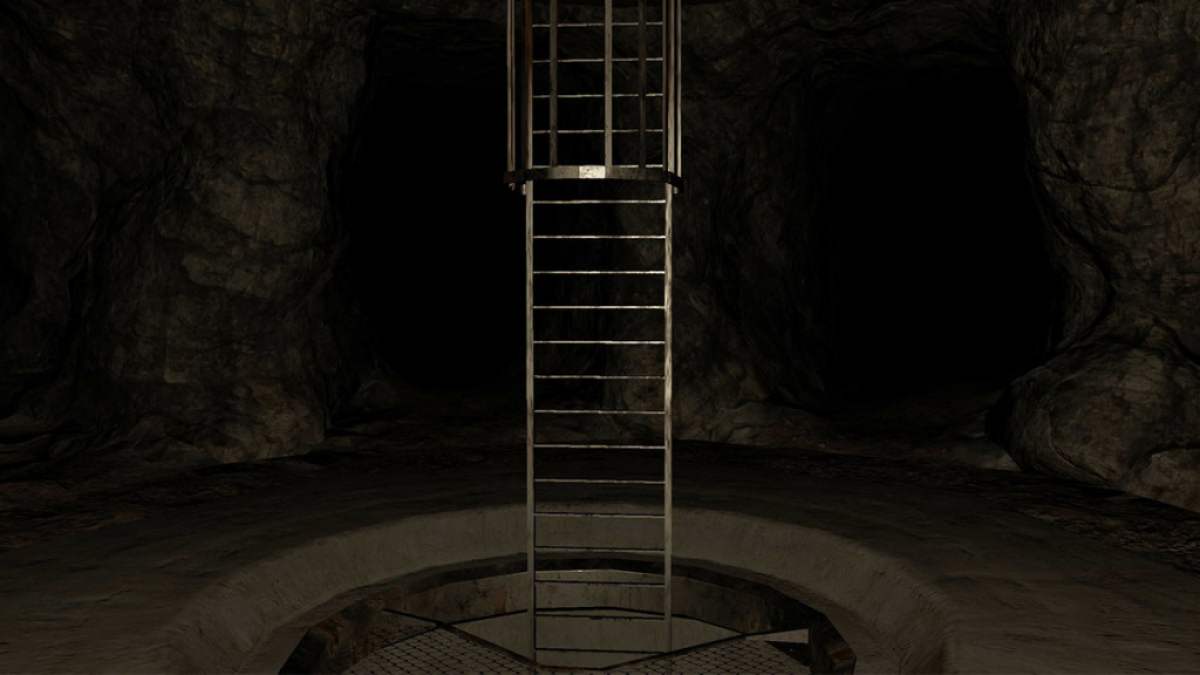 A remaster of the text adventure, Colossal Cave 3D perfectly captures the feeling of being lost in a cave. Every passage is winding and intricate, with each tunnel feeling less familiar than the last. There are several layers to the cavern, and they are mapped out in real-time as you discover them. If you're looking for a nostalgic journey deep underground, then Colossal Cave 3D is the game for you.
3 - Elden Ring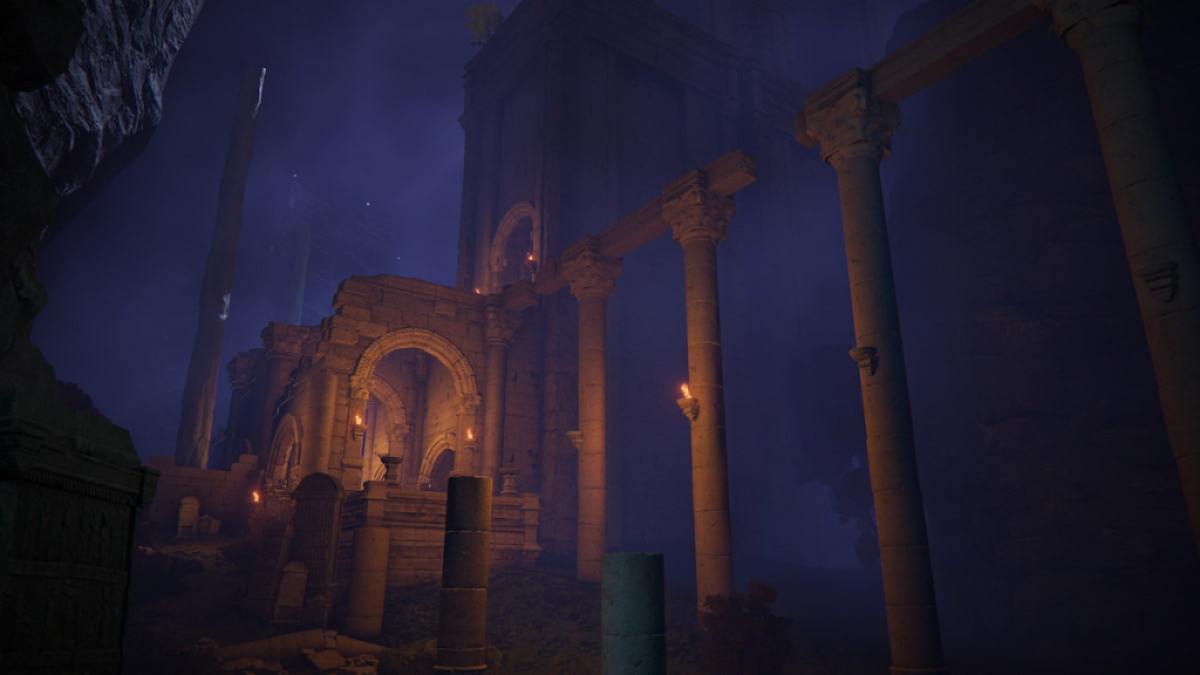 Miles underground, the Siofra River Depths exist in majesty. With starry skies and deep blue fog, these ruins feel larger than life. This subterranean area is gorgeous and subverts your expectations of how caves typically look. Elden Ring contains several underground areas like Nokstella, Eternal City, and Lake of Rot, and their features are all unique.
2 - Minecraft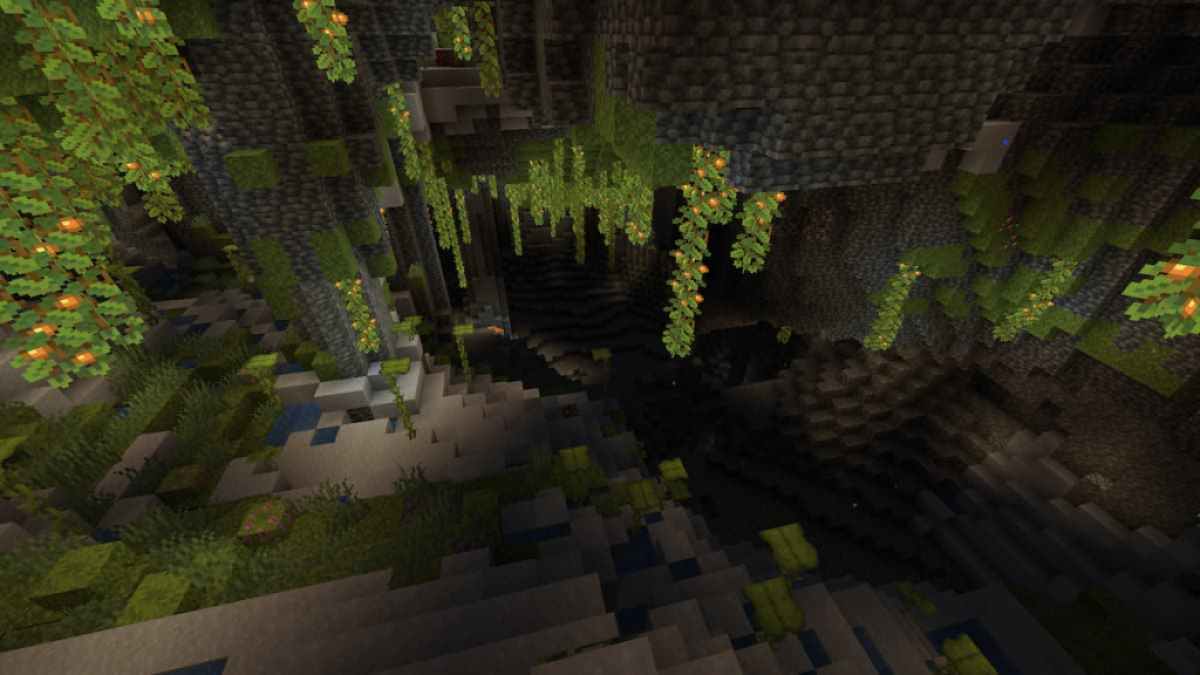 Minecraft is a game that is known for its expansive caves. The developers have released new cave biomes, creatures, and foliage over the years. There's something awe-inspiring about emerging from a tunnel to a massive ravine, and Minecraft captures that perfectly. If you're looking to explore Minecraft caves, you'd better bring a stack of torches, because monsters lurk in the shadows.
1 - Kentucky Route Zero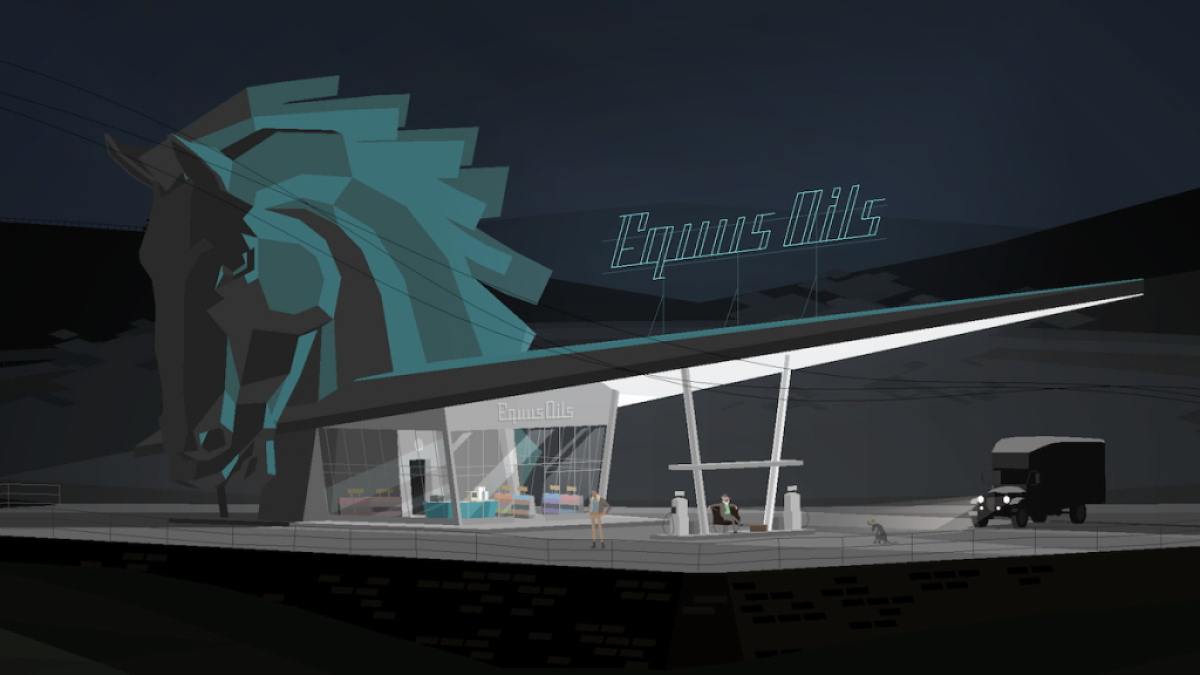 While some games merely feature caves, Kentucky Route Zero is a game about caves. Kentucky Route Zero is a magical realism game where you search for a cryptic highway called The Zero. On your journeys, you discover people who are also searching for something, and learn how life connects us in odd ways. One of the primary mechanics in this game is driving through caves and exploring the various rooms of Kentucky caverns. It's quite a unique game, and is difficult to explain, but it is an experience you will never forget.
For more gaming lists, come check out Best Stress-Relieving Games in 2022 here on Pro Game Guides.