Roguelike games are a unique branch of gaming defined by their high-risk, high-reward mechanics. These games test players' skills, constantly encouraging them to improve and overcome all obstacles. They frequently feature consequences for death, including permadeath and inventory loss. Here are the 15 best roguelike games of all time.
15 best roguelike games
Dead Cells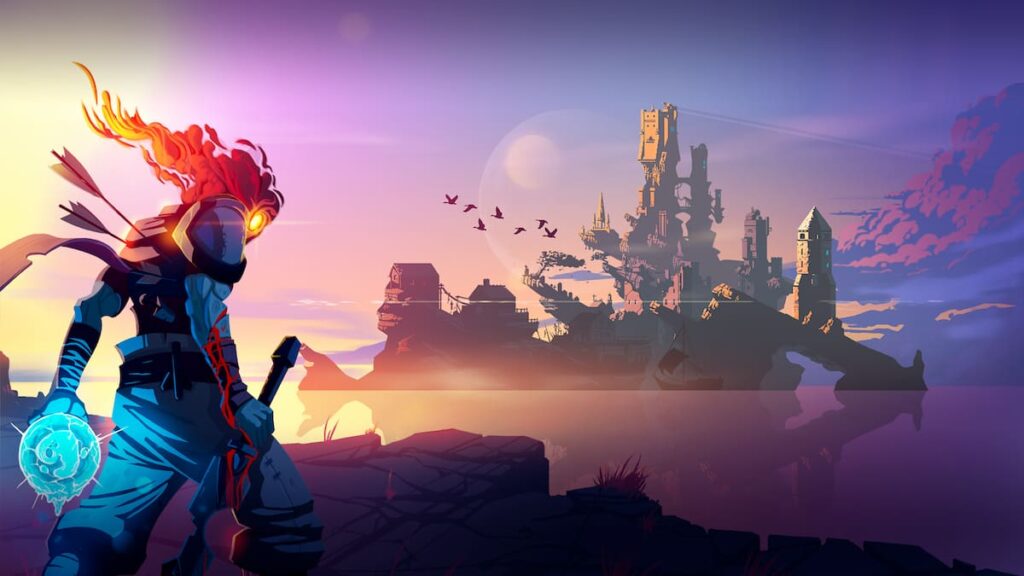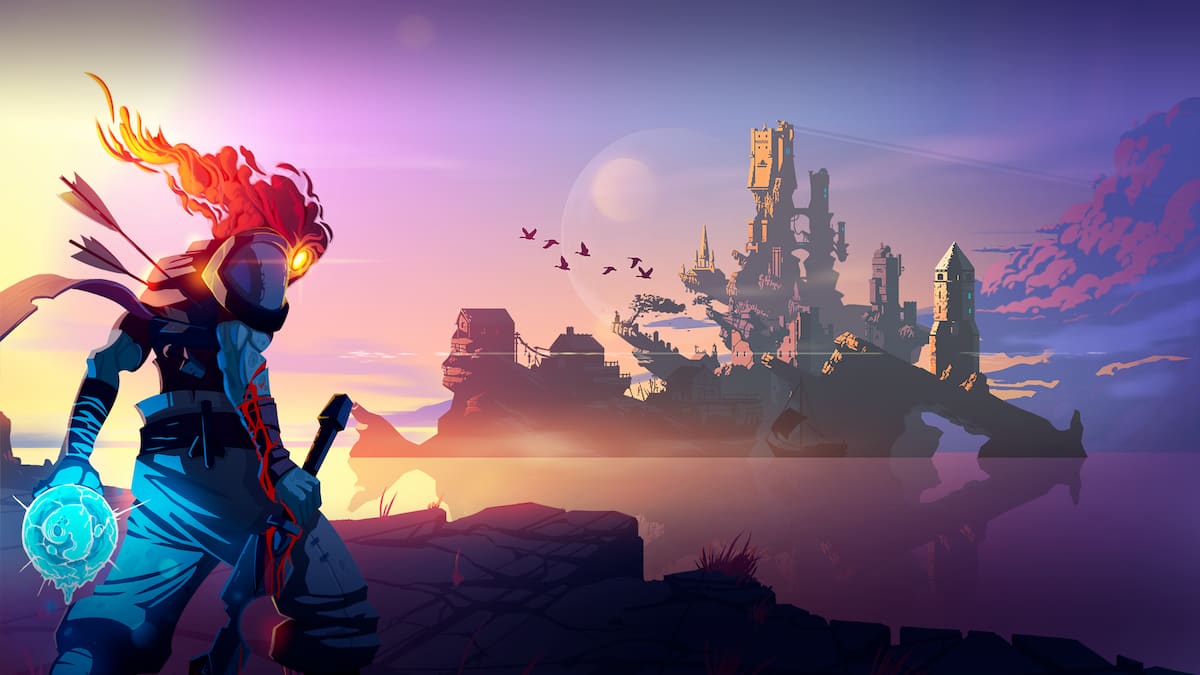 Dead Cells is a classic roguelike, known for its lack of checkpoints and grueling difficulty. The game features randomly generated worlds and crisp combat mechanics and is continually being updated by the developers. Dead Cells also offers three DLC packs, all of which have Very Positive reviews on Steam. This game redefined the roguelike genre, demonstrating that games don't have to be either challenging or fun. Dead Cells is a pinnacle of roguelike games with passionate developers and a razor-sharp game feel.
Hades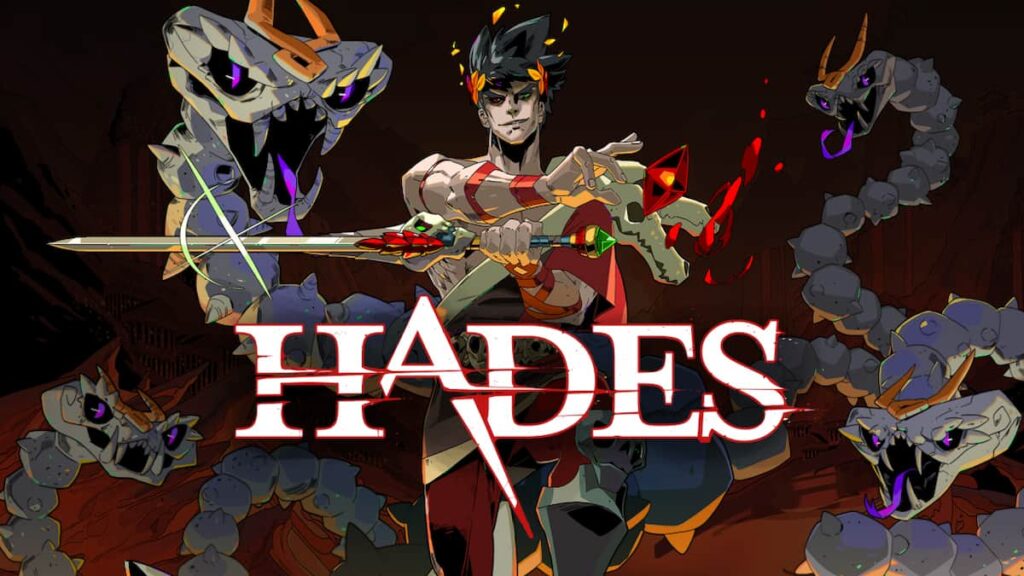 Hades is a game that keeps you coming back. Did you die to the same boss for the fifth time? There's always another weapon that may be more effective. Did you have an overpowered set of boons last run? In this run, you will also become overpowered, but with completely different boons. The game constantly equips you with abilities that put you on an even playing field with your enemies.
Hades does an excellent job at making every run feel fair. When you die, you know why and learn how to avoid dying in the future. This knowledge refines your skills and prepares you for the next threat. With an art style to topple triple-A games, and a soundtrack that is definitely on our playlist, Hades is a love letter to roguelikes that must be played.
One Step From Eden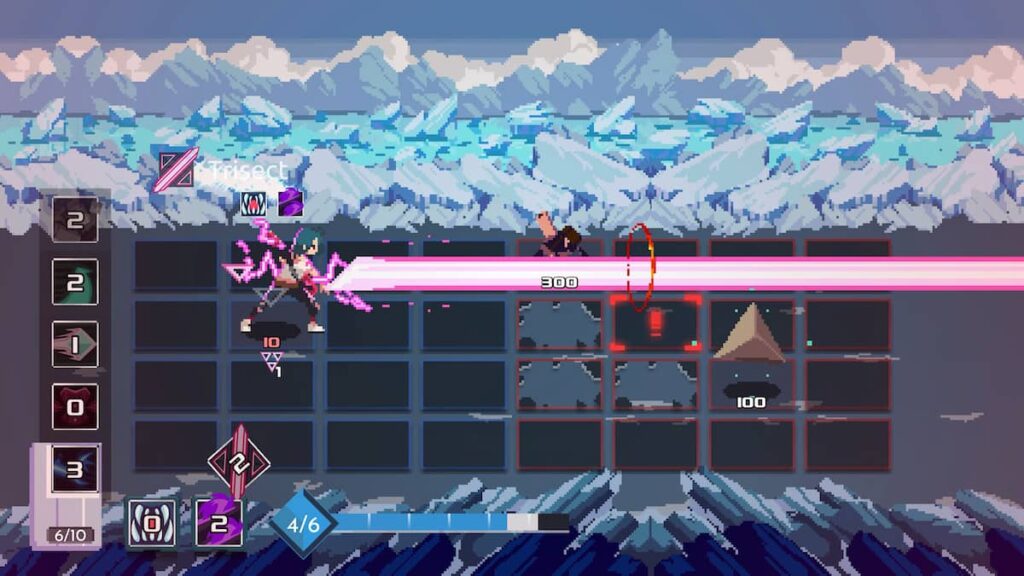 One Step From Eden is a roguelike that moves at breakneck speed, requiring quick thinking and even quicker input. The game is difficult in a way that feels satisfying, and dodging projectiles moving at Mach 20 is an addicting feeling. One Step From Eden also features nine characters to unlock, with vastly different playstyles. This game is perfect for brief sessions, as each run typically lasts around 30 minutes to an hour. Although One Step From Eden is a fairly niche game, its mechanics are responsive and feel great to play.
Crypt of the NecroDancer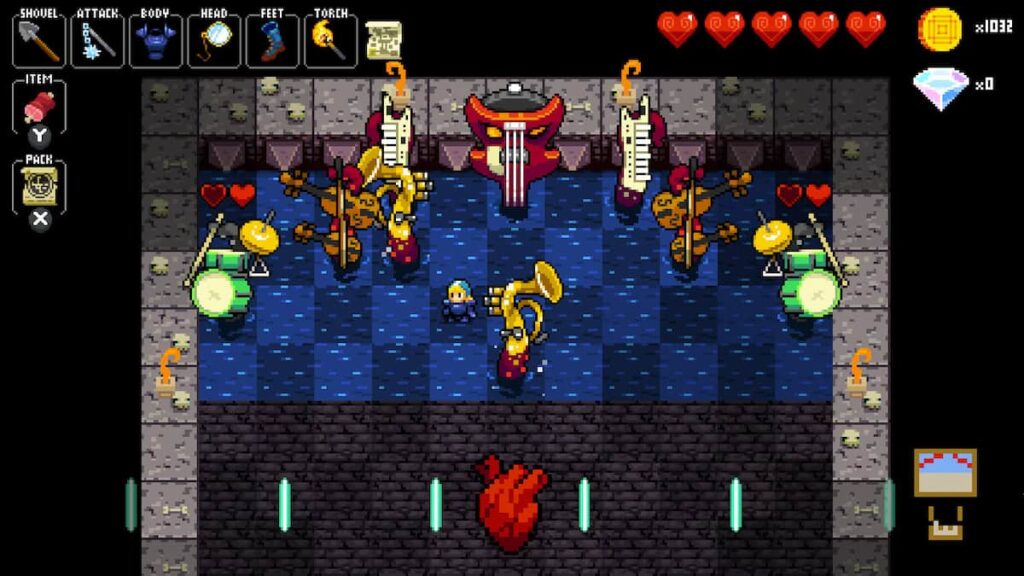 Crypt of the NecroDancer is a roguelike rhythm game where you must move to the beat of the music while battling creatures and exploring randomly generated dungeons. The experimentation of this game is bold, especially since a small indie company developed it, but the game took off when the community recognized this diamond in the rough. When mastered, games like Crypt of the NecroDancer are mesmerizing to watch from an outside perspective due to the game's demanding and fast-paced mechanics.
Related: The Difference Between Roguelike and Roguelite Games (with examples)
The Binding of Isaac: Rebirth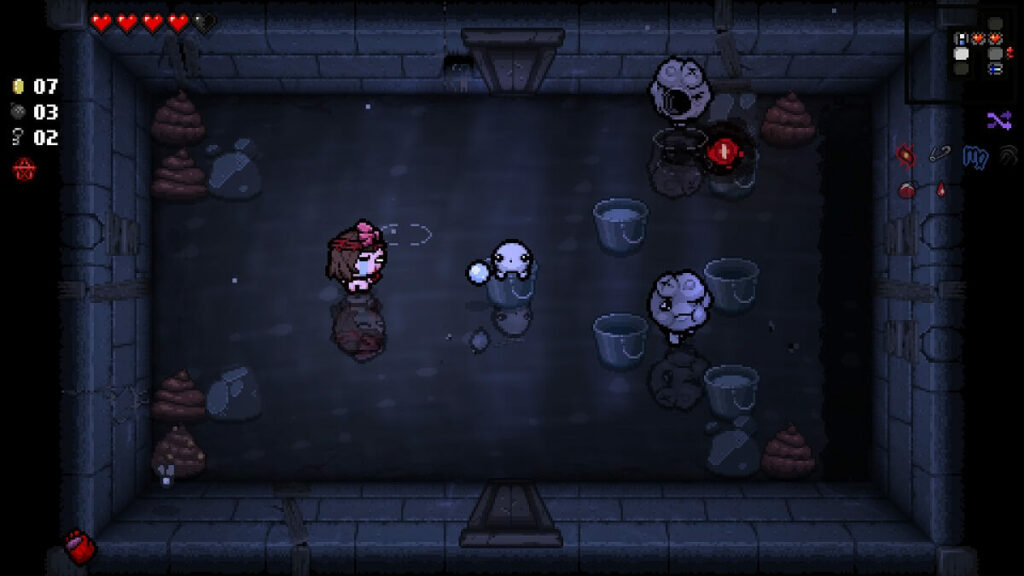 This game is widely known as one of the best roguelikes that have been released. The Binding of Isaac: Rebirth possesses a gritty and macabre atmosphere and randomly generated rooms. Even though the game is difficult and RNG-reliant, this game leaves you wanting more. The art style perfectly matches the game's narrative tone, making for a dark experience that is fun.
Darkest Dungeon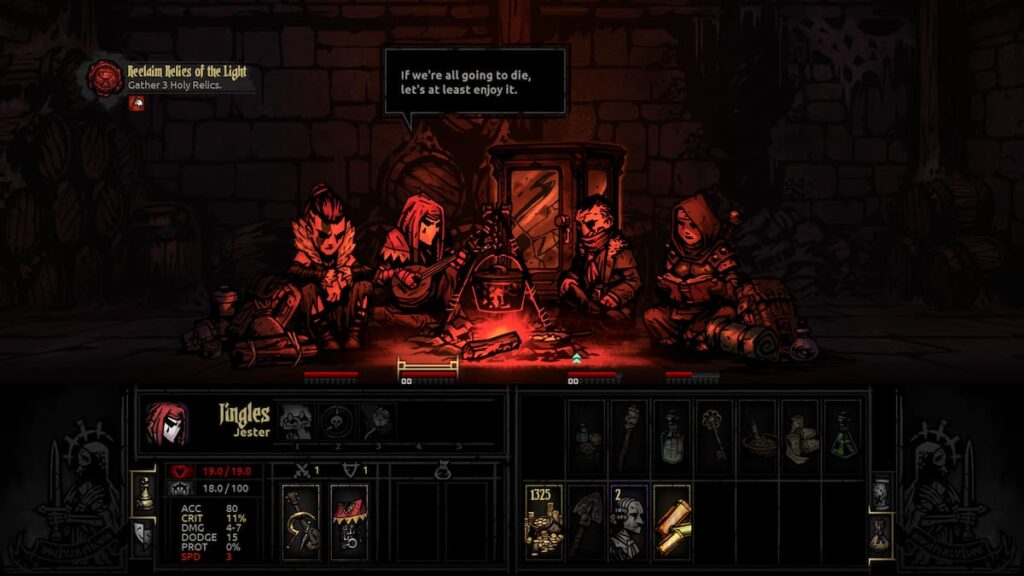 Darkest Dungeon is a punishing but an exhilarating game that features character permadeath. The game's design was heavily influenced by gothic and Lovecraftian media, as seen by both the character and enemy designs. Darkest Dungeon forces you to make tough decisions on behalf of your characters and takes advantage of your mistakes when you least expect it. The game constantly keeps you on your toes, but grants moments of respite when they are needed most.
Sunless Sea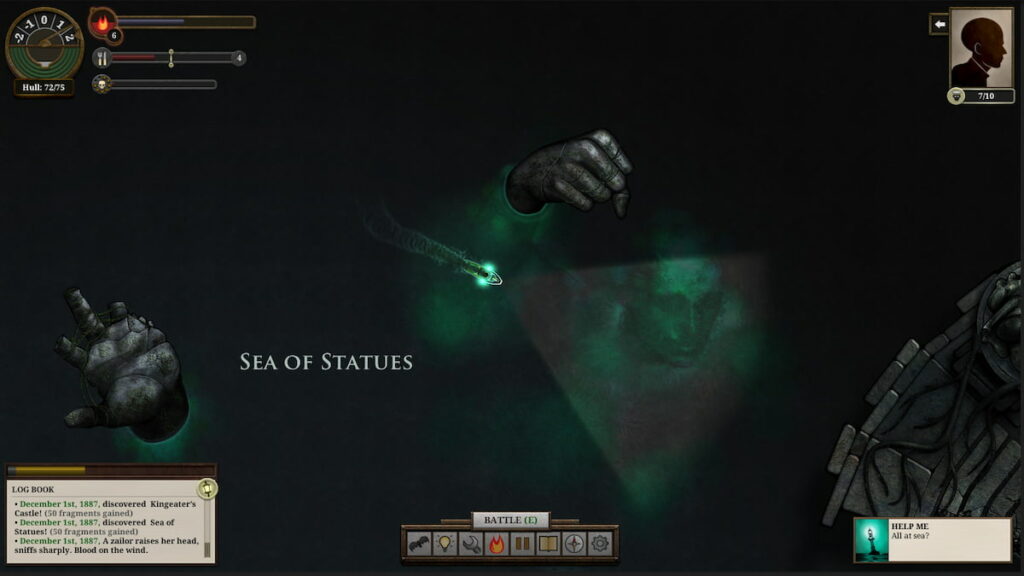 Sunless Sea is a roguelike RPG with survival and exploration elements. The game places you in a ship on a vast and primordial sea, leaving you to discover the horrors yourself. This game's art style is distinctive and gorgeous, enhancing the majesty of ancient terrors just below the water. This game may change if you are not afraid of the ocean. However, the game is so beautiful that you may find yourself happily developing thalassophobia.
Risk of Rain 2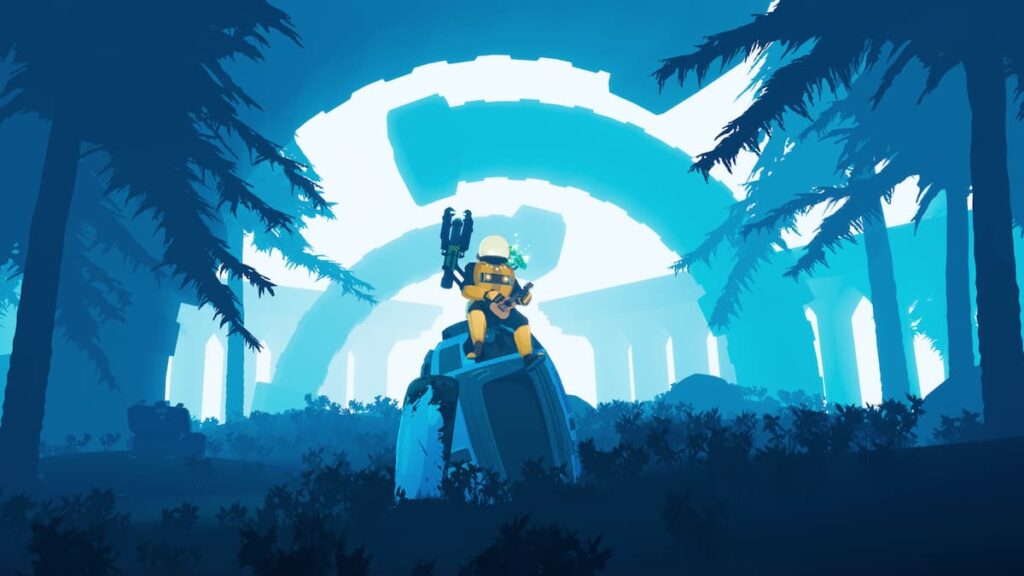 Risk of Rain 2 is a roguelike third-person shooter game where you fight alien monsters on randomized levels. The game is highly esteemed among the community for its online co-op mode, where you can recruit three friends and cause chaos on a planet that's not your own. With 11 characters to unlock, and randomized items, Risk of Rain 2 is an experience that will generate several stories in your friend group.
Into the Breach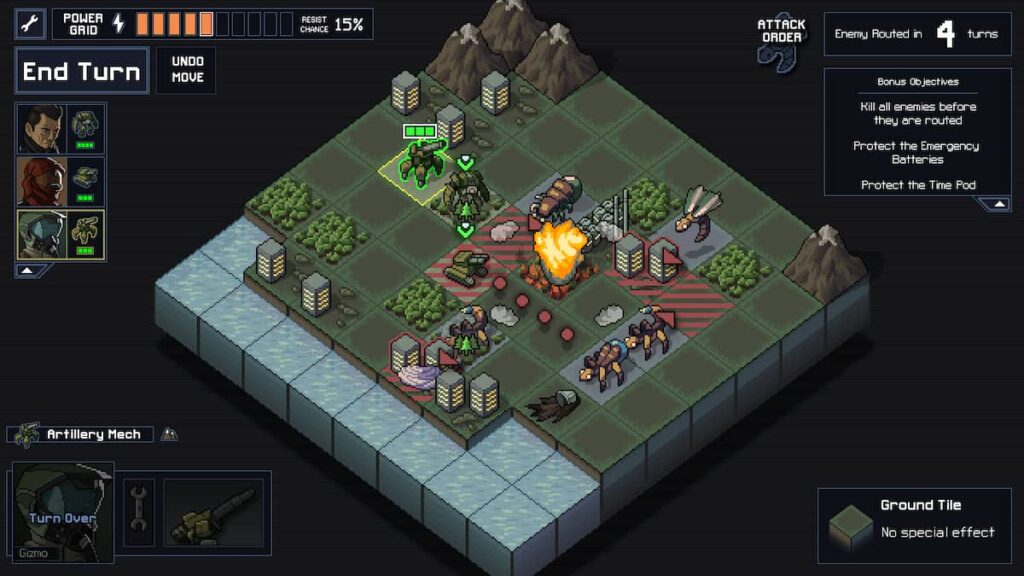 Into the Breach is a turn-based strategy game with roguelike features. The game was created by Subset Games, most known for its release FTL: Faster Than Light. These developers have released two major updates to the game, each with enough content to match typically paid DLC, all for free. The game itself is brilliant and makes you feel like a genius when you execute a strategy correctly. With randomized levels, and developers that truly care about their community, Into the Breach is an unforgettable roguelike experience.
Returnal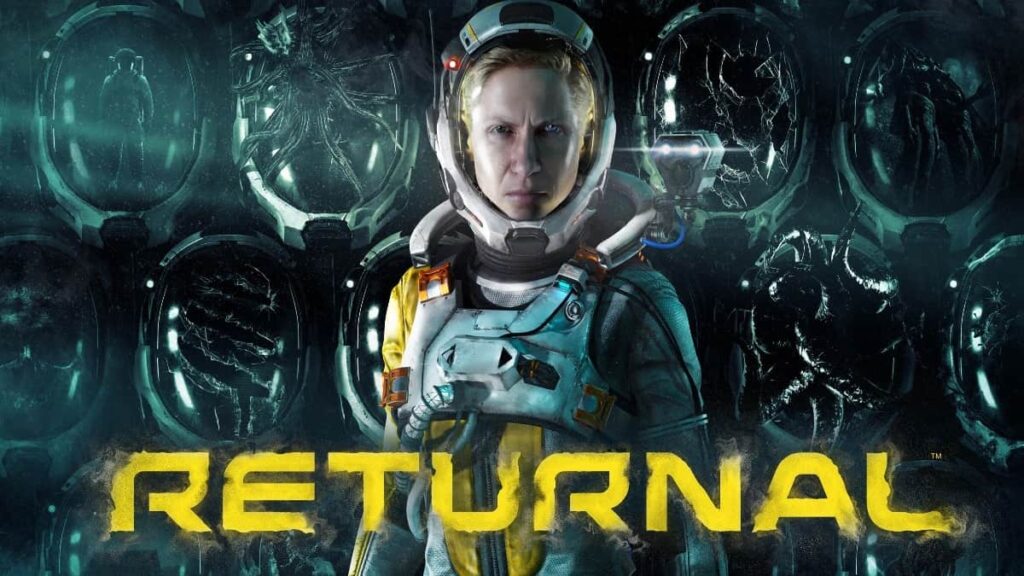 Returnal is mostly known for being an excruciatingly difficult game, as it is a highly punishing bullet hell roguelike. Although deaths are frequent, each one develops your sense of mastery. To complete Returnal, you must be willing to learn and adapt, even if the odds are against you. The game features a hyper-realistic style due to the capabilities of the PS5's hardware, and although Returnal may kill you repeatedly, it looks good while doing it. Although Returnal isn't for everyone, the game rewards those who persevere through the alien world's challenges, following the same path as the protagonist.
Caves of Qud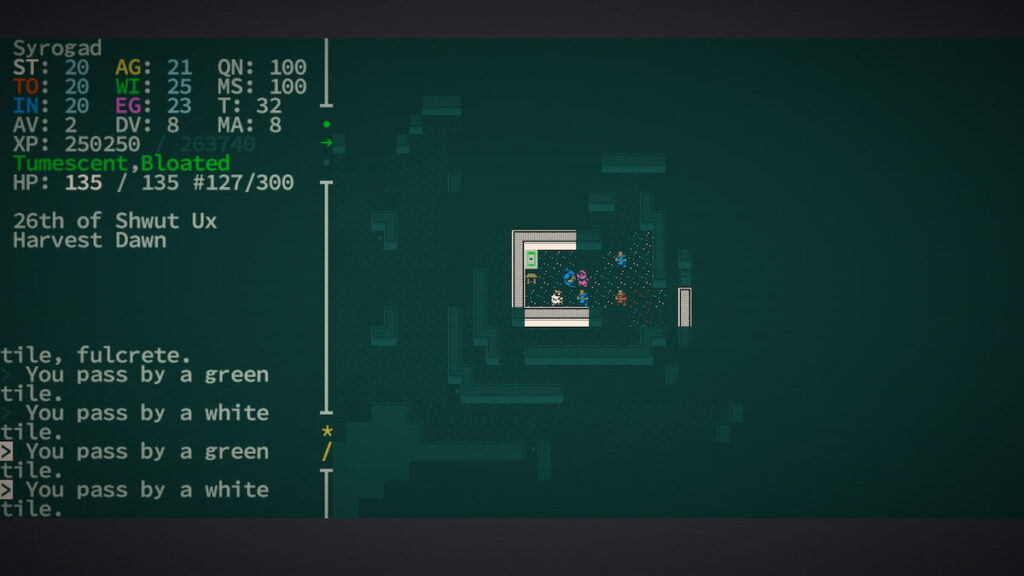 Caves of Qud is a sci-fi roguelike game influenced by traditional text-based adventures. Although the game is difficult to learn, it is satisfying to master. The game's story is compelling and delightfully absurd, featuring a faction of crabs, a sentient cave bear that can change the world, and walls that can be eaten. The game is currently in Early Access due to the developers' great aspirations and the world's epic proportions.
Slay the Spire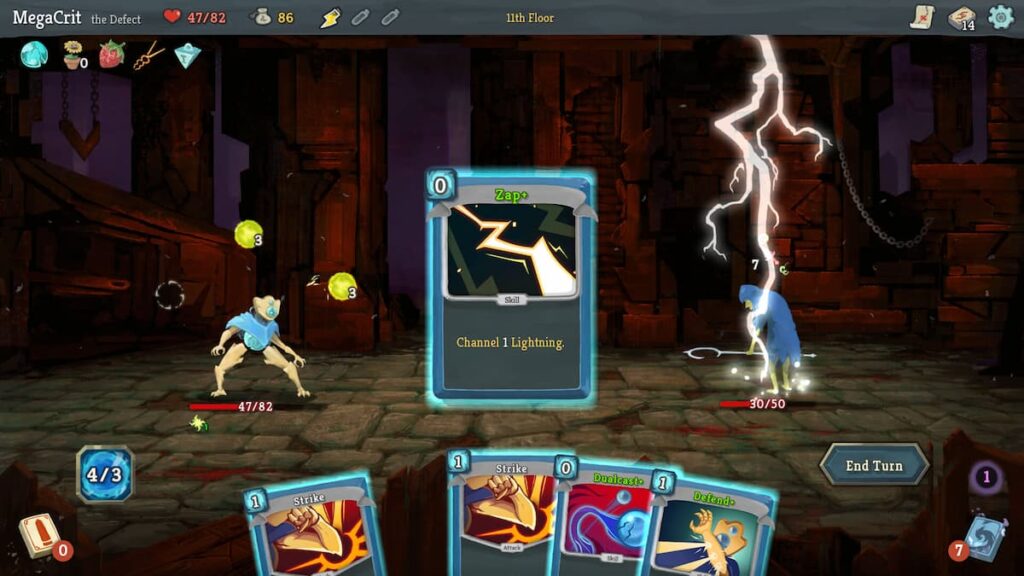 Slay the Spire is a legend in the deckbuilding roguelike community since it set the stage for several games afterward. The game has simple but fun gameplay and a lighthearted art style. The game is easy to learn but hard to quit due to its addictive mechanics. Slay the Spire features unique events, combat encounters, and over 350 cards. Slay the Spire is definitely the game for you if you're a fan of both roguelikes and deckbuilders.
Related: 7 Best Games Like Inscryption
Spelunky 2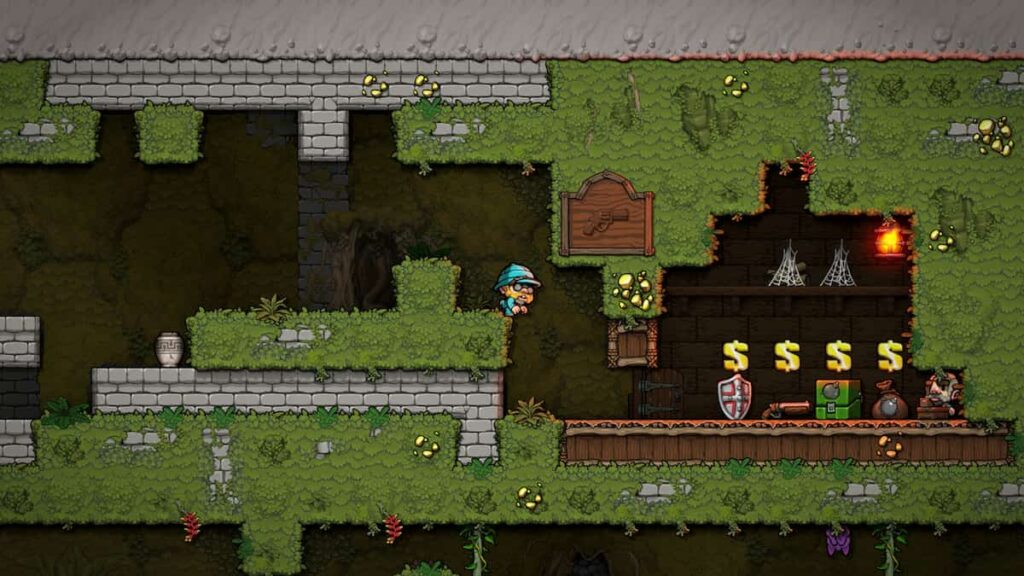 Spelunky 2 is a hardcore roguelike with randomized levels. The game's art style may seem lighthearted and fun, but do not be deceived. Spelunky 2 is a brutal game with several methods of being instantly killed. Even so, the game is still unbelievably enjoyable. Deaths in Spelunky 2 often lead to hilarious stories, as the community realizes the dangers of leprechauns and poorly aimed bombs.
FTL: Faster Than Light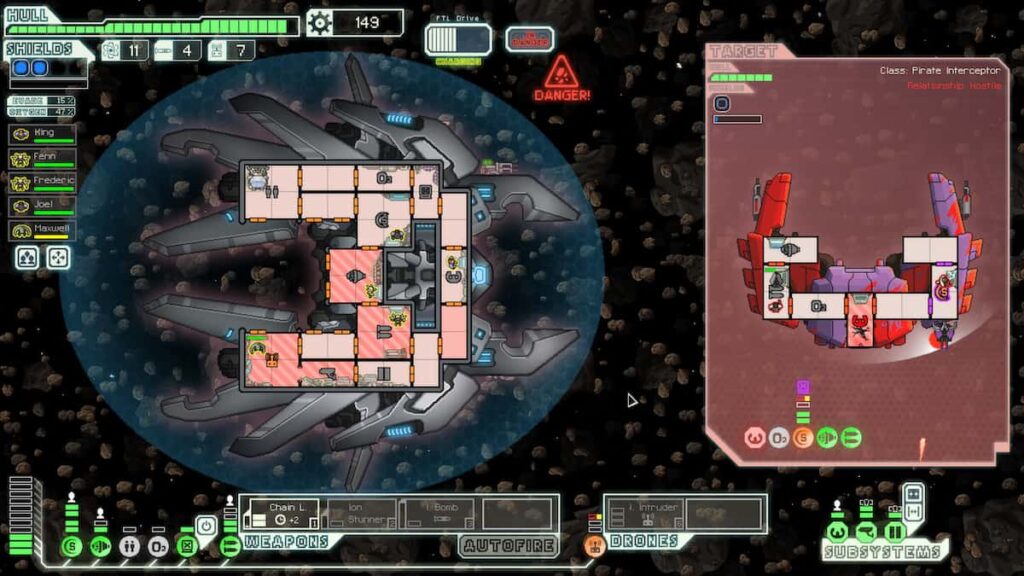 FTL: Faster Than Light is a roguelike game where you pilot a spaceship, fulfilling the needs of your crew and exploring a randomly generated galaxy. The game features permadeath and difficult decisions, similar to Darkest Dungeon. Although the game demands intensive strategy, you can pause the game during combat to take a break or plan your next action. Faster Than Light is a fantastic game with developers who truly care about their fanbase from the same developers of Into the Breach.
Inscryption
Last but certainly not least, Inscryption is a deckbuilding roguelike dripping with atmosphere. The game's horror elements are not direct, rather, they eat away at your comfort over time. Inscryption's narrative is engaging, and its mechanics are satisfying to master. Due to the opponent's powerful cards, you can never let your guard down in a battle, even if it's not the boss battle. Inscryption is a beautiful game that lets you feel invincible, then quickly reminds you of your fragility.
For more lists, come check out Best Soulslike games to play after Elden Ring here on Pro Game Guides.