After a long, productive day of work, it's always nice to reward yourself with a bit of gaming. Although some days you're up for competitive games like Valorant and Escape from Tarkov, other days you just want to sit back and relax with a nice, stress-relieving game.
These games help nullify the anxieties of everyday life and encourage you to stop and smell the virtual flowers. Brew a cup of tea, grab your softest blanket, and come join us as we discover the best stress-relieving games.
Best Relaxing Games in 2022
Manifold Garden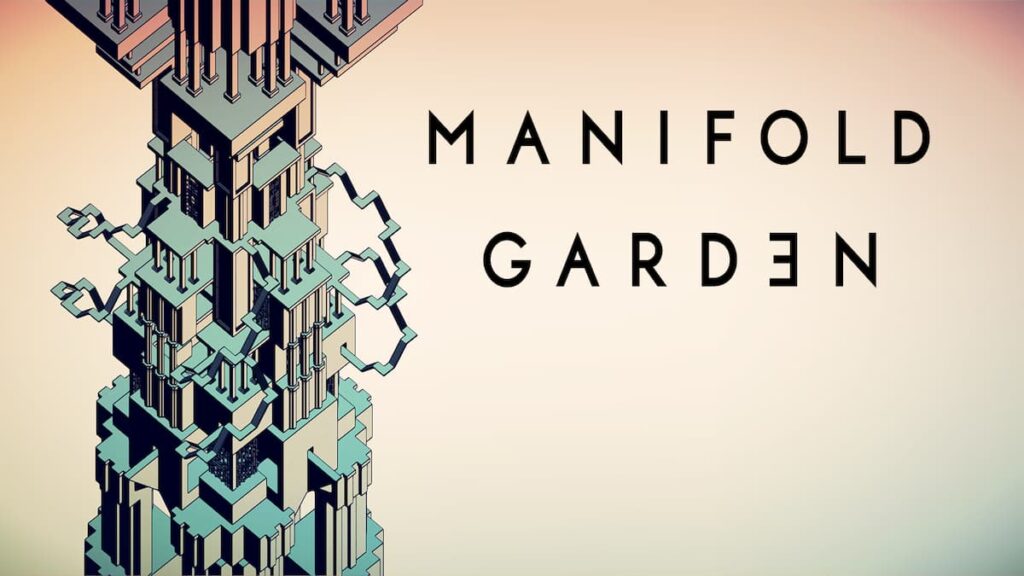 Manifold Garden is a game where falling is the fastest method of transport, and reality is not what it seems. In this game, you explore geometric buildings and solve puzzles, navigating through a beautiful minimalist world.
In Manifold Garden, everything is infinite. Structures stretch on through forever and then some. The core mechanic of Manifold Garden is that the player can change the world's gravity by selecting a surface. Then, that surface becomes the world's floor plane. Manifold Garden is a lovely game that relieves stress through its infinite architecture.
Disco Elysium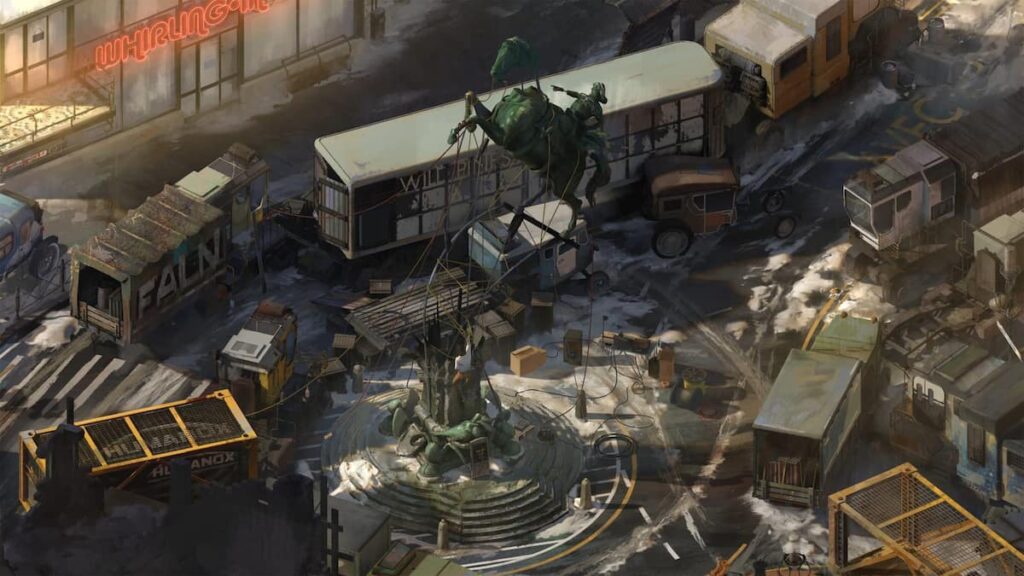 Disco Elysium is a detective RPG that takes place in the forgotten city of Revachol. You play as Harry, an amnesiac detective waking up from the worst hangover of his life. Through speaking to other characters, you gradually remember who you are and why a certain gum wrapper and phone number mean so much to you.
The game has a breathtaking style, and every screenshot taken of this game could be considered an individual piece of art. Revachol is relaxing to explore, and watching Harry become his own person with unique habits and work methods is endearing.
Related: When does Disco Elysium: Final Cut release on Nintendo Switch?
Sable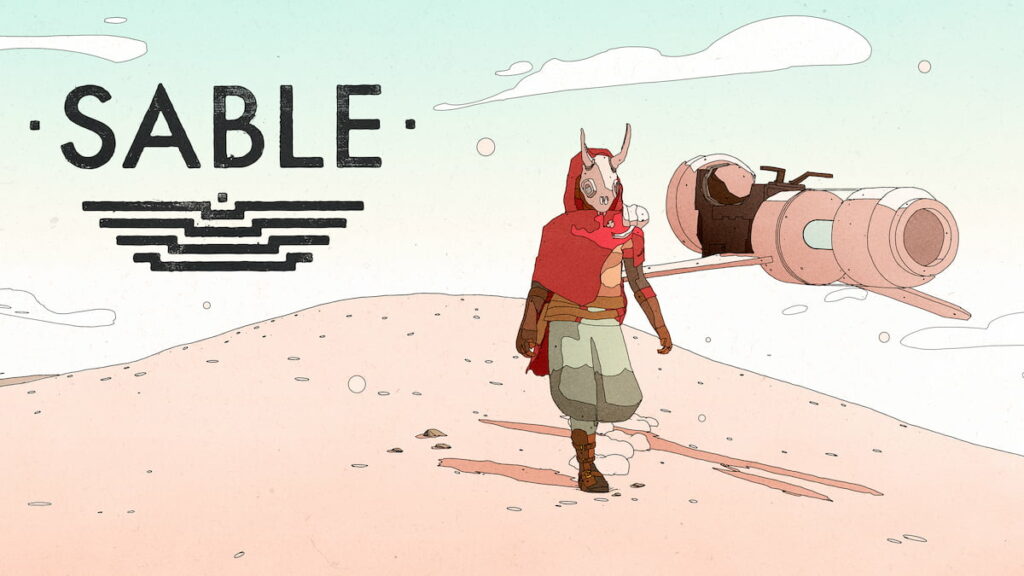 Sable is a parkour exploration game with a strikingly unique art style. The game centers around the character Sable and follows them as they discover where their home truly is. Sable takes place in a desert open world, complete with dunes and steep mountains to climb. This game is truly one of a kind and the narrative is sure to personally connect with the player. Discovering the intricacies of Sable's world is a reliable method of stress relief.
Dorfromantik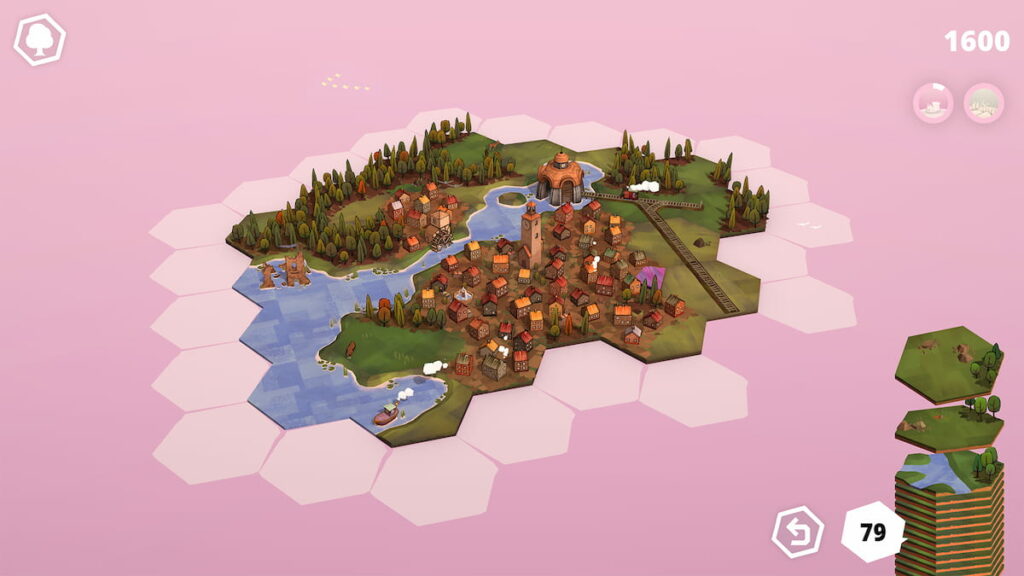 Dorfromantik is a relaxing city-builder game where you place tiles to create your own towns. This game has a comforting ambiance, and the minimalist art lends itself to this vibe quite well. The game lacks time limits and narrative demands, although there are challenges to complete if you are the competitive type. The simplistic gameplay of Dorfromantik is sure to ease your stress after a long day.
Kentucky Route Zero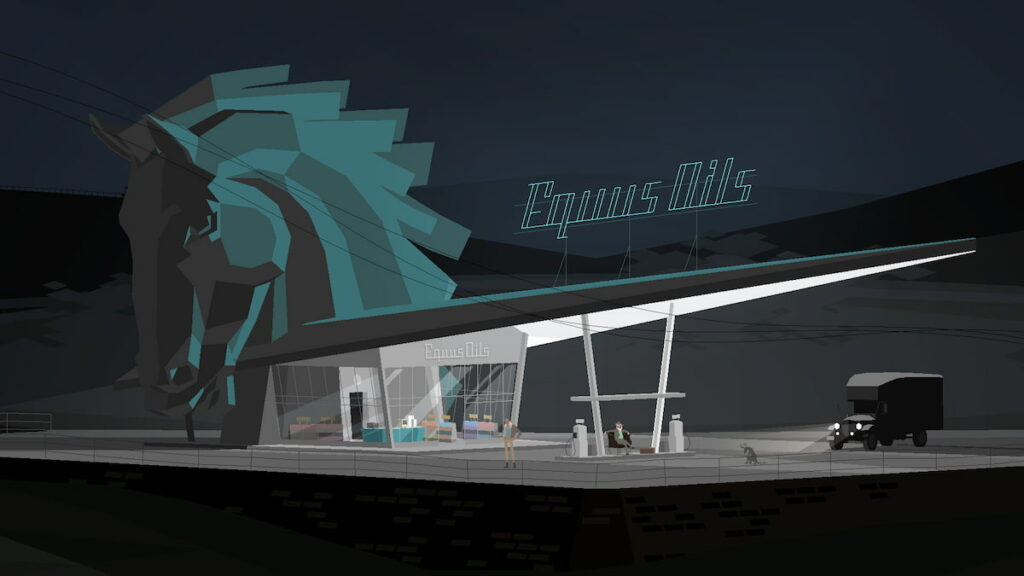 Kentucky Route Zero is a story-rich adventure game sprinkled with magical realism. The game follows Conway and his dog Blue, who are searching for a mysterious highway known as "The Zero."
The narrative of this game is top-notch and follows the stories of disparate characters whose paths intersect in surprising ways. The game's gorgeous art style, as well as its soundtrack by Ben Babbit and The Bedquilt Ramblers, is sure to relieve stress and make the player feel right at home.
Related: Destiny 2: Destination Tier List – Most Beautiful Destiny Locales
Among Trees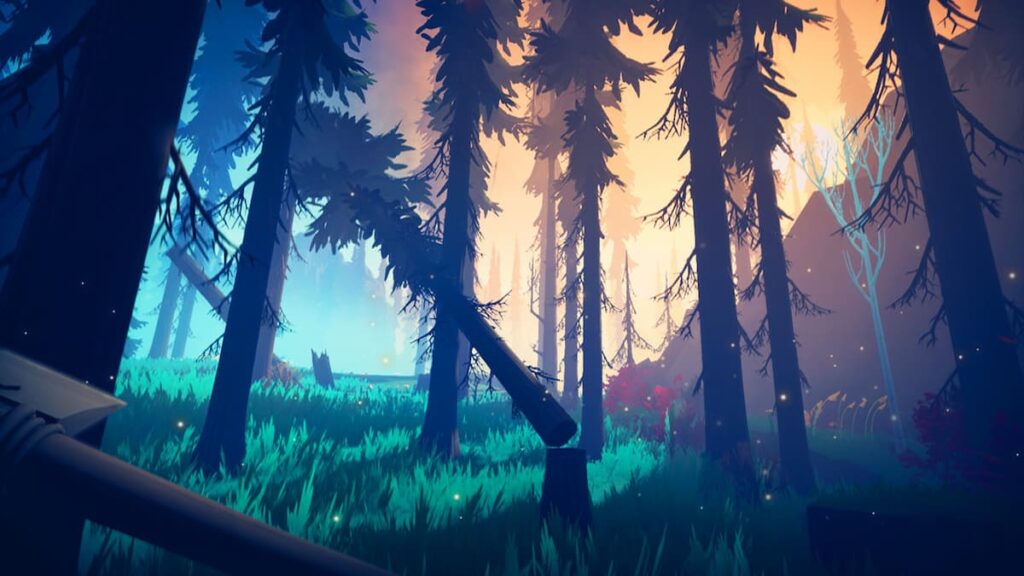 Among Trees is a survival game where the player is placed in the middle of a picturesque wilderness and must fend off the dangers of nature. Among Trees gives the player a cabin as a starting point, and this becomes their base of operations.
The game encourages the player to learn how to fish, forage, and survive in the crucible of nature. Although it is a survival game, Among Trees sports a lovely art style with vivid colors and shapes, making it a solid stress-reliever.
For more best-of lists, come check out 5 Best Co-Op games like It Takes Two for every platform here on Pro Game Guides.