While playing the cutscene for Persona 5 Royal on PC, you may encounter an error that possesses no description. While this error does not crash the application, it does break the flow of gameplay and obstructs the screen. Since this error seemingly occurs at random times, it is difficult to diagnose. However, we have found a solution that can help you steal hearts and hang out with Confidants in no time. Here's how to fix error 0x801901F7 in Persona 5 Royal for PC.
How do you fix error 0x801901F7 in Persona 5 Royal PC?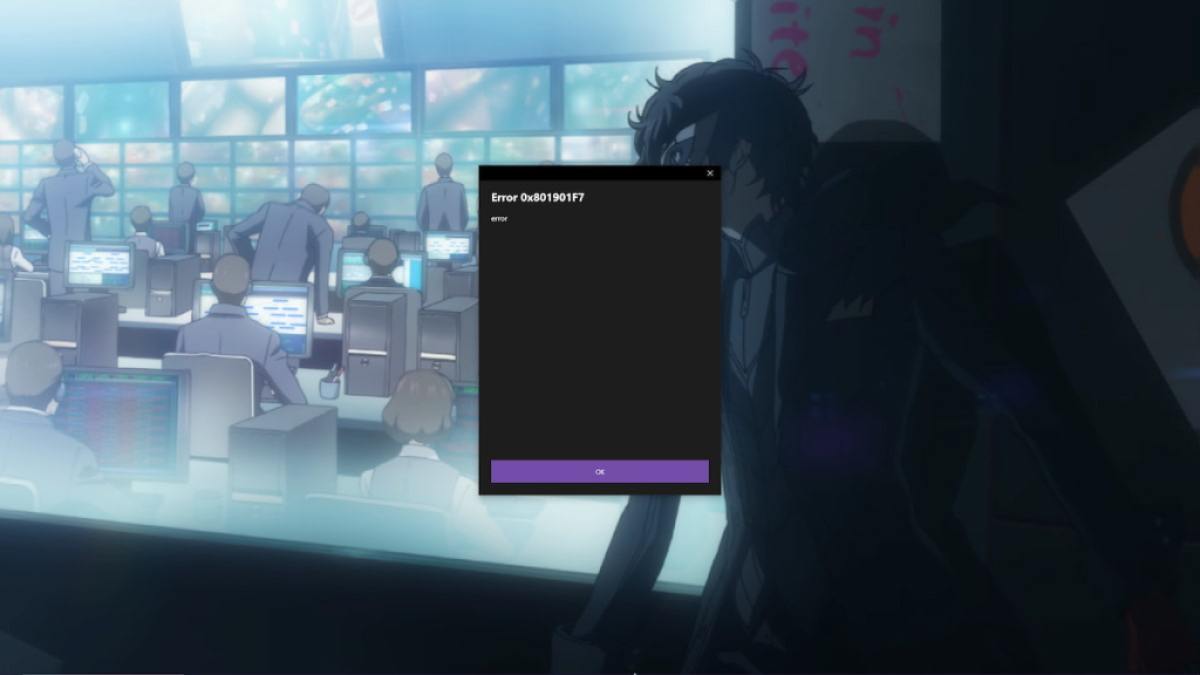 To fix error 0x801901f7, shut down Persona 5 Royal and restart the game, but when it gives you the choice between online and offline mode, select offline mode. This will fix the issue during the introductory mission, and after that mission, you can restart the game and enable online mode if you wish.
Related: 10 Best RPGs on Xbox Game Pass
Enabling online mode allows you to see the choices that other players make on a day-to-day basis. Each in-game day, you can see what percentage of players spent time with Confidants, visited the Palace, or went to work. If you're unsure how to manage your time, these suggestions can be extremely helpful, as they give you a reference for how other players make the most of their days.
Switching to offline mode during the introductory mission does not hinder the story in any way, as this feature becomes relevant at a later time. It can also be re-enabled at will, giving you the option to play online or offline when you launch Persona 5 Royal. If this issue continues, do not be afraid to disable online mode for a while.
For more Persona 5 Royal guides, come check out All Classroom Exam Answers in Persona 5 Royal here on Pro Game Guides.