There are lots of great role-playing games on Xbox Game Pass. If you are interested in even a few of these RPGs, we feel it's worth the subscription. Here are the best RPGs we've seen on the service.
Best RPGs on Xbox Game Pass
10 - Star Wars Jedi: Fallen Order
Star Wars Jedi: Fallen Order isn't just for people who like Star Wars. The combat and leveling systems are highly addictive. The combat is similar to Dark Souls but is much more forgiving and easy enough for most players to handle. The leveling system makes you think about what powers you prefer and how you want to play. Additionally, you can customize your lightsaber, making combat feel different depending on how you play. There is a lot of immersion in this game, and you'll like a scouting explorer as much as you do a Jedi.
9 - Empire of Sin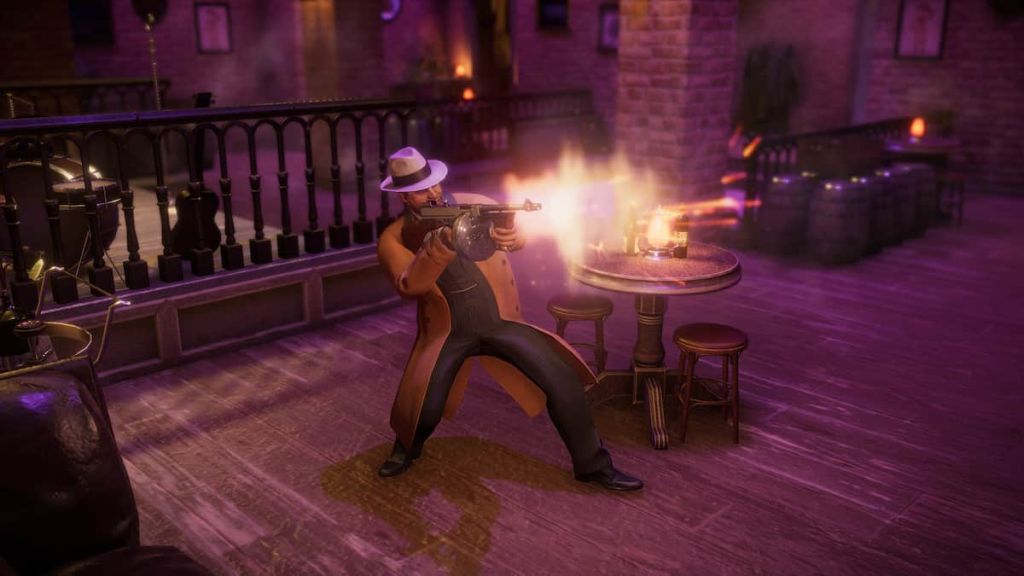 Starting off, Empire of Sin allows you to pick a boss to play as, which determines the side story you play through. But that fades pretty quickly. You write your own story about how you run your empire and deal with enemy factions. In many ways, it feels like an improved version of Godfather 2 but with XCOM-style combat. Between growing your empire and dealing with gang wars, Empire of Sin provides the ultimate gangster experience.
8 - Middle-earth: Shadow of War
Shadow of War is the sequel to Middle-earth: Shadow of Mordor. In Shadow of Mordor, developer Monolith Productions experimented with combat and the now-famed Nemesis system. Shadow of War takes everything the studio learned and improves upon it in every way. In Shadow of War, you'll truly feel connected to your Captains and enemies. NPCS are randomized, but you remember each one from your growing relationship. This adds to the intuitive, fun, and amazing war system. If you want to role play as a general, this is your game.
Related: The most underrated gems for laptop gamers on Game Pass
7 - Dragon Quest Builders 2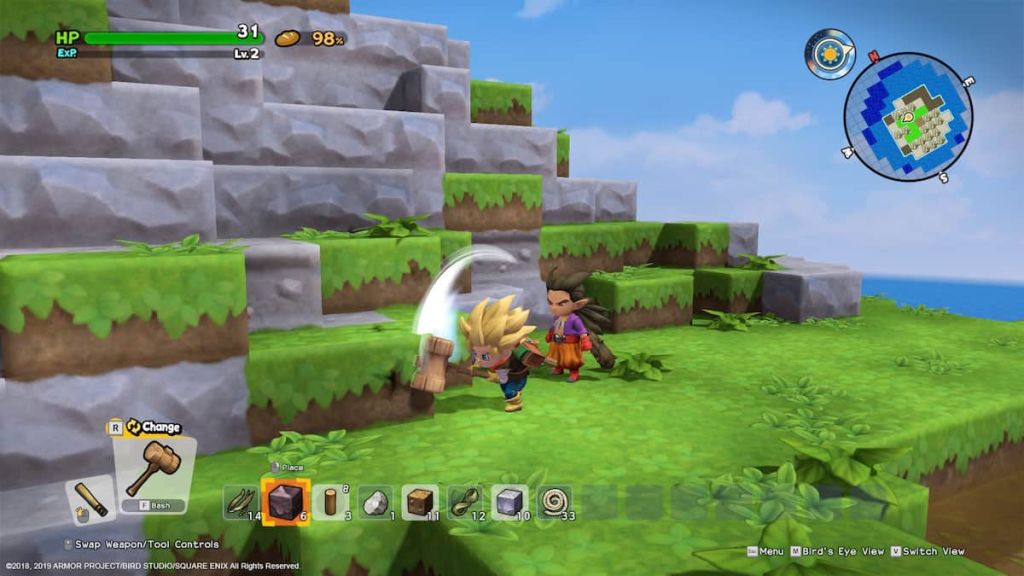 Don't let the cartoony look of Dragon Quest Builders 2 fool you. Despite its appearance, this game can be enjoyed by adults, too. If you enjoy the building aspects of Minecraft but want a real reason to build and a community to take care of, DQB 2 might be for you. You build relationships with your villagers and provide a home for everyone—all while taking on a great evil that controls the world.
6 - Danganronpa: Trigger Happy Havoc Anniversary Edition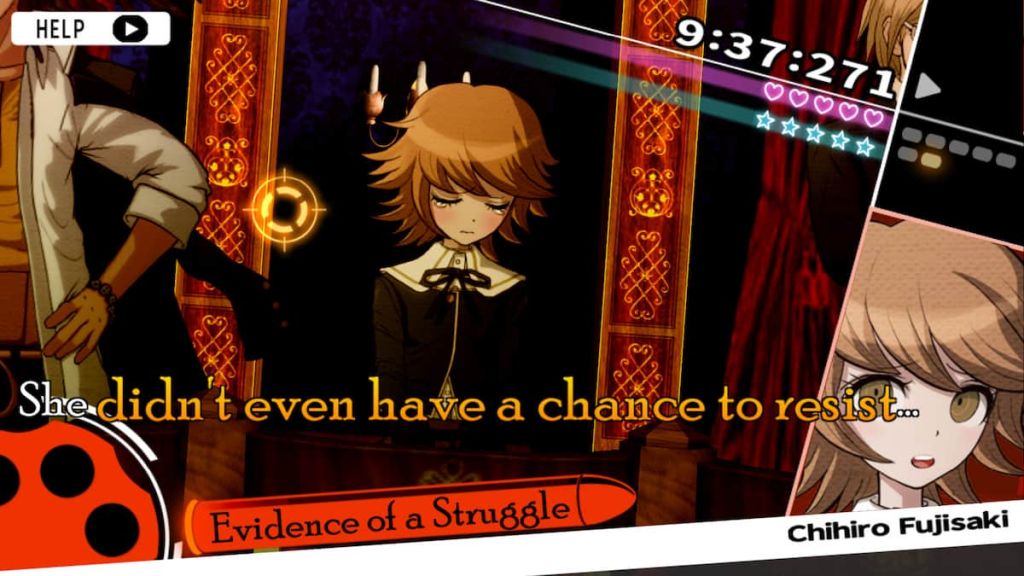 At first glance, Dangonropa looks like a visual novel series. That's because it is. However, as you play through Dangonropa, you'll find that there's much more to do than just watch the story. If it were a 3D game, we'd consider it a mystery puzzle adventure game on par with Sherlock Holmes. You investigate crime scenes, catch people in lies, and uncover murderers within your own groups. There's no denying that the experience itself is unique and a lot of fun, even if some players don't like the story.
5 - Marvel's Guardians of the Galaxy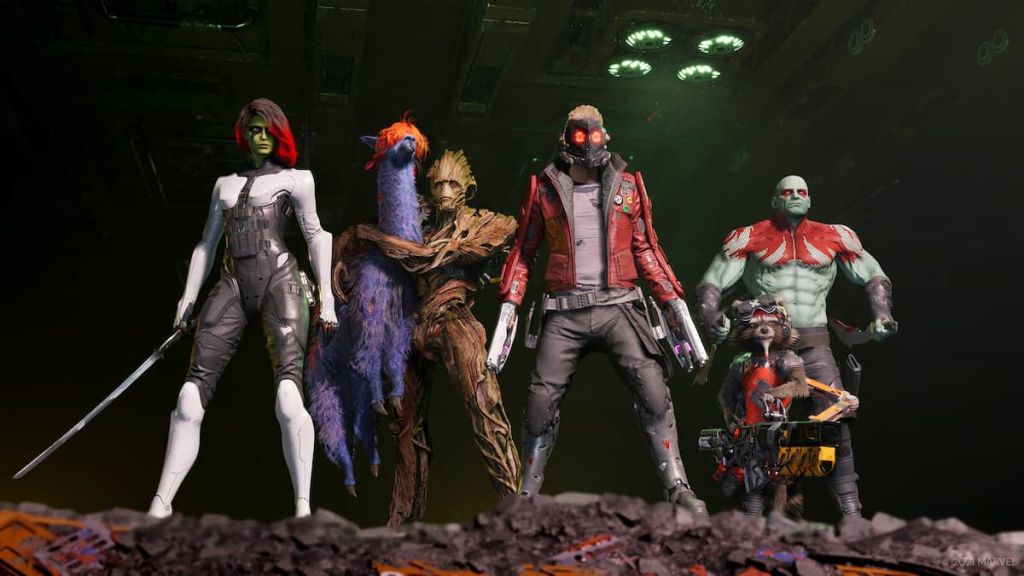 Marvel's Guardians of the Galaxy did not get the attention it deserved. Many players believe it was the negative reaction to Square Enix's Marvel's Avengers that really hindered its potential, but it could be a number of reasons. Neverthelss, the game itself did everything right, and it didn't deserve to be as ignored as it was. As Star Lord, you lead the Guardians of the Galaxy to save the universe.
You have a lot of choices to make in the game, and though you start with an uncooperative team, you will end up feeling like an actual member of an unbreakable family by the end. The immersion is unbeatable, and we recommend Guardians to anyone who enjoys RPGs.
4 - The Elder Scrolls (Morrowind, Oblivion, and Skyrim)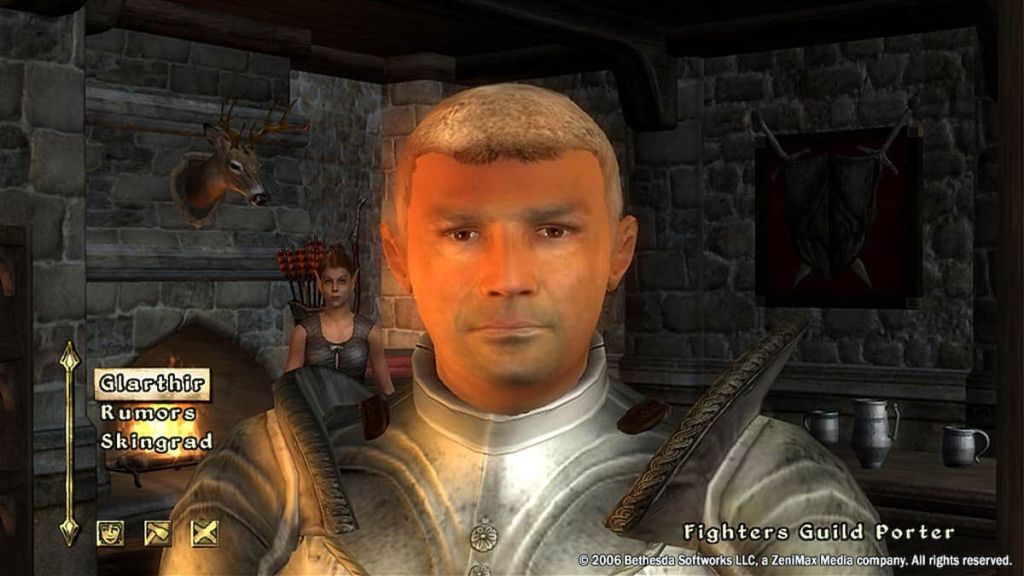 We won't pick one Elder Scrolls game over the other because everyone has a favorite. There are three to choose from on Xbox Game Pass, however: Morrowind, Oblivion, and Skyrim. If you are into RPGs with deeper systems and don't mind a little age, Morrowind is the way to go. If you want a more casual RPG experience, however, and you prefer a more modern aesthetic, we recommend playing Skryim. Oblivion is a bit in between, and the graphics aren't as dated as Morrowind. These fantasy-medieval RPGs let you create your own character and decide how they live. It is possible to join factions, travel the world, and become the ultimate anything. You decide how your life goes.
Related: Xbox Game Pass vs. PlayStation Plus Extra/Premium – Which subscription is better?
3 - Stardew Valley
Stardew Valley hits everyone differently. It's a nice change from the fast-paced games we usually see, but it isn't just for those who enjoy Rainbow Moon. It's possible to be a farmer, miner, fisherman, or even a fighter and explorer. The game gives you full control over how you earn money and how you interact with the world.
Stardew Valley doesn't force you to play it a specific way. People have played it like Animal Crossing where they've made friends and rebuilt their village's community center, and we've seen them gain a lot of money, support the big corporation, and live an adventurous life. There's more to Stardew Valley than what meets the eye, and you'll likely find it to be one of the finest RPGs you've ever played.
2 - Dragon Age (Series)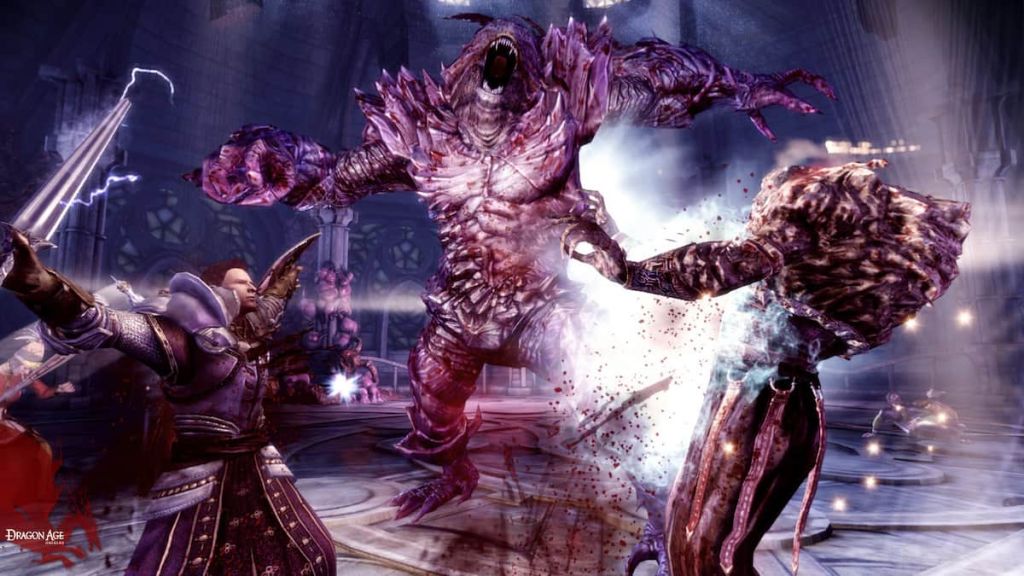 The Dragon Age games have changed a lot as the series has gone on. If you like a dark fantasy story with your heavy RPGs, you'll enjoy Dragon Age: Origins. If you enjoy a triumphant but bittersweet story with heavy action-adventure but no heavy RPG, you'll enjoy Dragon Age 2. If you enjoy a happy ending where you can live out your fantasy of being the ultimate knight in shining armor, you'll enjoy Dragon Age: Inquisition.
The three games in this entry are each great in their own way, and each deserves its own spot. But they're better put together, as they don't really rely on each other. You can play them in any order you want, but if you want a true Dragon Age experience, start with Origins and move through to Inquisition. Due to how well-written this trilogy is and how much it makes you care about the world, it is a once in a generation game trilogy.
1 - Mass Effect Legendary Edition
At number one is Mass Effect Legendary Edition. The Mass Effect series has had a major impact on games as a whole. Mass Effect used to be as big as Assassin's Creed, but Andromeda largely ruined that. We do not recommend Andromeda, but we suggest everyone play the original trilogy that combines shooters and RPGs.
Taking on the role of Shepard, your task is to protect and save the galaxy. You will meet many different species and form a crew that won't always get along. This game's best feature is its storyline and how much you can affect it. Your decisions will shape the story until the very end, and your first run will be etched in your memory for a lifetime. If you are looking for a story that will keep you wanting more, Mass Effect is for you.
For more on Game Pass, check out Will Evil Dead: The Game be on Xbox Game Pass or PlayStation Now? here on Pro Game Guides!