Phasmophobia may be somewhat lacking in the playable maps department, but it certainly makes up for it with its all-encompassing package of quick thrills and multiplayer madness.
Since its 2020 inception, developer Kinetic Games has rolled out a slew of updated areas for the game, all of which boast new threats to banish and anomalies to capture. The question is, of the few maps the survival horror game has, which of them sharpen the most hairs, and which conjure the most scares?
Tanglewood Street House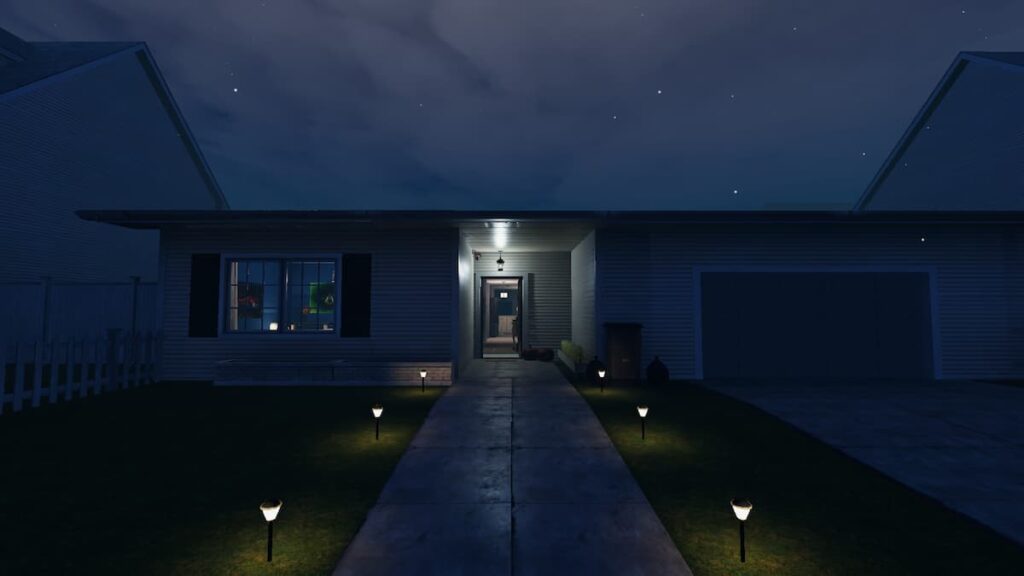 Knowing the creepy house and paranormal activity combination was a match made in heaven, Kinetic Games used its chemistry as grounds to conjure one of its first-ever maps, Tanglewood Street.
The suburban home has a lot going for it, short in size but jam-packed full of entities and mind-boggling activity. However, with alternative maps boasting double the amount of thrills and challenges, the map is quickly overshadowed. It goes on to stand as more of a tutorial level than anything else.
Willow Street House
Pushing back the walls ever so slightly, Willow Street looks to expand on the other homes by incorporating more rooms with far more embellishments to bolster its dreary atmosphere.
Tear away the additional nooks and crannies of the suburban home, and, well, it isn't all that impressive. On the one hand, the map provides plenty of scares in cramped spaces, but on the other, it isn't all that different from the other homes in the game. Nothing, in particular, stands out, that's for sure.
Asylum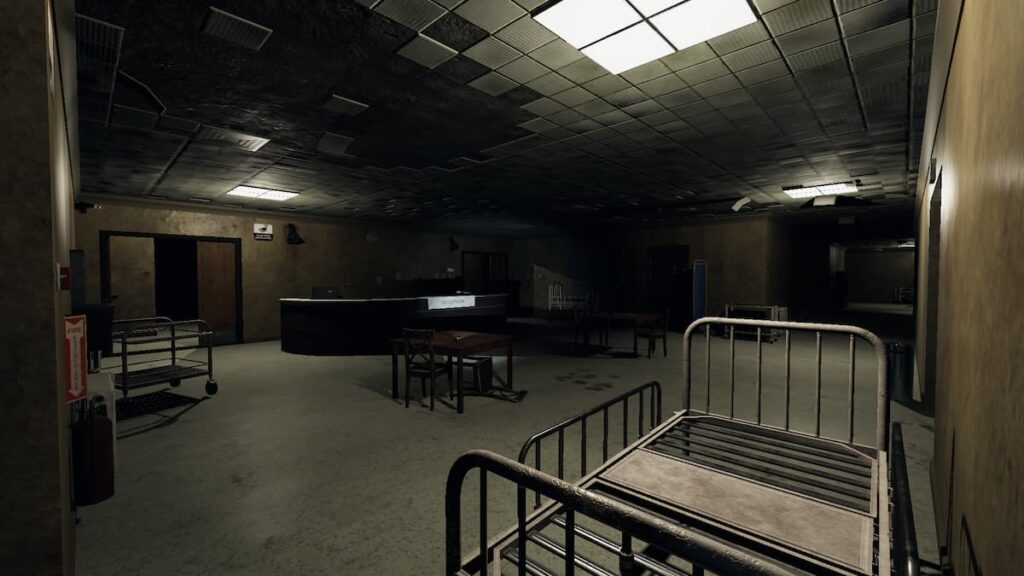 Having a wider map to traverse doesn't always mean having more to see. Sometimes, a wide-open space can feel incredibly vacant and dull if not given enough tender loving care. Unfortunately, Asylum is one of those maps.
On the surface, an abandoned asylum seems like an ideal location to carry out a paranormal investigation. However, when it comes to tooling up for a ghost hunt, the aimless wandering definitely counters the actual thrill of the chase.
Edgefield Street House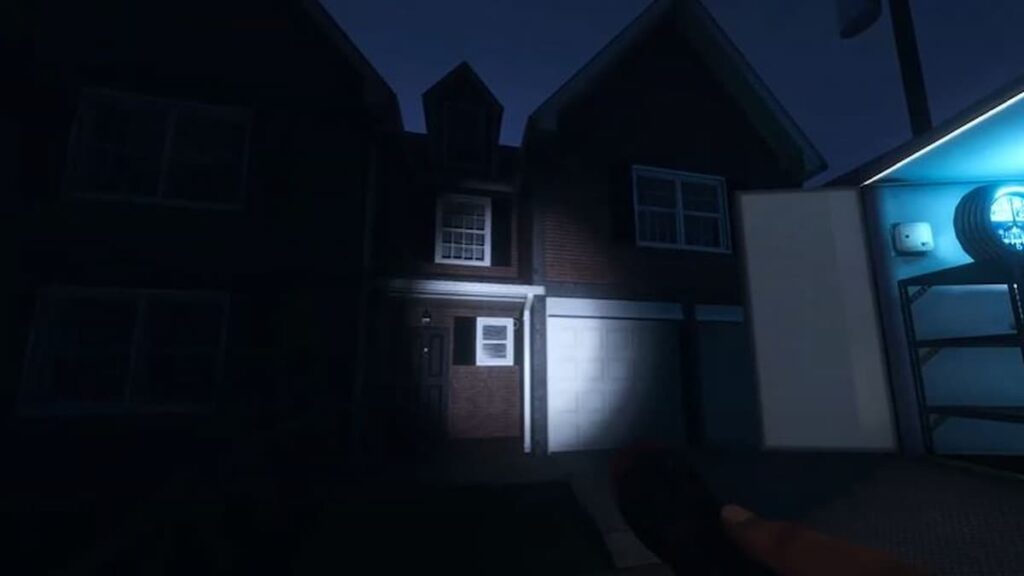 As atmospheric as most locations are in Phasmophobia, nothing quite nails the creepy acoustics like Edgefield Street. Although a far cry from perfection, the map provides some of the biggest thrills in the entire game and even amplifies every element that alternative homes simply fail to capture.
As one of the largest homes in the game, it definitely has its appealing qualities. When it boils down to the best of the best, however, Edgefield winds up being more mediocre than memorable.
Bleasdale Farmhouse
Phasmophobia isn't exactly short on vacant homes filled with creaking floorboards and pitch-black crawl spaces, meaning Bleasdale Farmhouse gels with the pack rather well.
Unlike other maps, Bleasdale isn't somewhere you can simply wrap your head around after a single investigation. It definitely stacks higher than most residential properties with more secrets than the bog-standard suburban home.
Grafton Farmhouse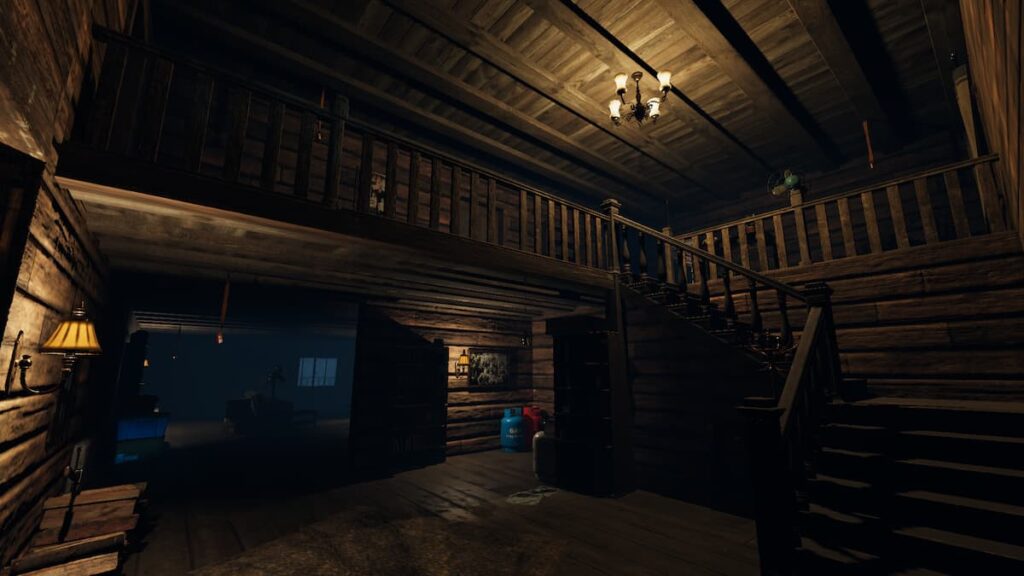 Grafton has a lot more going for it than its counterpart. Although an entire floor smaller than Bleasdale, this alternative offers more danger to withstand than the other, especially when scouting out reliable escape routes.
Similar in design, and yet one level above its variant, Grafton Farmhouse offers one of the best investigations in all of Phasmophobia.
Related: Best Games like Phasmophobia
Ridgeview Road House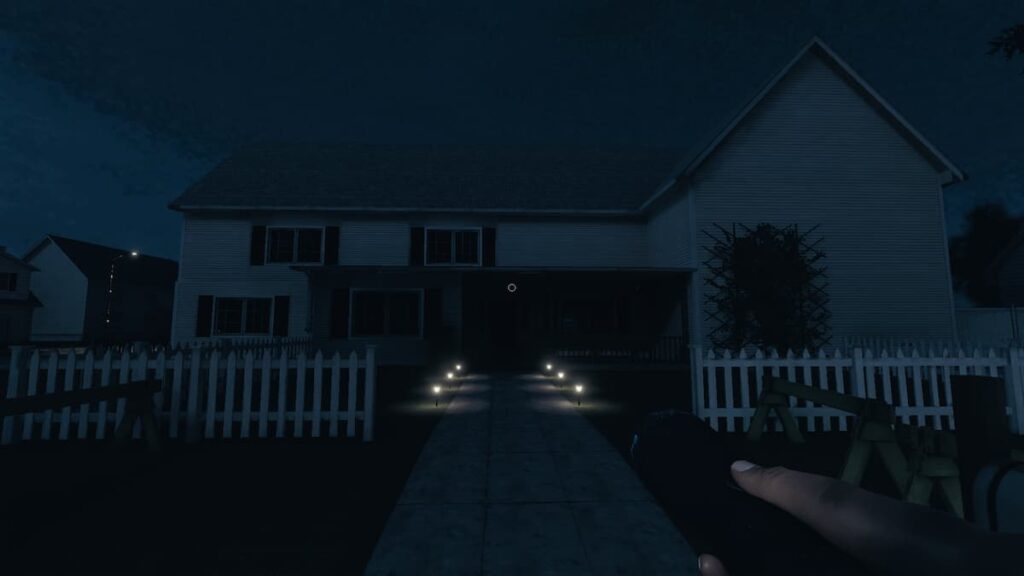 Despite being one of the smaller maps in the Phasmophobia brochure, Ridgeview Road still manages to encapsulate pretty much everything you'd come to expect from a run-of-the-mill slasher movie.
Picture any horror film from the last two decades, and you'll have the basic outline of Ridgeview Road. Not exactly reinventing the wheel, but then, why fix what's not broken?
Prison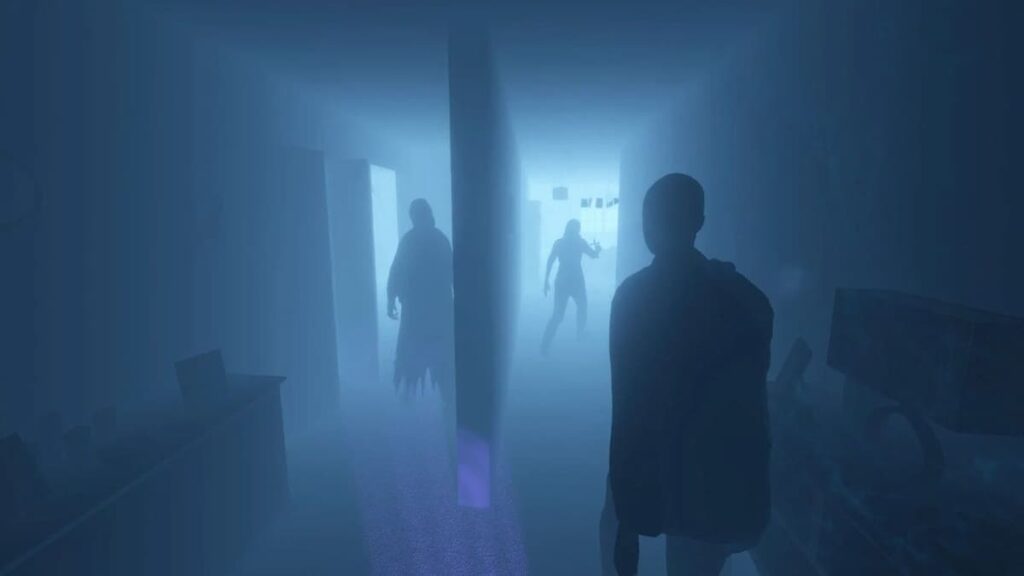 From a bird's-eye view, rooting around a nexus of cell blocks in a haunted prison seems like a textbook opening to any award-winning horror flick. Of course, it was only natural for Phasmophobia to cash in on the very concept with its own map.
The medium map is a whole lot more inviting than the bulk of the derelict homes that Phasmophobia so clearly favors, but it still loses a lot of its charm from the sheer lack of creativity it harnesses.
Maple Lodge Campsite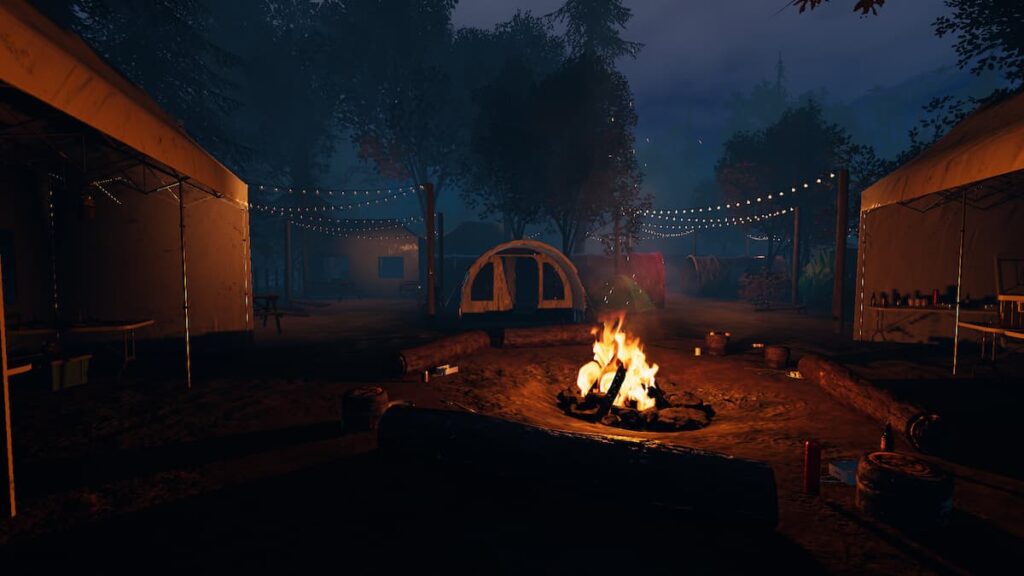 The typical haunted campsite setting has been regurgitated numerous times over the years, but that didn't seem to stop Kinetic Games from taking it for a spin with its own slew of curveballs.
The medium-sized map is one of the first in the saga to refuse your hand as you search for sanctum. With nowhere being safe, the whole campsite becomes one huge free-for-all, and to be fair, it is both horrifying and amusing, depending on the group you bring to the investigation.
Brownstone High School
Brownstone High School brings everything to the table, and then some. From the vacant hallways engulfed in darkness to the cloudy locker rooms brimming with leaky taps, the medium-sized map hits every ball out of the park as if its reputation depends on it.
As cliché and as predictable as the typical high school setting is, Phasmophobia still pulls a few tricks from its sleeve and lays them down surprisingly well. Bring a strong team, and you'll find enough paranormal activity to span an entire anthology of ghost stories.
You can find more news and guides for Phasmophobia right here on Pro Game Guides.