Whether its cosmetics or battle items, free things are always appreciated. Free stuff are especially best if they're Pokémon—particularly rare ones or those not found in the base game. Many of these are given through the Mystery Gift function of the game.
All Working Mystery Gift Codes for Pokémon Legends Arceus
Below are all the mystery gift codes we know so far for Pokémon Legends: Arceus.
Shiny Baneful Fox Mask—Get via the Internet
How to claim Mystery Gifts in Pokemon Legends Arceus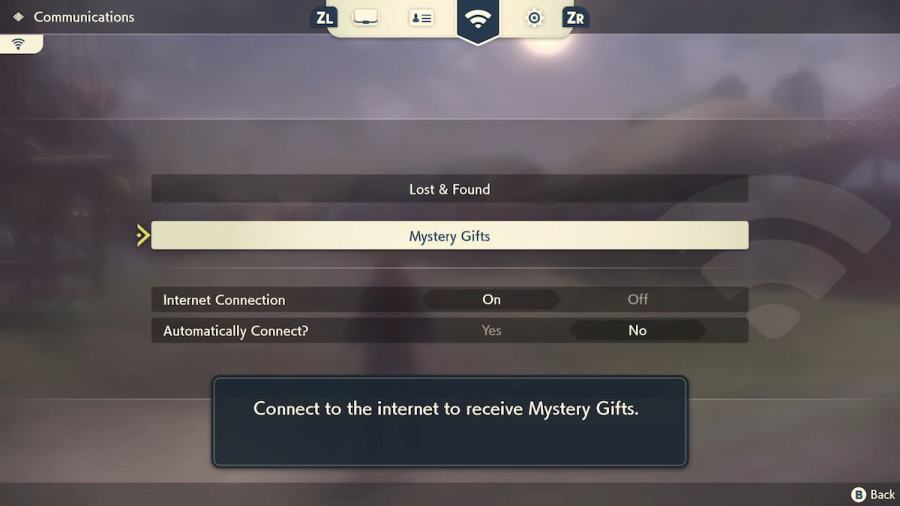 It's simple: just need to complete story mission five. After that, press up and go to the third tab (Communications). The Mystery Gift option is there. Select it and type in your codes.
This list will be updated when more Mystery Gift codes and other timed events are revealed for the game.
For more help with Pokémon Legends: Arceus, we at Pro Game Guides have you covered.