Seeds of Mastery are items that players can give to Zisu, the Captain of the Security Corps in Jubilife Village to master certain moves. Mastering moves allow players to choose either the Agile or Strong Style when attacking. Farming for these items can be tricky, but the fastest way of farming for Seeds of Mastery is by fighting Alpha Pokémon.
Farming Alphas
Several Alpha Pokémon are easy to find and have a diverse amount of loot they can drop. This can range from Revives, Effort Level raising items like Grit Gravel, Experience Candy, Evolutionary Stones, and a Seed of Mastery. Keeping track of where Alphas spawn is important as they will tend to respawn after resting at camp. Scyther and Vespiquen are two easy-to-farm Alpha Pokémon because they both share a four times weakness to Rock Type moves. Graveler, Shellos, and Gastrodon are also easy to farm as they all have four times weaknesses as well.
Related: All Alpha Pokémon in Obsidian Flatlands in Pokémon Legends: Arceus
Completing Requests
Many Requests have the Seed of Mastery as a reward for completing. The rewards for completing the Request can be viewed in the Map Menu when selecting Requests and can be prioritized for players needing Seeds. Request 51: Coming Up Roses is the earliest quest available after getting to Ramanas Island in the Obsidian Fieldlands. This can only be done after unlocking Basculegion.
Mastering Moves Without Seeds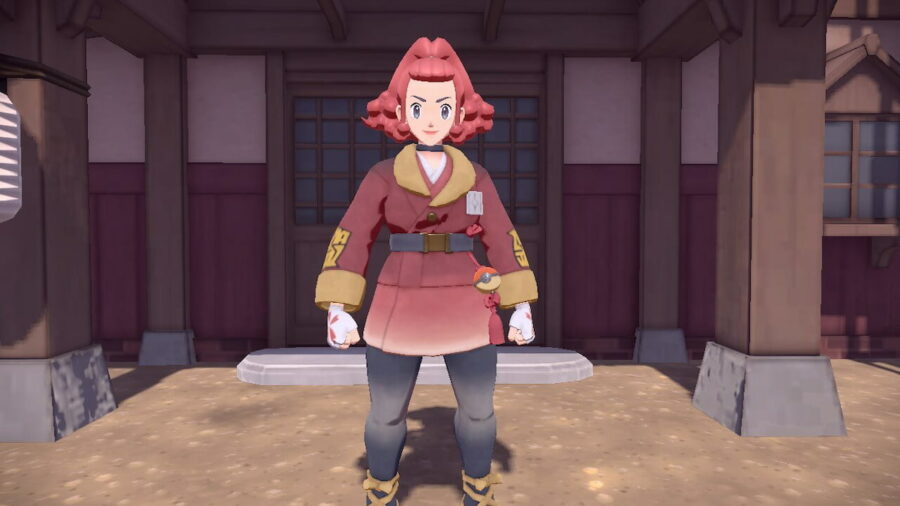 Moves learned by Pokémon can be Mastered while the Pokémon levels up. Their Learnset, moves that they learn by leveling up, can be mastered only by leveling up that Pokémon and is not tied to how often they use the move. Moves learned by Zisu, however, require a Seed of Mastery or leveling up with the move equipped. Using the move over and over will eventually have the Pokémon master it, but players should keep in mind which moves are from its Level Up moveset and which are only available from Zisu.
For more Pokémon guides, check out Why doesn't Pokémon Legends: Arceus have breeding and eggs? on Pro Game Guides.