Pokémon Masters was released in August 2019 and had many of the same features that Pokémon Masters EX as we know it today has. On the game's first year anniversary, a large update was announced that gave it many new features and additions that changed many aspects of the game.
Because of this, DeNa, the developers of Pokémon Masters, decided to change the name of the game to Pokémon Masters EX.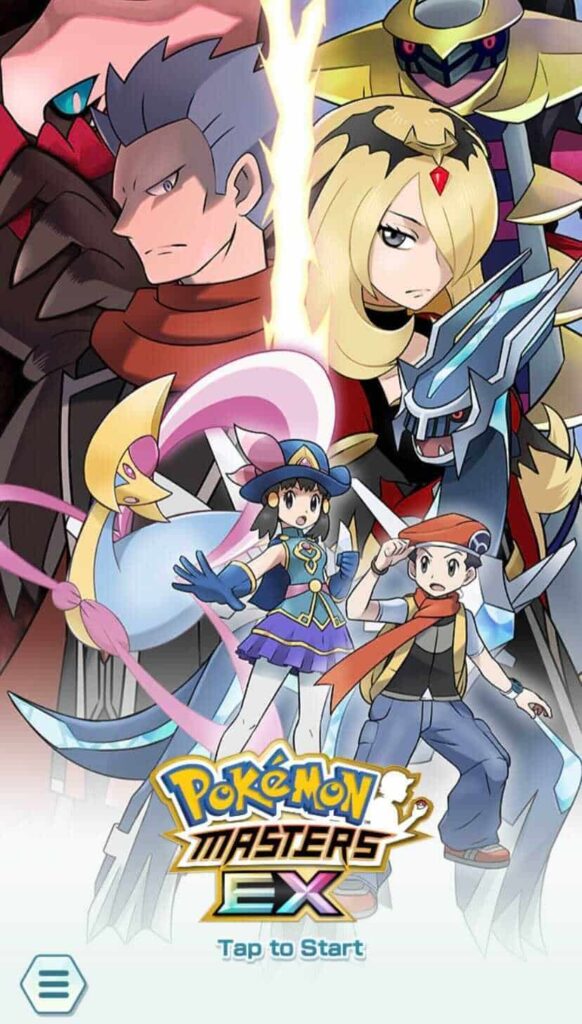 So, in short, Pokémon Masters EX is the same as Pokémon Masters. It is important to note that the original Pokémon Masters is no longer available to play and cannot be installed again from either the App Store or the Google Play Store.
When you try, you will be immediately prompted to install Pokémon Masters EX.
Any of the events or Sync Pairs that might have been available during the release of Pokémon Masters are also no longer available. Some of these events were brought back with overhauled improvements to fit the newer Pokémon Masters EX update, but you will need to wait as they get released.
Be sure to check out our Pokémon Masters EX Homepage for all the latest news, guides, and content for the series!