If you want to shiny hunt Pokémon, the best time is to wait for a species to have a Mass Breakout. Mass Breakouts, or Mass Outbreaks, are areas in the map where a certain species of Pokémon spawn continuously until it disappears. But Pokémon Scarlet & Violet only have a set number of Mass Outbreaks at a time. Here's how to get more.
How to reset Mass Outbreaks in Pokémon Scarlet & Violet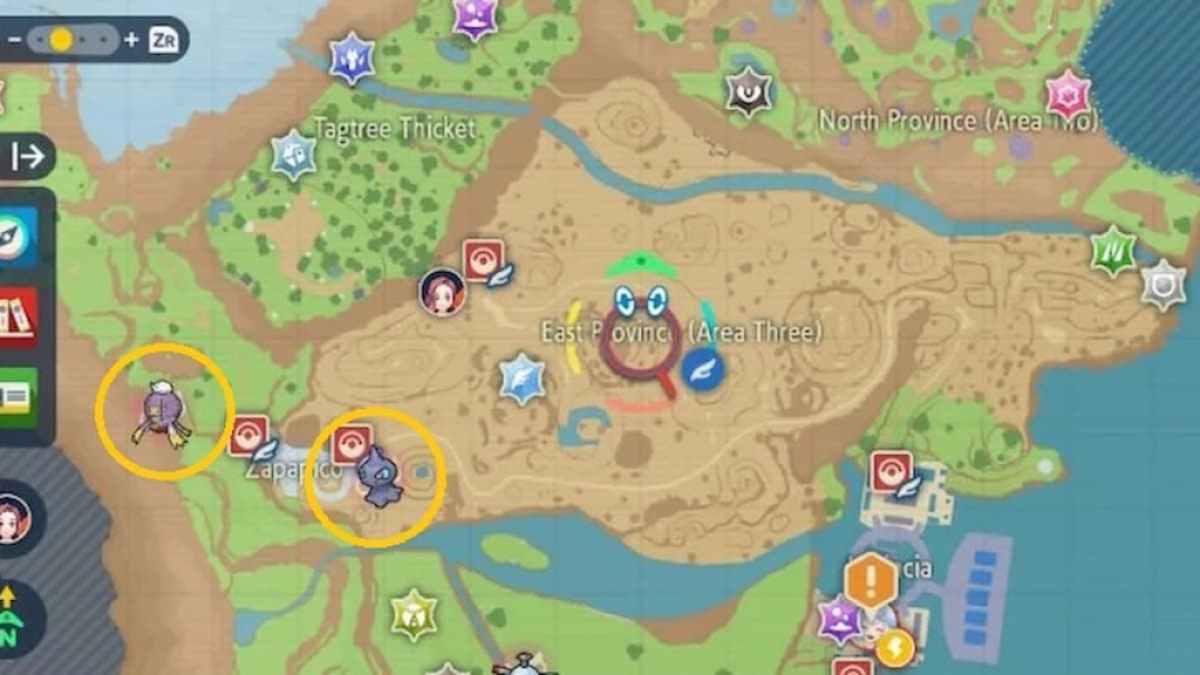 Pokémon Scarlet & Violet's Mass Outbreaks are fixed for the day (whether is the number of Outbreaks or the Pokémon on Outbreak). If you want to reset them and force new Mass Outbreaks to happen, you need to change the date on your Nintendo Switch. Here's how:
On your Home menu, go to System Setting.
Scroll down to System.
Choose Date and Time, and then change your date. If you have time/date synchronization turned on, turn it off.
Related: How to tell if a Pokémon is Shiny in Pokémon Scarlet & Violet
If you're resetting Mass Outbreaks for shiny hunts, remember that there are ways to boost the probability of encountering one, like a sandwich made with Herba Mysticas and owning a Shiny Charm.
Mass Outbreaks aren't the only thing that resets on new days. The items auctioned in Porto Marinada as well as Tera Raid Crystals, both change after midnight. Tera Raid Crystals even change types and locations. Five and six star Tera Raids, in particular, are the fastest way to grind EXP, so be sure to take them on if you see any pop out.
For more help with Pokémon Scarlet & Violet, take a look at All map icons & what they mean in Pokémon Scarlet & Violet and Pokemon Scarlet & Violet Masuda Method Guide – Increased Shiny Odds here at Pro Game Guides.