Each Pokémon possesses an Ability, which is a passive bonus in combat. Abilities like Overgrow power up your Pokémon's Grass-type moves when their HP is low, and the Huge Power Ability doubles your Pokémon's Attack stat. Every one of these Abilities grants your Pokémon a unique advantage on the battlefield. However, some Pokémon can change the Abilities of their opponent. Ability Shield nullifies this threat. Here's how to get Ability Shield in Pokémon Scarlet & Violet.
How do you get Ability Shield in Pokémon Scarlet & Violet?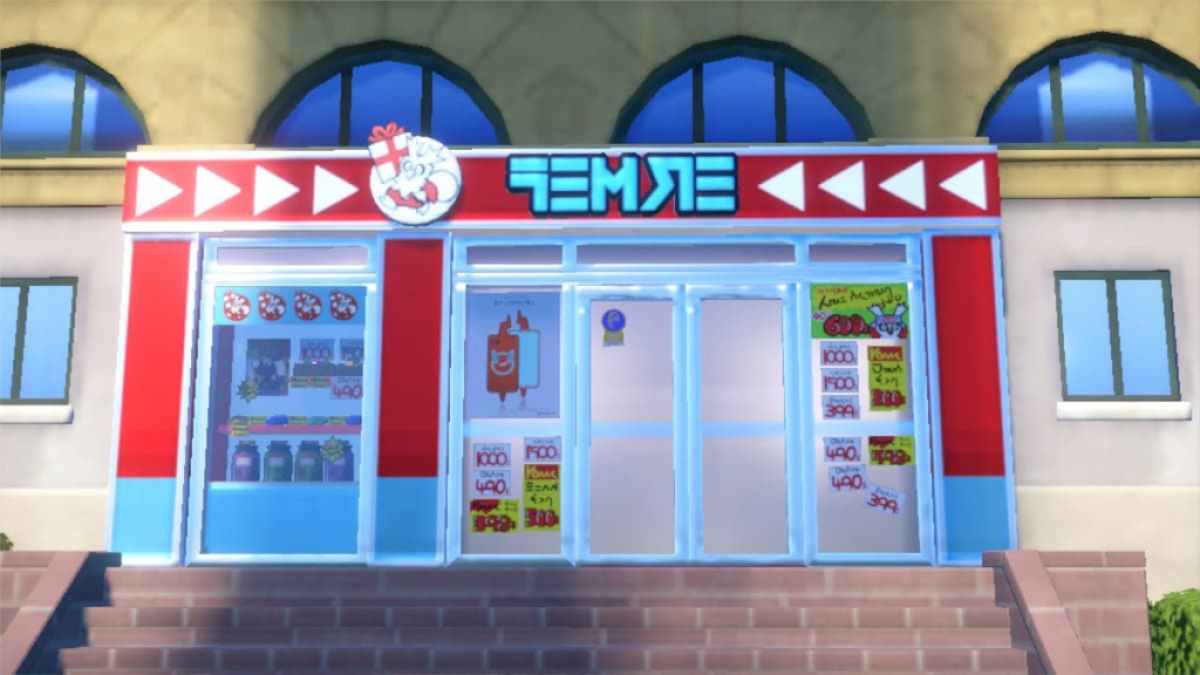 You can purchase an Ability Shield from the Mesagoza Delibird Presents shop. Each Ability Shield costs ₽20,000, which is a hefty sum. Once you've bought the Ability Shield, you can equip it by selecting a Pokémon, pressing Give an item to hold, and choosing Ability Shield. This keeps your Pokémon safe from Abilities like Mummy, which change a Pokémon's Ability upon contact.
Related: How to catch Ralts early in Pokémon Scarlet and Violet
It must be noted that a single Ability Shield can only be equipped by one Pokémon at a time. In order to protect your entire team from Ability changes, you would have to spend ₽120,000, so it may be better to take the risk and equip other items on the rest of your team. Since there is only one opponent Ability that can alter your Pokémon's Ability, it's not as big of a threat as it initially seems.
For more Pokémon Scarlet & Violet guides, come check out How to use photo mode in Pokémon Scarlet & Violet here on Pro Game Guides.