Azumarill is a top-tier water-type Pokémon when it comes to Tera Raid battles in Pokémon Scarlet & Violet. Of all the different moves that this Pokémon can learn, Belly Drum is one of the most effective. It maximizes the Pokémon's Attack stat in exchange for HP equal to half its max HP.
Unfortunately, Belly Drum isn't a move that Azumarill can simply learn by leveling. It also isn't a move that can be found as a TM in the game. So, how exactly can you teach Belly Drum to Azumarill in Pokémon Scarlet & Violet? The first thing you're going to want to do is head over to Cascarrafa, purchase an item called the Mirror Herb, and make Azumarill hold it.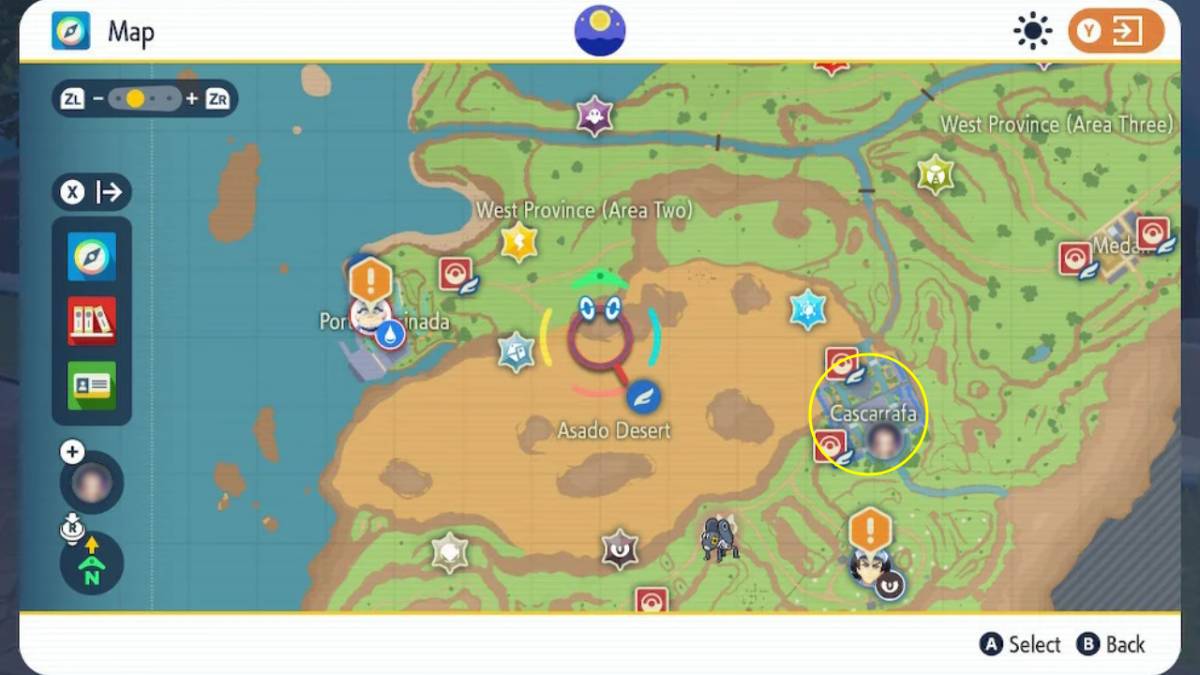 After doing this, you'll want to have a Pokémon that already knows the move Belly Drum in your party. Then, you'll need to remove one of Azumarill's moves so that they have three instead of four. The last thing you'll need to do is remove every Pokémon from your party except for Azumarill and the other Pokémon that knows Belly Drum.
Related: How to unlock the final story in Pokémon Scarlet & Violet
How to teach Belly Drum to Azumarill in Pokémon Scarlet & Violet
After you've completed all of the above instructions, you will have to open up a picnic anywhere on the map by opening up your menu using the X Button and selecting the Picnic option in applicable areas. You won't need to do anything else at this point except wait a few seconds as the move Belly Drum is transferred from one Pokémon to Azumarill. You can check the Pokémon's moves by pressing the X button, selecting Azumarill, and pressing left once on the d-pad.
For more Pokémon Scarlet and Violet, check out both Where to find Hydro Cannon, Frenzy Plant and Blast Burn in Pokémon Scarlet & Violet and How to get Sandy Shocks in Pokémon Scarlet & Violet only on Pro Game Guides.