The first Pokémon Scarlet and Violet DLC, The Teal Mask, has been revealed and will be released in Fall 2023. However, a popular Japanese folktale may already give us major clues about what the expansion pass story will be about.
How Pokémon Scarlet and Violet's The Teal Mask borrows from Japanese folklore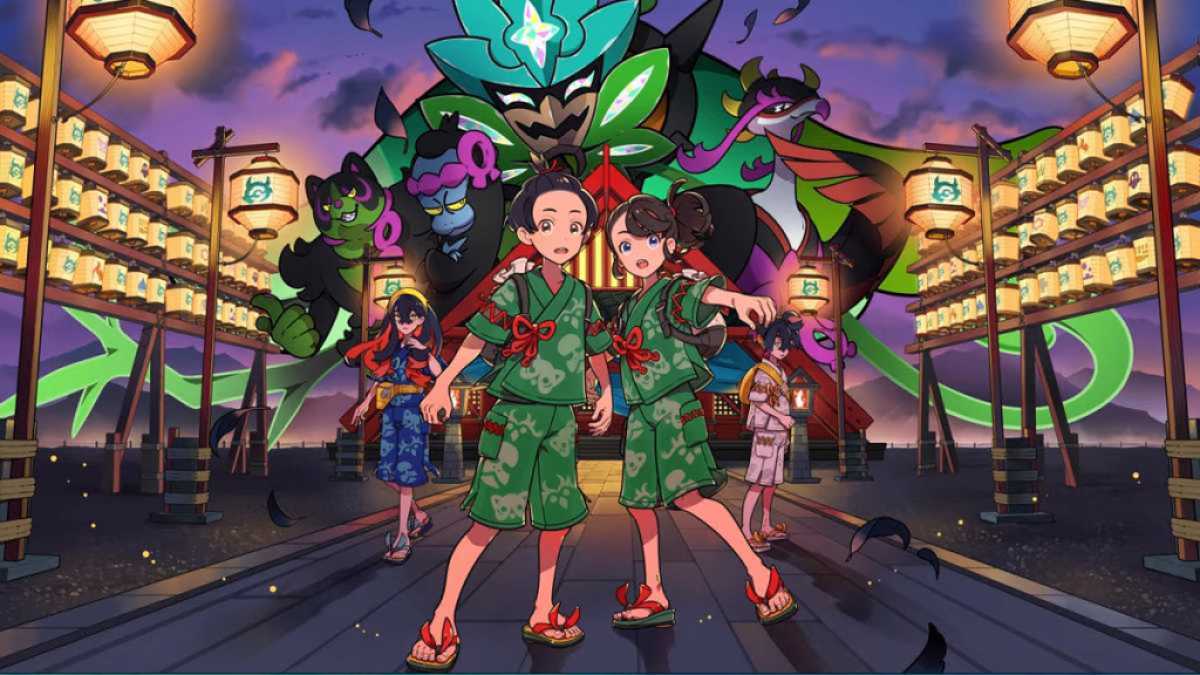 The Treasure of Area Zero expansion pass was announced during this year's Pokémon Day celebration. The first part of the Pokémon Scarlet and Violet DLC, The Teal Mask, will introduce four new Pokémon Monkidori, Okidogi, Fezandipiti, and Ogerpon. And it seems as though they could be connected to a popular Japanese myth from the Edo Period of Japan.
Related: Pokémon Scarlet and Violet release new Paradox Raids
Originally written in text from 1603–1867, the Momotaro folktale tells the story of a hero that befriends a talking dog, monkey, and pheasant. In the popular myth, Momotaro and his new friends end up slaying an ogre king that is terrorizing an island. Sound familiar? In the Scarlet and Violet DLC, new Pokemon Okidogi is a bipedal dog, Munkidori is a monkey, and Fezandipiti is a pheasant.
The Teal Mask Legendary Pokemon, Ogerpon, even has the root of ogre in its name and is described as wearing a fearsome mask. It's hard not to see the similarities. If the Pokemon Scarlet and Violet DLC is based on the popular myth, then it appears that players could end up befriending the three new Pokemon to defend Kitakami island from the Legendary Ogerpon.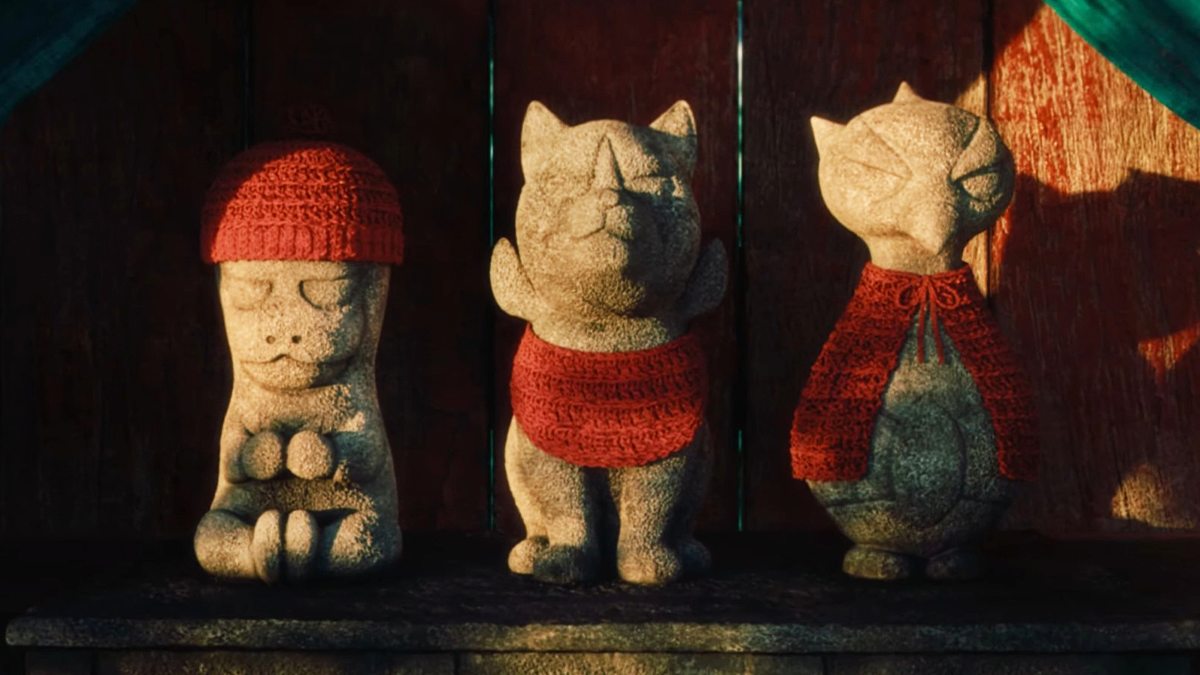 The Teal Mask trailer seems to hint heavily at the Pokemon Scarlet and Violet DLC being inspired by the popular Japanese folktale as well. During a live action-segment, we are shown ancient statues of a monkey, dog, and pheasant at a festival. An official blog post from Game Freak also states that Okidogi, Munkidori, and Fezandipiti are the "heroes of Kitakami."
While the first Pokemon Scarlet and Violet DLC doesn't have to share the same plot as Momotaro, the Edo Period myth could give us a rough idea of how the upcoming Gen 9 story will generally play out. Only time will tell how much the folktale will actually be incorporated into the expanded Paldea content. However, it at least appears to be a clever nod to the classic hero story.
For more information on Pokémon Scarlet and Violet, check out All confirmed new Pokémon in Pokémon Scarlet & Violet DLC here on Pro Game Guides.