Primeape is given a new evolution in Pokémon Scarlet and Violet that turns it into Annihilape. To unlock the evolution, however, you will need to use a special method that transforms the Kanto monkey into a powerful new Ghost-Type Pokémon.
How to find Mankey and evolve it into Primeape in Pokémon Scarlet & Violet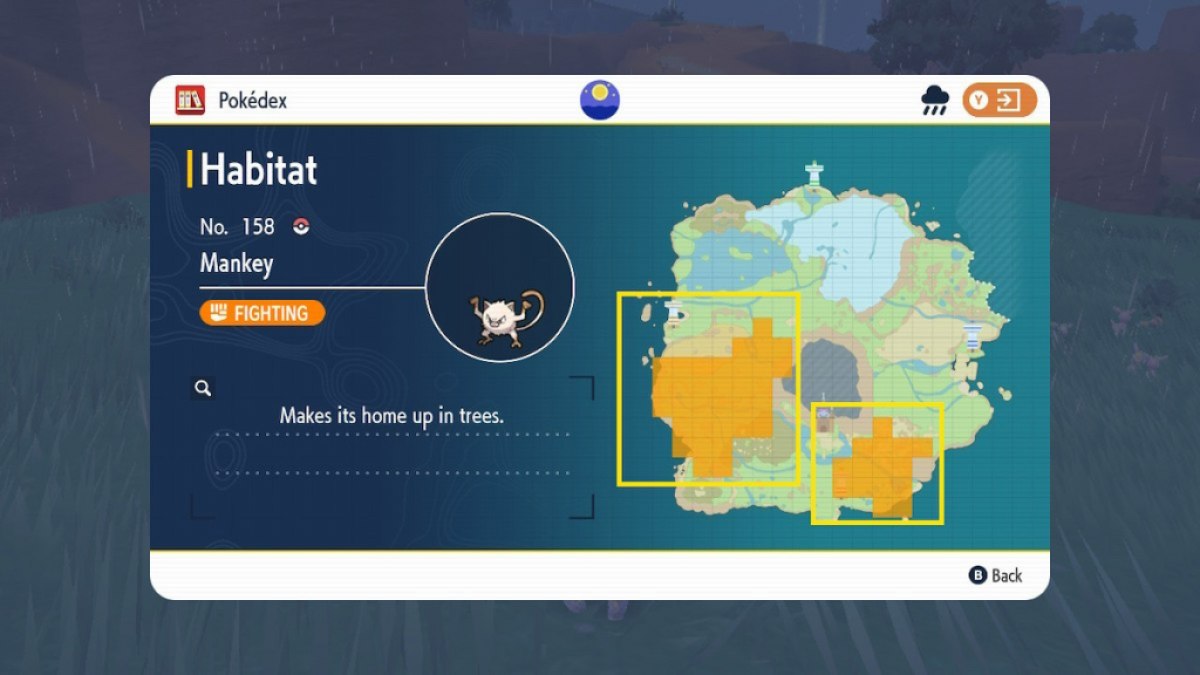 Mankey can be found early in Pokémon Scarlet and Violet, as the Gen 1 Pokémon is actually located just outside the school grounds in South Province (Area Three). After taking the Mesagoza (East) exit, make your way through the windy canyon land, and look for the monkey Pokémon roaming around tree areas. You will also be able to find Mankey in South Province (Area Five), South Province (Area One), as well as West Province (Area One). Mankey evolves into Primeape at level 28, so you will need to train it up by using it in battles. After Primeape is on your team, you will now need to learn its signature Ghost-Type move.
How to evolve Primeape into Annihilape in Pokémon Scarlet & Violet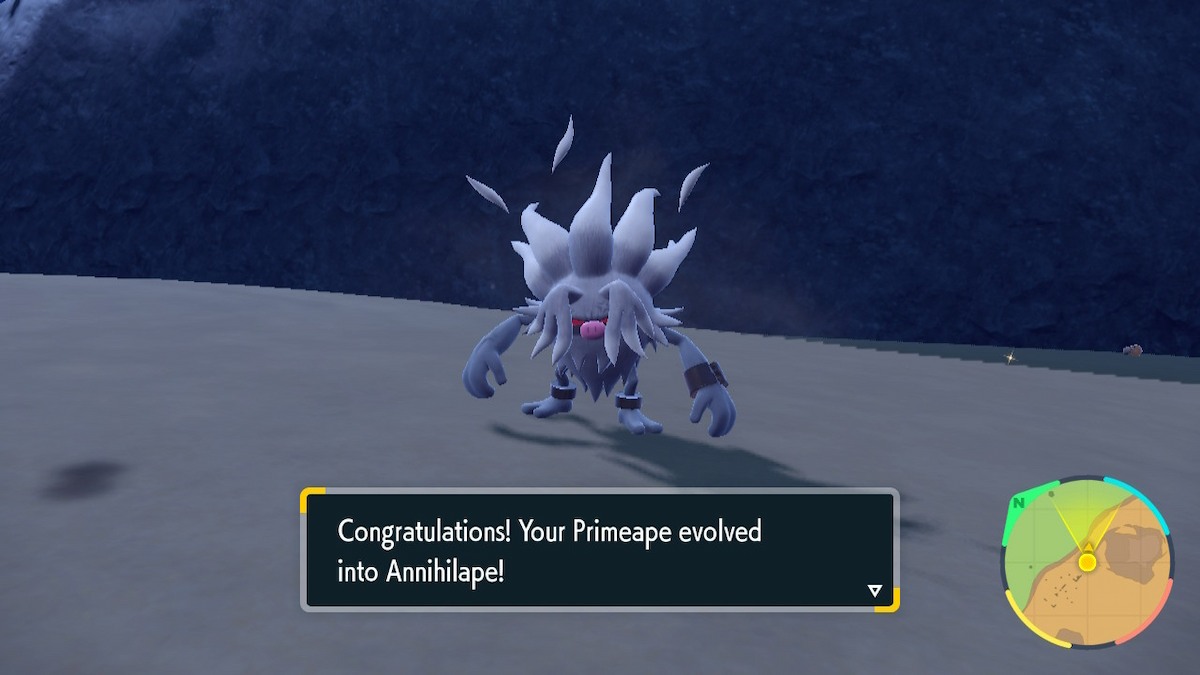 Unlike other Pokémon in the Paldea Region, Mankey's new Gen 9 evolution is locked away behind a special method that doesn't use levels or items. To begin the steps to evolve it, you must continue to train up your Pokémon with additional levels until Primeape learns Rage Fist at level 35. This can be done fairly quickly by battling Pokémon around the same level in areas such as the Asado Desert. With the Ghost-Type attack now equipped, you will finally be able to start Annihilape's evolution method, which is explained below.
How to use Rage Fist to trigger Annihilape's evolution
Now take your Primeape into battle, and use Rage Fist exactly 20 times against opponents. Since the move only has 10 PP, it helps to either have an Ether on hand or to be close to a Pokémon Center. Once you've executed the Ghost-Type attack exactly 20 times, you will need to level up Primeape one final time, triggering its evolution into Annihilape.
For more information on Pokémon Scarlet and Violet, check out How to start playing Pokémon Scarlet and Violet early here on Pro Game Guides.