After the release of Pokémon Go in the summer of 2016, players have been gifted more and more augmented reality games. An augmented reality game is any game that integrates the real world with the digital one within a game. As far as Pokémon Go is concerned, this mainly is focused on player location while catching or playing with Pokémon with the smartphone's camera on. Here are five of the top similar AR mobile games that Pokémon Go players might enjoy!
The Witcher: Monster Slayer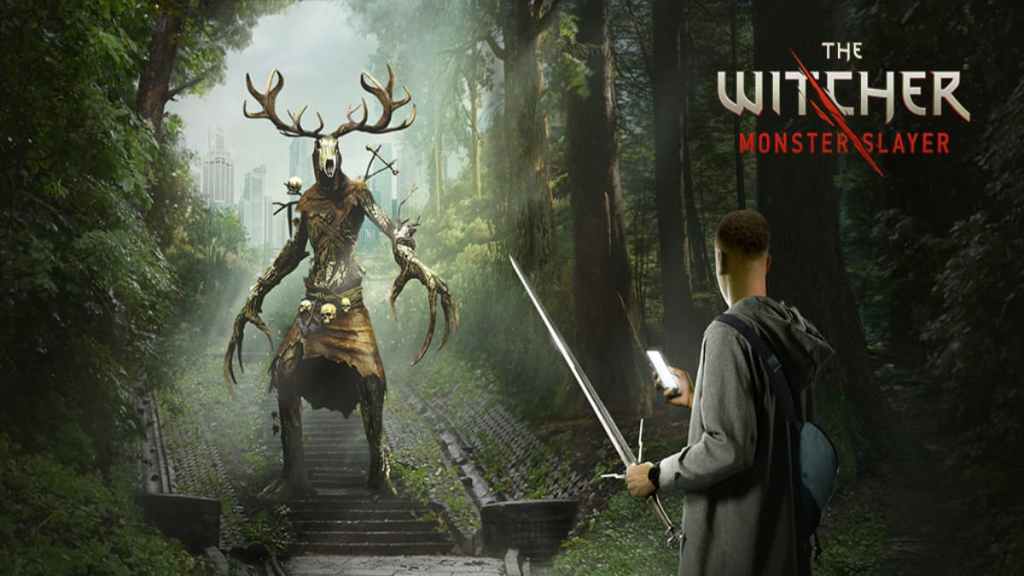 The Witcher: Monster Slayer is an AR mobile edition of The Witcher franchise that offers players the ability to become a Witcher themselves. Players are able to take on quests as they travel in the real world to fight off all sorts of monsters in-game. While there are no pets in the game, this AR game offers a lot of the travel and fighting aspects that players love in Pokémon Go.
Harry Potter: Wizards Unite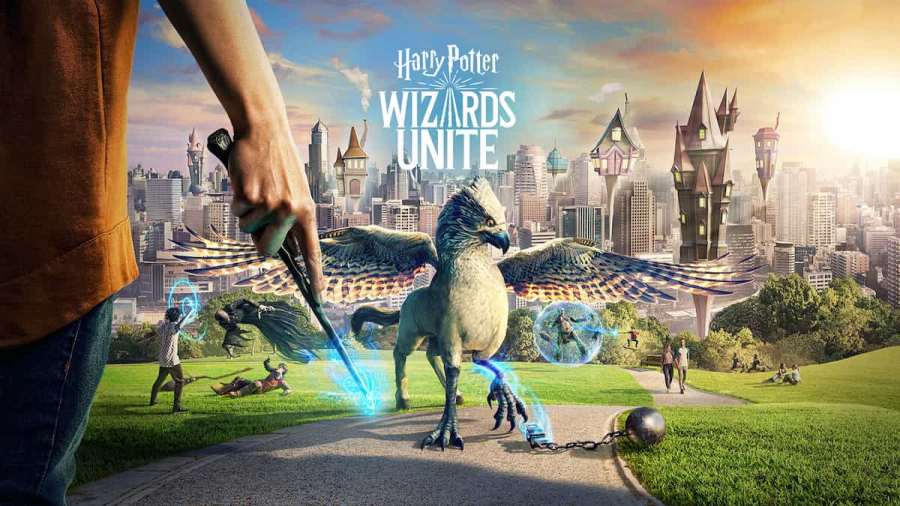 The most recent Niantic AR game to be released is Harry Potter: Wizards Unite. Players will become students at Hogwarts, get sorted into a Hogwarts House, participate in classes, and cast spells to their heart's content. This game contains AR content, such as viewing different magical creatures in the real world via a smartphone camera. Players can also travel in real life to collect in-game items, just like in Pokémon Go.
Jurassic World Alive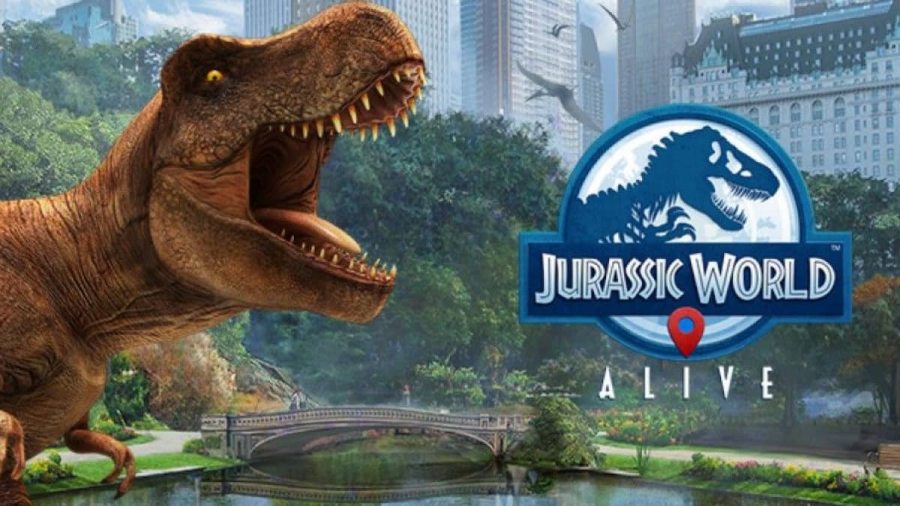 Jurassic World Alive works very similarly to Pokémon Go, where players are able to travel around the world and collect creatures. These creatures aren't cute and cuddly Pokémon, however. Instead, they are giant various dinosaurs that can be captured, bred, and fought in-game.
Related: Harry Potter: Wizards Unite Professor Guide – Skills List, Leaks, Information
Ingress Prime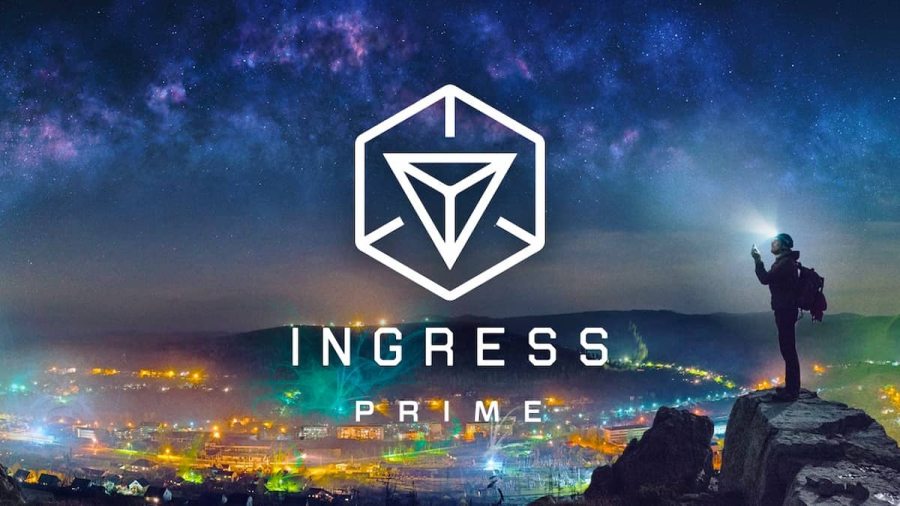 Ingress Prime is one of the earliest AR games produced by Niantic. This is more of a sci-fi digital reality-type game, that allows players to choose a side of a fight between the factions the Enlightened vs the Resistance. Players can travel in real life to reach and interact with portals in-game, explore strange new aspects of the world, and support others within the player's chosen faction.
dARk: Subject One
This mobile game is a special AR option as the entirety of the game is played within AR. This is unlike any of the previous options, as most of them are simple menu screens, maps, and event missions. dARk: Subject One is a short sci-fi horror game, where players must use their phones to navigate the real and in-game world. While this one is a bit off from the rest of the list, it offers an interesting edgier indie option for those interested.
For more Pokémon Go! content, be sure to check out All Raids in Pokémon Go – March 2022 on Pro Game Guides.