The Master Battle League is the top league that players can compete in within Pokémon Go! Unlike the other high CP leagues, such as the Great and Ultra Leagues, Master Battle League has no CP limit so that players can use the most powerful Pokémon available. With that being the case, here are the top Pokémon players can use!
Related: Pokémon Go Sustainability Week 2022: Field Research, Timed Research, and Featured Pokémon
Top Pokémon to team up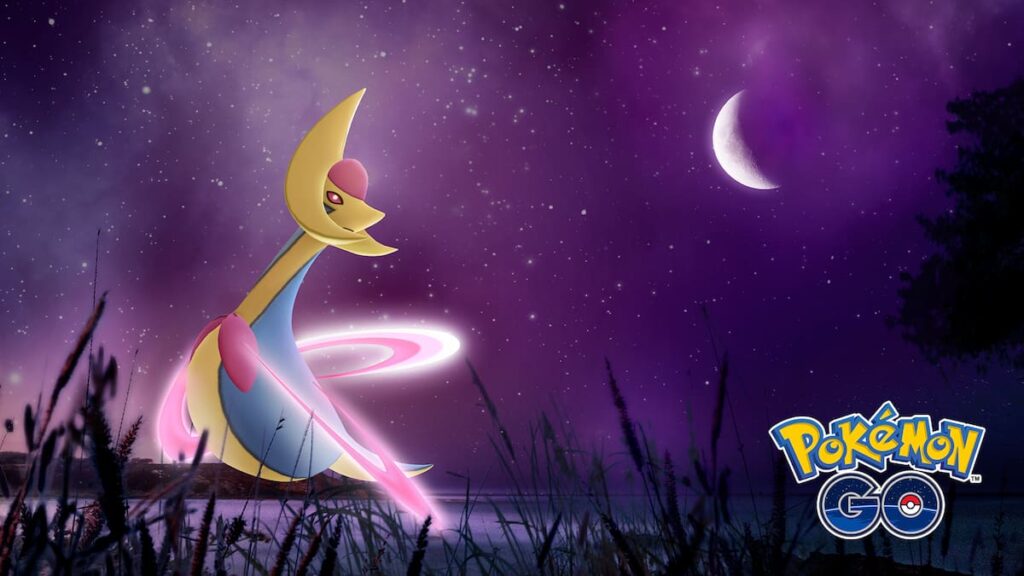 These Pokémon are at the top of the charts in the Master Battle League.
Togekiss
Metagross
Garchomp
Snorlax
Dragonite
Kyogre
Giratina
Dialga
Lugia
Mewtwo
Cresselia
Darkrai
Anytime players want to create a team to enter the leagues they should pair Pokémon that are opposing types to back one another. This will ensure that they can handle anything thrown at their team with at least one of their Pokémon. For this list, good teams would look like this.
Togekiss, Darkrai, and/or Metagross
Garchomp, Cresselia, and/or Snorlax
Dragonite, Excadrill, and/or Kyogre
Giratina, Mewtwo, and/or Darkrai
Dialga, Blaziken, and/or Kyogre
Lugia, Zekrom, and/or Sylveon
For more Pokémon Go! content, be sure to check out How to get Mewtwo in Pokémon Go on Pro Game Guides.