Niantic has added many shiny forms into Pokémon GO for players to hunt down. Most shiny forms are added during events and celebrations, and they can be found in many different ways (Raid battles, Egg hatches, Wild Encounters, ETC.), but the chances of happening upon a shiny are extremely low. Druddigon is one of the more sought-after shiny Pokémon in Pokémon GO due to its usefulness in combat and its appearance.
Can Druddigon be shiny?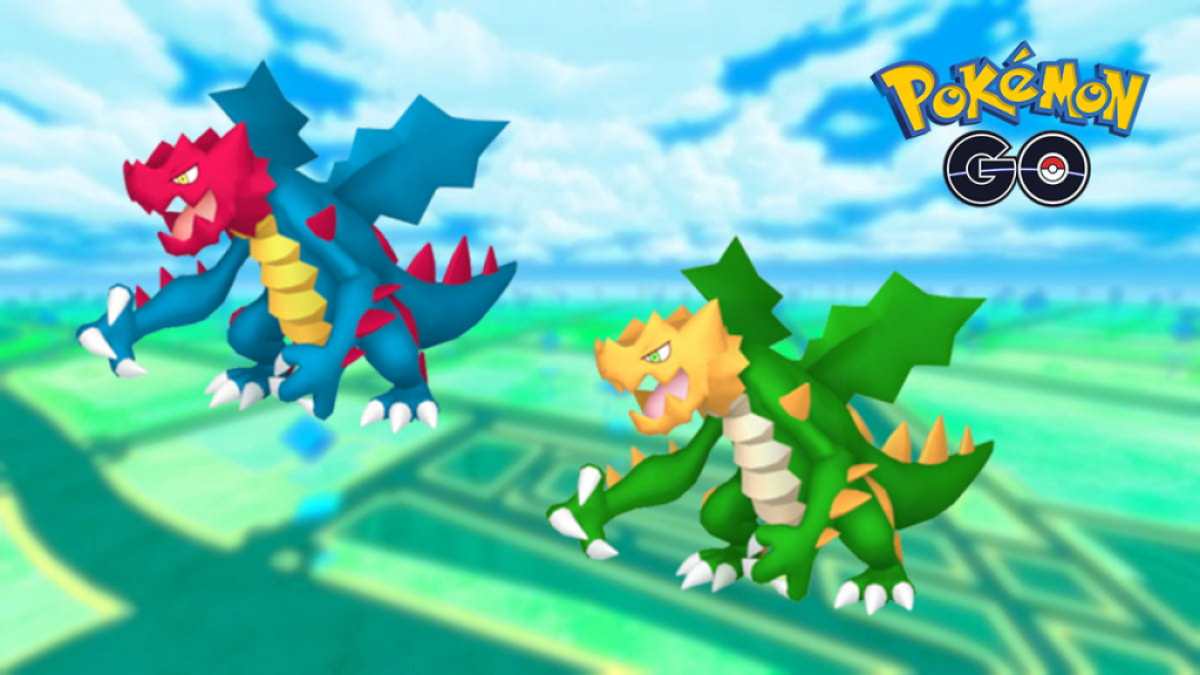 Druddigon can be shiny in Pokémon GO, though finding one can be tricky. These Pokémon do not appear in the game very often, and when they do, it is usually during an event, so they can be easy to miss. The shiny form of Druddigon takes the Pokémon from its red and blue color palette to a green and golden hue.
Related: Pokémon GO November Community Day Classic - Event Bonuses, Bundles, and Shiny Dratini
How to catch a shiny Druddigon in Pokémon GO
Druddigon can be difficult to catch in its normal form, let alone its shiny form. Druddigon appears most frequently in Three-Star Raid battles, but the Pokémon may appear in the wild or Egg Hatches during a future event. No matter where Druddigon appears, prioritizing the Raid Battles will yield the best results for shiny hunting, as the shiny rates are drastically increased for Raids.
Interested in other helpful Pokémon GO guides and want to read more? Check out Pokémon GO November 2022 - Ursaluna Debut, Guzzlord Raids, Shiny Dratini, & More on Pro Game Guides!