éBounsweet is Pokémon #52 in Galar Pokedex, which is the Pokedex for Pokémon Sword & Shield. It is a Grass-type Pokémon that always emits a sweet scent, so naturally, people want to evolve it to its full form! This guide will explain the evolution process for Bounsweet.
How to Evolve Bounsweet & Steenee in Pokémon Sword & Shield
The plus side? Bounsweet evolves naturally. You don't have to do anything special like trade it or use an item. All you need to do to make it evolve into Steenee is level it up to level 18. Once it reaches this level, it will allow the option to evolve, as shown below.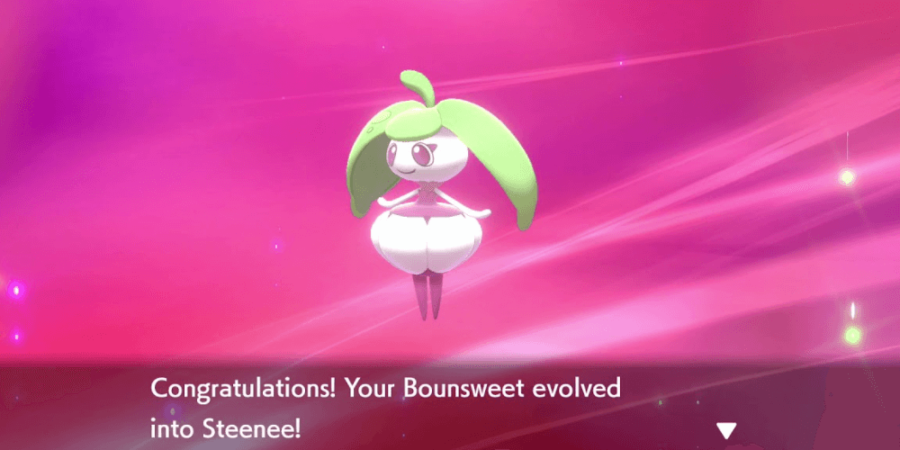 So far, that evolves Bounsweet into the second level of its evolution chain. If you want to evolve the Steenee into Tsareena, its final form, it's still easy! Steenee evolves into Tsareena any time it gains a level while knowing Stomp.
Related: How to Evolve Rhydon in Pokémon Sword and Shield - Pro Game Guides
Steenee can learn Stomp on its own at level 28. This means that usually, Bounsweet will evolve to Steenee at level 18, and Steenee will evolve to Tsareena at level 29. If Steenee does not learn Stomp, it will not evolve into Tsareena.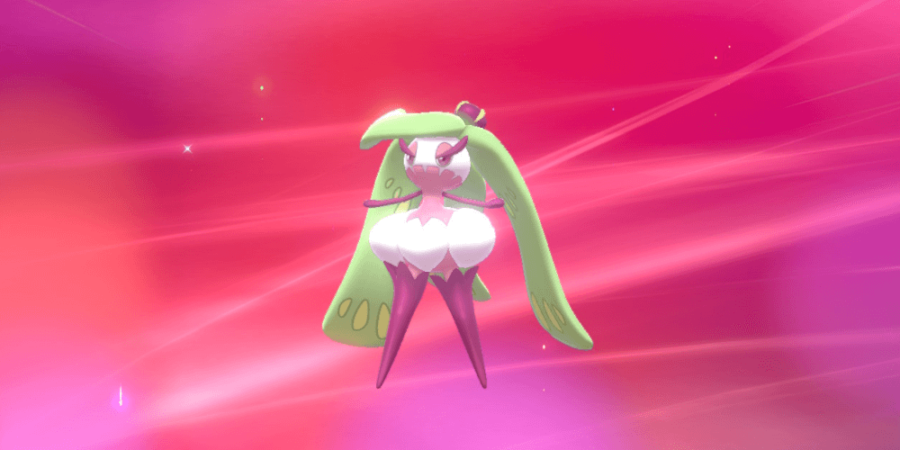 That's it! Bounsweet's evolution chain is an entirely natural process, and compared to other Pokémon evolution chains, it happens relatively quickly.
Want to get a Galarian Slowpoke? Check out our guide on How to Get a Galarian Slowpoke in Pokémon Sword & Shield!