There are a couple of events in August for Pokémon GO players to take part in. The Bug Out! Event is making a return in 2022 and will feature many Bug-type Pokémon, including a few new debut Pokémon for players to add to their Pokédex.
A prominent feature of the Bug Out! 2022 Event is the Collection Challenge that players will want to complete to get some cool rewards. This Collection Challenge will not just ask players to hunt for Pokémon in the wild, but evolve them as well. Cascoon and Silcoon are some of the Pokémon that players can only get by evolving during the Event, but the way to get each specific evolution can be a bit confusing.
How to get Cascoon in Pokémon GO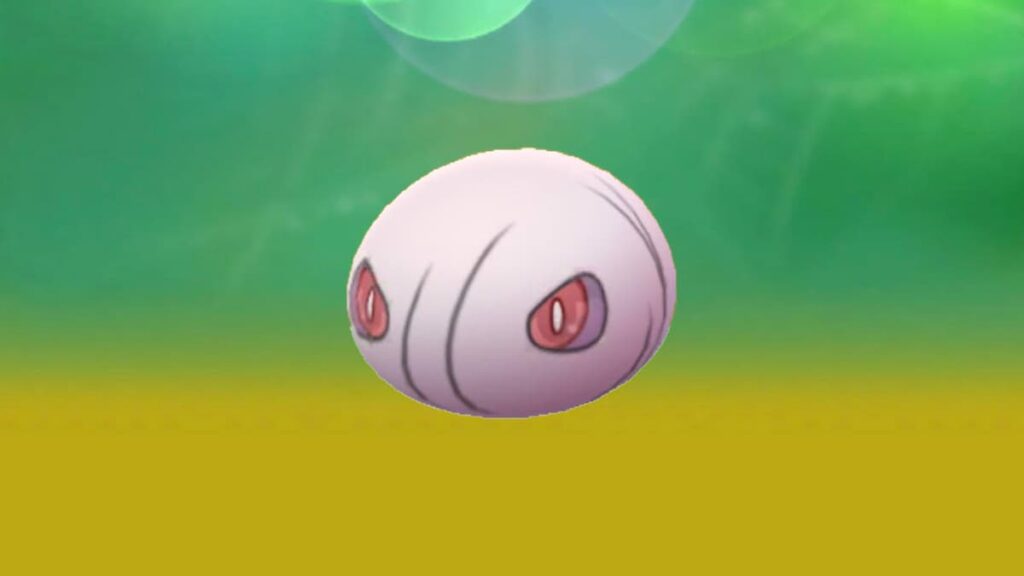 Players hoping to evolve a Wurmple into a Cascoon will have to roll the dice on what the outcome of the evolution will actually be. Wurmple costs only 12 Wurmple Candy to evolve, but which Pokémon results is completely random.
Related: Pokémon GO Fest 2022 Finale Details - Habitats, Raids, and Special Research
How to get Silcoon in Pokémon GO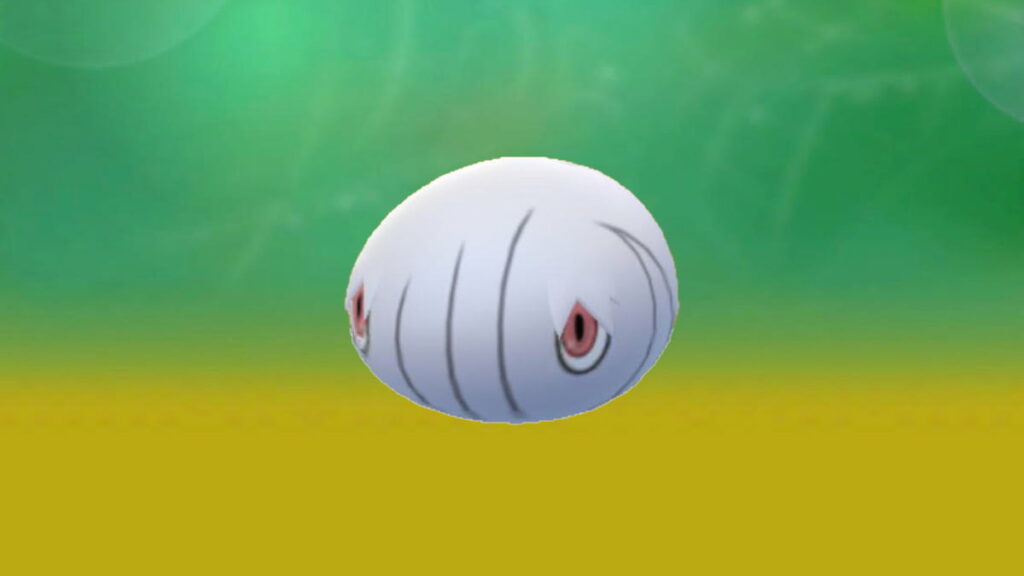 Similar to Cascoon, evolving Wurmple into Silcoon will only come from pure luck. Neither of the Pokémon are more likely to result than the other and player's won't have any effect on the outcome of Wurmple's evolution. Thankfully, the evolution doesn't cost a large amount of Candy, so players should be able to get both of these Pokémon after catching a few Wurmple.
Interested in other helpful Pokémon GO guides and want to read more? Check out How to get Galarian Moltres, Zapdos, & Articuno in Pokémon GO on Pro Game Guides!